Affiliate
The Shapeshifters to headline '360º party' inside Manchester Cathedral next month
This article contains affiliate links.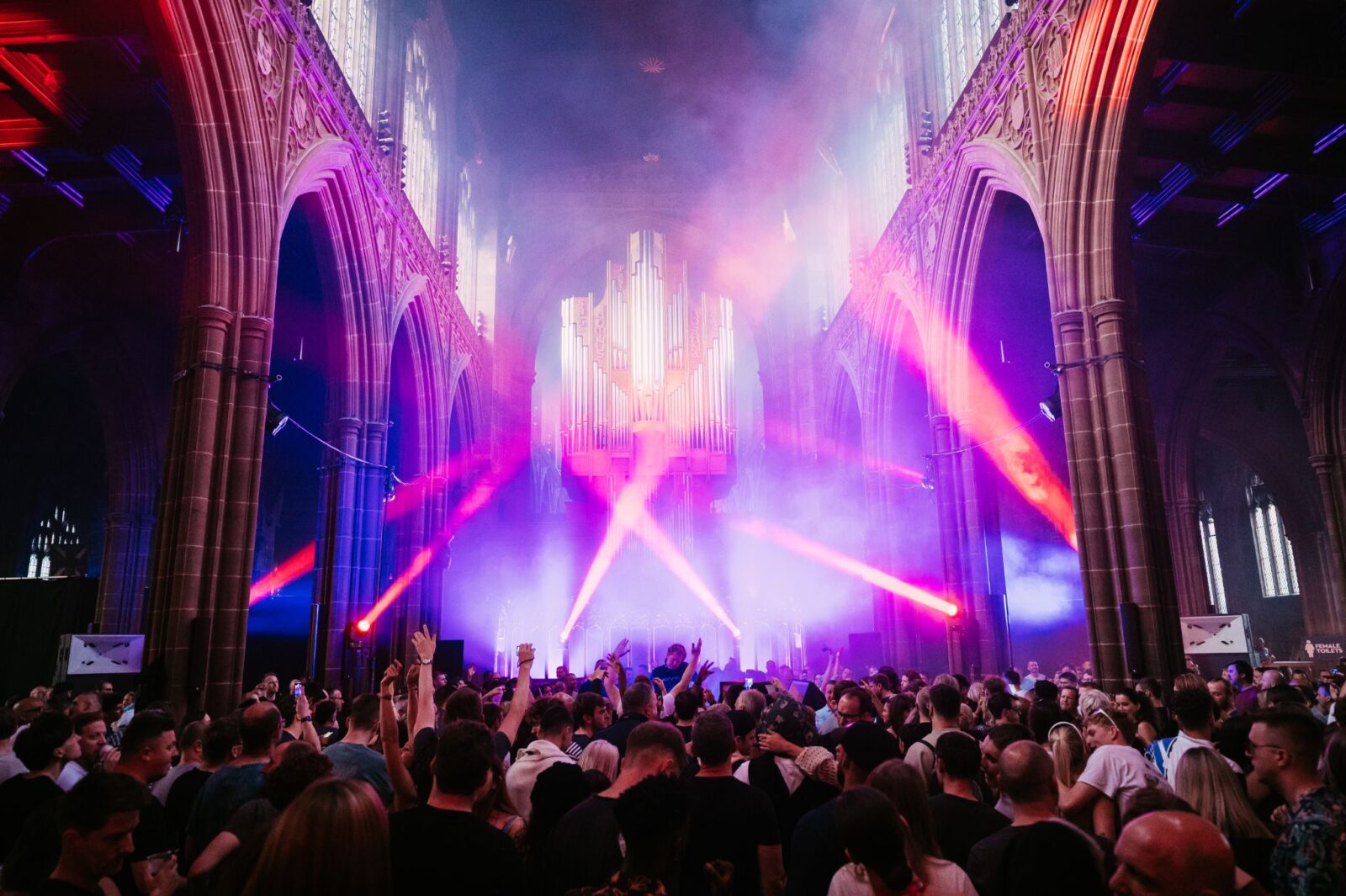 Ever wondered what it's like to dance the night away inside one of Manchester city centre's most historic buildings?
Well, there's no need to wonder any longer, as the latest event in JBM Music – the team behind popular city centre venue, Joshua Brooks – and Fever's newly-launched Manchester 360º series sees the "epic electronic disco" return to Manchester Cathedral once again by popular demand for one night only next month.
And there's some huge names on the lineup too.
For those unfamiliar, the one-of-a-kind events in this party series bring electronic music lovers a unique way of experiencing house, techno, and disco set against the most incredible backdrops – with the added "visual spectacle" of a 360-degree element.
In other words, whether it be via a centralised stage or a centralised dancefloor, the DJ is visible from all angles of the room, and then this, combined with mesmerising light shows and a state-of-the-art sound system, create what event organisers call an "immersive sensorial experience".
People were treated to an extended three-hour set by DJ John Digweed inside the Grade I listed Manchester Cathedral last June – but after the event proved so popular, it's been confirmed to return on Friday 10 February.
For its highly-anticipated comeback, partygoers heading to the 360º experience at Manchester Cathedral will get to dance to disco sounds on the beautiful marble dance floor, surrounded by the stunning architecture of this national heritage site.
And this year, top global DJs The Shapeshifters are headlining the event.
The English-Swedish dance music duo have been at the forefront of the electronic music scene for the last 15 years, and have released and remixed numerous commercial and underground hits – including Lola's Theme, Back to Basics, and Incredible, as well as working with artists such as George Michael, Nile Rodgers & Chic, Christina Aguilera, Madonna and more.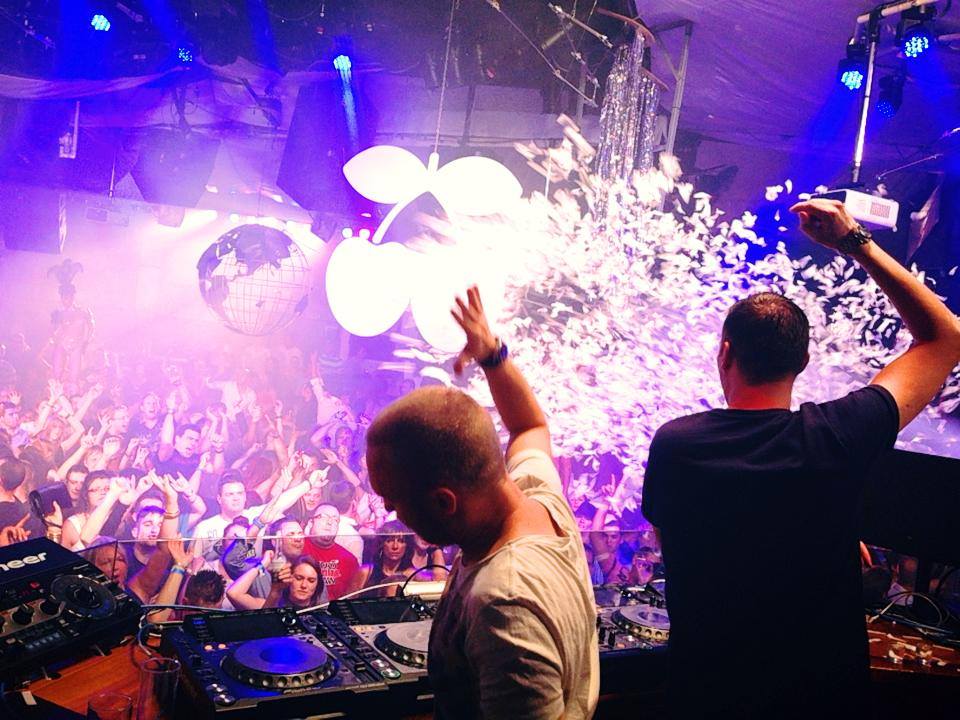 While The Shapeshifters will host the exclusive disco music set, both Kirollus and Supernature Disco will also be gracing the decks on the night as support.
It's set to be "a disco with a difference" in what is a truly unforgettable setting.
Tickets to Manchester 360º: The Shapeshifters, Kirollus & Supernature Disco on Friday 10 February will set you back £15 each.
Read more:
You can find and more and grab your tickets here.
Featured Image – Fever Up