What's On
The Student's Guide to the City: All the best events and offers in Manchester this month
If you're going to be a student anywhere in 2020, you've made a good choice in picking Manchester.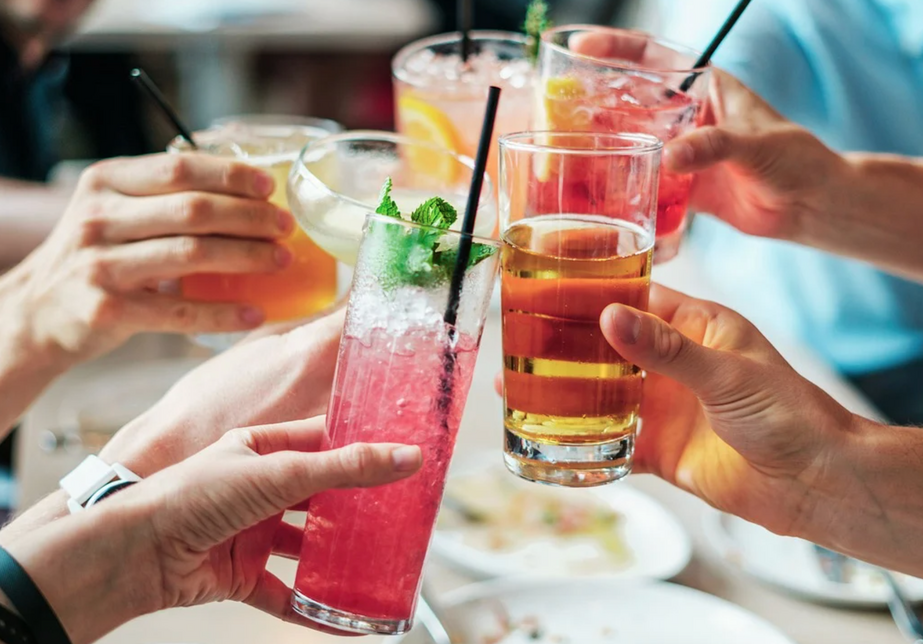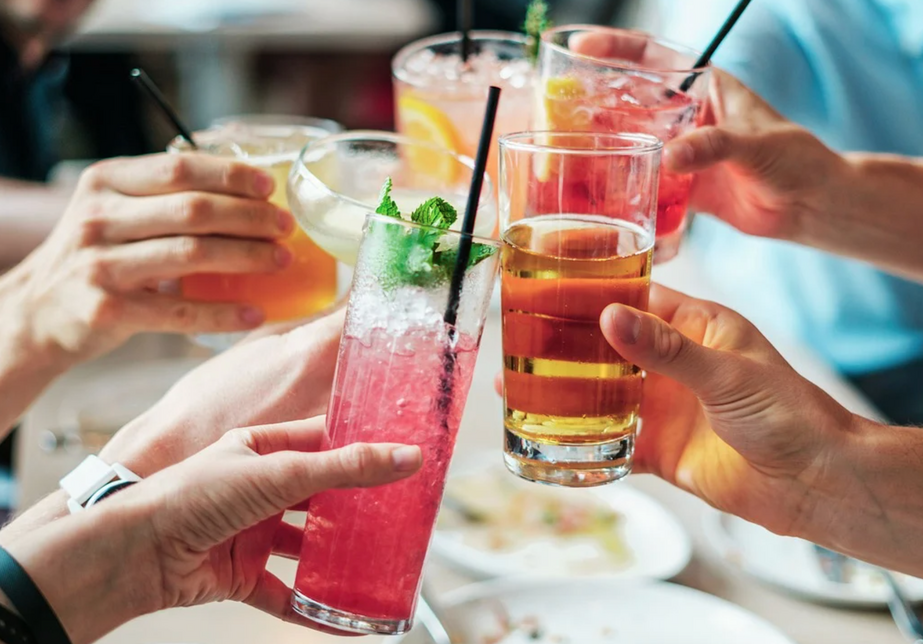 Just like every year, Manchester is getting ready to welcome around 80,000 new and returning students to our city over these next few weeks.
Although, the student experience is set to be a very different one amid the coronavirus (COVID-19) pandemic.
With nightclubs still closed and strict social distancing measures in place in bars – as well as the new rule of six and a 10pm curfew announced by the government – this means that usual bar crawls and club nights are out of the question.
Luckily, there's still plenty of offers, deals and COVID-safe / virtual events either already happening, or set to take place in and around the city centre which are all intent on helping the iconic student adventure thrive despite the circumstances.
From discounted drinks deals, to virtual bingo events, student shopping weeks and even money-off gym memberships, there's a lot going on in the rainy city that you won't want to miss.
If you're going to be a student anywhere in 2020, you've made a good choice in picking Manchester.
This is your ultimate student guide to the city.
___
Student Shopping Week
Trafford Centre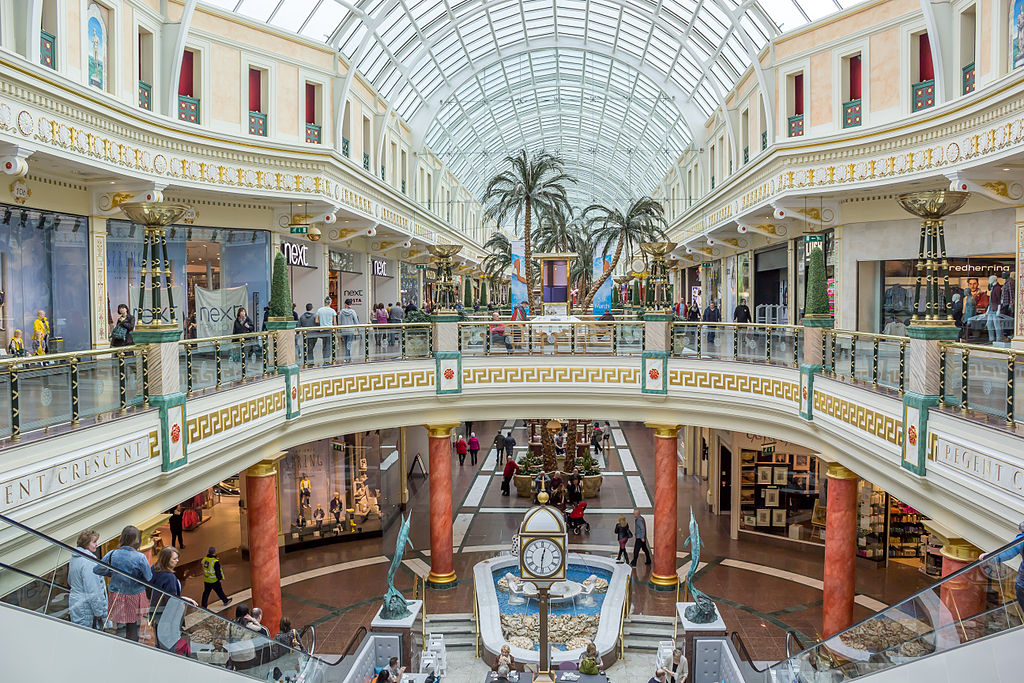 intu Trafford Centre's annual Student Shopping Week is back.
More than 50 stores, restaurants and leisure venues are getting involved and students will be able to take advantage of some amazing deals and exclusive offers, with up to 50% off some brands.
The popular shopping mall has hosted a huge student night for the past eight years, but in 2020, this will be extended to a full week and it means that students can choose a time to visit that is convenient to them, which will in turn help to manage the number of visitors in the centre and maintain social distancing.
Student Shopping Week is taking place from 28th September – 4th October and you can find out more of what's on offer here.
___
'Fresh Deals for Freshers'
Printworks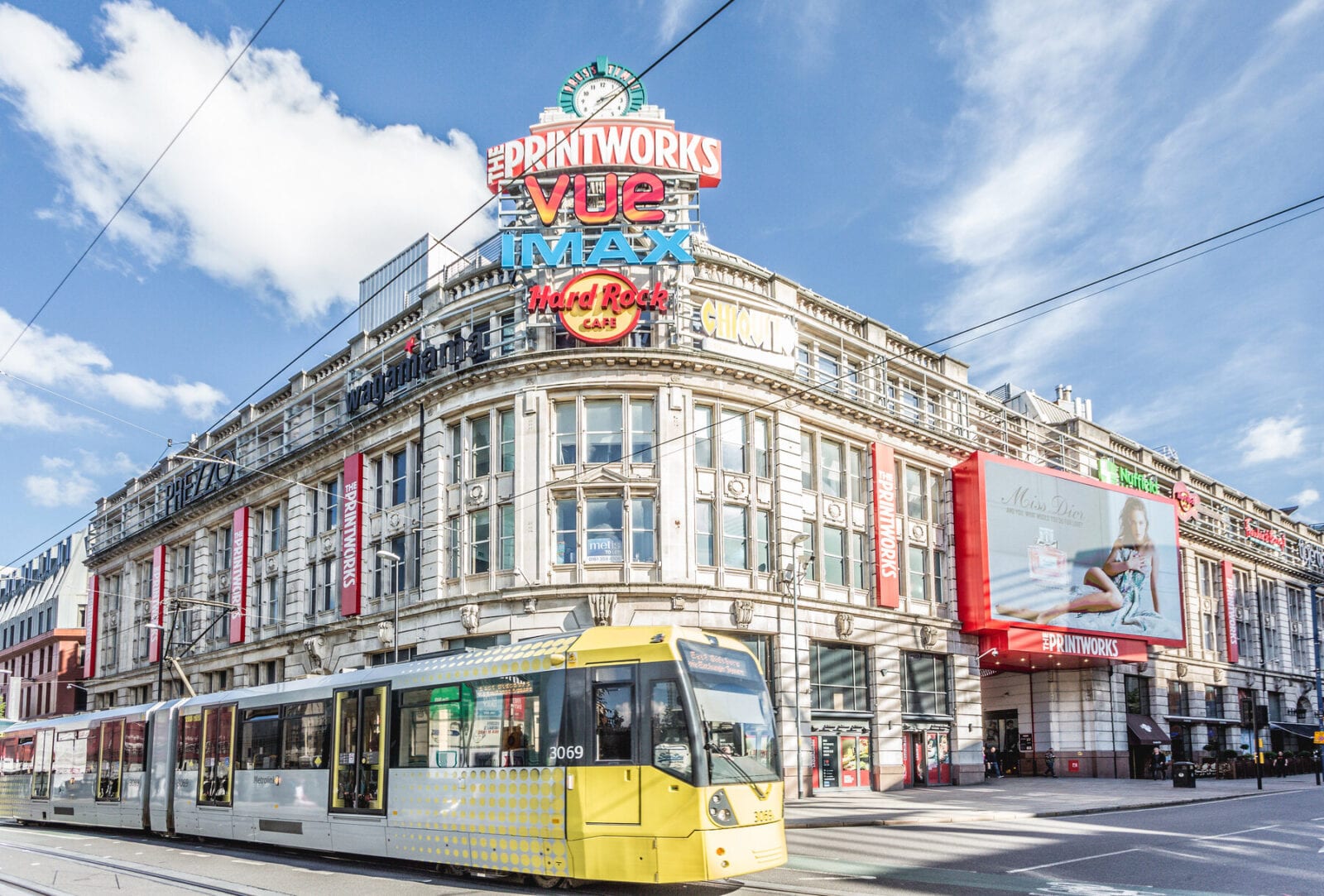 The Printworks is ready to welcome students to the city in the safest way possible.
As Manchester's number one entertainment complex in the heart of the city centre, the Printworks has a whole host of deals and discounts to suit the needs of every student and help you kick-start freshers in style.
There's over nineteen venues to splash your student loan on, including food, drink and leisure.
You can find out more information here.
___
Bongo's Bingo
Freshers Goes Virtual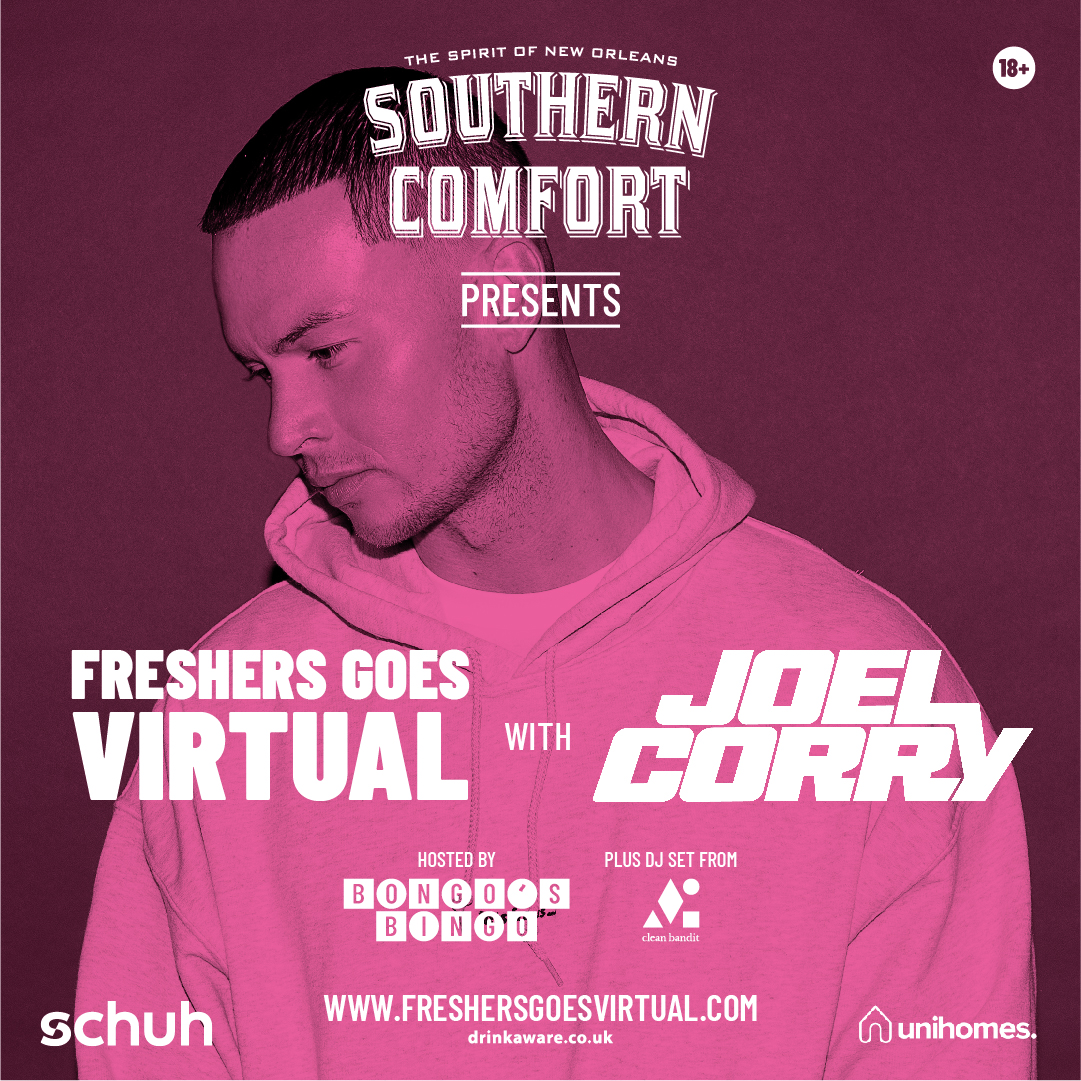 Together with Southern Comfort, Schuh and Unihomes, Bongo's Bingo is bringing the party from the comfort of your halls or student house this year with Freshers Goes Virtual.
Students will be able to tune in to the crazy three-hour live stream on an unprecedented scale.
Now, Joel Corry joins Clean Bandit – both UK chart No.1 artists debuting brand new mixes for the stream – at what is set to be a wild evening of mayhem and magic, with stream host Jonny Bongo keeping it very much unreal and where fabulous prizes can be won.
Bongo's Bingo Freshers Goes Virtual is taking place on 1st October 2020 at 8pm.
You can find more information here.
___
Pints, Pool & More
Brickhouse Social
Ever-popular Wakefield Street hangout Brickhouse Social has already got plenty going on this month.
Students arriving in the city can make the most of free games of pool, 25% off food seven days a week – and 50% off food on Mondays only – £2.50 pints and vodka mixers, £2 shots, £1 coffee, four for £10 jagerbombs and 2-4-1 pizza.
What more could you want? All you need to do is show your Student ID to be eligible.
You can find more information here.
___
Free Beer & 'Mates Rates' Card
Yard & Coop
Buttermilk Fried Chicken experts Yard & Coop are offering something a little different for students in Manchester this year.
The Mates Rates card is arriving in the rainy city, meaning those dining in the Manchester restaurant can now get 20% off the entire bill on Sunday-Thursday. Not only that, but they're also giving away a free pint of Yard Pilsner when you sign up for Mates Rates with no strings attached.
All you have to do fill in the form on the Yard & Coop website and then you'll receive an email with a voucher.
You can find more information here.
___
Student Bottomless Brunch
Revolution Deansgate Locks
Weird & Wonderful is bringing its student-focused bottomless brunch to Revolution Deansgate Locks.
With a signature soundtrack of Disco / Party / Hip Hop tunes, an endless selection of drinks – from Aperol Spritz, Pornstar Martinis and Prosecco, to Amstel and Heineken – and a wide array of mouth-watering food options, this is bound to be 90 minutes of bottomless fun.
There's multiple events going on from 4th October right through to 6th December and you can grab your tickets starting at £25 per person now.
You can find more information here.
___
We're going to make sure we keep updating this list with any more unmissable offers that we see as the weeks go on, so make sure to keep your eyes peeled.
Don't forget to check back for all the latest.