Sponsored
'Winter Island' returns to Escape to Freight for more festive fun this November
They really are bringing everything to the table this Christmas.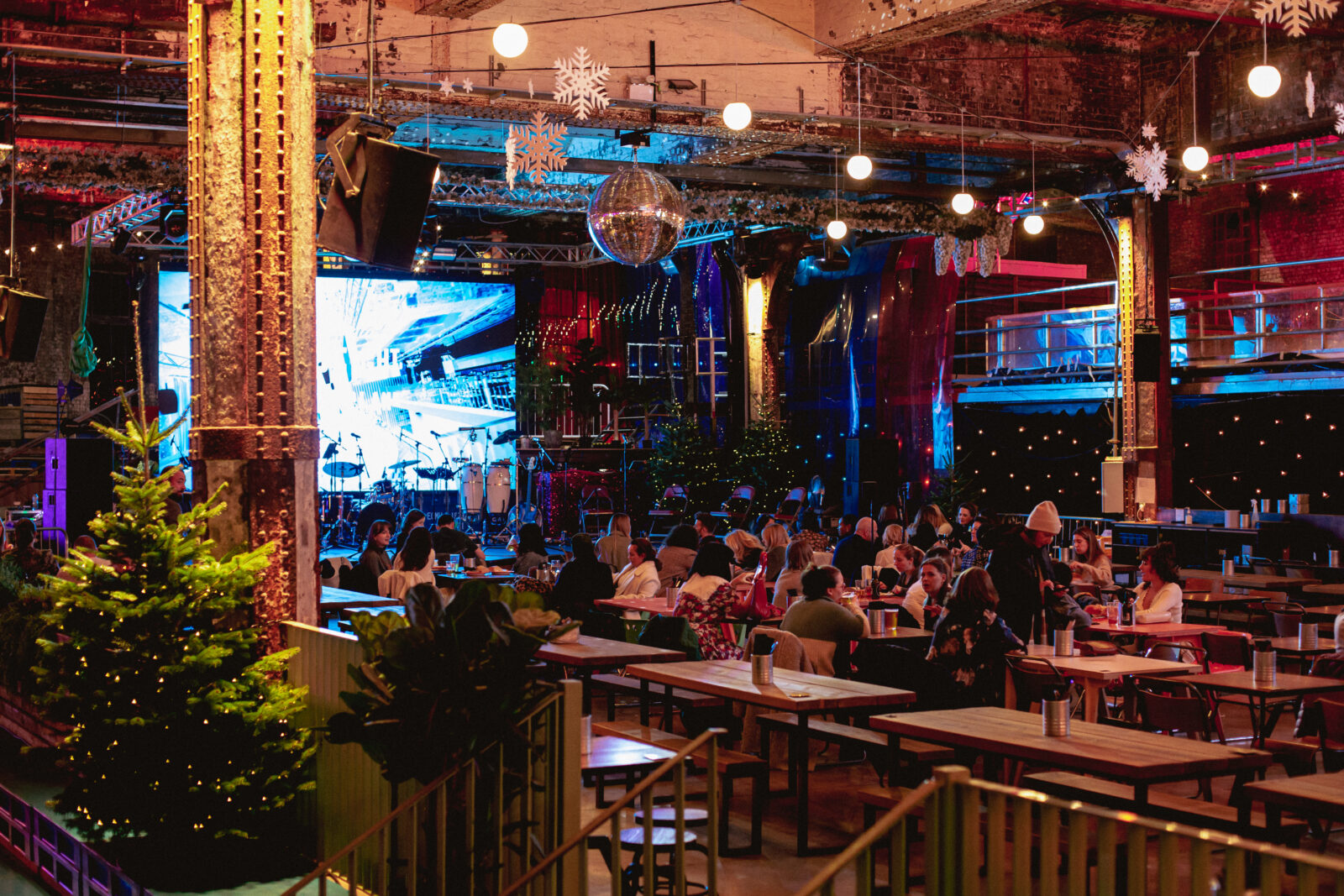 Escape to Freight Island is bringing its highly popular Winter Island back to Manchester this November, just in time to get you in the mood for the approaching holiday season.
Landing at Depot Mayfield's premier event space and cargo park on 12 November, this year's Winter Island promises everything from DJs, live entertainment and Massaoke, to Christmas workshops, pop-up markets and all the festive food you could hope for.
With the hordes of people gathering for the Christmas markets scattered around the city centre, escaping to Freight's Winter Island where you can find plenty more than just food and drink stalls might be the one for you.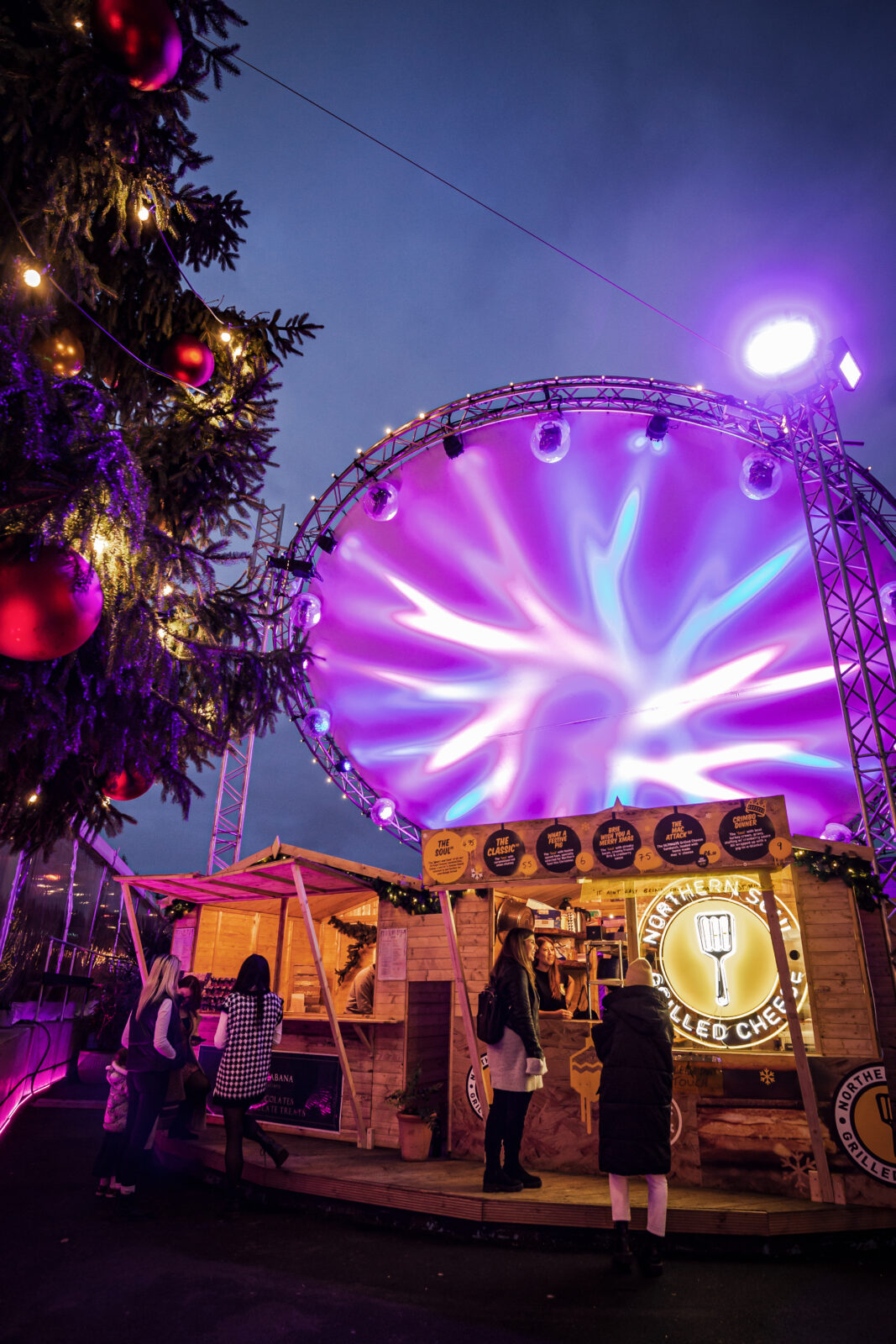 Live entertainment and fun for all the family
As well as live music from the likes of Norman Jay MBE, Greg Wilson, the AMC Gospel Choir and more, the winter markets also include dedicated family sections complete with grottos for the kids, a pantomime and cinema club as well as the ever magical Christmas tree forest.
They're even showing the Festival of Football next door to make sure you don't miss a minute of the 2022 World Cup. What more could you ask for?
Oh yeah, and there's all this food and drink to be scoffed from some of the best local and independent traders. There is some serious deliciousness on show here.
Food glorious food (and drink)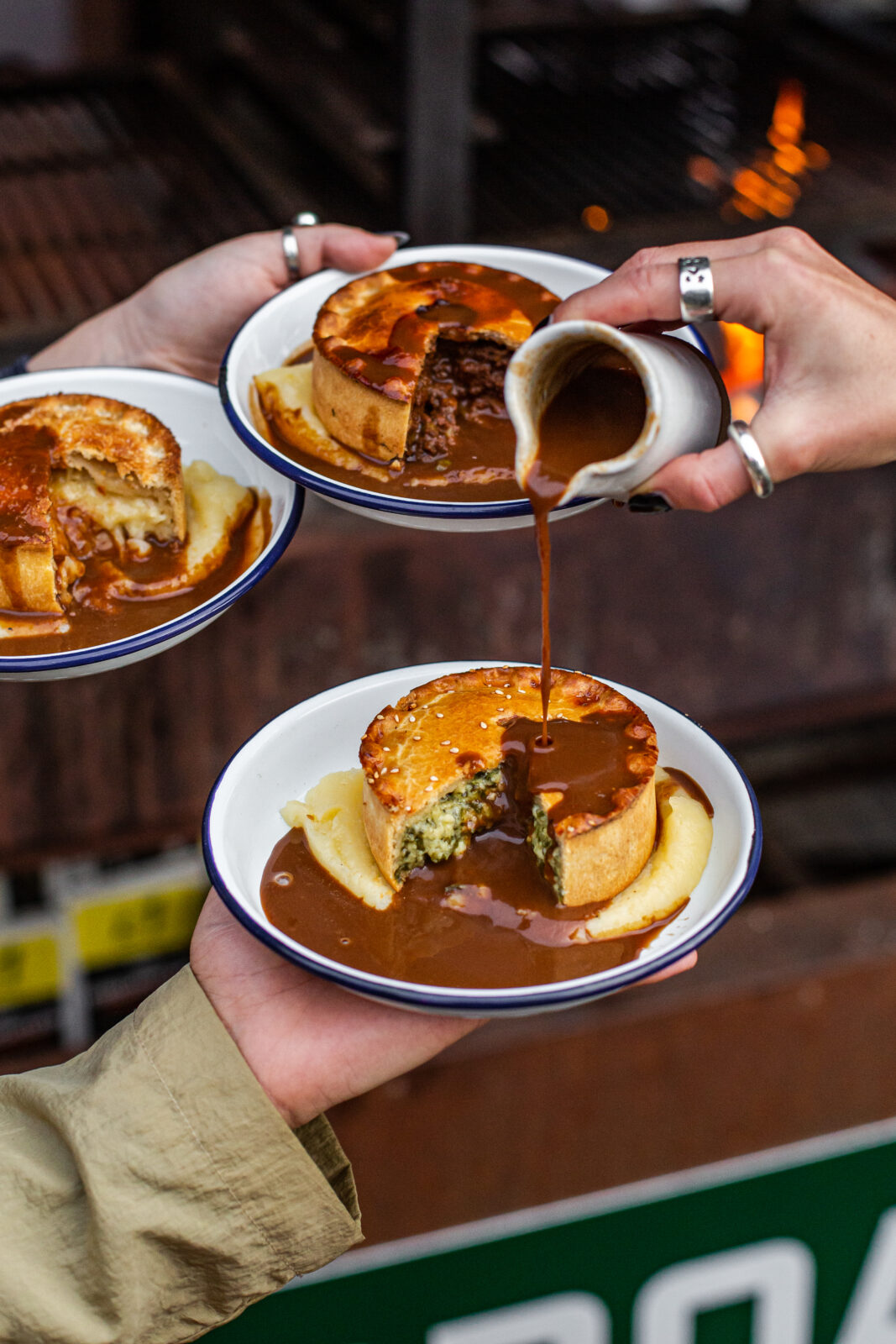 From Manchester favourites like Northern Soul grilled cheese and the award-winning Great North Pie Co. to Ancoats chocolatiers Cocoa Cabana, who will be letting you create your own boozy hot chocolate (the best kind), there's so much to tickle your festive fancies.
And, of course, no winter festival is complete without a Mulled Wine Barrell Bar serving everything from the classics to a special hot Vimto, not mention a brand new Freight Island Tap Room with a healthy selection of beers and a Grey Goose sponsored Après Bar for you lot feeling all posh this Christmas.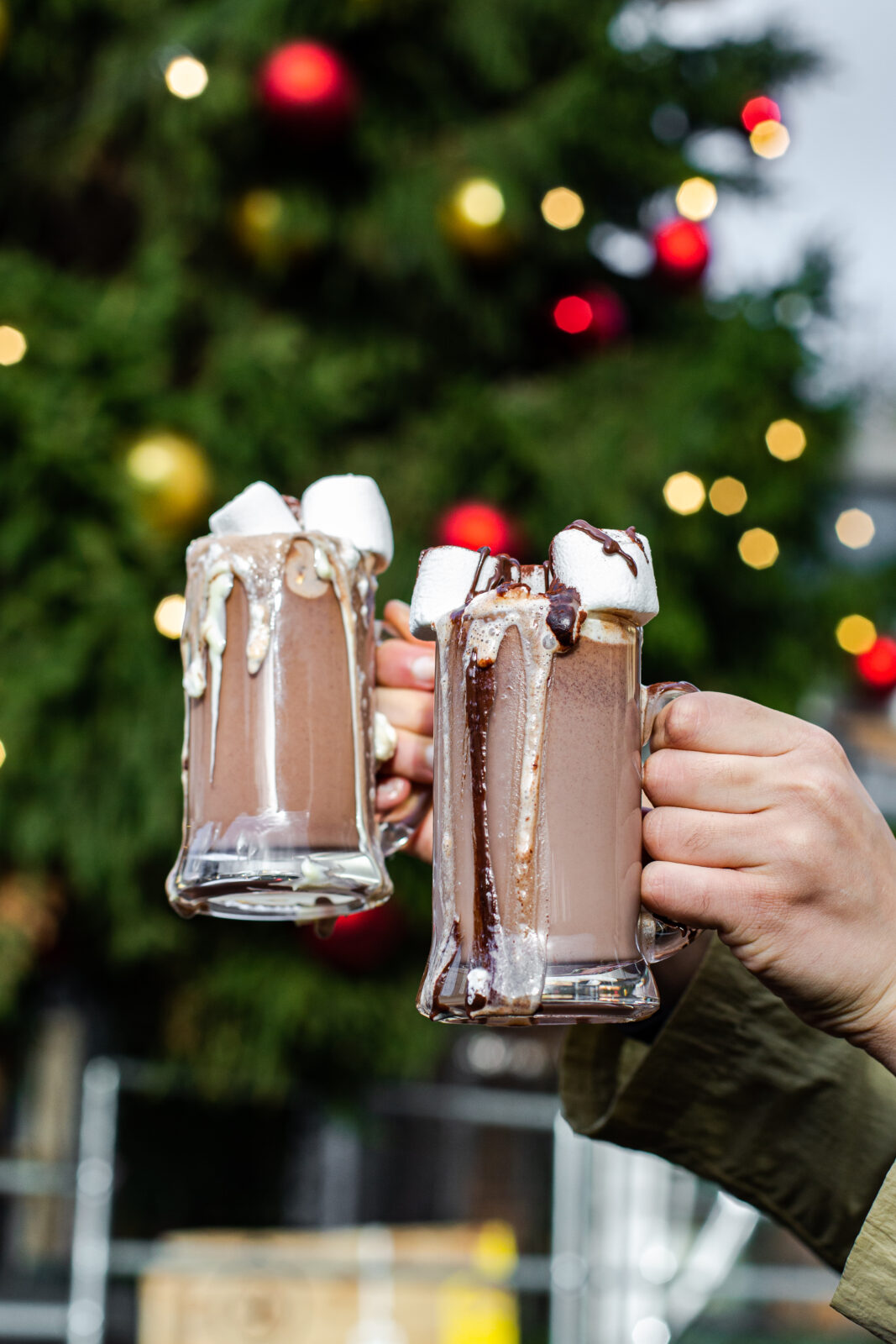 Something for everyone
Seriously, they've got pretty much everything on here – you can even buy homewares, specially printed t-shirts and handcrafted jewellery from Wonderhaus, all made right in front of you. Ever wanted to take an art or candle-making class from an expert? This is your chance.
Better still, if you're looking for a seasonal space to book out for corporate events or just for a little work's night out, you can also book Winter Island tickets for groups as big as 2,000 people at a time. That's the Christmas do sorted then!
Read more:
How to book Winter Island tickets
Winter Island is open Wednesday-Sunday starting from Saturday 12 November, before it opens for a full seven days a week from Wednesday 7 December, concluding on Friday 30 December.
Opening hours are 4pm-11pm Monday to Thursday, 4pm-1am on Fridays; 12pm-1am on Saturdays and 12pm-10pm on Sundays.
While the special festive space is obviously closed on Christmas and Boxing Day, there will be a special New Year's Eve event announced soon.
Booking in advance is recommended to secure your preferred dates and times for a table, especially if booking for several people. Walk-ups are available but will be subject to availability.
Featured Image — Supplied