What's On
You can get FREE entry fees and special perks if you run the Greater Manchester Run 2023 for this local charity
Runners just need to commit to raising at least £125 for the We Love MCR Charity.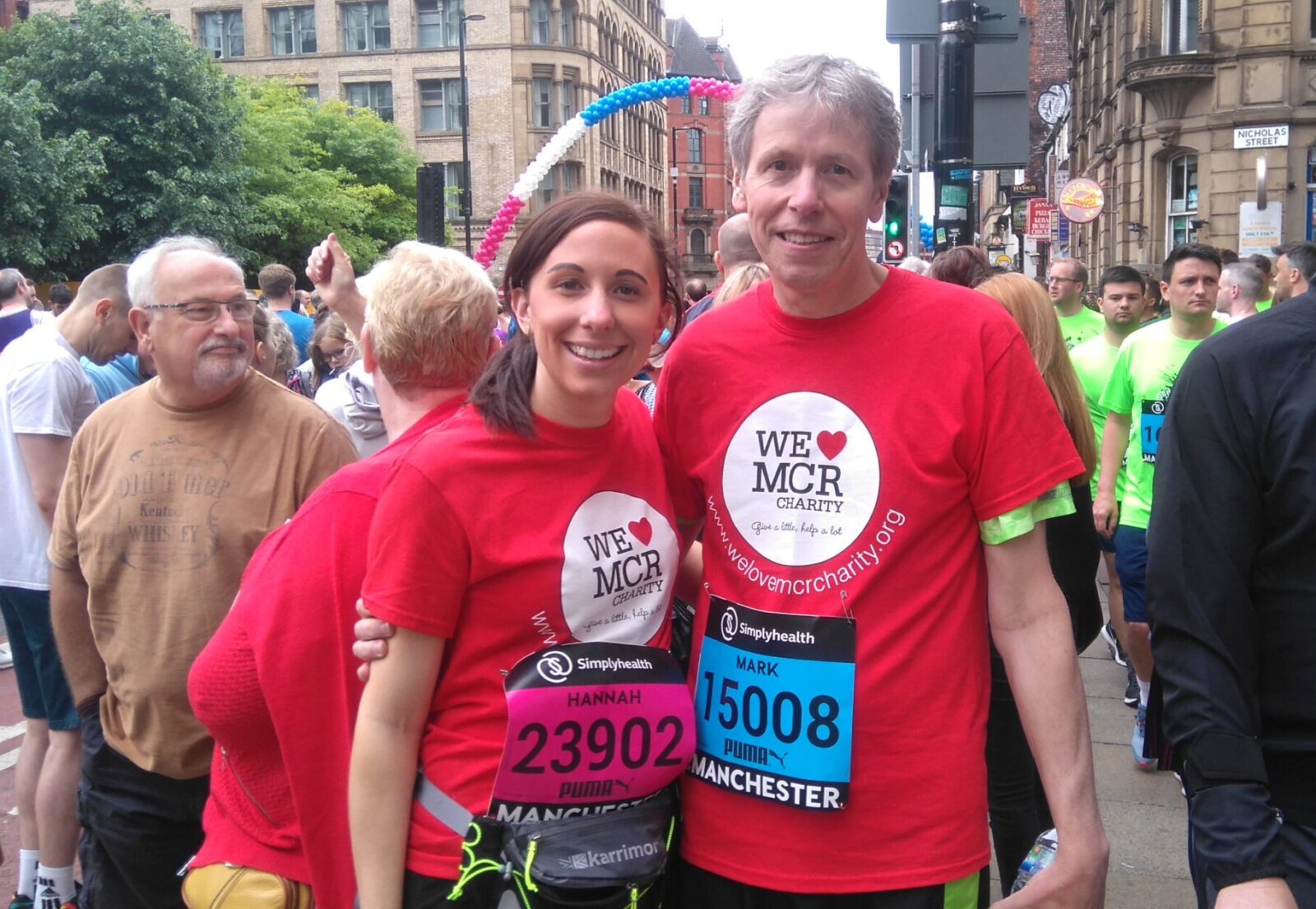 Looking to challenge yourself in 2023? Fancy working towards a new fitness goal? Reckon you're up for a 10K, or even a half marathon?
While a lot of people will have already made a start at tackling their New Year's resolutions, if you're really up for a test this year, and have been thinking that signing up for the 2023 Great Manchester Run might be a good way to go, then one of Manchester's most iconic charities is offering an ideal incentive to get you going.
We Love MCR Charity is giving The Manc's readers and followers an exclusive opportunity to get their entry fees for this year's event for FREE, alongside some incredible extra perks, if they choose to commit to raising some worthy funds in its name.
The charity wants to help ambitious Mancunians achieve their goals.
If you've not heard of We Love MCR Charity before, it's one of the city's longest-standing charitable organisations and works with some of the region's most vulnerable people and ambitious communities to help them write Manchester's next chapter.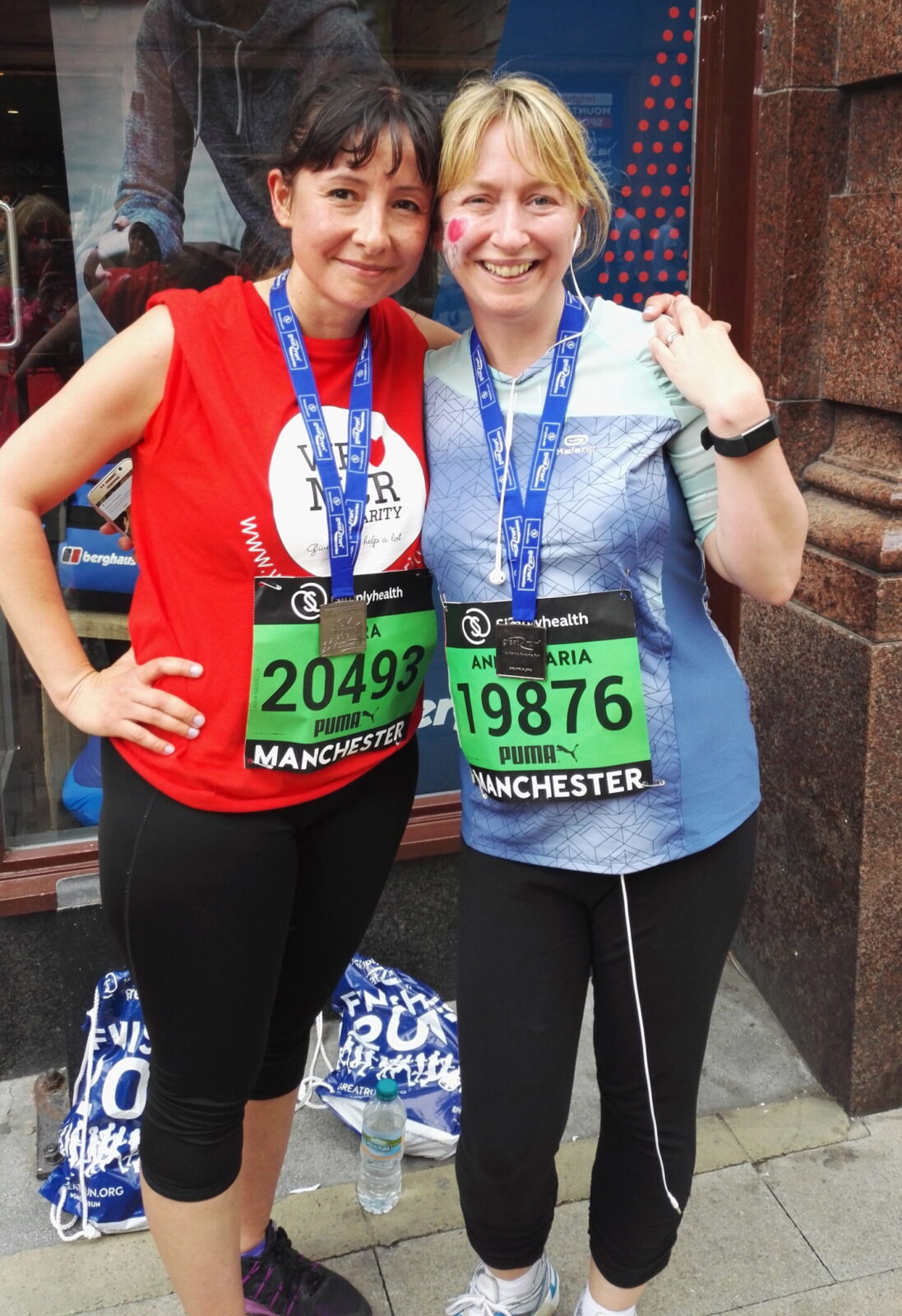 The charity says it knows the problems that people within our city face all too well, but is keen to address them by "spreading opportunities" and "helping communities to build themselves up" through direct financial support – yet none of this would be possible without committed individuals taking on challenges to raise money.
This is why the charity is giving places worth £44 for the 10K and £51 for the half marathon at the 2023 Great Manchester Run to The Manc's readers and followers free of charge.
On top of that, as anyone who's ever taken part in or been to the Great Manchester Run before will know, access to toilets, secure bag storage, and refreshments for runners can involve some pretty lengthy queues, which is why those who sign up to run for We Love MCR Charity will get an exclusive VIP package for free too.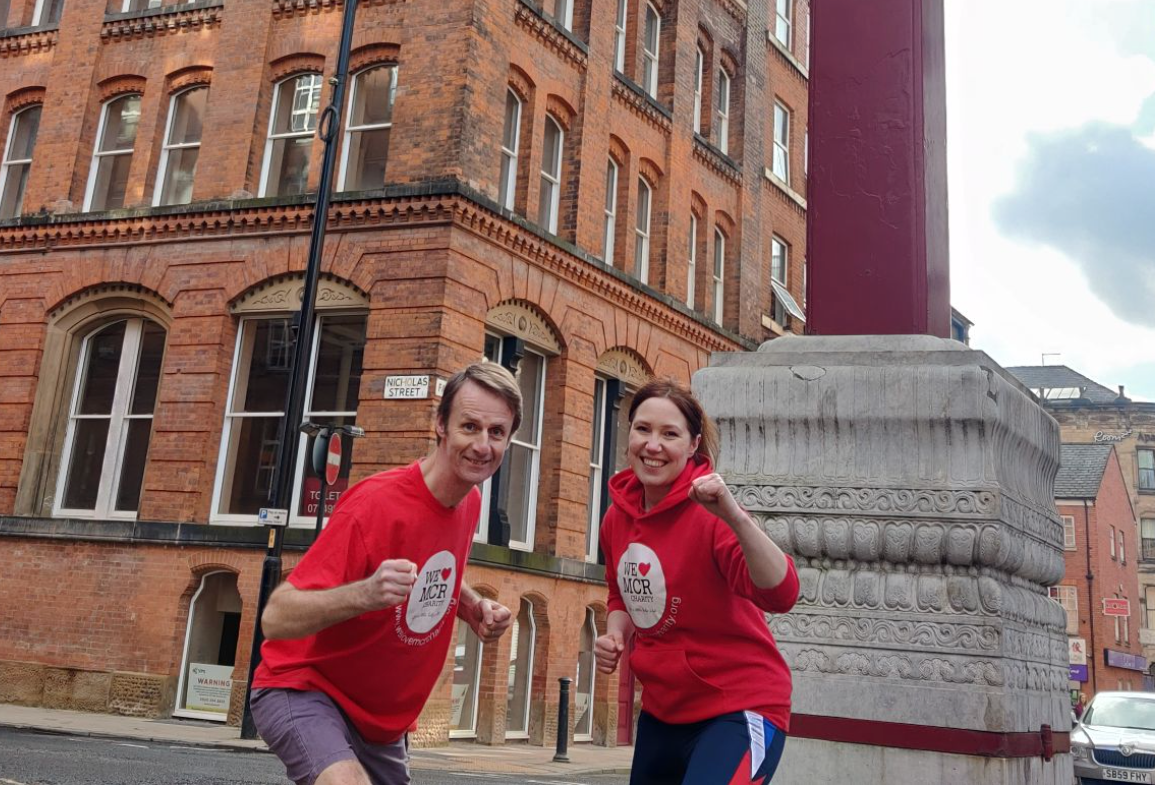 The VIP package includes pre-race and post-race access to the Town Hall Extension on St Peter's Square, where the charity's volunteers will provide a secure bag and coat drop-off point and give you access to toilets, as well as a free celebratory glass of fizz or hot drink.
Runners will also get a letter from the Lord Mayor of Manchester congratulating them on their efforts and thanking them for their fundraising.
We Love MCR Charity piloted this VIP offer back 2022, and Joshua Chang, who was part of the 'Vimto Runners Team' has been singing its praises – "It was well organised and there was a nice, warm welcome from all the We Love MCR Charity volunteers, which really added to the experience."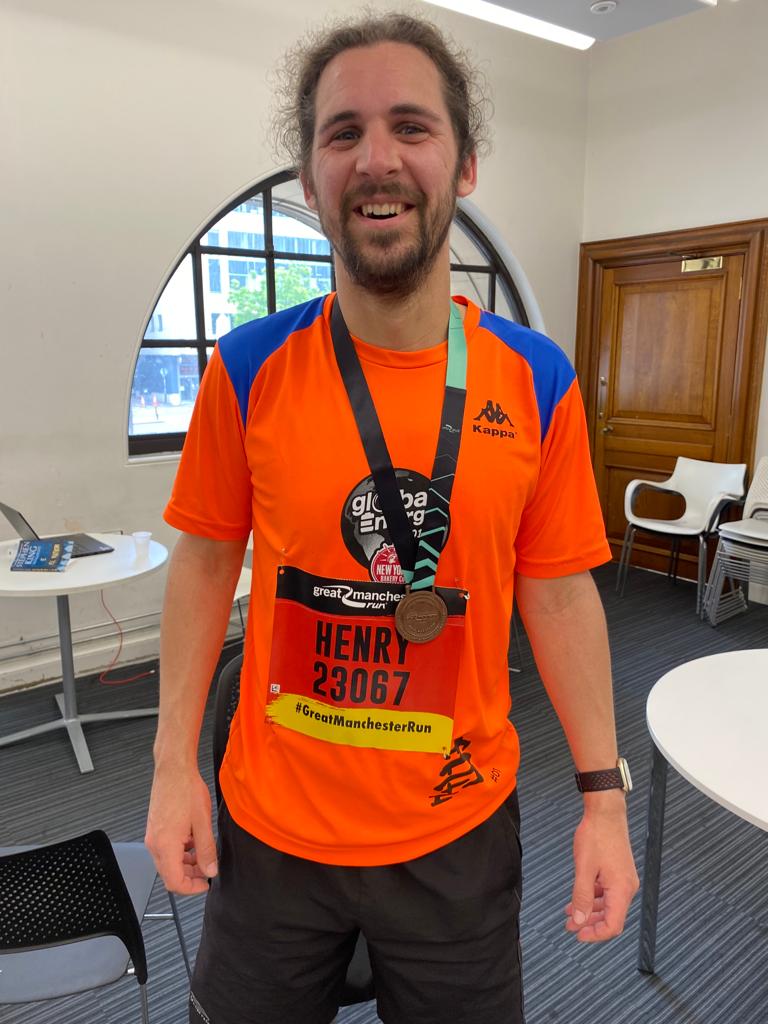 Up for it then?
To sign up, you'll just need to commit to raising at least £125 for We Love MCR Charity through a JustGiving sponsorship page.
Read more:
To join 'The Manc x We Love MCR' team in the biggest race of the year, then all you need to do is email Ged at the We Love MCR Charity now to request your FREE VIP place – [email protected]
Featured Image – We Love MCR Charity