Affiliate
Rick Astley announces new album and massive Manchester gig on UK arena tour
This article contains affiliate links.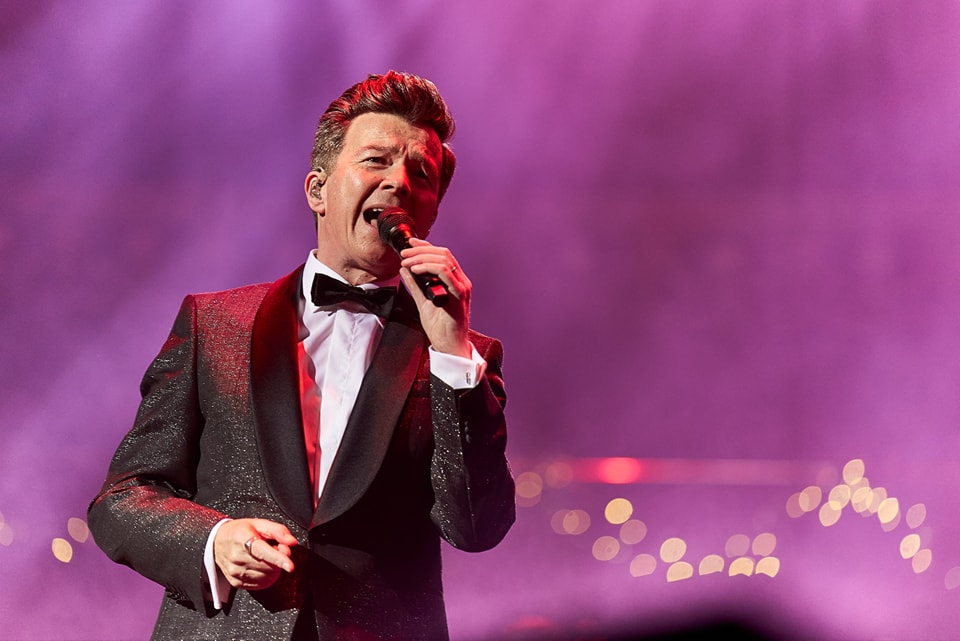 Rick Astley has announced he's releasing a new album later this year, and he's heading out on an arena tour of the UK to celebrate.
It may have been 36 years since the iconic singer-songwriter from Newton-le-Willows first shot to fame with his massively-popular 1987 hit song 'Never Gonna Give You Up' – but Rick Astley is arguably a more prominent force in popular culture now than he ever has been before.
Over the past couple of years, it seems the 57-year-old has been amassing new fans left, right, and centre, all thanks to on-stage performances with the likes of US rockers Foo Fighters, or beloved Manchester bands Take That or Blossoms, and claiming the strongest run of album chart positions of his entire career.
After having become an unlikely social media sensation since the turn of the 21st century, Rick says he's been "simply embracing the unending love" from all his enthusiastic supporters.
And now, the popstar is ready to make his fans' days after announcing a new album and UK tour.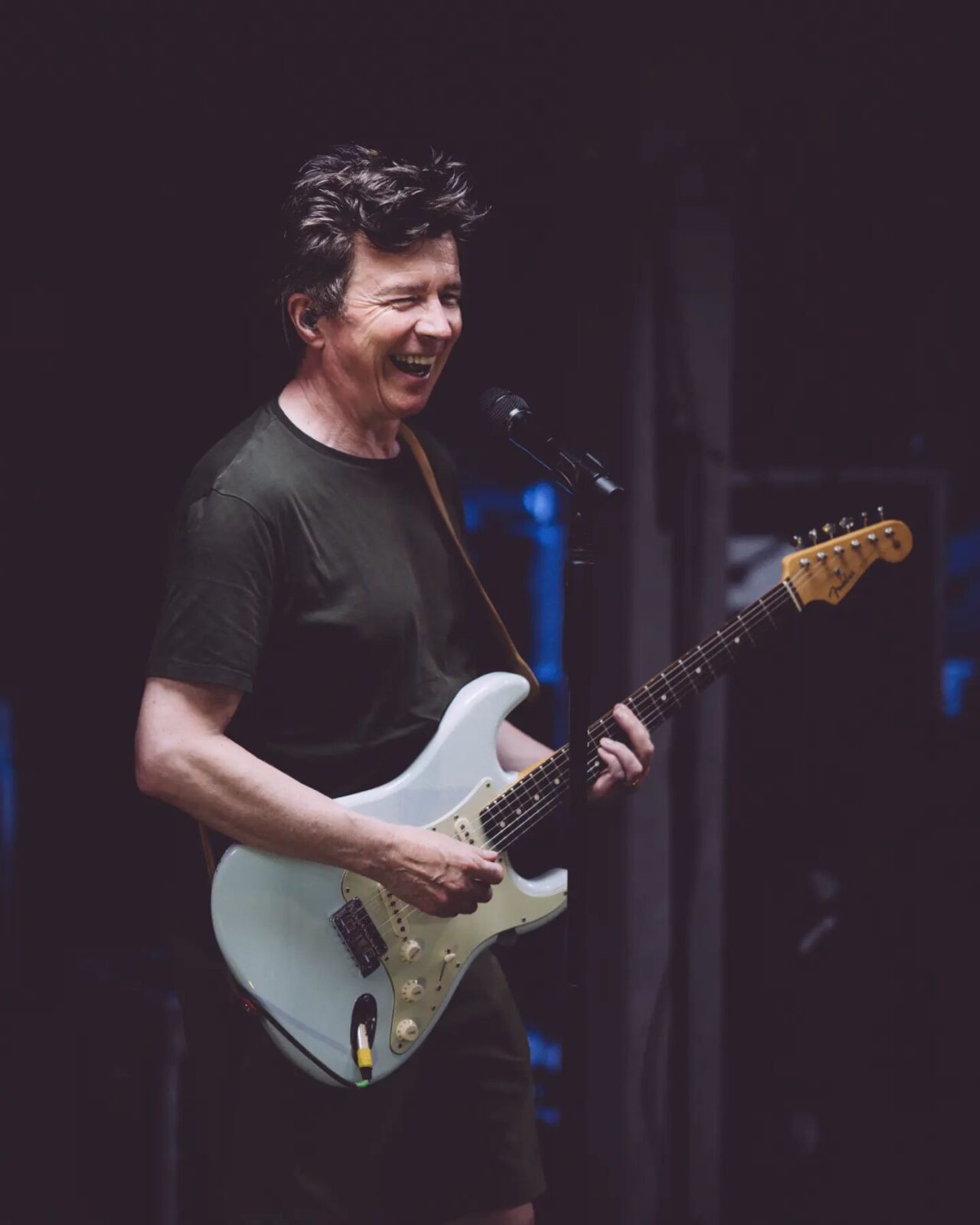 Rick's long-awaited ninth studio album, titled Are We There Yet?, is set to be released out into the world on 6 October 2023, and to give people a taste of what's to come, the first single off that album, 'Dippin My Feet', is out today.
But the new album isn't all that fans of the Lancashire legend have to look forward to, as Rick says "the road ahead remains open for further exploration", and so has today revealed details of a major UK headline tour starting later this year and drawing to a close in early 2024.
Rick Astley – UK Tour Dates 2023/24
2023
Wednesday 1 November – Royal Albert Hall (London)
Thursday 02 November – Royal Albert Hall (London)
2024
Thursday 22 February – Motorpoint Arena (Nottingham)
Friday 23 February – Utilita Arena (Newcastle)
Saturday 24 February – First Direct Arena (Leeds)
Monday 26 February – Cardiff International Arena
Tuesday 27 February – OVO Hydro (Glasgow)
Thursday 29 February – Bournemouth International Centre
Friday 1 March – Birmingham Resorts World Arena
Saturday 2 March – AO Arena (Manchester)
Two prestigious dates at London's Royal Albert Hall will kick-off Rick's UK tour this November, followed by a series of massive arena dates nationwide.
The tour will culminate with a huge homecoming gig at the AO Arena here in Manchester on Saturday 2 March 2024.
Speaking ahead of the release of his new album, Rick said: "The phrase 'Are We There Yet?' has multiple meanings. Are we there yet in my musical ambitions? Am I done with my career? Have we arrived? Or are we still travelling?"
He admits the new album and accompanying singles are Americana-influenced.
"It's definitely not country, but I've never twanged a guitar as much as I have in the past couple of months," Rick continued.
"And there's a bit more emotion with those guitar parts. I just think spending five months in America has retuned my ear a little bit."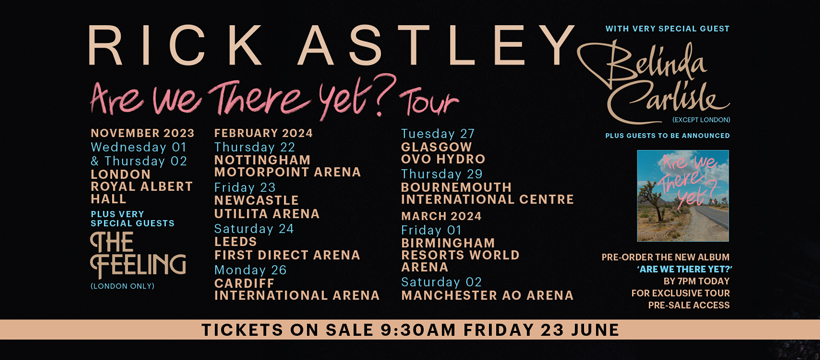 Rick Astley's ninth studio album 'Are We There Yet?' is now available to pre-order here.
Fans who pre-order before 7pm today (20 June), will receive access to a pre-sale for tour tickets – which opens at 9:30am tomorrow (21 June) and will remain live until remaining tickets go on general sale from 9:30am this Friday (23 June).
Read more:
You can grab tickets to Rick's AO Arena gig on Saturday 2 March 2024 here.
Featured Image – Rick Astley (via Facebook)