Affiliate
The official Take That musical Greatest Days is heading to Manchester, starring Kym Marsh
It's heading to the Palace Theatre.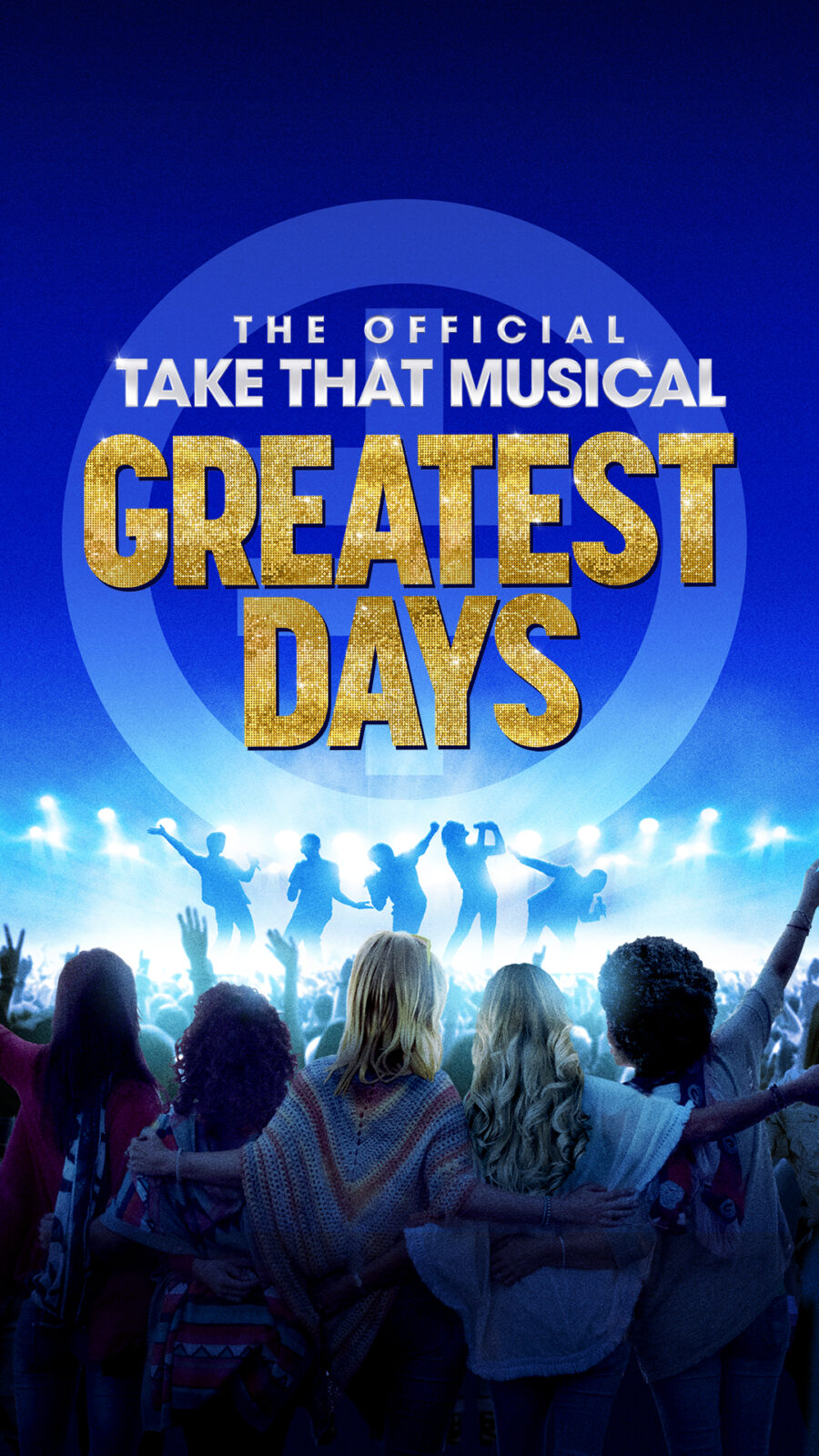 The official Take That musical is heading to Manchester this spring, and will star both Kym Marsh and her daughter Emilie Cunliffe.
Greatest Days will visit the Palace Theatre as part of a major UK and Ireland tour, coinciding with the release of a film based on the hit musical, which will star Aisling Bea and Jayde Adams.
The theatre show has been created with the music of boyband Take That, featuring more than 15 of their record-breaking songs.
This heart-warming and hilarious story of love, loss and laughter has been written by the award-winning Tim Firth, who was also behind Calendar Girls and Kinky Boots.
Greatest Days follows a group of five best friends who reunite after 20 years to see their favourite 90s boy band one last time.
Kym Marsh shot to fame on reality TV show Popstars way back in 2000 when she ended up in the band Hear'Say – she's since pursued a successful acting career (we all know her from Coronation Street) and has starred on the West End.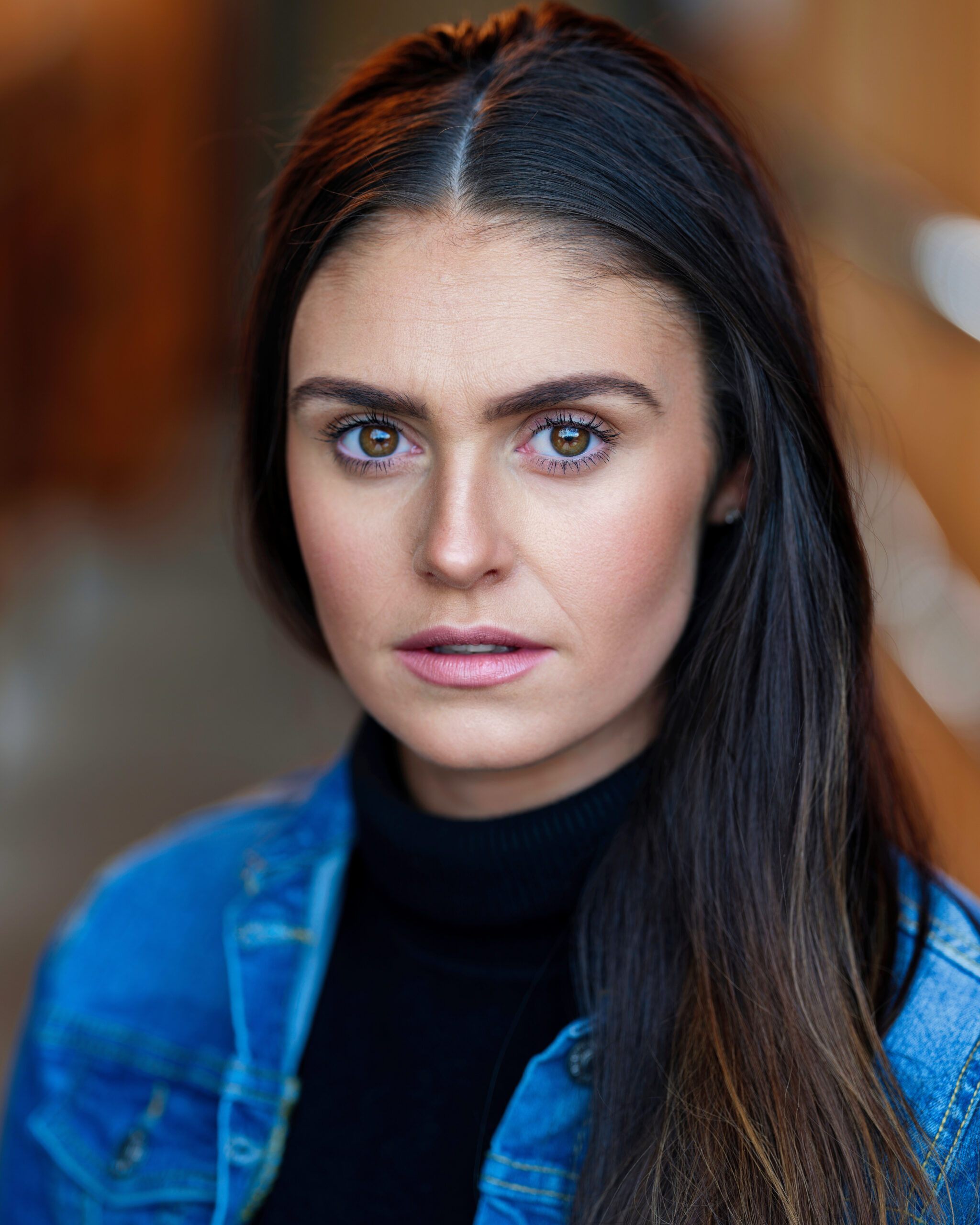 Her daughter Emilie Cunliffe has been singing and performing for almost her entire life, appearing on BBC One's The Voice and ITV's Britain's Got Talent, with a debut album on the way.
Their roles as Rachel and Young Rachel in Greatest Days were announced this week by producer Adam Kenwright.
Speaking on the role and working with her daughter, Kym said: "I'm delighted to be returning to theatre and joining the cast of Greatest Days.
"I was in my early twenties when Take That were at the height of their fame and, of course, I was a huge Take That fan – who wasn't? Their music takes me back to so many special times in my life as it will for so many other people.
Read more
"I'm thrilled to be working with my daughter, Emilie, too. She's a real talent and I can't wait to share the stage with her.
"Greatest Days is a wonderful, uplifting show with iconic music, a great storyline and I know people will love it."
Emilie added: "I'm really excited to be joining the cast of Greatest Days. I grew up listening to Take That with mum, so what an honour it is to be part of this brilliant musical celebrating their music.
"I'm really close to my mum and getting to work with her is a dream come true."
Greatest Days was originally produced as The Band, and opened at the Manchester Opera House back in 2017.
It will be at the Palace Theatre between 16 and 27 May 2023. Tickets are available here.
Featured image: Take That