Affiliate
You can still grab tickets for Manchester event uncovering 'myths' of notorious serial killer profiles
This article contains affiliate links.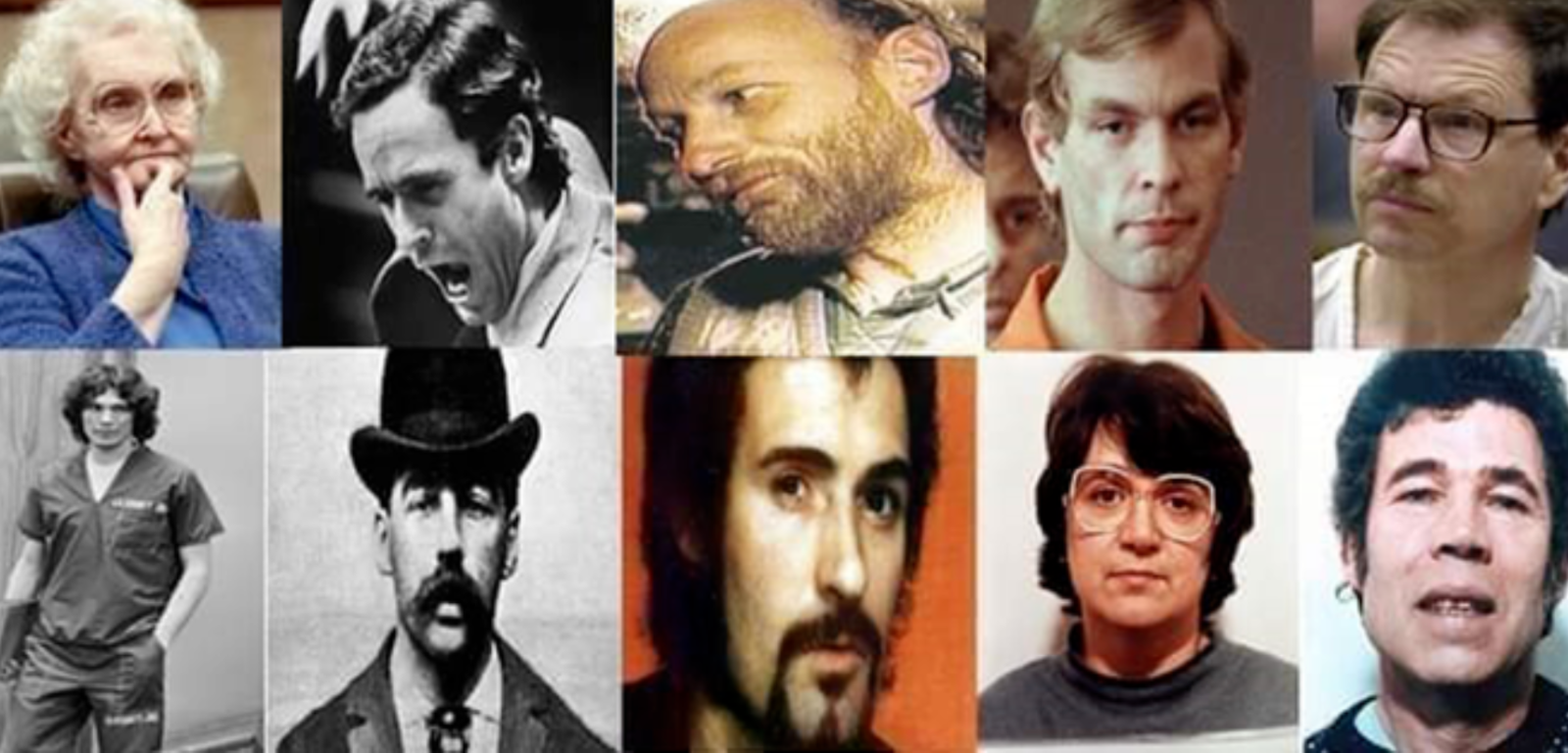 There's still time to grab tickets to an event uncovering the myths behind how some of history's most notorious serial killers are profiled in the media right here in Manchester next month.
The Myth of Serial Killer Profiling will focus on some of the most "infamous and perplexing" serial murder cases in FBI history.
It'll also reveal how criminal profilers "often got it so wrong".
Coming to Contact Theatre on Thursday 18 May, Professor Jackson – who has contributed to over 50 documentaries about violent crimes and murder throughout his career – will reveal evidence he believes shows criminal profiling has never resulted in the identification, apprehension, and conviction of serial murderers.
Unfamiliar with what criminal profiling actually is? Developed by the FBI all the way back in the 1970s, criminal profiling is used in countless serial murder investigations globally, and uses information about a crime, crime scenes, and victims to put together behavioural profiles of wanted people.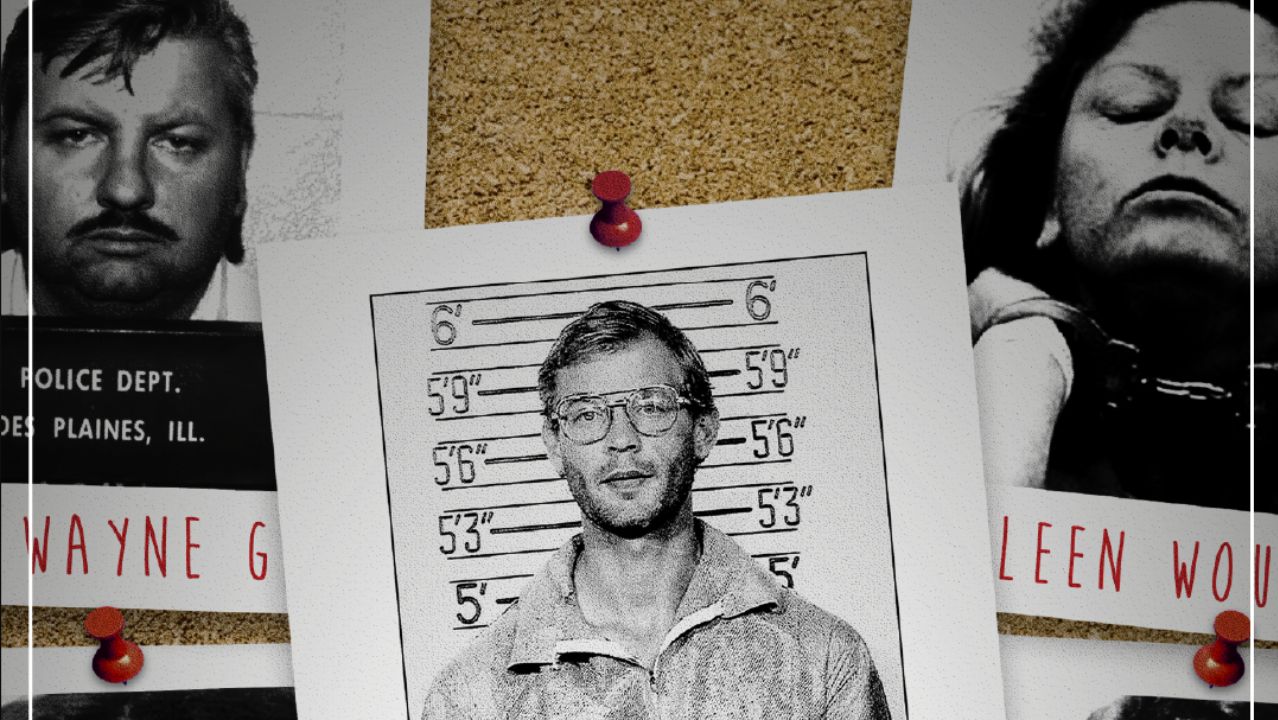 The general public believes profiling to be a reliable and valid scientific way of investigating serial crimes – but this talk sets out to reveal that "the reality is far from that".
Professor Jackson will demonstrate how his work to assist investigations into serial rape, murder, and missing people over the years proves this to be true.
Some of the cases he will talk attendees through include the manhunts for the BTK (Bind Torture Kill) serial murderer, The Trailside killer, The Unabomber, The Tylenol Poisoner, The Yorkshire Ripper, The London Nail Bomber, The Grindr Killer, The Gay Slayer, The Washington Beltway Snipers, and most infamously, the unsolved case of The Zodiac Killer.
The way many of these cases were solved will be "surprising" to attendees, Professor Jackson explains, and the truth about criminal profiling as a pseudo-science will be demonstrated.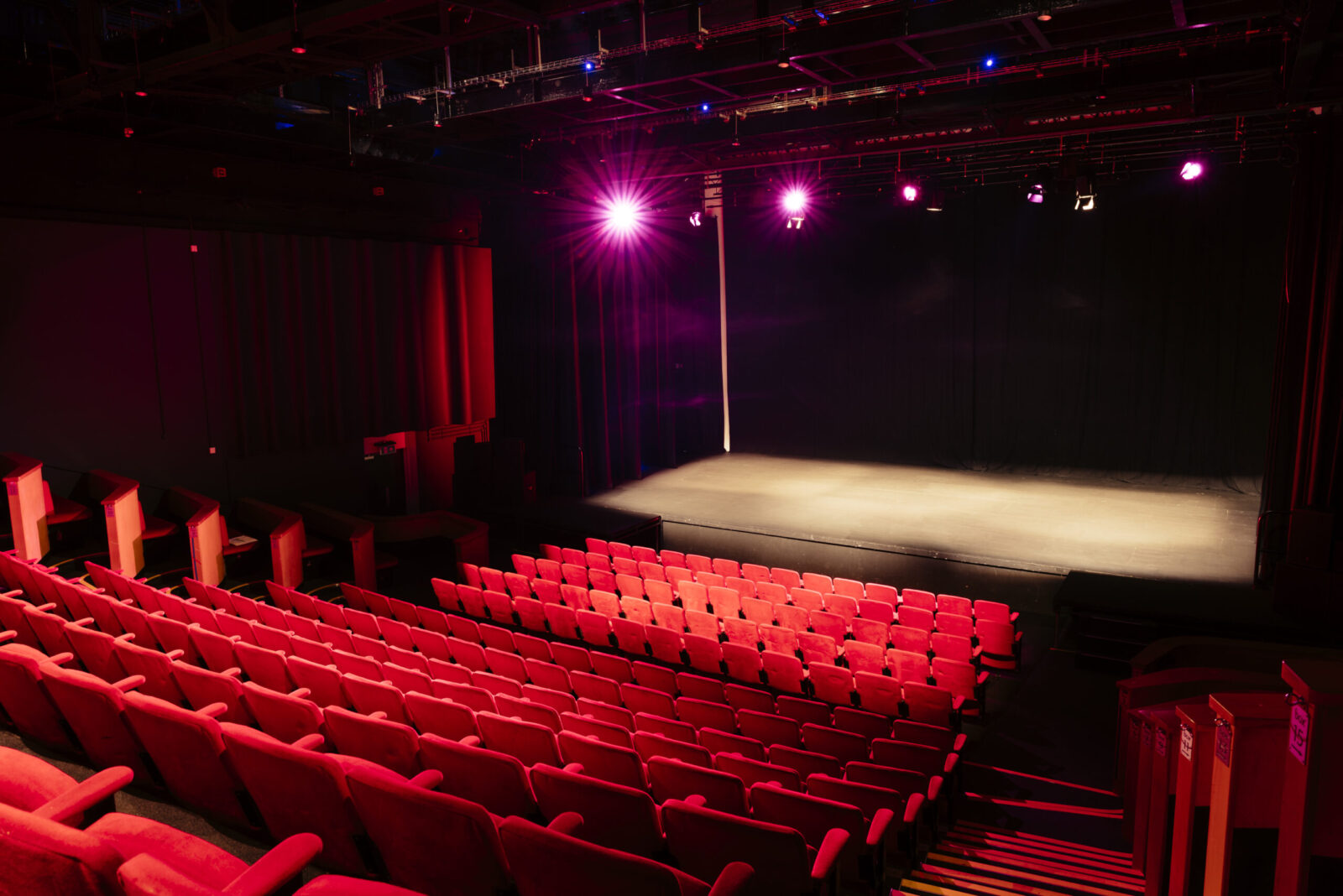 On top of all of this, the talk will also look at serial murderers who correspond with the police or media, and how these killers provide many clues, but often remain free, as well as taking a look at the behavioural analysis that's been used in high-profile murder investigations once detectives "hit a brick wall", and how criminal profiles are "far from helpful".
Tickets to The Myth of Serial Killer Profiling are still available to get your hands on from Skiddle, and will set you back just £24.45 each.
Read more:
Grab yours here.
Featured Image – Supplied