Art & Culture
Manchester Museum director an 'emotional wreck' after people queue down the street for reopening weekend
It's expected to stay busy all week, too.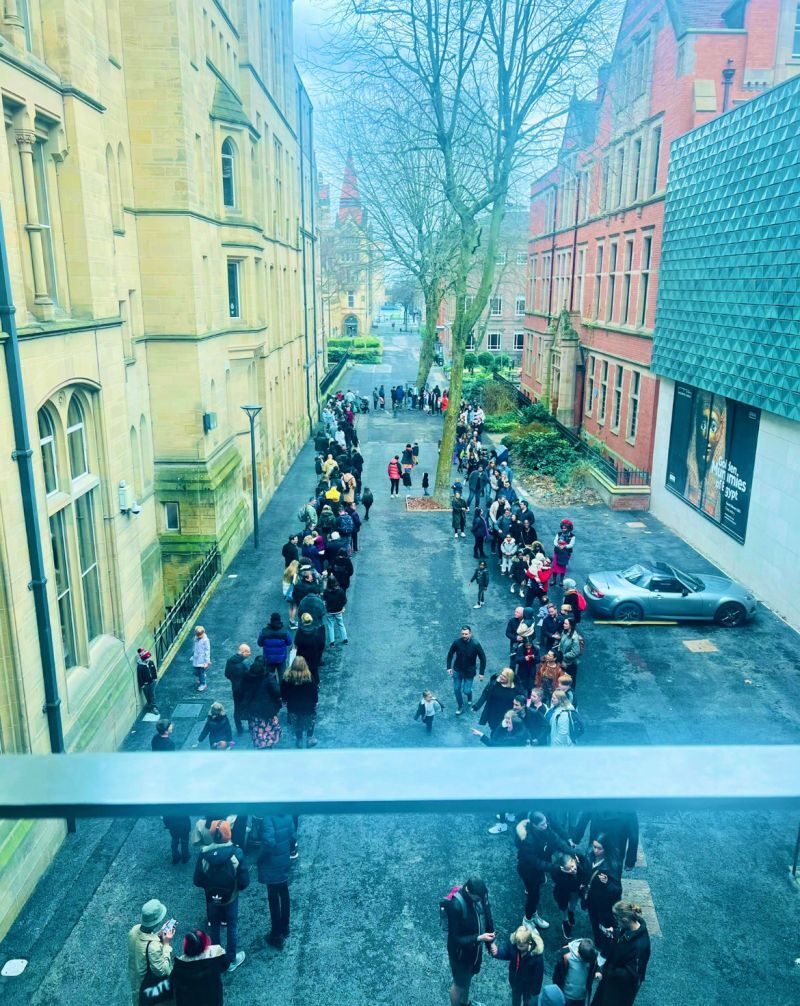 Manchester Museum had queues stretching down the street this weekend when it finally reopened its doors.
The cultural institution has been closed for around 18 months while it underwent a £15m transformation project.
And Mancs have clearly missed the museum, with thousands rushing down to see its new look over the weekend.
Manchester Museum officially reopened on Saturday, showcasing its modern new two-storey extension, revamped cafe and gift shop, and brand new exhibition spaces.
It attracted around 5,500 visitors each day, and is expected to remain busy throughout the week.
Upon seeing the queues outside, the museum's director Esme Ward said on Twitter that she was 'an emotional wreck'.
She wrote on Saturday: "Oh my goodness, people queuing to visit @McrMuseum. Am now an emotional wreck."
Then on Sunday, alongside another queue photo, she added: "And again today.. Manchester, you're amazing."
Wendy Gallagher, Head of Visitor Teams at Manchester Museum, said: "We're thrilled to have opened our doors once again and be able to welcome people back into the museum. Our visitors are what make the museum what it is and it was such a joy to see the building full of excited faces during our reopening weekend.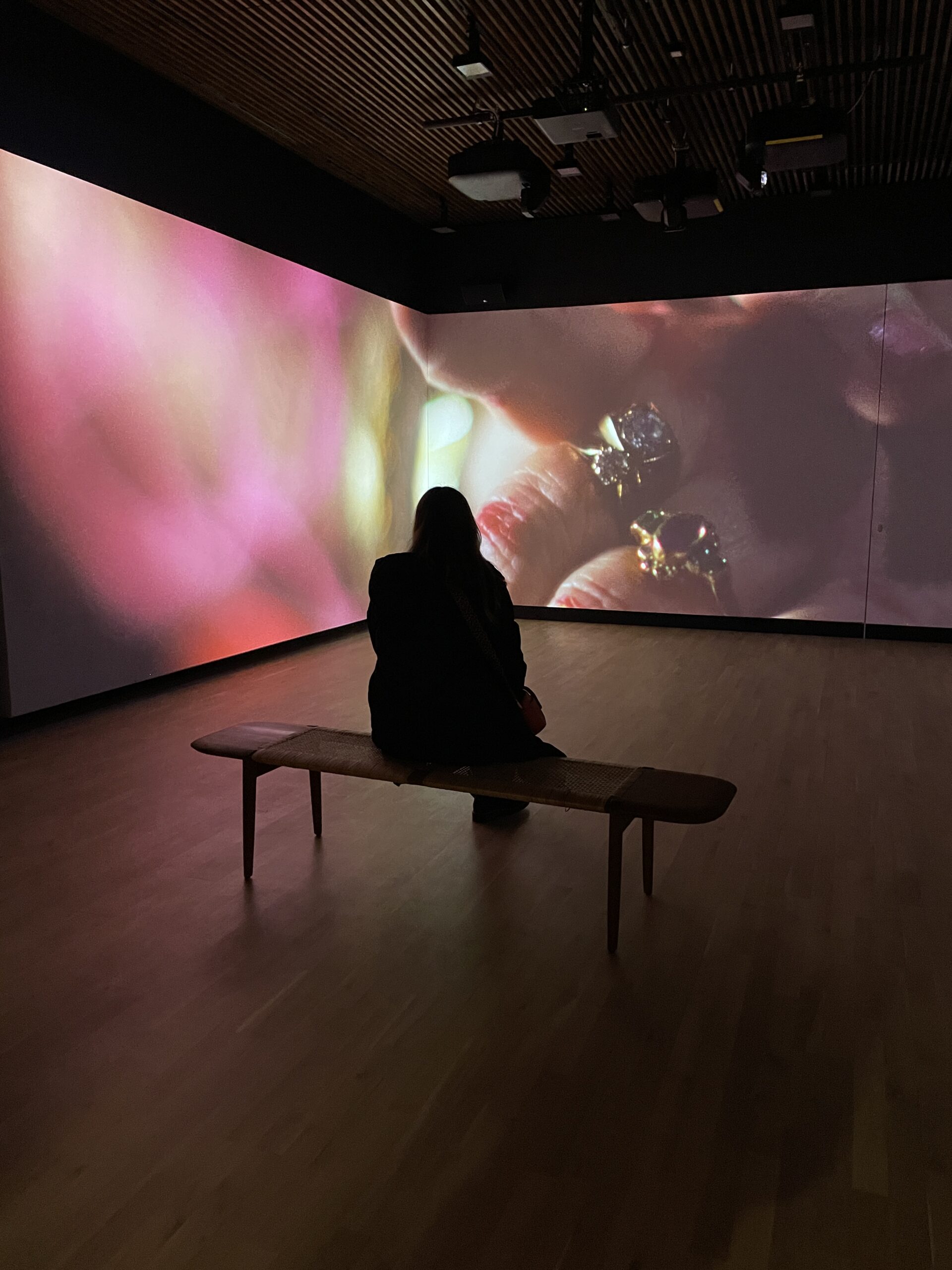 "The museum is likely to be very busy all week so we are advising people to book free tickets for Golden Mummies of Egypt to guarantee entry to this exhibition.
"When you're here, please speak to a member of staff if you need some time out and to use a quiet room. We also have ear defenders and mindful activities available at the welcome desk."
The £15 million transformation of Manchester Museum has been supported by UK Government through DCMS and Arts Council England, and by The National Lottery Heritage Fund, The University of Manchester, and numerous philanthropic supporters.
Read more
New spaces inside include a brand new Exhibition Hall, which will open with the blockbuster exhibition Golden Mummies of Egypt, filled with more than 100 objects and eight mummies.
There's also the South Asia Gallery (a partnership with the British Museum), which will be the UK's first permanent space to explore the lived experience of South Asian diaspora communities.
All that is alongside the existing collections of fossils and other objects from natural sciences and human cultures.
Featured image: Manchester Museum