Art & Culture
The man who helps put Manchester on the global stage | Thom Hetherington – Manc of the Month March 2022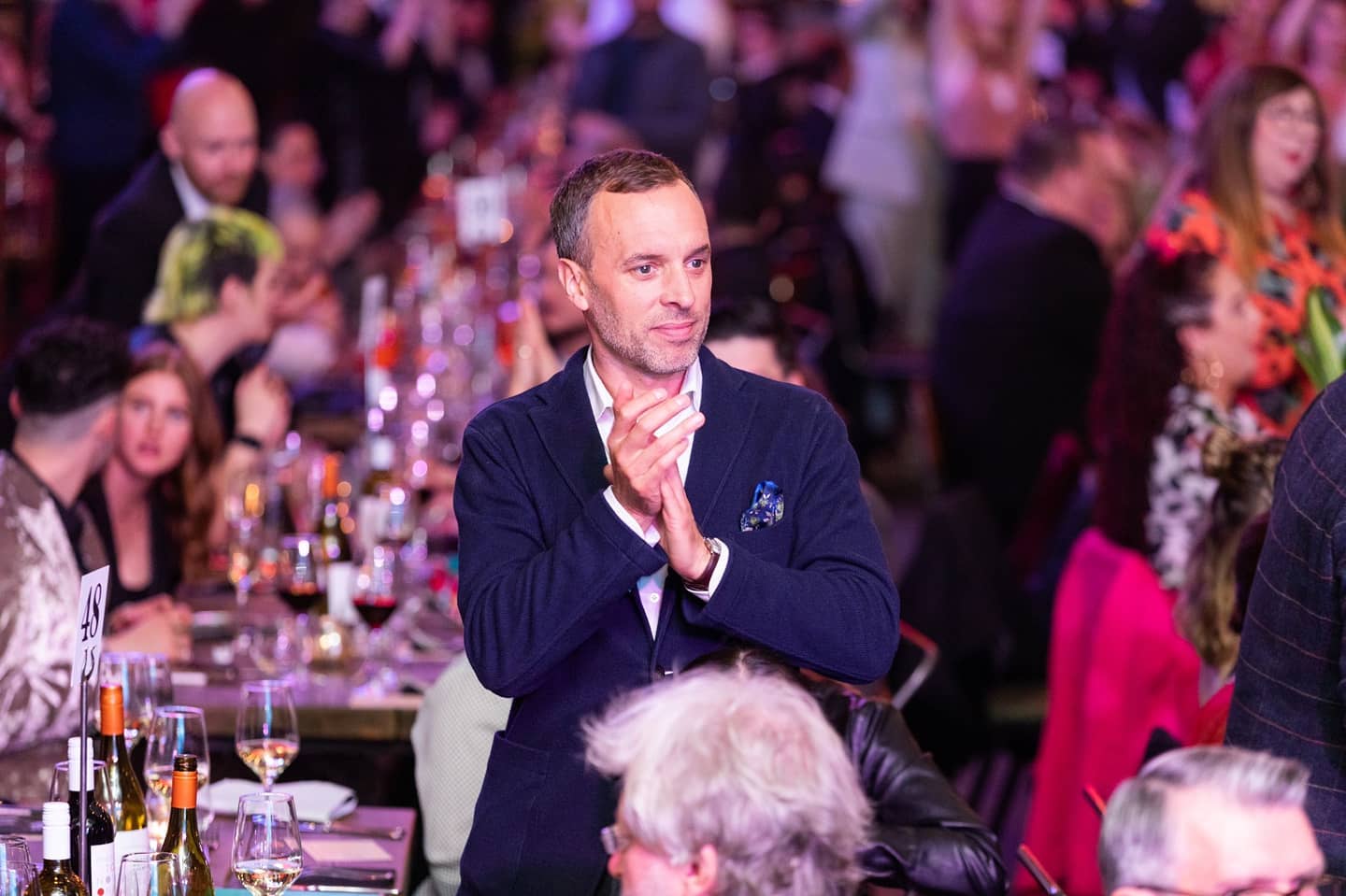 Earlier this month, thousands of people descended on Manchester to do just one thing – celebrate food and drink.
Members of the hospitality industry buzzed around Manchester Central like giddy bees around a hive and over two days, the city really felt like the centre of the universe.
They were brought here by one man and his small but mighty team of events experts – and that man is Thom Hetherington, our Manc of the Month for March.
Thom is the CEO of Holden Media, the team behind the massive Northern Restaurant & Bar event that draws so many here every year.
NRB itself was a celebration of hospitality in all its forms – of all the new businesses that took the leap in lockdown and all the others who made it through to the other side against the odds.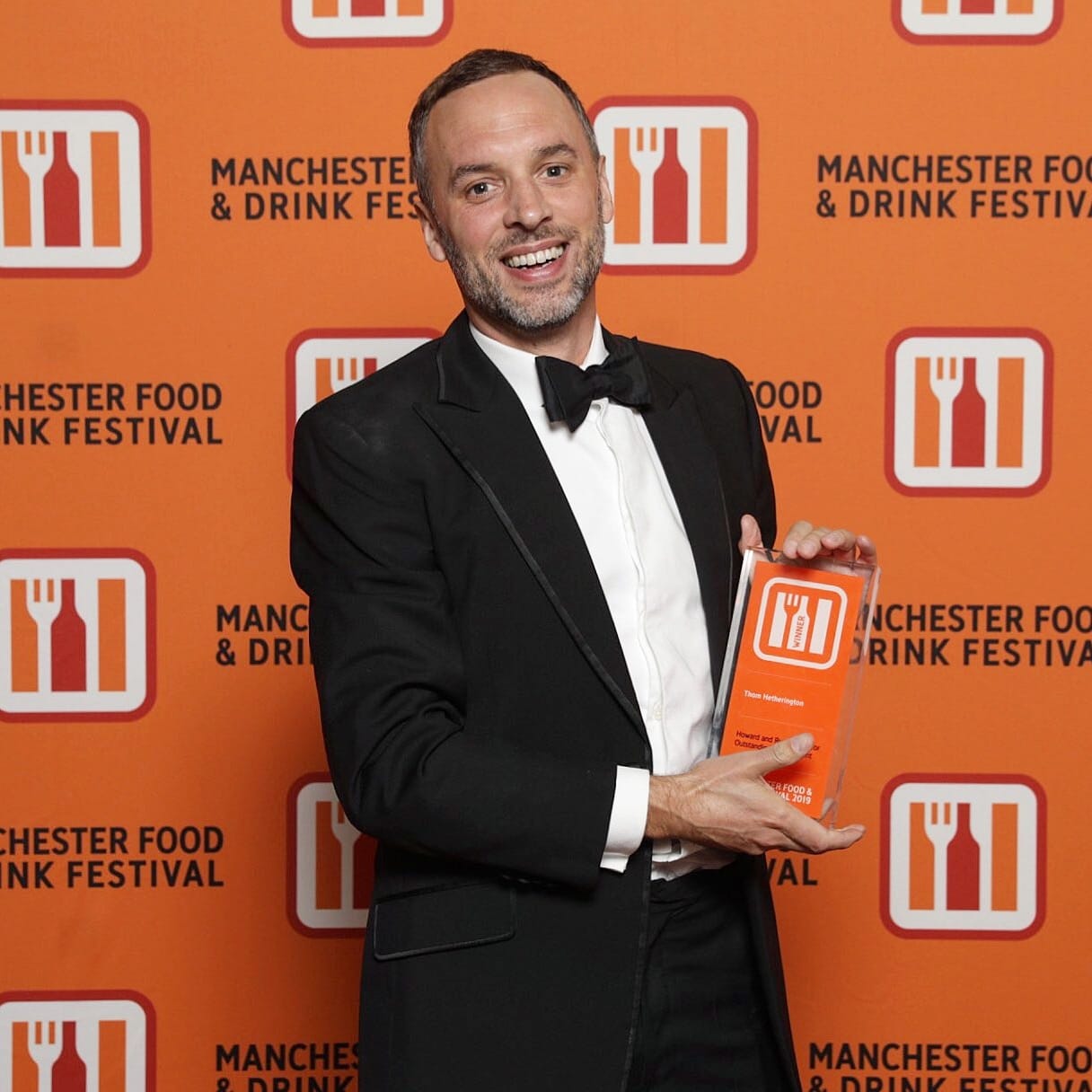 Some of the world's best chefs shared their wealth of knowledge to attendees, with further chats from the likes of Simon Rogan and Soho House founder Nick Jones.
It was a celebration of collaboration, innovation and sheer talent, and it all happened right here in Manchester.
As Thom said: "The North's operators have demonstrated incredible tenacity, resilience and creativity to come through so strongly. I'm delighted to see the region's leading restaurants, bars and pubs looking to the future with plans for new sites, new launches and new concepts, and it's no surprise to see the recent industry data showing that new openings in Northern cities are running at twice the level of London."
Thom's company is also responsible for the Manchester Art Fair, which has a similar pull for those in the art world.
Above everything, Thom is a die-hard advocate for the north of England.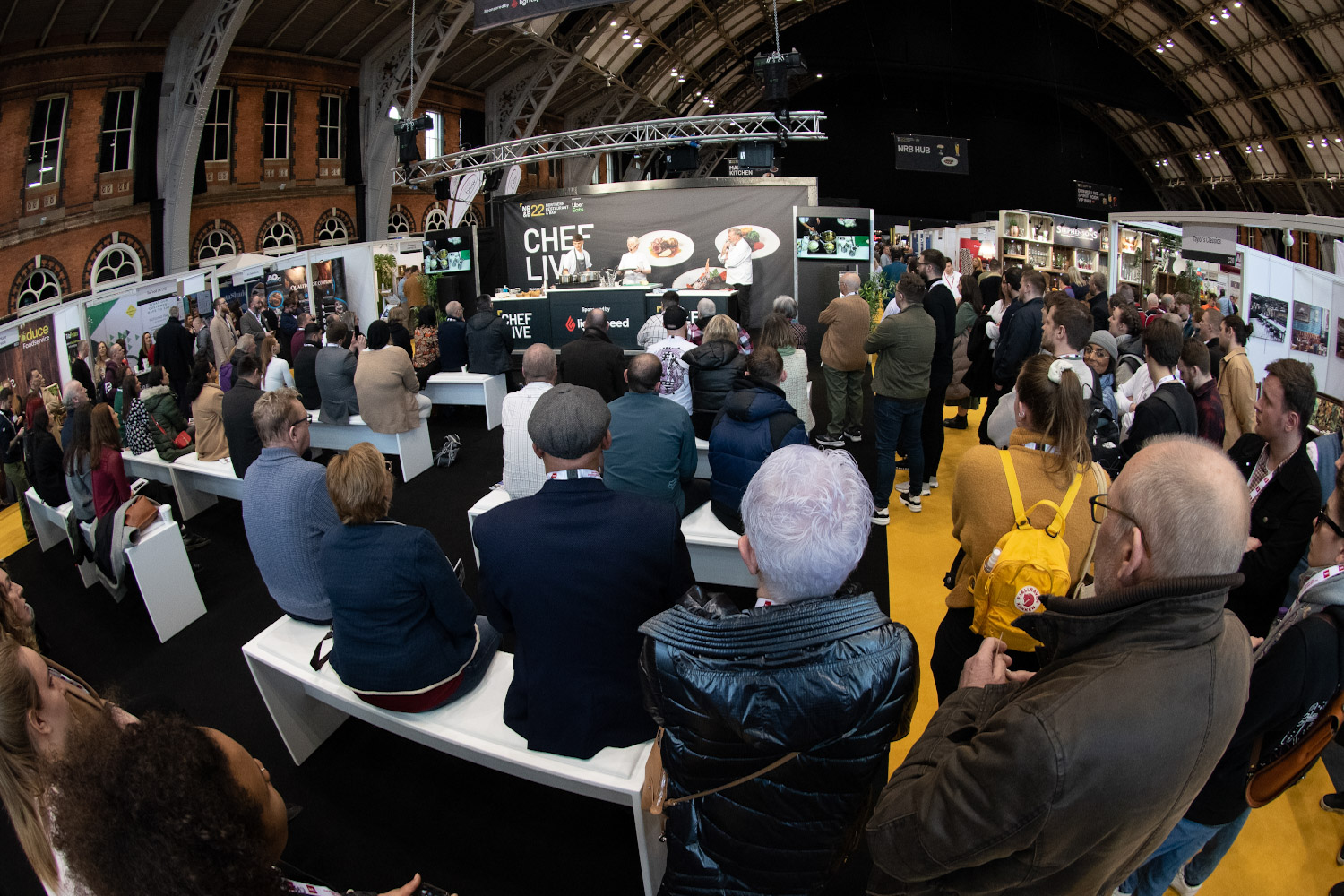 Us Mancs know how amazing our city is – after all, that's why we're all here – but Thom has a knack for thrusting that message onto a global platform.
He has helped to grab the spotlight that's been shining on London for generations with both hands, and forced its gaze northwards to Manchester.
Whether it's through the events put on by Holden Media or through his never-ending tweets about local food and drink businesses, Thom is a loud champion for our brilliant corner of the world.
He supports and celebrates hospitality in all its shapes, sizes and price-points.
Thom will wax lyrical about more high-brow establishments like Mana and Hawksmoor in one breath before raving about the naan breads and £4 curries in Cafe Marhaba (on Back Piccadilly) in the next.
Many of those national reviews of local gems – like Jay Rayner's trip to Pho Cue for the Guardian – came from Thom tips.
In fact, Jay himself described him as a 'terrific cheerleader' for Manchester at the time.
Read more: Manchester's late comedy legends | Caroline Aherne and Victoria Wood – Mancs of the Month February 2022
It's not just Manchester, of course – as anyone who has ever met him, or followed him on social media, will know, Thom is from Glossop, and he's pretty proud of his charming Peak District hometown.
He's drawn the big city's attentions to everything from Hyssop to the Howard Town Brewery, Shepley's to Harvey Leonard's, and on to the rolling hills that surround the town.
Whatever he happens to be turning his hand to, the underlying message is this – Manchester is a top-tier city, and we think Thom is a pretty top-tier Manc.
About Manc of the Month
We all know that Manchester is home to some special people, some born here and others drawn here, and after a bumpy two years that effectively amounted to one big lockdown, it's these special people that have inspired and led us through the tough times – so we decided to start a series that shines a light on those who should be celebrated.
Following on from our 'The Mancs of the Year' feature towards the end of 2020, Manc of the Month officially kicked off in July 2021, with Marcus Rashford MBE, Manchester's mural king Akse P-19, the local chef feeding the region's vulnerable families Mary-Ellen McTague, and Manchester's groundbreaking new Council leader Bev Craig among previous honourees.
Featured image: Thom Hetherington