Feature
Manchester's groundbreaking new Council leader | Bev Craig – Manc of the Month October 2021
Our Manc of the Month series is back, so let's talk about someone who's achieved a feat that nobody else in the city of Manchester has ever achieved before.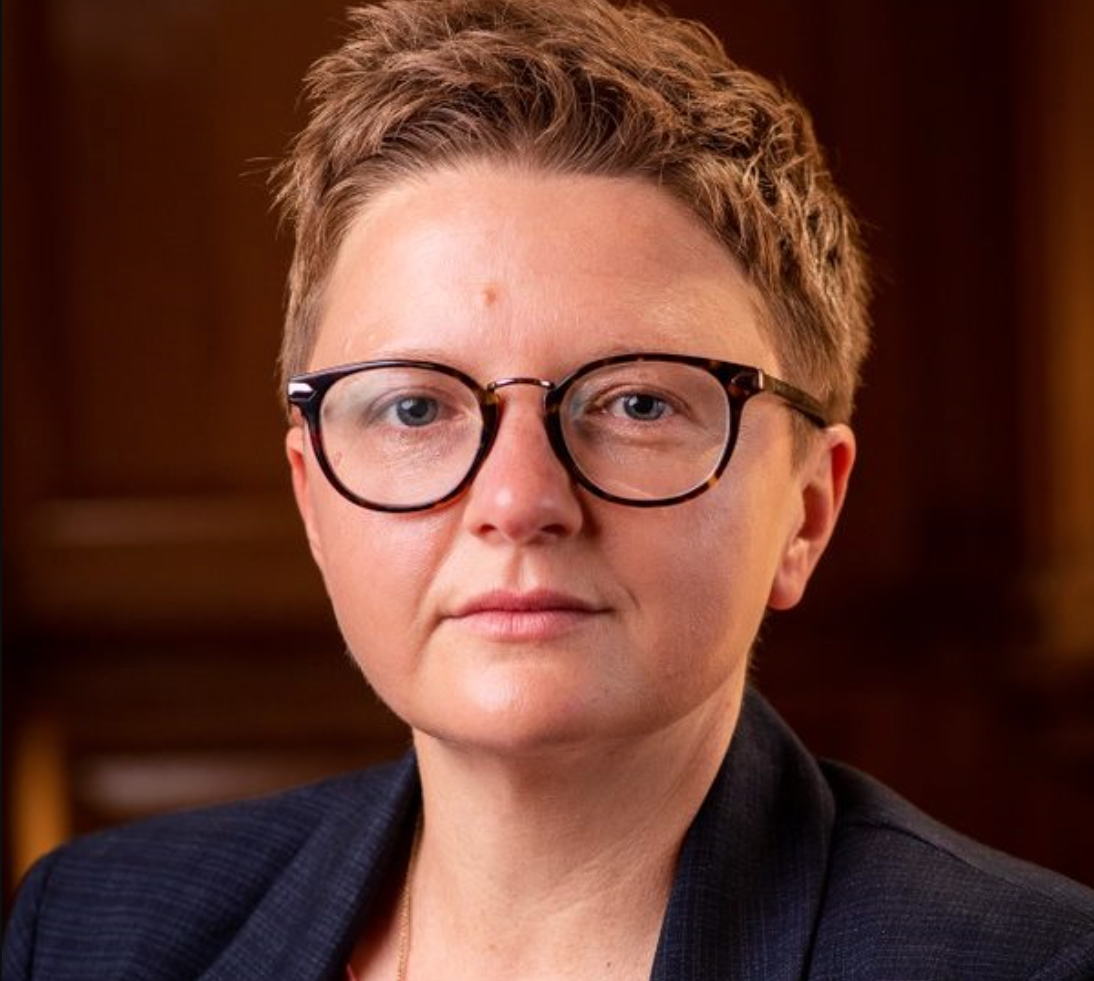 Our Manc of the Month series is back, and this time it's the turn of another honorary Mancunian who's breaking new ground.
We all know that Manchester is home to some special people, some born here and others drawn here – and after a bumpy year that effectively amounted to one big lockdown, its these special people that have inspired and led us through the tough times.
So, we decided to start a series that shines a light on those who should be celebrated, following on from our 'The Mancs of the Year' feature towards the end of 2020.
Manc of the Month officially kicked off in July 2021, with Marcus Rashford MBE, Manchester's mural king Akse P-19, and local chef feeding the region's vulnerable families Mary-Ellen McTague, all being given the plaudits they truly deserve – but this month, we've chosen someone who's achieved a feat that nobody else in the city of Manchester has ever achieved before.
Let's talk about Bev Craig.
In case you missed it, Bev Craig was announced as the new leader of Manchester City Council after securing 51% of the vote when Manchester Labour met on Tuesday 5 October 2021, and she will replace former leader, Sir Richard Leese – who is stepping down next month after 25 years in the role.
Her election as leader means that she will become both the first woman and the first openly-gay councillor to take up the role.
Speaking after being appointed as leader earlier this month, Cllr Craig said: "It is the honour of my life to be elected and offered this chance to lead Manchester… committing to further regeneration of the city and continuing the commitment to a greener, cleaner, and more equal city.
"From Blackley to Wythenshawe, I am dedicated to making sure that residents can be proud to live in Manchester [and] now more than ever, we need to make sure Manchester isn't forgotten in post-pandemic recovery".
"I am committed to ensuring that Manchester is not left behind," she concluded.
Sir Richard Leese also said that he is looking forward to seeing Manchester go "from strength to strength under her leadership."
Although not originally from Manchester, the 36-year-old Northern Irish councillor – who grew up on a council estate in Belfast – first came to the city to study and eventually graduated from the University of Manchester in 2007 with a degree in Politics and Modern History, before going on to gain a masters in Political Science.
She then continued her studies by doing a PhD exploring class representation and diversity in UK politics.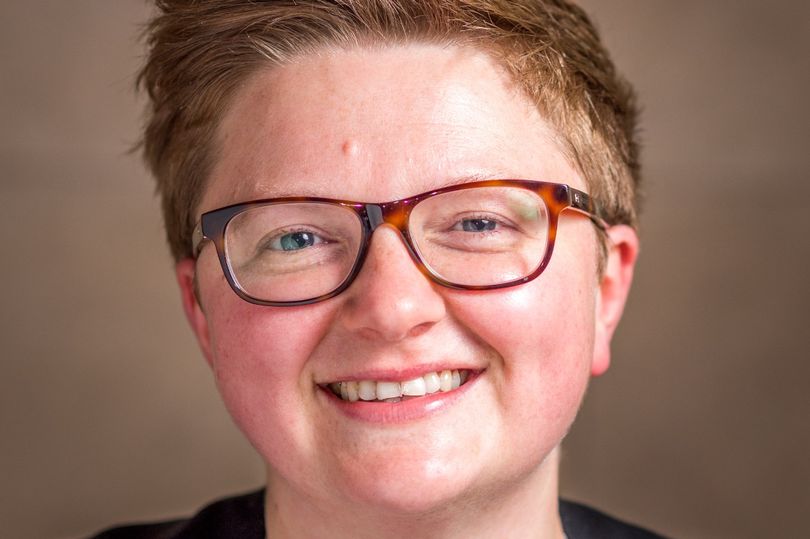 But where did Bev Craig's career in politics begin? And what are the matters she's keen to represent and fight for? Well, she was first elected as Councillor for Burnage in 2011, and was then appointed as Deputy Leader of Manchester City Council in May 2021 – but before that, she spent four years as the Council's executive member for adult services, health, wellbeing and inclusion.
She was also deputy chair of Manchester Health and Care Commissioning, and the co-chair of the Manchester Local Care Organisation.
It's believed that tackling the city's affordable housing shortage, and improving health and social equality are likely to be high on Craig's agenda when she assumes the role of Leader on 1 December, and this is backed up by the five main policies she ran when elected as Deputy Leader back in May, which she described as:
Fairer: Keep building more affordable housing, reduce poverty and support the vulnerable
Cleaner: Take action on litter and fly-tipping.
Safer: Call for more police to reduce crime and antisocial behaviour and safer roads for all.
Greener: Tackling the Climate Crisis, planting more trees, and investment in parks and green spaces.
Supporting Residents: Continue supporting local community groups, and the hundreds of individual residents I help each year.
Throughout much of 2020 and 2021, Bev Craig is known to have played a prominent role in Manchester's response to the coronavirus (COVID-19) pandemic, was also said to have been instrumental in launching Manchester as a Real Living Wage City earlier this year, and during her time as a Councillor, has also lead on LGBTQ+ issues for the city.
In recent weeks and months, Craig has been outspoken about the government's decision to rescind the £20-a-week Universal Credit uplift – saying it would throw "tens of thousands of Mancunians into despair this winter" and cost residents a combined £60 million.
She has also spoken publicly on Twitter about a number of matters, including everything from the Levelling Up plans for Greater Manchester and the north, to ways to tackle the city's homelessness crisis, and has also condemned violence against women, while showing support to the recent 'End Spiking Now' / 'Girls Night In' boycott and protests in the city by calling for "venues and the police to demonstrate they are actively doing all they can to keep people safe on a night out".
Even before officially stepping into the role of Leader of Manchester City Council on 1 December, Bev Craig has already been breaking new ground, and the passion shown through her 10-year respected career as a Councillor indicates she isn't slowing down any time soon.
She's only just getting started.
Featured Image – Manchester City Council