Audio
Britney Spears announces new single with Will.i.am – despite conspiracy theory that she's dead
The princess of pop is back.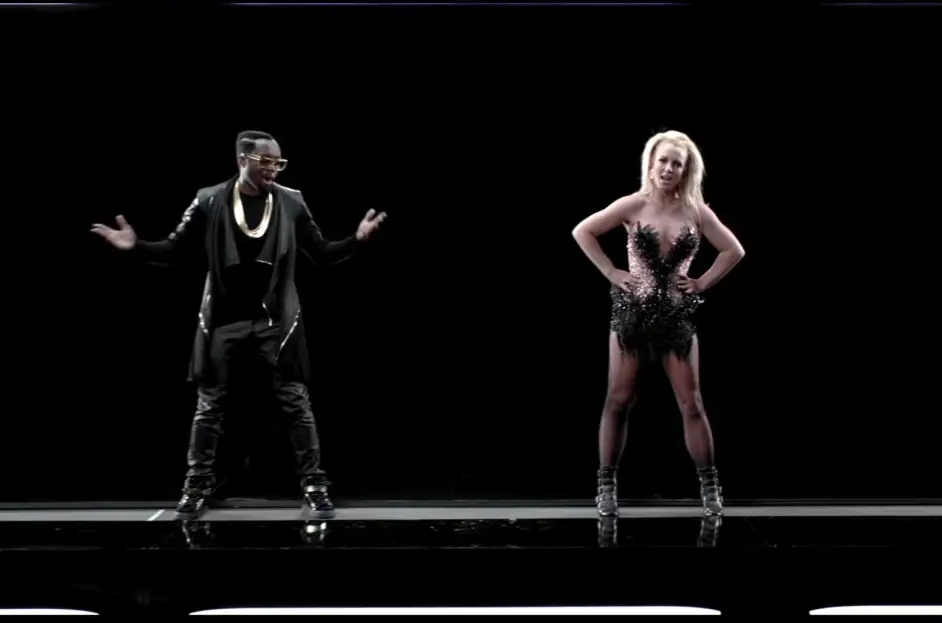 Britney Spears is back with a new single, collaborating again with Will.i.am.
The princess of pop has barely been out of the headlines in recent years, despite her legendary music career largely falling silent.
She released a single with Elton John in 2022 but prior to that, it was 2016 since we got a Britney Spears album.
But she's back in time for summer, teasing a new single with rapper, singer, songwriter, and record producer Will.i.am.
The Black Eyed Peas founder shared a video showing off a short clip of the new song, believed to be titled Mind Your Business.
The clip starts with that iconic opening line from the pair's 2013 song Scream & Shout – "You are now-now rockin' with ​​will.i.am and Britney, b*tch."
But then the audio switches and Britney Spears says: "Mind your business, b*tch!"
Will.i.am wrote on Instagram: "Uh oh!!! This summer is about to be hot!!!"
The news comes amid online conspiracy theories that videos posted on Britney's Instagram account aren't actually her, and that AI and video editing is being used to craft her internet presence.
One TikTok user has even created a series called 'It's Britney, Glitch' where they analyse the videos posted on the star's social media.
On several occasions, Britney herself has addressed the conspiracy that she's dead, stating that she is alive and kicking.
But the internet loves nothing more than a conspiracy, so even those videos spark even more theories.
Britney was famously released from a conservatorship in 2021, which had given her father complete control of her assets – including her social media, finances, and work.
This new single will hopefully prove once and for all the the princess of pop is back.
You can pre-save Britney Spears' new single with Will.i.am here.
Read more
Featured image: YouTube