Audio
Disco Legends Boney M. to perform at Manchester Cathedral this October
Imagine how mint those harmonies are going to sound in there. (this article contains affiliate links)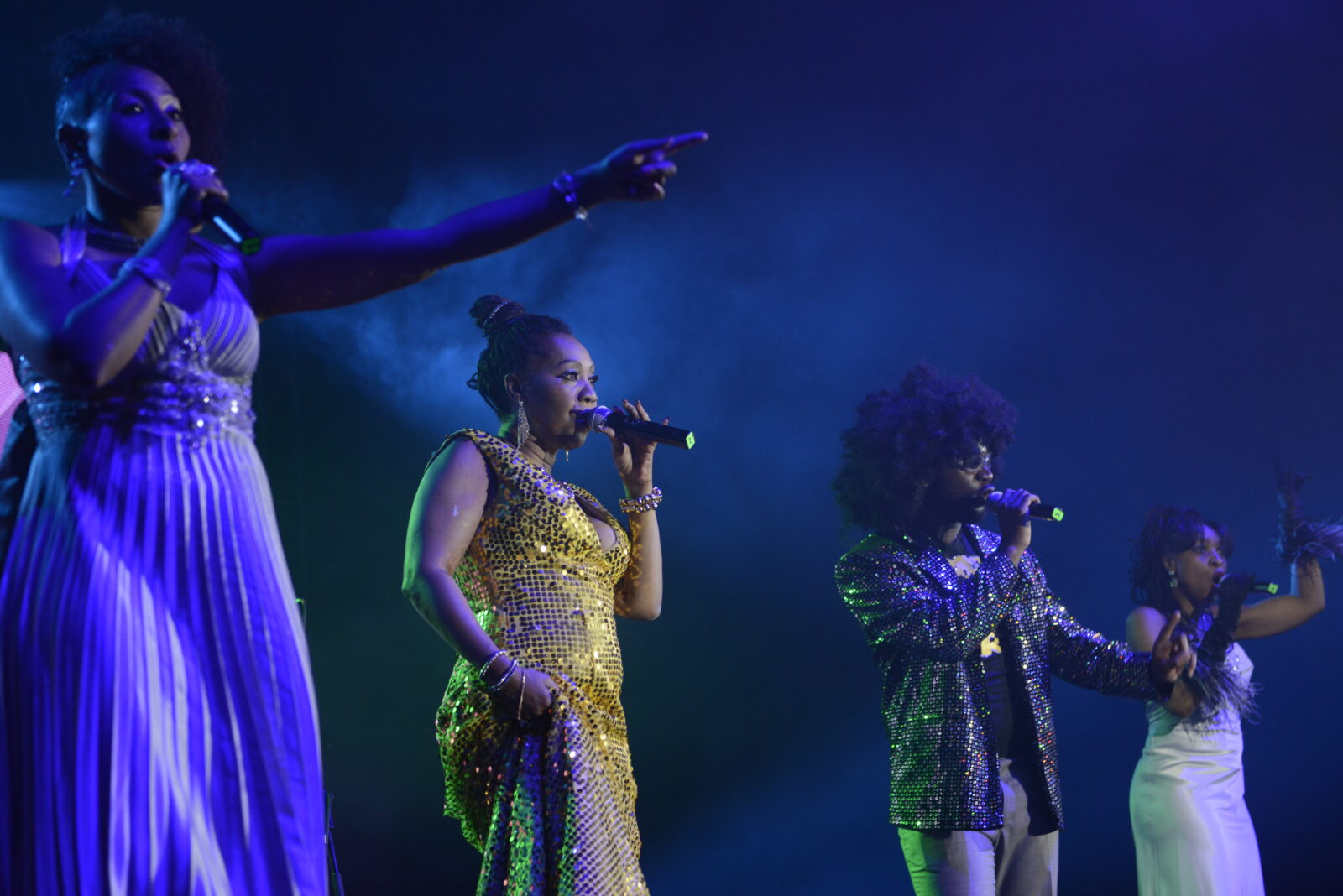 For one night only this October, iconic 70s group and indisputable disco legends Boney M. will be taking over the historic Manchester Cathedral for an unforgettable live experience.
Known for some of the most beloved pop and disco hits ever made, including 'Daddy Cool', 'Ma Baker', 'Rivers of Babylon'; 'Sunny', 'Rasputin' (yes, the 'ra ra' one) and many more, the German-Caribbean outfit has one of those instantly recognisable sounds that few will ever be able to come close to.
And now to go with that unique sound, Boney M. will playing a special night of live music right inside Manchester Cathedral, the gorgeous gothic institution that still remains one of the most beautiful buildings in the city centre.
There haven't been too many acts that have had the honour of playing this hallowed hall down the years, so you already know this is going to be a magical night.
While the band famously split up back in 1986 and their frontman Bobby Farrell sadly passed away back in 2010, the name Boney M. is still going strong thanks to various different lineups over the past few decades, with songstresses Liz Mitchell, Marcia Barrett and Maizie Williams all dipping in and out at various times.
As part of the Cathedral's new live event series, this night of music promises all the biggest bangers, bright lights and plenty of dancing across the Grade I listed venue's marble floor. Count us in.
With a lineup of guest musicians soon to be announced, you really don't want to miss out on this once-in-a-lifetime opportunity to take a trip back into the 70s in true disco fashion.
There are also set to be two support acts playing from 7pm and 8pm, respectively, before the main event kicks off as Boney M. take the stage at 9pm.
Taking place on 5 October, tickets will start from just £27.50 and full wheelchair accessibility. You just know these things are going to go fast, so get yourself on the waitlist NOW to be first in line for tickets.
Read more:
For all the latest news, events and goings on in Greater Manchester, subscribe to The Manc newsletter HERE.
Featured Image — Wikimedia/Magnus Aske Blikeng & Piran Aston/Richard Rogerson (via Geograph)