Audio
Pink at University of Bolton Stadium — stage times, setlist and more
Pink returns to the UK after four years and Manchester for the first time in a decade.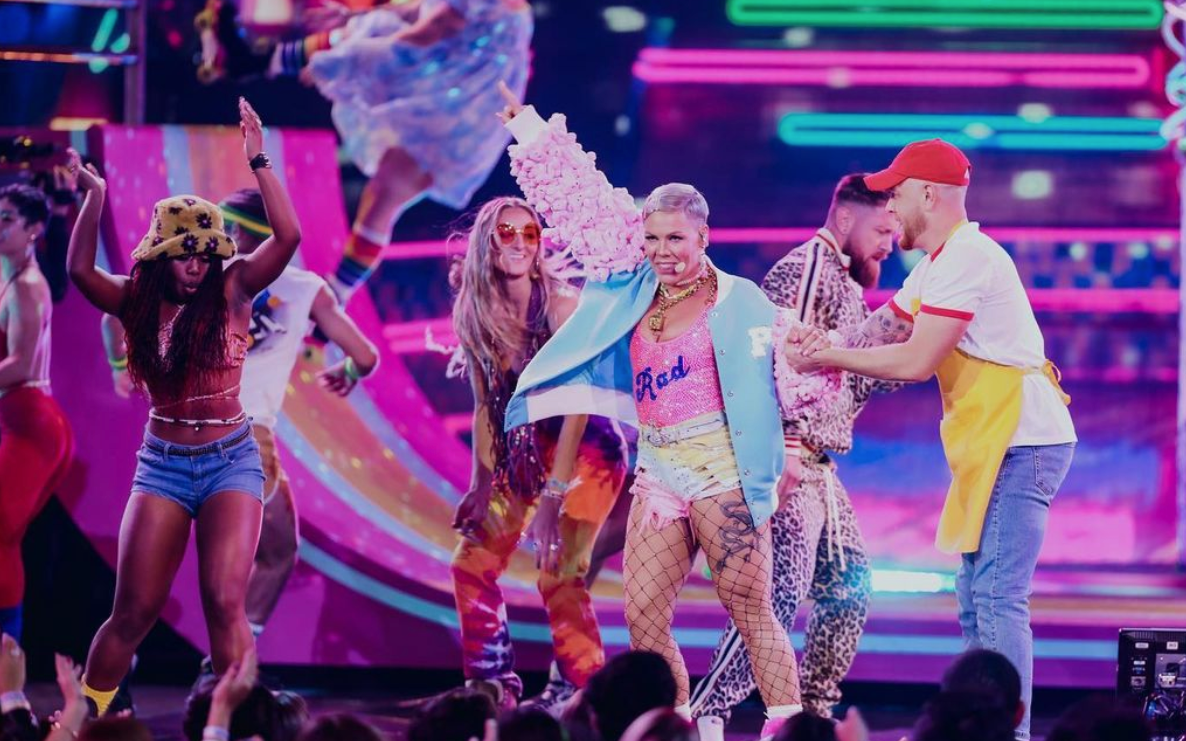 Pop legend Pink is in Manchester as we speak ahead of her massive gigs at the University of Bolton Stadium this week, set to play not one but two shows at the Wanderers' home ground.
Having been around since 1995 if you can believe that, the legendary Noughties singer recently released her ninth studio album, Trustfall, back in February and is now set to embark on a huge world tour entitled 'Summer Carnival'.
The UK leg, her first since 2019, consists of six big shows across Britain, but Manchester has the honour of not only hosting Pink for the first time in 10 years but being the one to kick off her world tour, which already consists of over 70 dates, nine different countries and runs all the way into 2024.
It might surprise a few to see that Pink's playing at a football stadium in Bolton to get things started, but she's played there multiple times before and while she might not have heard about the recent name change, it's somewhere she's more than familiar with. Here's everything you need to know about it.
Tickets for Pink's Manchester gig
It'll be no surprise to hear that tickets to see one of the biggest pop artists of the past 20+ years aren't exactly abundant but, fear not, if you're a big Pink fan there are still some available for both nights.
The bad news is, given they're in such high demand and the gigs are literally around the corner, they'll cost you a fair few quid, to say the least.
The cheapest seats remaining on Wednesday, 7 June will set you back £135 per person; as for the following Thursday, 8 June, not only are there still some seats available at the same price but there are even a handful of Gold Standing Tickets in The Circle that will cost you £162.
Even the VIP packages for these gigs are all sold out as there are literally hundreds of people set to raise their glass to the pop sensation's return.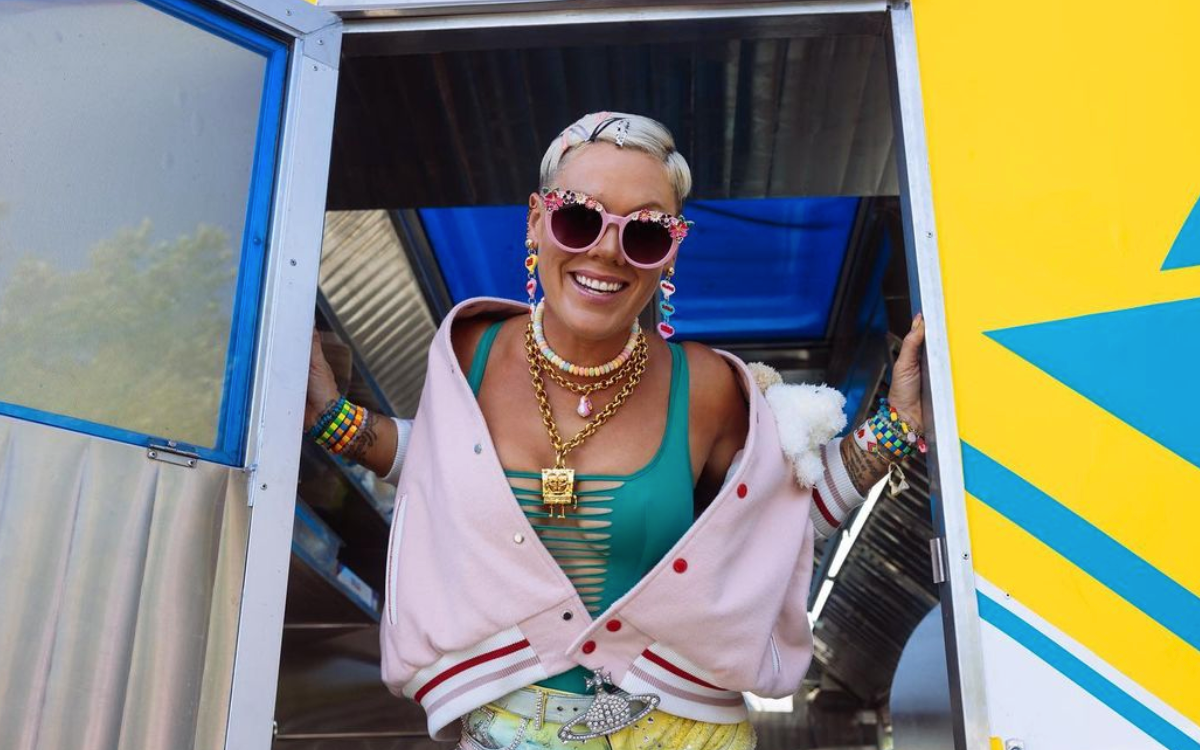 Pink support acts at Bolton Stadium
As if seeing Pink wasn't enough, the Pennsylvania songstress will be accompanied by three different support across her double-header at the UniBol Stadium.
For those of you who do manage to get a ticket, she will be joined by fellow American singer-songwriter Gayle, rising DJ and producer KidCutUp who played her last tour, as well as fellow pop hit-makers, The Script.
Talk about a warm-up act — seeing The Script is a pricey ticket on its own, let alone a trio of exciting artists and then Pink!
Their appearances on Pink's impending tour are also among the first the Irish group will play following the passing of their guitarist and co-founder Mark Sheehan back in April, having got back on stage in Blackpool earlier this week. It'll no doubt be just as emotional an occasion for them on Wednesday.
Predicted setlist
Now, as for what Pink will be playing on her opening night in Bolton, we don't really have any other gigs this year to go off, however, you can bet you'll be hearing plenty of the new album as well as plenty of the classics from down the years.
We're not going to lie, this setlist is adjusted from her last big show at Austin City Limits back in October 2022 and based on the stuff she's played most this year according to Setlist.fm, so there's a fair bit of guesswork here but here's an idea of what you might get to hear:
TRUSTFALL
Get The Party Started
What About Us
When I Get There
F**kin' Perfect
Just Give Me a Reason
Never Gonna Not Dance Again
Please Don't Leave Me
Who Knew
Just Like a Pill
Me and Bobby McGee (Kris Kristofferson)
Nothing Compares 2 U (Prince cover)
Try
Turbulence
Funhouse
Raise Your Glass
So What (encore)
So long as we hear 'Get The Party Started' we'll be happy, to be honest — top-tier banger.
Stage times
As for set times, the University of Bolton Stadium's doors are set to open at 4.30pm, with the first of the warm-ups, KidCutUp, beginning an hour later — one of three occasions he'll be keeping the crowd entertained over the course of the evening.
Then at 6.45pm Gayle will play a roughly half-an-hour set before KidCutUp returns for the interval. As for the big support, The Script will be taking to the stage for an hour from 7:30-8:30pm.
Making a final appearance for 20 minutes as the main event, KidCutUp will once again get the crowd ready and raring to go before Pink arrives at around 8:50pm, will the show set to end no later than 11pm.
With such an early start time and so much music to enjoy on Wednesday and Thursday, it's going to be a brilliant couple of nights in Bolton.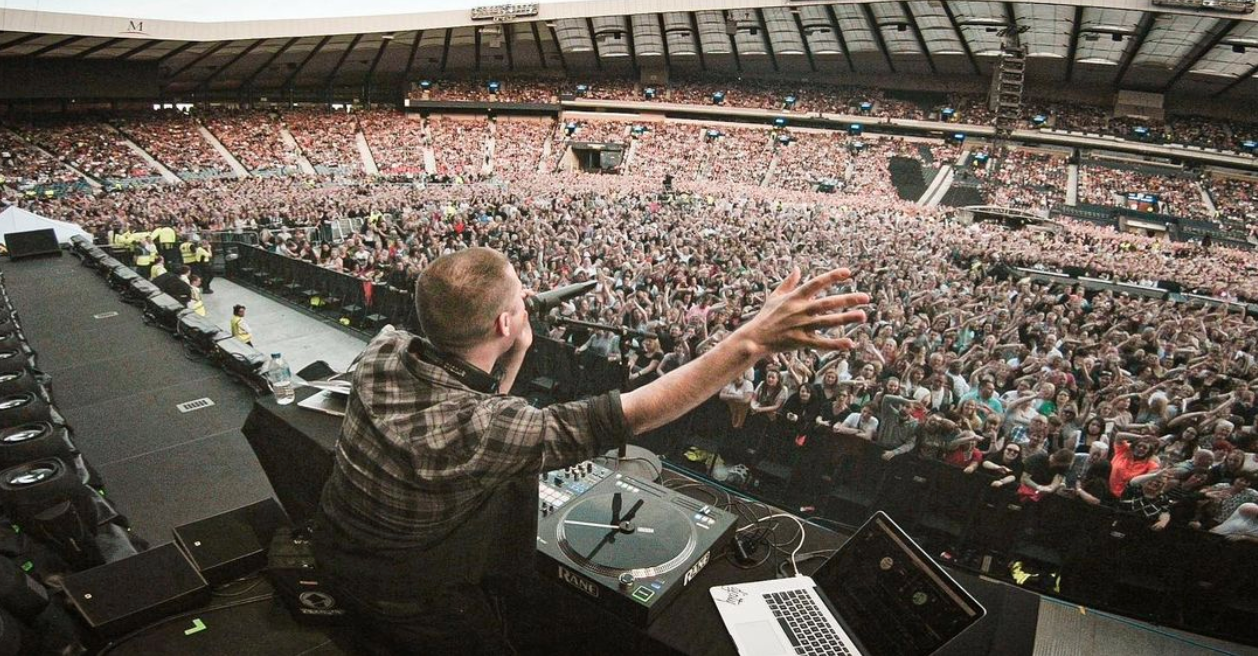 Travel and parking
As for how you're going to get to Pink's Bolton gigs, one of the best parts about Greater Manchester is our brilliant public transport networks mean you can always get around.
With a shuttle bus running from Bolton Interchange, Chorley Railway Station and Wigan Robin Park to the stadium on both nights between 2-8pm, Big Green Coaches available from various locations, as well as Horwich Parkway as your nearest train station, there are several options for travelling to the gig.
As for if you're driving in, there are plenty of places to drop gig-goers around the stadium and if you're looking for parking, there are around 1800 spaces available at the stadium per night.
Parking spots, including 120 blue badge disability spaces, will be first-come-first-serve and bookable via the Evology app for £25. You can find out more information about pricing and how to book, as well as plenty of other travel information down below.
Read more:
Pink was one of the first big musical artists to ever play at Bolton Wanderer's home stadium and helped usher the likes of The Killers, Little Mix, Coldplay, Elton John and more to join her.
With that in mind, it's only fitting that she's returned to the venue that she's remained so fond of, declaring, "Manchester, I am so in love with you" after arriving in Manchester at the start of this week.
Writing in a statement on the University Bolton Stadium Hotel website, Pink said: "It's been a long three years and I've missed live music so so much… So it's finally time! I am so excited to get back to the UK and Europe to sing, cry, sweat and make new memories with my friends. It's going to be magical!"
The mum of two even took her daughter Willow out in Trafford Park to celebrate her 12th birthday. Even hearing her name next to random Manc boroughs still sounds a bit surreal but we're absolutely here for it — roll on Wednesday night!
For all the latest news, events and goings on in Greater Manchester, subscribe to The Manc newsletter HERE.
Featured Image — P!NK (via Instagram)