Audio
Sam Smith issues statement after Manchester gig is abruptly cancelled partway through
Early reports said there'd been a power cut.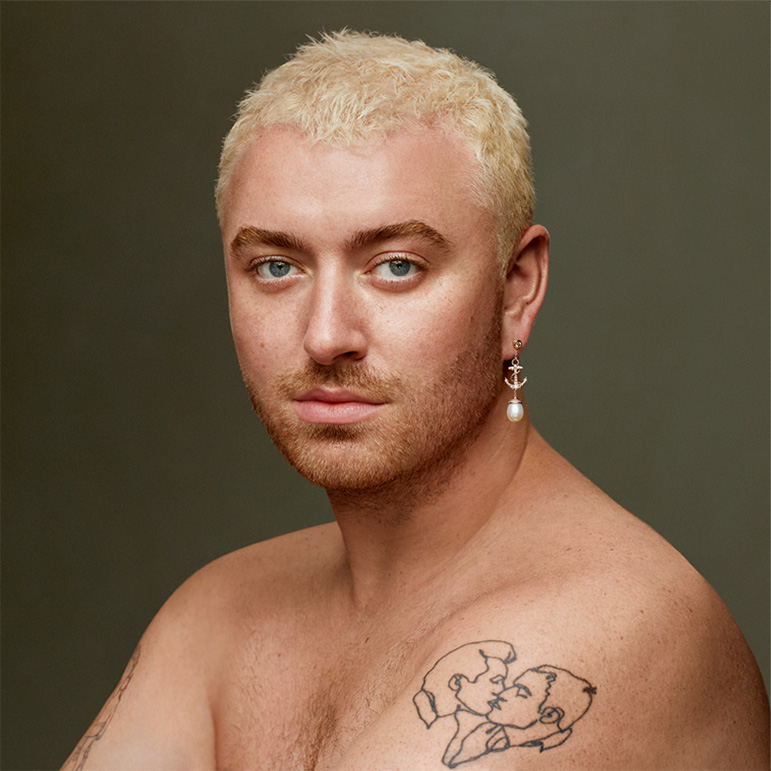 Sam Smith has issued a statement after their Manchester concert was abruptly stopped just a few songs in.
Initially, the thousands of fans inside the AO Arena thought there'd been a power cut – but then around 23 minutes later the house lights came back up and everyone was told the gig was off.
The pop sensation had performed just four songs, and dedicated their huge show to the late, great Tina Turner.
Sam had also teased a 'surprise' last song for Manchester on their Twitter account, later revealing a new Madonna collaboration, leading plenty to hope that the duo would perform together on stage.
Sam has now addressed last night's incident on the Gloria tour, which left fans 'gutted', with a statement on their Instagram story.
They wrote that they struggled with their vocals, just weeks after a virus that forced several other shows around the UK to be cancelled.
Sam Smith added that they were 'heartbroken' to not have finished the show in Manchester after being 'so excited'.
They wrote: "Dearest sailors, I don't know what to say honestly.
"I fought off a virus a few weeks ago and since then we have travelled across Europe and had such incredible shows. Today in soundcheck I felt fine and was so excited to give Manchester an amazing show tonight, with a special surprise at the end.
"During my third song, I noticed something wrong with my voice. I prayed it was just my voice waking up for the show but into the fourth song I could feel something was really wrong.
"I came off stage and have tried everything to get my voice back in gear but it won't.
"I am honestly heartbroken I couldn't finish the show tonight for you all.
"I love you all. I'm sorry I'm sorry I'm sorry x"
Many of Sam's fans – who call themselves 'Sailors' – sent get-well wishes to the 31-year-old star. Others demanded a refund…
One person blasted the lack of information and confusion inside the arena, saying: "If Sam Smith cancelled their show tonight due to their voice, surely they should have cancelled it BEFORE, seems insensitive to stop mid show, turn lights on and say there's issues at an arena where there was a serious terrorist attack, talk about anxiety for the crowd."
Someone else echoed this, saying: "No idea what's gone on at the Sam Smith concert but if it genuinely is vocal issues I think they need to put out a statement asap. Not fair to cause so much unnecessary worry & anxiety with such a significant week in Manchester."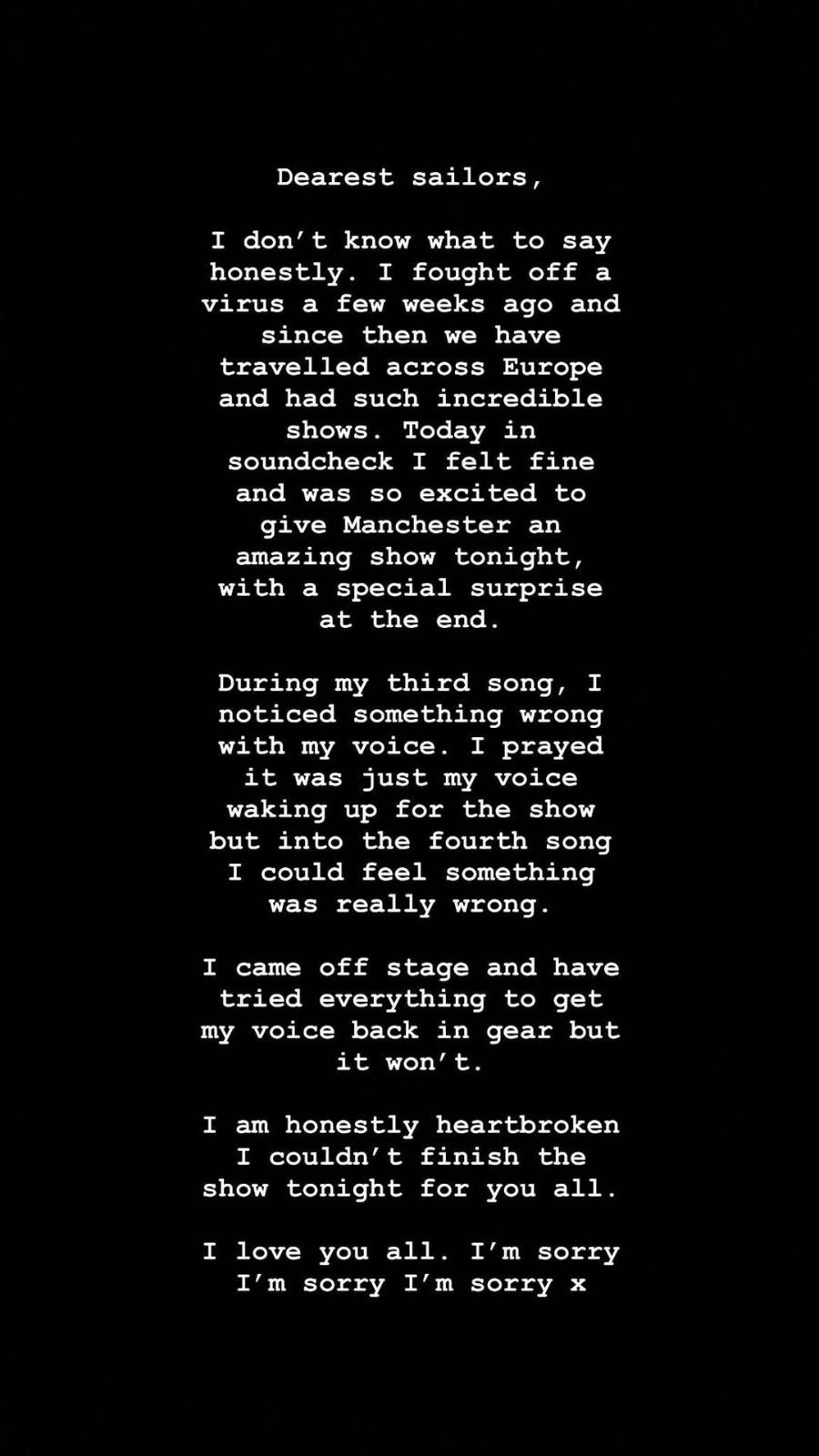 One person wrote: "It was hideous how it happened and how the crowd had to wait to be told after they where sounding literally incredible – but they've got to look after themselves and their voice ultimately. The promo for the Madonna song was up on digital billboards across Manchester too…"
Addressing the 'surprise' that had been teased before the gig, someone said: "The surprise is there is no surprise and you've all gotta go home early x."
It's not yet known if fans will be offered refunds or if the gig will be rescheduled to a new date.
Read more
Featured image: Publicity picture