Audio
'Heartbroken' Sam Smith offers refunds to Manchester gig cancelled after four songs
"Sam has been told by doctors that if they keep singing, they will do permanent damage to their voice."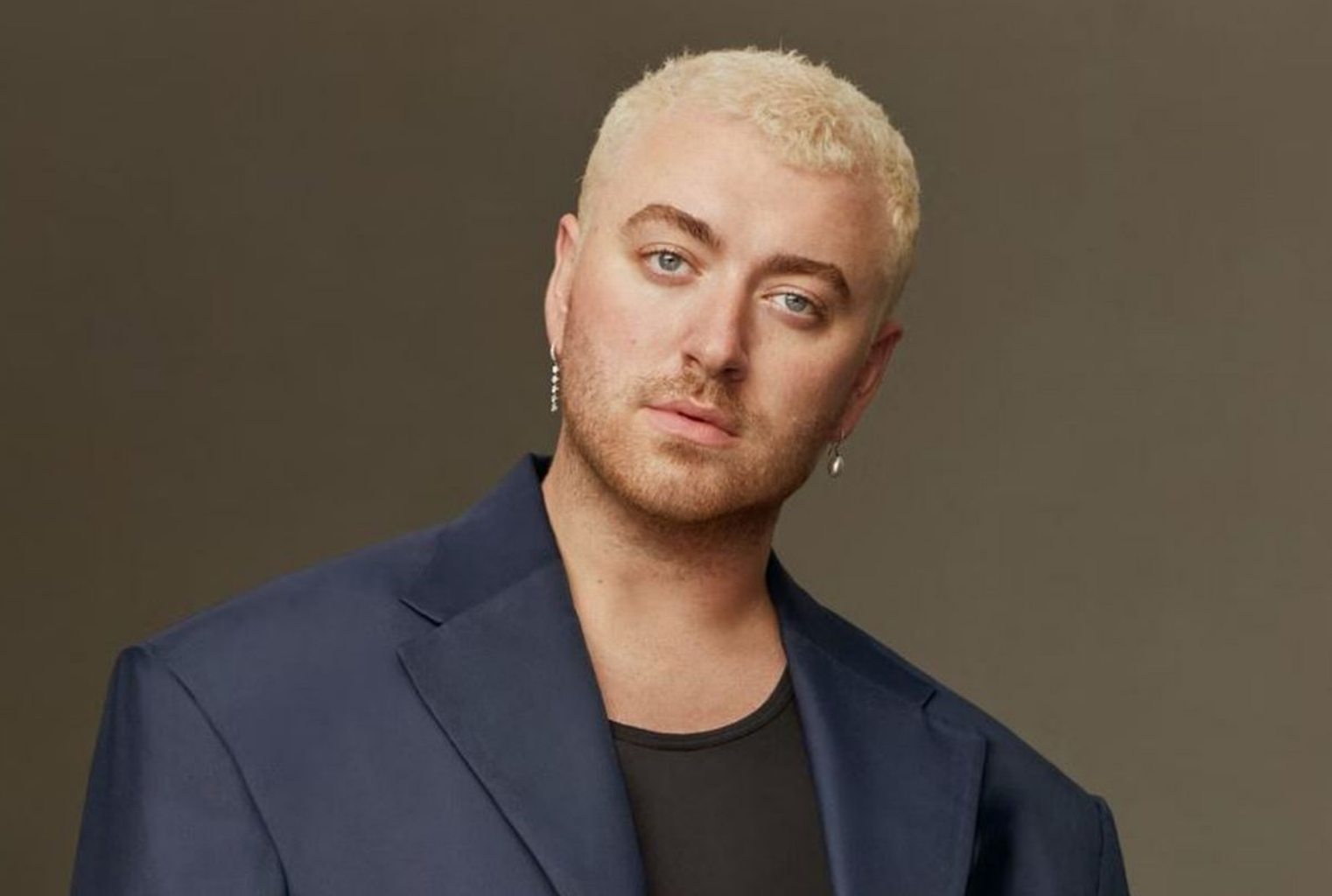 Sam Smith has offered refunds to everyone who attended their Manchester gig last night after cancelling the show just a few songs in.
The 31-year-old has also announced cancellations of upcoming shows in Birmingham and Glasgow.
It comes after the multi Grammy and BRIT Award-winning singer-songwriter abruptly stopped their show at the AO Arena last night after only four songs citing "vocal issues", leaving fans gutted and unsure whether the date would be rescheduled.
Dedicating the show to the late Tina Turner – who had passed away at aged 83 just hours before – the pop sensation performed four songs before stopping the show.
This initially left the thousands of fans inside the AO Arena thinking there had been been a power cut, only for the house lights to come back up around 23 minutes later and to be told the concert would not be continuing.
In an initial statement addressing the situation late last night, Sam wrote on Instagram: "Dearest sailors, I don't know what to say honestly. I fought off a virus a few weeks ago and since then we have travelled across Europe and had such incredible shows.
"Today in soundcheck I felt fine and was so excited to give Manchester an amazing show tonight, with a special surprise at the end. During my third song, I noticed something wrong with my voice. I prayed it was just my voice waking up for the show but into the fourth song I could feel something was really wrong.
"I came off stage and have tried everything to get my voice back in gear but it won't."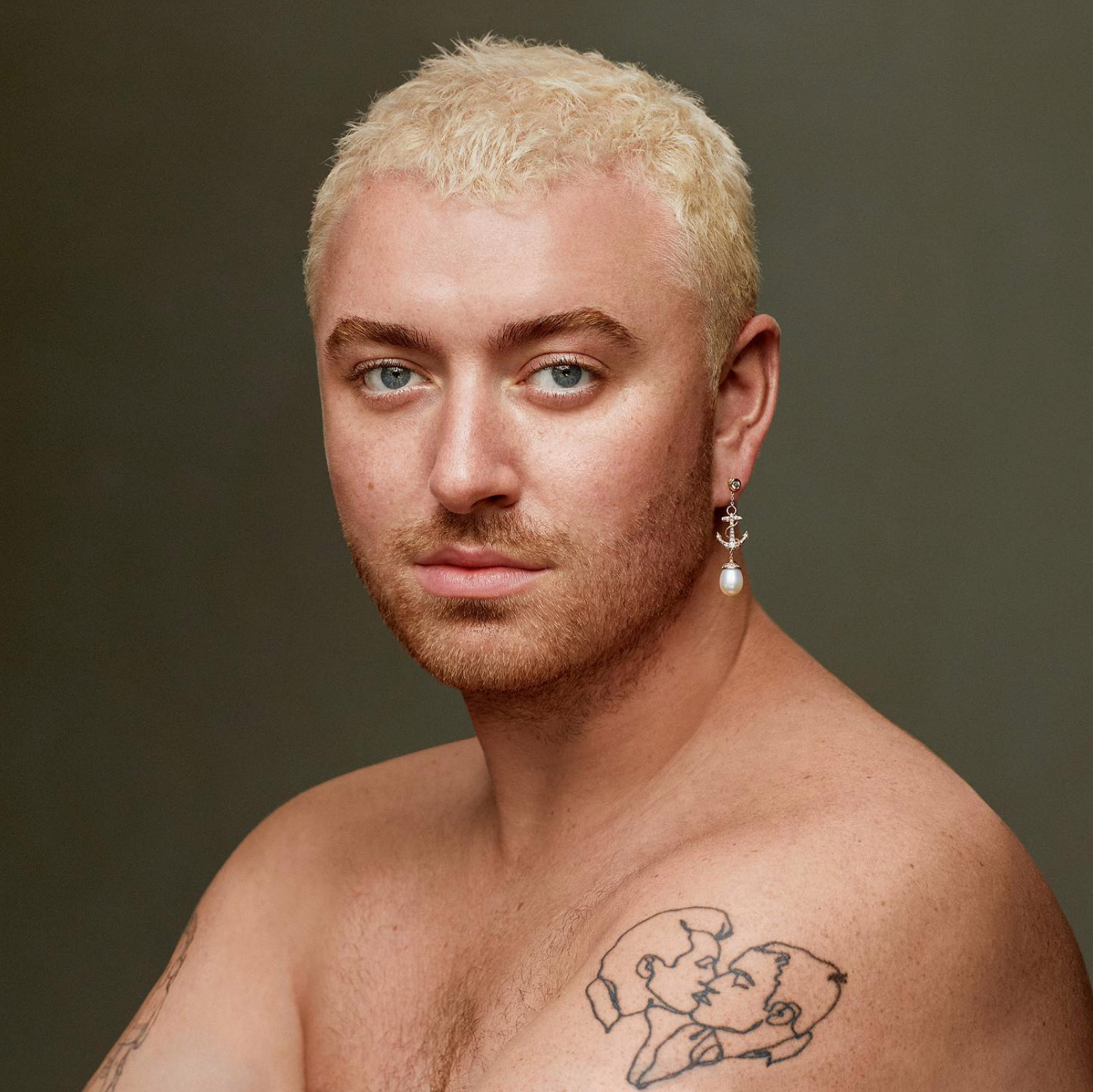 Sam added that they were "heartbroken" not to have finished the gig in Manchester after being "so excited", and even teasing a surprise at the end of the show.
Now, they have confirmed in a follow-up statement that refunds will be offered.
Once again taking to Instagram to address the situation, Sam wrote: "Due to vocal issues during last night's Manchester performance, regrettably we will be cancelling the rescheduled Birmingham and Glasgow Sam Smith shows.
"Refunds will be available at point of purchase for all three dates in Manchester, Birmingham and Glasgow.
Read more:
"A spokesperson said 'doctors have advised due to a vocal cord injury, Sam must have complete vocal rest. Sam is heartbroken to have had to cancel these shows but they have been told by doctors that if they keep singing, they will do permanent damage to their voice.
"If they take some rest they will be able to perform again."
Featured Image – Supplied