Boroughs
The 10 most haunted places in Greater Manchester, mapped out to creep you out
Never leaving the house again.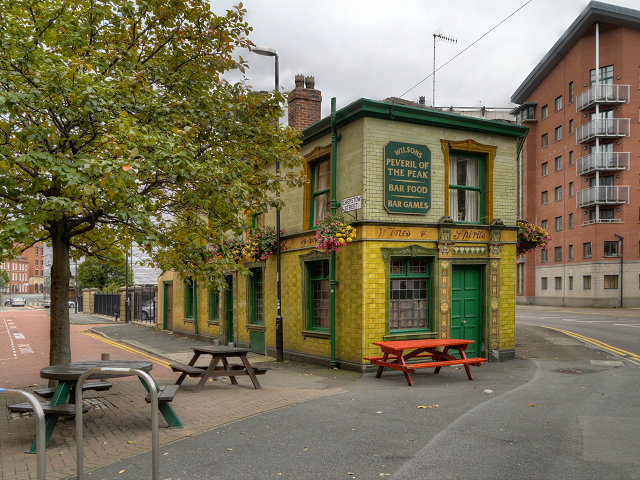 Whether you believe in things that go bump in the night or are just fascinated with gory histories, Greater Manchester's got plenty of spooky places to explore.
From the pub that's said to be one of the most haunted in the UK to stately homes still occupied by former residents, there are allegedly haunted buildings all over the region.
This interactive map shows where to find the 10 most haunted places in our corner of the north west, and even the descriptions are enough to give you chills.
In Manchester city centre itself, one of the listed places is the Kimpton Clocktower.
Now a fancy hotel with stunning interiors, the map warns of ghostly goings-on in room 261, where guests have reported hearing the sound of children playing in the middle of the night.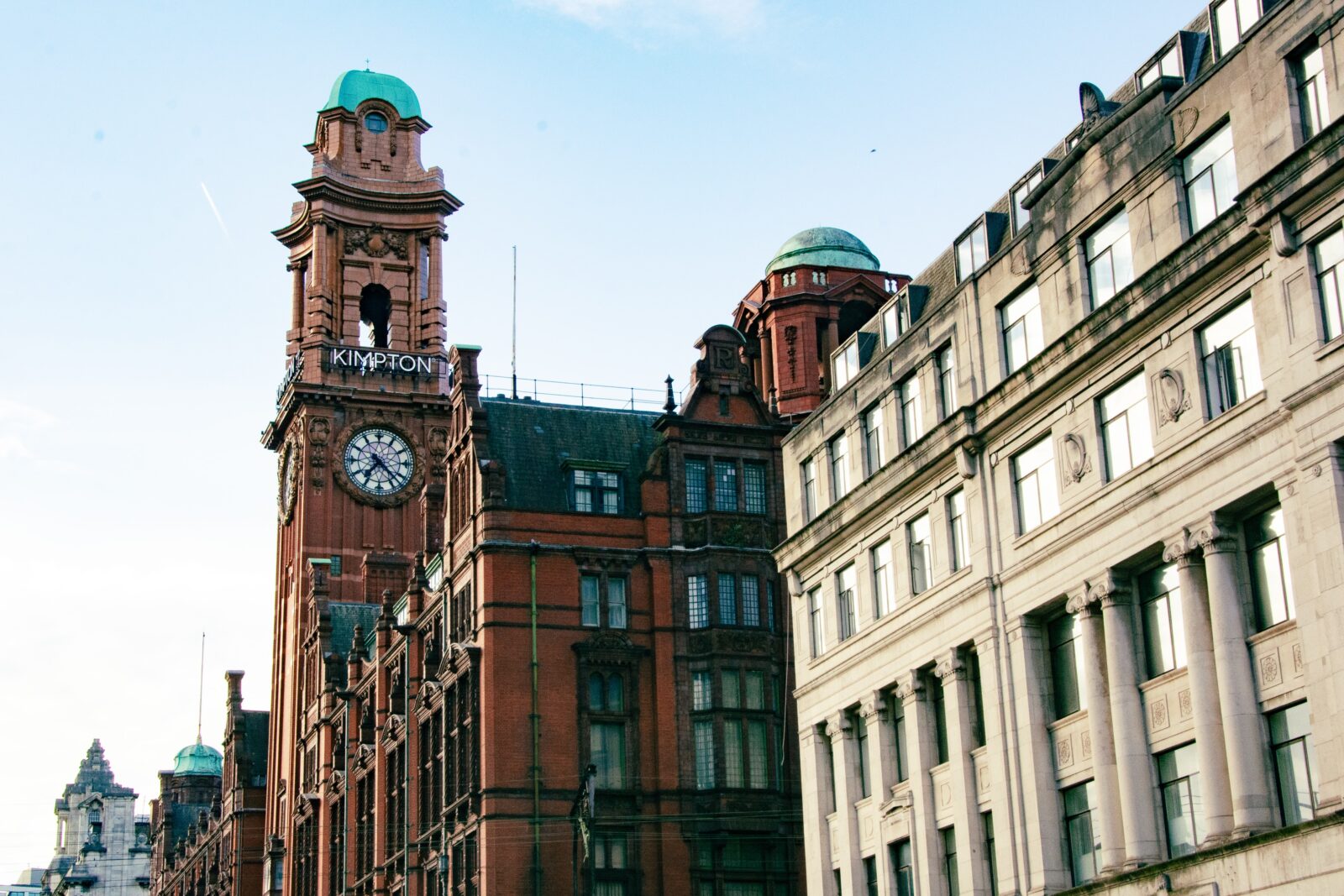 One of the hotel's ghosts is said to be a grieving war widow who threw herself down one of the hotel's main stairways.
The Peveril of the Peak pub is another city centre venue named on the haunted list, where spooky but weirdly helpful happenings include shattered glass clearing itself up and glasses taking themselves to the glass-wash.
There are stately homes like Ordsall Hall (where a jilted bride roams the halls and the ghost of a young girl plays with visiting children), Wythenshawe Hall (haunted by Mary Webb, or the Lady in White, who sobs around the hall in a long white dress) and Ryecroft Hall (expect sudden changes in temperature, unexplained smells and objects such as cigarette stubs mysteriously falling from a balcony).
Read more
One of the actors who performed at Oldham's Coliseum Theatre is said to have never left in spirit.
Harold Norman was accidentally stabbed to death during a sword fight scene in a performance in 1947, and now audiences still report cold sensations and moving seats.
It's been created by Salford-based web design agency Supremo, whose art director Elly Cordy said: "There's no better place to visit than Manchester during the month of October.
"It's the perfect place to celebrate Halloween and so we wanted to map out some of the most iconic and spooky spots."
Featured image: Wikimedia Commons