Business
Manchester's new Co-op Live arena announces huge recruitment drive with 2,000 jobs created
There's loads of different roles up for grabs.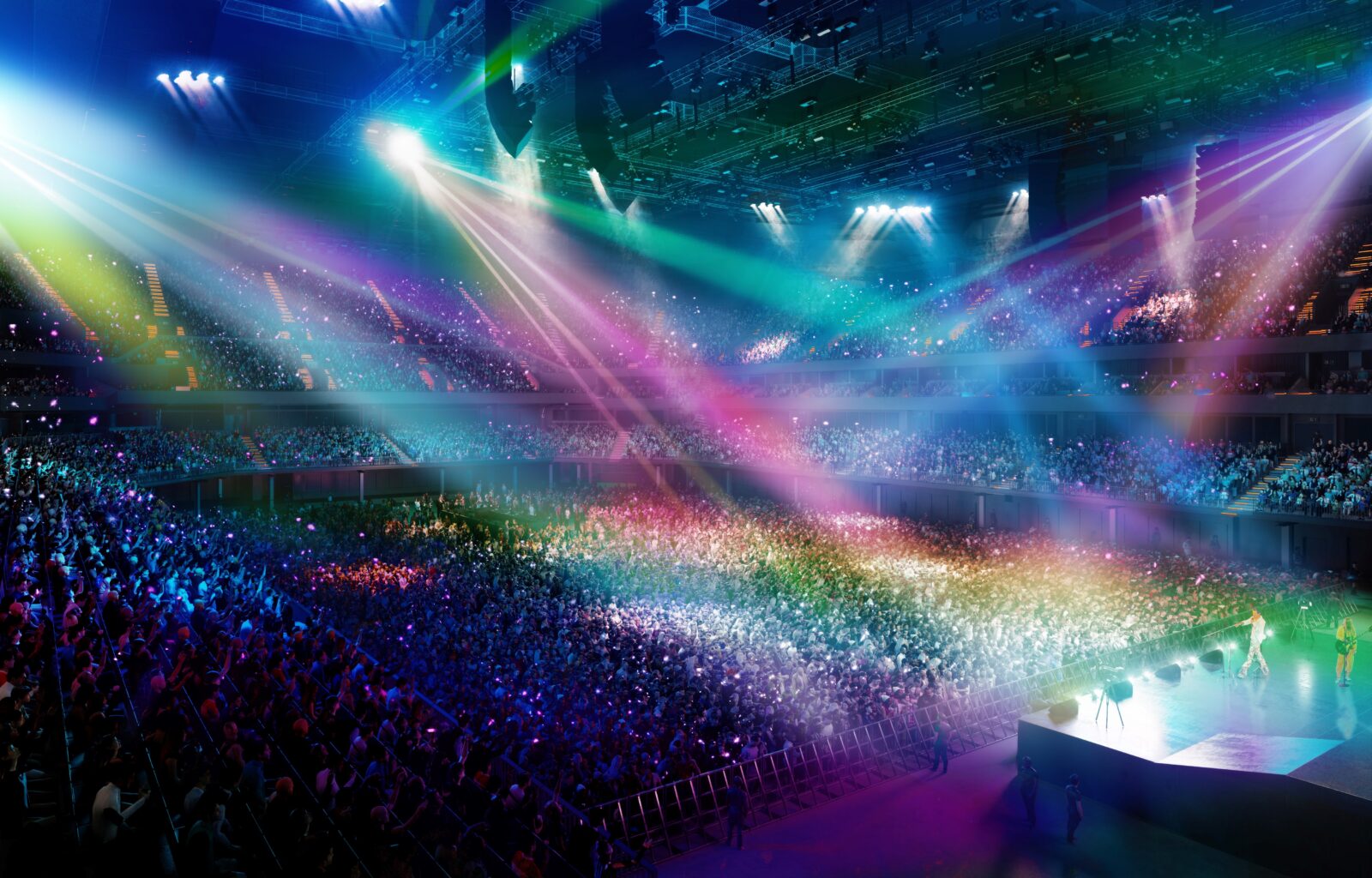 More than 2,000 new jobs have been created at Manchester's brand new arena, the Co-op Live.
The enormous venue, which will be the largest indoor arena in the UK when it opens next April, has announced a huge recruitment drive today.
The 2,000 new casual roles are in addition to 3,350 jobs already created as part of the landmark music venue's construction.
Co-op Live is promising jobs with flexible hours, upskilling and training, and with staff paid the Real Living Wage or above – with roles ranging from stewards and safety services, to hospitality roles like chefs, bar and restaurant staff, and back of house food and beverage teams.
Those who nab a job at the Co-op Live will be part of its groundbreaking launch in 2024, with the first shows announced including Jonas Brothers, Niall Horan, and Eric Clapton.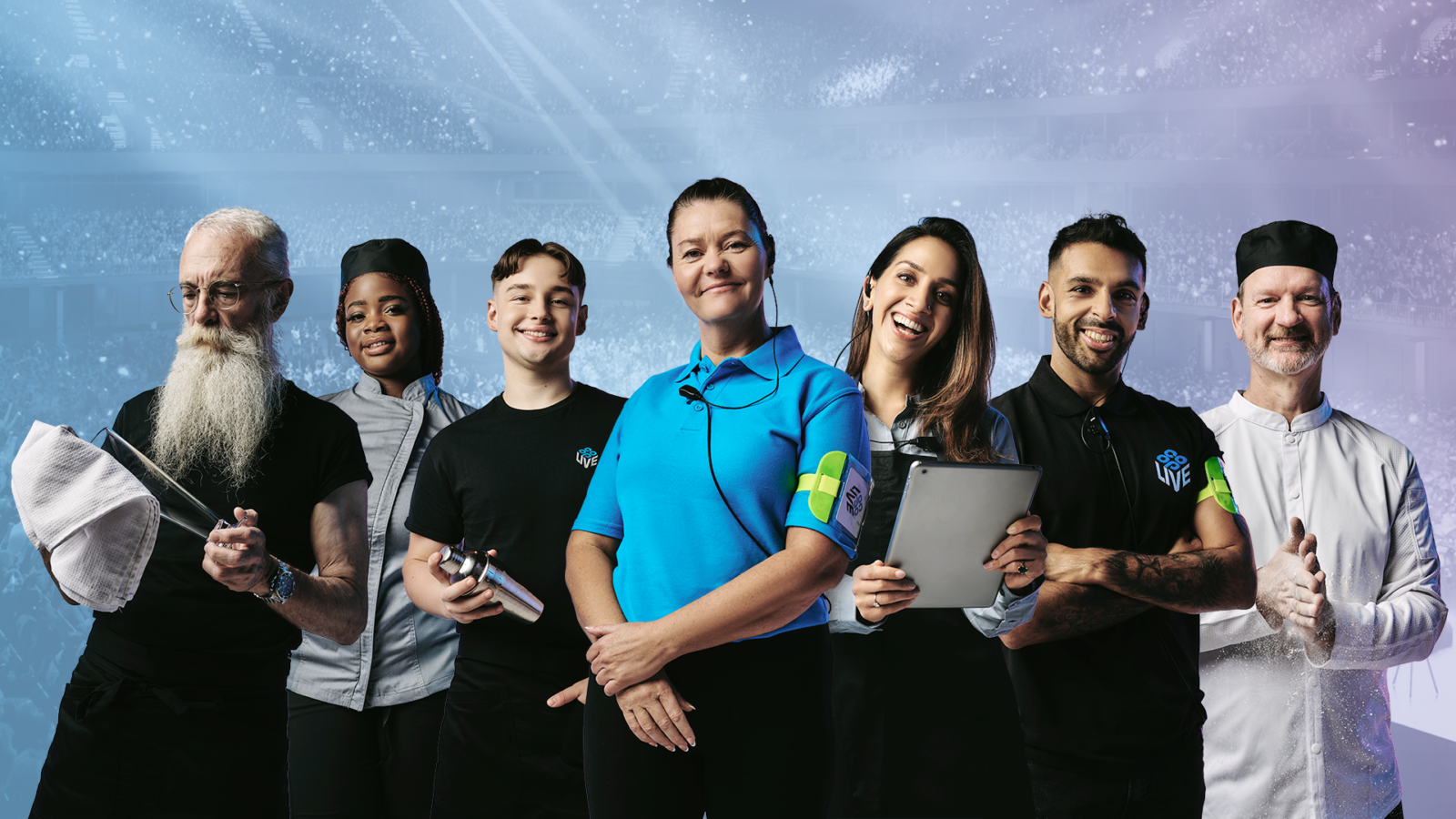 Gary Roden, Executive Director & General Manager, Co-op Live, says: "Co-op Live is proud to support jobs and enhance career opportunities across Manchester. Our new starters will join an incredible crew, supporting us across our exciting opening season and becoming vital to the success of the arena.
"These new jobs will make a difference to local communities, bringing well-paid jobs to our neighbourhood."
The huge new venue is a joint venture between Oak View Group and City Football Group, and is backed by Harry Styles.
The music-first venue will have the world's largest floor space of any indoor arena when it opens, and state-of-the-art acoustics, with an innovative bowl that will bring fans closer to the artists.
Read more
Further information on being part of the crew and how to apply for casual job opportunities at Co-op Live are available at Co-op Live's designated casual work page.
Find out more on www.cooplive.com/casual-work.
Featured Image – Co-op Live