Business
Manchester company to give all staff the day off on Friday to show 'appreciation'
"This is just another way we can say we are truly thankful."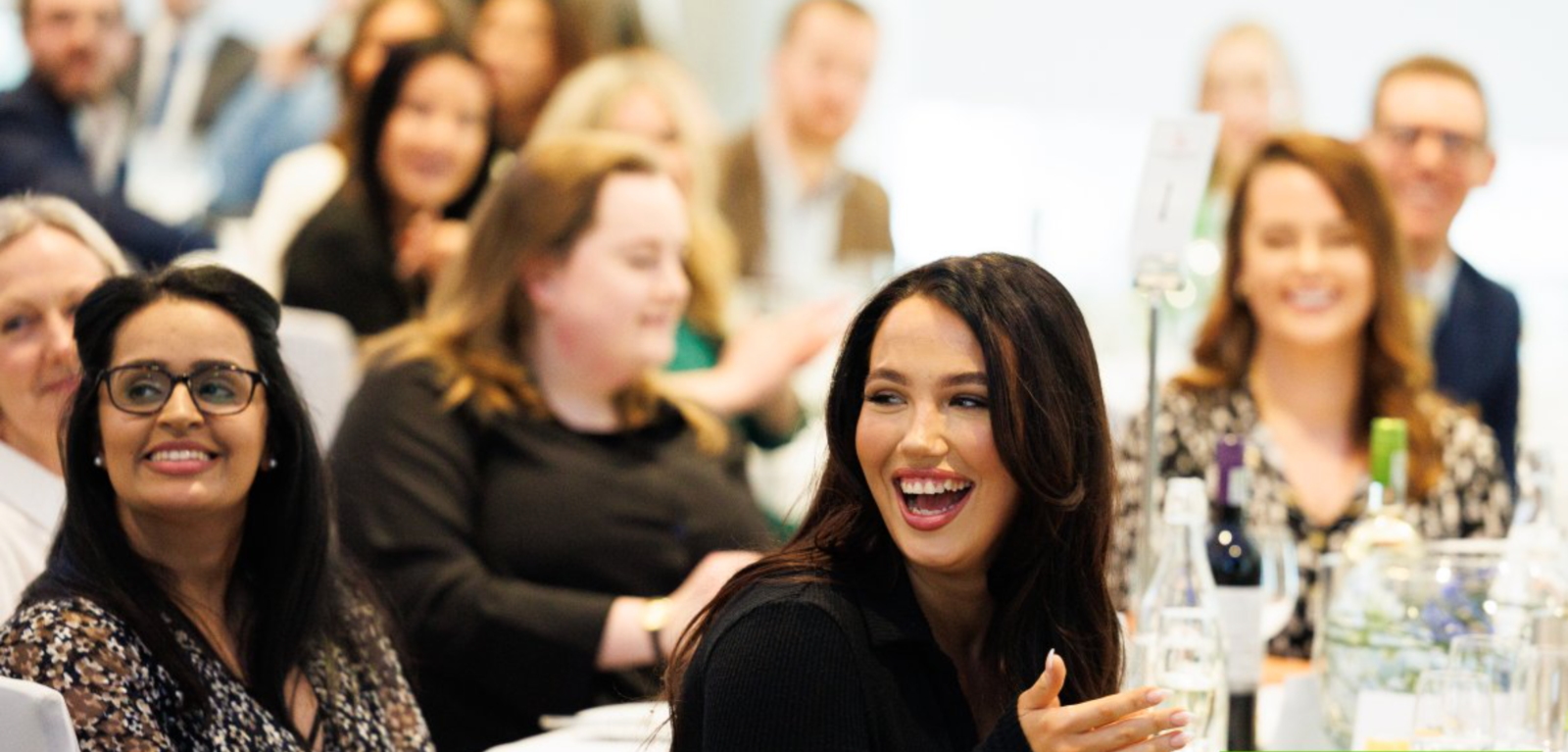 A company in Manchester has decided to give all of its staff the day off on Friday to show how much it "appreciates" them.
As this Friday (3 March) is Employee Appreciation Day, Sellick Partnership – a recruitment company with a base right here in Manchester city centre – has made the, presumably pretty popular, decision to give its all its staff across the UK an extra day off to properly mark the annual holiday.
Founded in 2002, Sellick Partnership has seven offices across the UK and employs over 100 people.
The company specialises in recruitment services in the finance and accountancy, legal, HR, housing and property services, actuarial, procurement, change and transformation, ICT and digital technology, wealth and investment management, and senior and executive sectors.
It was named as one of the best places to work in the UK last year – and if it's handing out free days off, then perhaps it's not that hard to see why, right?
In previous years, the business has allowed its employees to finish early and enjoy a free lunch on them, but this year, the firm has decided to take things one step further to show how much staff are appreciated by giving them an extra day off, not included in their annual leave allowance.
"We are dedicated to creating an environment that enables each individual to thrive," said managing director Jo Sellick told the MEN.
"The secret to the success of Sellick Partnership is the people that we employ.
"We want all staff to come into the office in the morning and enjoy their time at work, as that's what it's all about, so we try to create a platform that will make a difference to the lives of our people and in turn we hope this will help many more, by providing a tailored and compassionate approach to recruitment.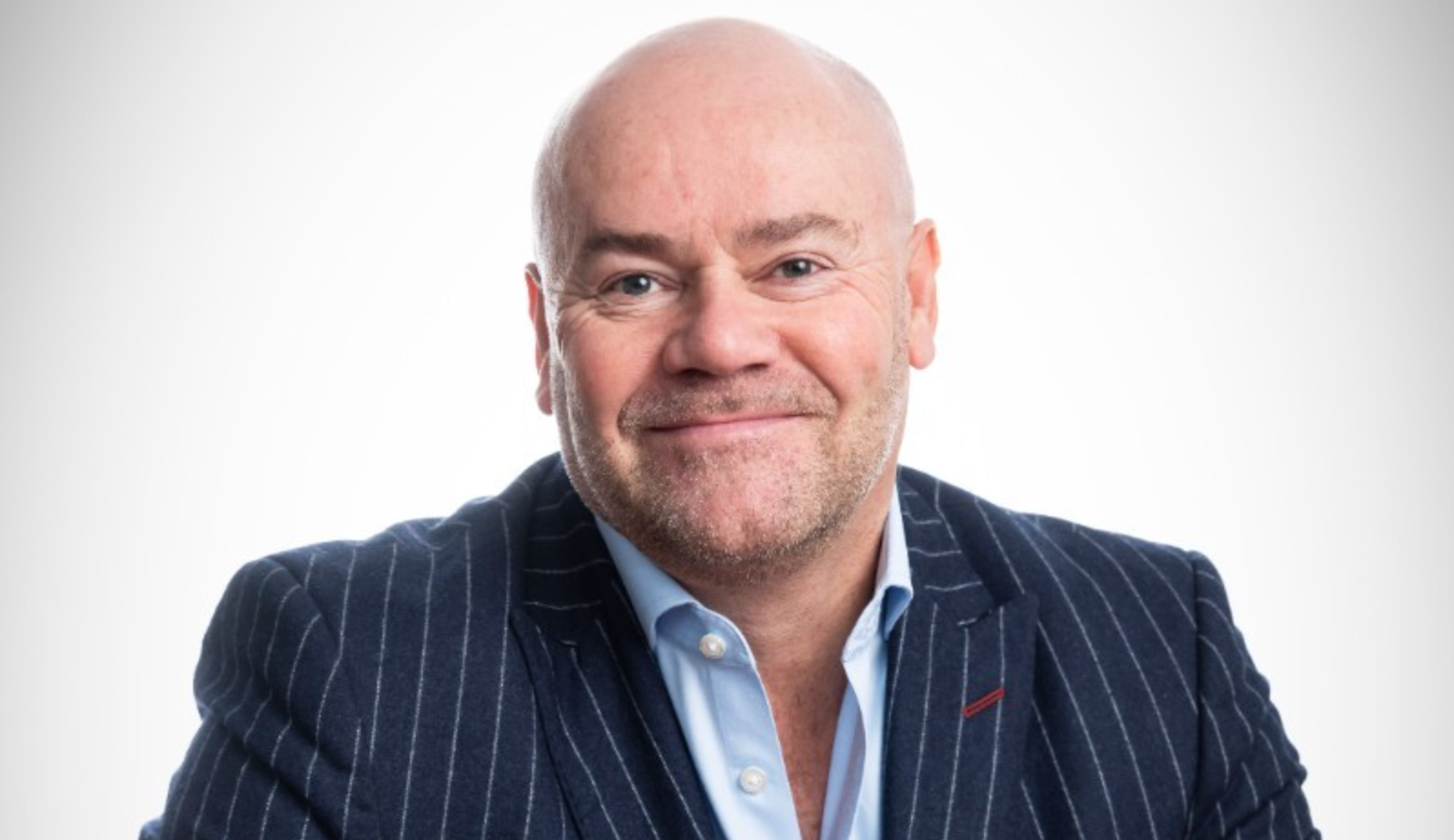 Sellick Partnership explained that any staff member already off on annual leave this Friday will be able to cancel their holiday request, and part-time members of staff who use Fridays as a non-work day will be given permission to take the time back on another day in March.
Read more:
"The effort and dedication from all our staff doesn't go unrecognised," Jo Sellick added.
"This is just another way we can say we are truly thankful."
Featured Image – Sellick Partnership