Eats
Three Greater Manchester restaurants named in top 100 places to eat in the UK
We all know there's plenty more that should be on this list, but do you agree with those that did get chosen?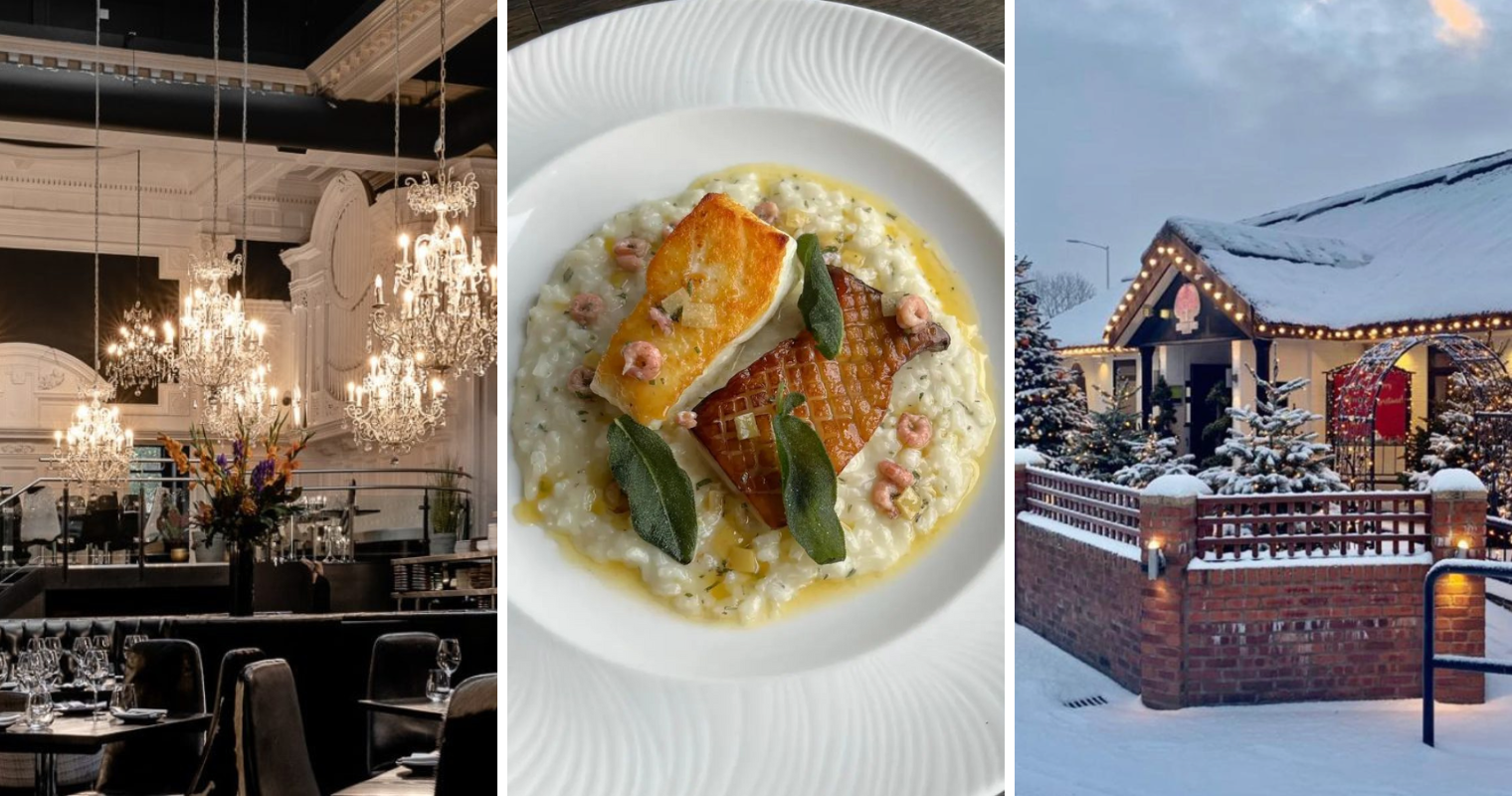 Three Greater Manchester restaurants have been named among the top 100 places to eat in the UK.
As per data compiled by food review and booking site, OpenTable, a trio of Manc eateries made it onto their official list of the best restaurants in the UK.
Now, we are by no means surprised to see 0161 represented on this list — we have some of the best food in the world here, FACTS — we were just expecting there to be more local names on it, but it's still good to see that the picks weren't just city-centre venues.
Without further ado, after collating thousands of reviews, here are the selections for 2022:
Gaucho – City Centre
Gaucho is the Argentinian steak house located just off Deansgate on St. Mary's Street that serves up some of the most perfectly-cooked meat and accompaniments you'll find anywhere in town. The brand may have expanded to 17 different sites across the nation, but they're not compromising on quality.
The five-star establishment is a favourite among famous faces like the City squad and according to one reviewer, it is "just the most beautiful experience… first class". It's no wonder it won best restaurant in Manchester earlier this year.
Kala – City Centre
Next up is the beloved Kala Bistro located on King Street. The place specialises in combining fine dining with comfort food and never fails to deliver, so it just had to end up on this list. Owned by Gary Usher of Hispi in Didsbury, Kala had a following from minute one.
It's a favourite among The Manc office, but don't just take our word for it. One person wrote: "I cannot recommend this amazing restaurant enough. Food was wonderful, the staff were amazing. The overall experience was fantastic. Definitely will be returning". High praise and well deserved in our books.
The Cherry Tree – Bolton
And then we come to a pick that really put on a smile our faces: The Cherry Tree at Blackrod over in Bolton. Renovated over lockdown, this place was always lovely but post-makeover its food has been better than ever. Most importantly, reviewers seem to agree.
The independent restaurant promises unpretentious, classic and seasonal cooking, local ingredients wherever possible and a "gorgeous ambience". Not only do they deliver tried and tested favourites but they always manage to put a modern British twist on things. Give it a try.
Read more:
Unbelievably, Manchester made up only a sliver of OpenTable's top 100 places to eat in the UK, with more than 60% of the restaurants picked located in London.
But not to worry, we're sure all will be corrected come next year.
Which Manchester restaurants do you think should be on this list?
For all the latest news, events and goings on in Greater Manchester, subscribe to The Manc newsletter HERE.
Featured Image — Gaucho/Kala Bistro (via Instagram)/Cherry Tree (via Instagram)