Eats
Bolton bakery run by ex-offenders 'delighted' after huge British Pie Awards win
This year Melton Mowbray's 'Cathedral of Pies' hosted some big winners from Greater Manchester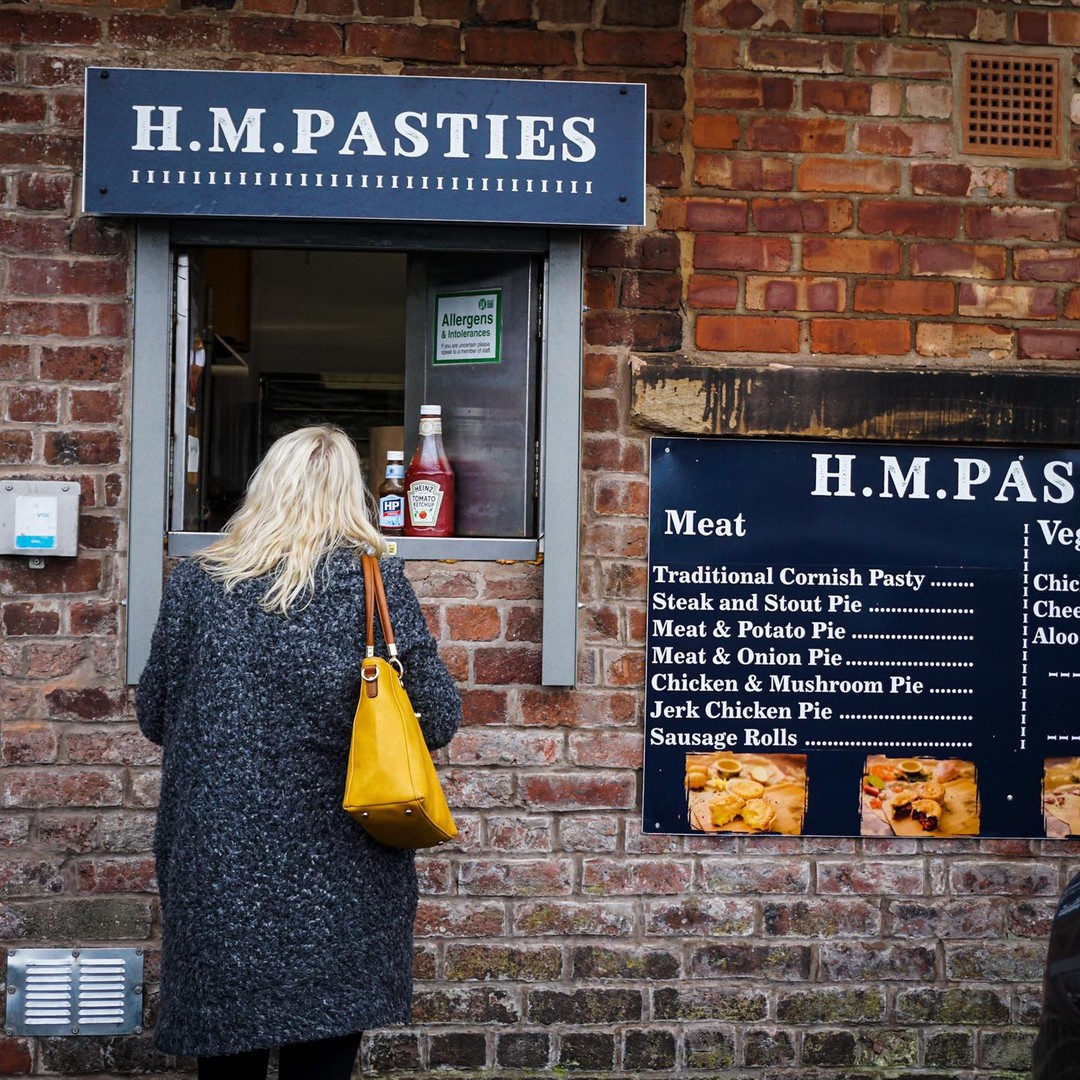 A bakery in Bolton run by ex-offenders has been left flying high after winning big at the 2023 British Pie Awards.
Proving that everyone deserves a second chance, the bakery scooped up two gongs at this year's prestigious ceremony held inside Melton Mobrawy's 12th Century St Mary's Church, also known as the 'Cathedral of Pies'.
Cleaning up, the team of ex-offenders impressively won two gold medals in the Pub Pie category for their Joseph Holts Classic pie with Lancashire, cheddar and mozzarella, onion and potato pie, and Joseph Holts steak and ale pie.
Sharing the news to social media, the team wrote: "We are delighted to say that a couple of our pies have won gold awards this week.
"We are so very proud of our team again and we will be sharing more details about the pies very soon."
Fans were quick to comment, with one person writing: "I remember when you were first starting out. Look how far you have come. So proud of you and your team. Congratulations mate."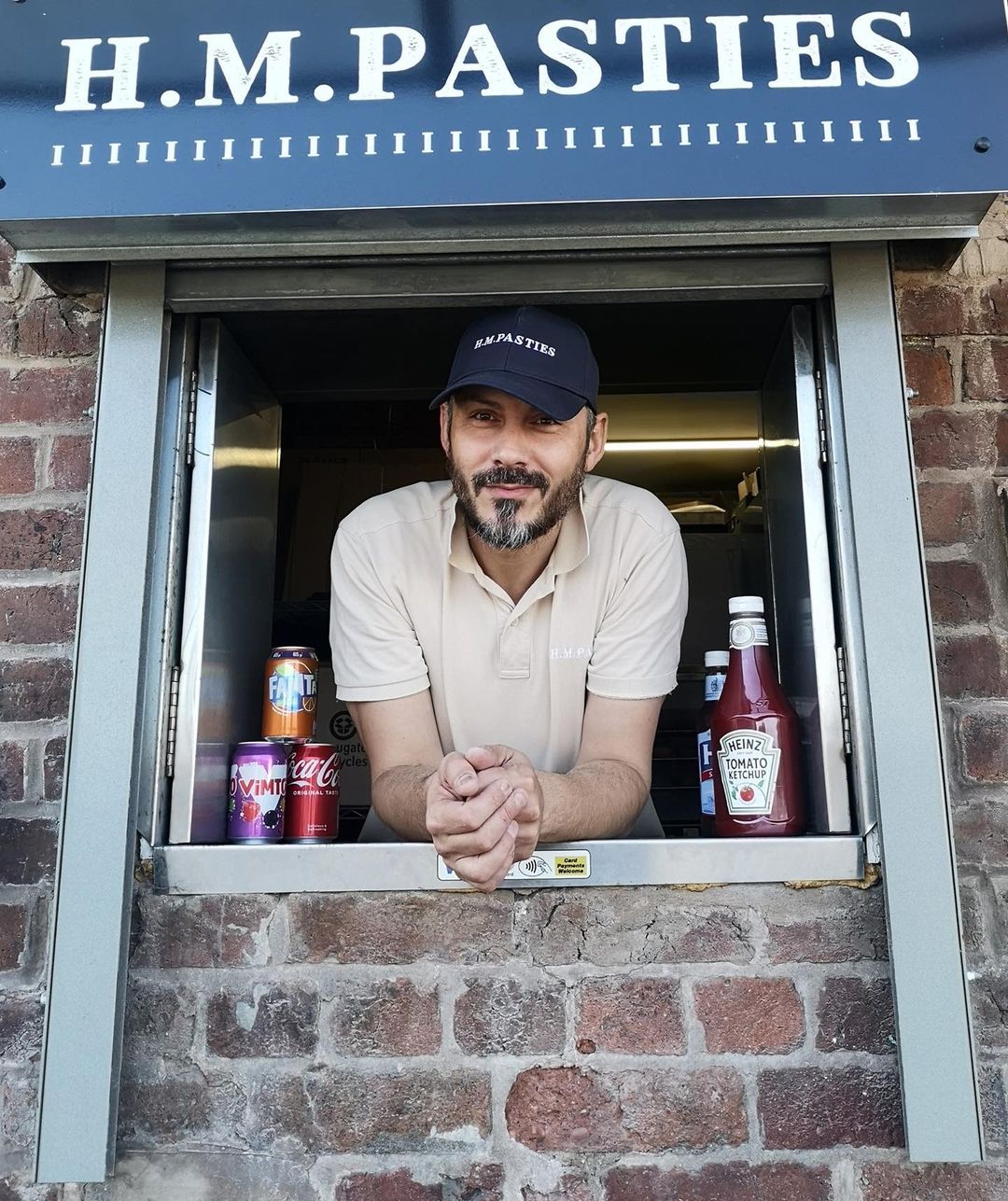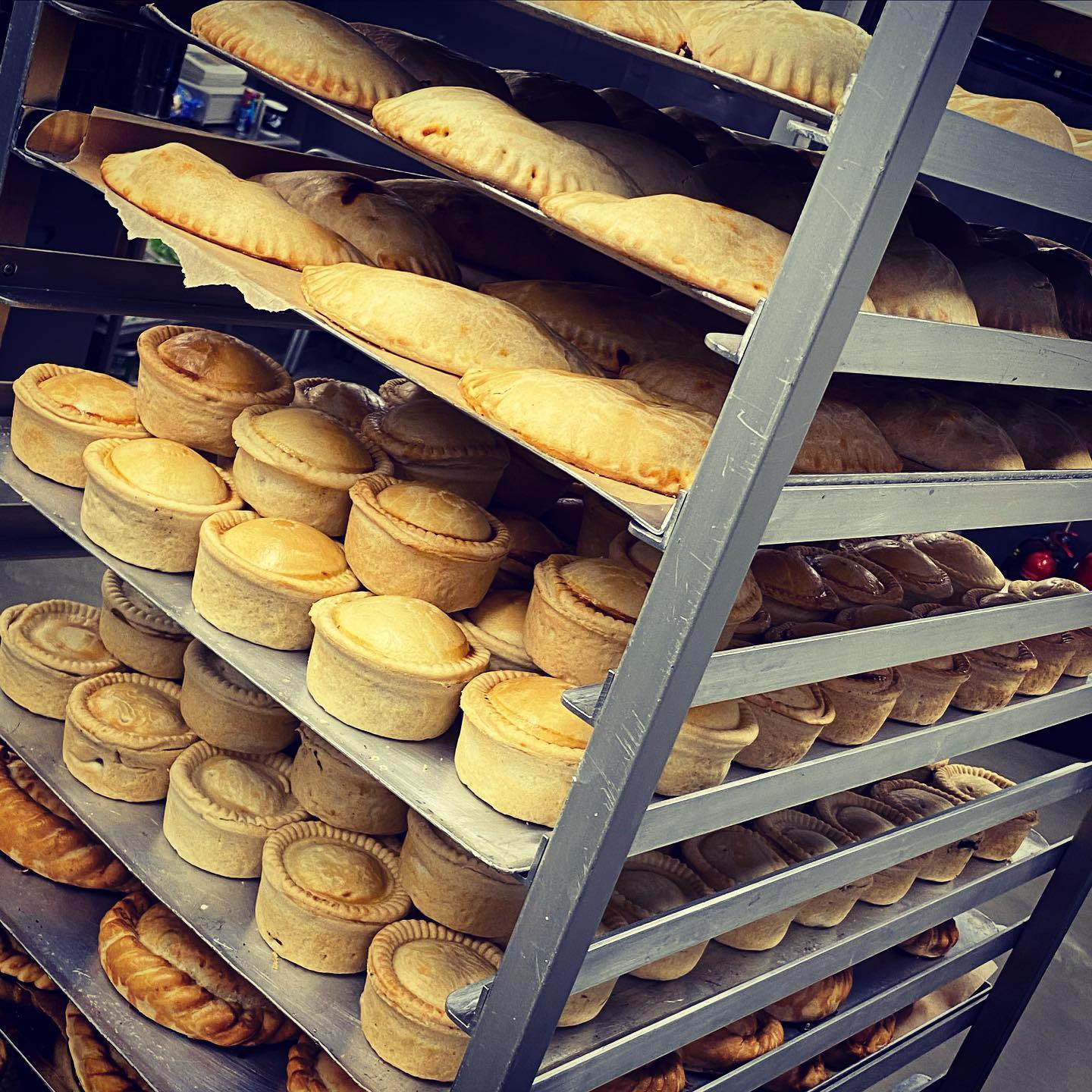 Another said: "A well deserved result. Well done Lee and all the team. X"
HM Pasties, set up by former prisoner Lee Wakeham in 2018, offers a lifeline to those in need of work experience after leaving prison.
Using ingredients from local prison farms wherever possible, the bakery makes delicious Cornish pasties and pies.
They weren't the only ones to win big, either, with a total of five different Greater Manchester pie makers taking home gongs this year.
Awards also went to Ate Days A Week in Stockport, Baldy's in Wigan, The Crown Hawk Green in Marple, Plau in Preston and Cheshire Pie Company in Sandbach.
Read more: Tens of thousands of junior doctors in England begin three-day strike over pay
Wigan favourite Baldy's took home a gold medal for its Michelle's chicken carbonara in the Chicken With Other Meat Pie category, as well as scooping up a bronze award for its chicken and pumpkin pie (aka Olivia Mai – The People's Pie) – named after the eight-year-old customer who requested it.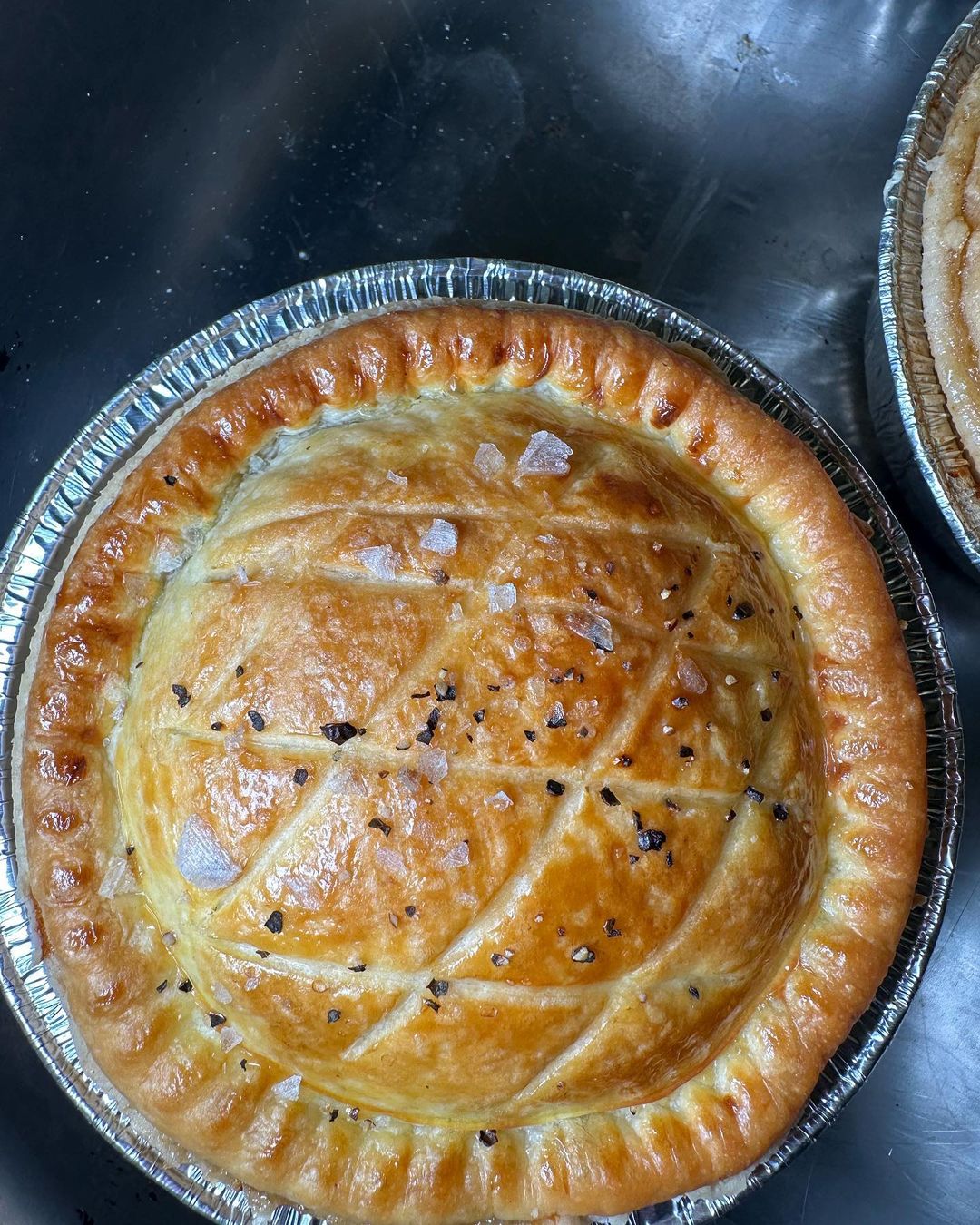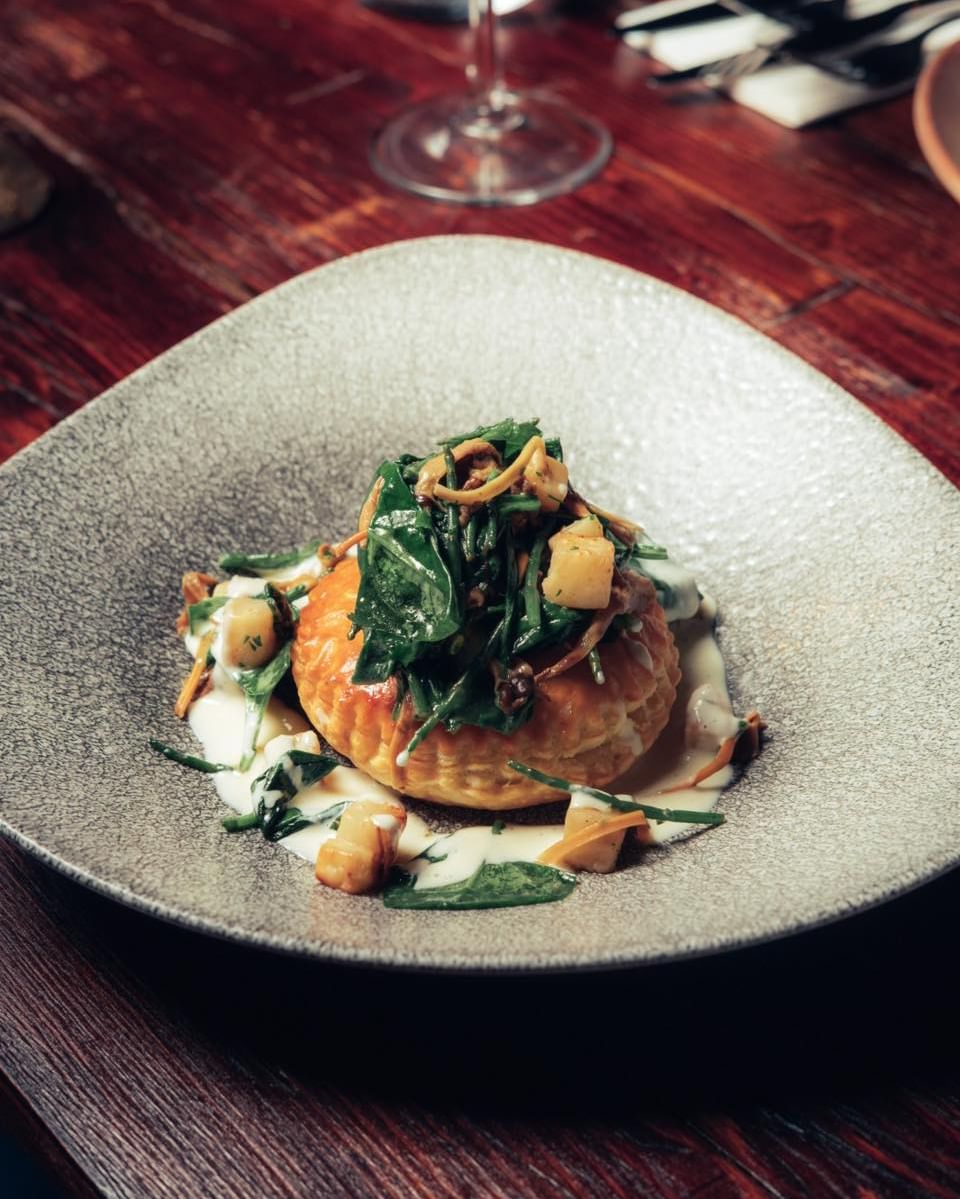 After announcing its wins, Baldy's shared a message from Olivia's mother who said the bakery was 'really on another level' and had made her eight-year-old daughter 'very happy'.
The message continued: "She was so pleased when you told her you were entering her pie into the competition but to win an award is something else!"
Baldy's also scored bronze in the Chicken & Vegetable / Herb Pie category for its Gino De Pesto pie, and in the Lamb Pie category for its Uncle Joe's mint ball lamb pie.
Other big wins for Greater Manchester pie makers included a gold medal in the Pub Pie category for The Crown Hawk Green's chicken ham and leek pie, two silver medals in the Meat & Potato Pie category for Ate Days A Week's lamb Pie Of The Tiger and ox cheek Pie of the Tiger, and a silver in the Lamb Pie category for Plau Preston's Lancashire hotpot pie.
Read more: Lizzo raves about Manchester bakery Gooey whilst visiting on UK tour
J McRobb Butchers Ltd in Chorley also won a bronze medal for its McRobb's chicken, ham and leek pie, whilst further afield Macclesfield's Treacle Town Pie Company won bronze for its chicken, pancetta and lemon thyme pie, and in Sandbach the Cheshire Pie Company took home a gold for its Christmas pie.
Cake Loves Cake in Greenheys, South Manchester took home a bronze medal for its meat and potato pie, whilst Wilmslow-based frozen meal company COOK won bronze in the Vegetarian Pie category for its roasted veg, lentils and kale pie.
Read more: The new 'upside down' cocktail bar hidden beneath a Bolton shopping arcade
In total, this year there was a record-breaking 976 entries from 179 piemakers at the British Pie Awards with 151 judges.
To see the full list of award winners from the 2023 British Pie Awards, check out its Twitter feed here.
Feature image – HM Pasties