Eats
The clocks change this weekend – but you can get a free coffee to make up for losing an hour in bed
Deliveroo is handing out free breakfast and coffee vouchers, hooray.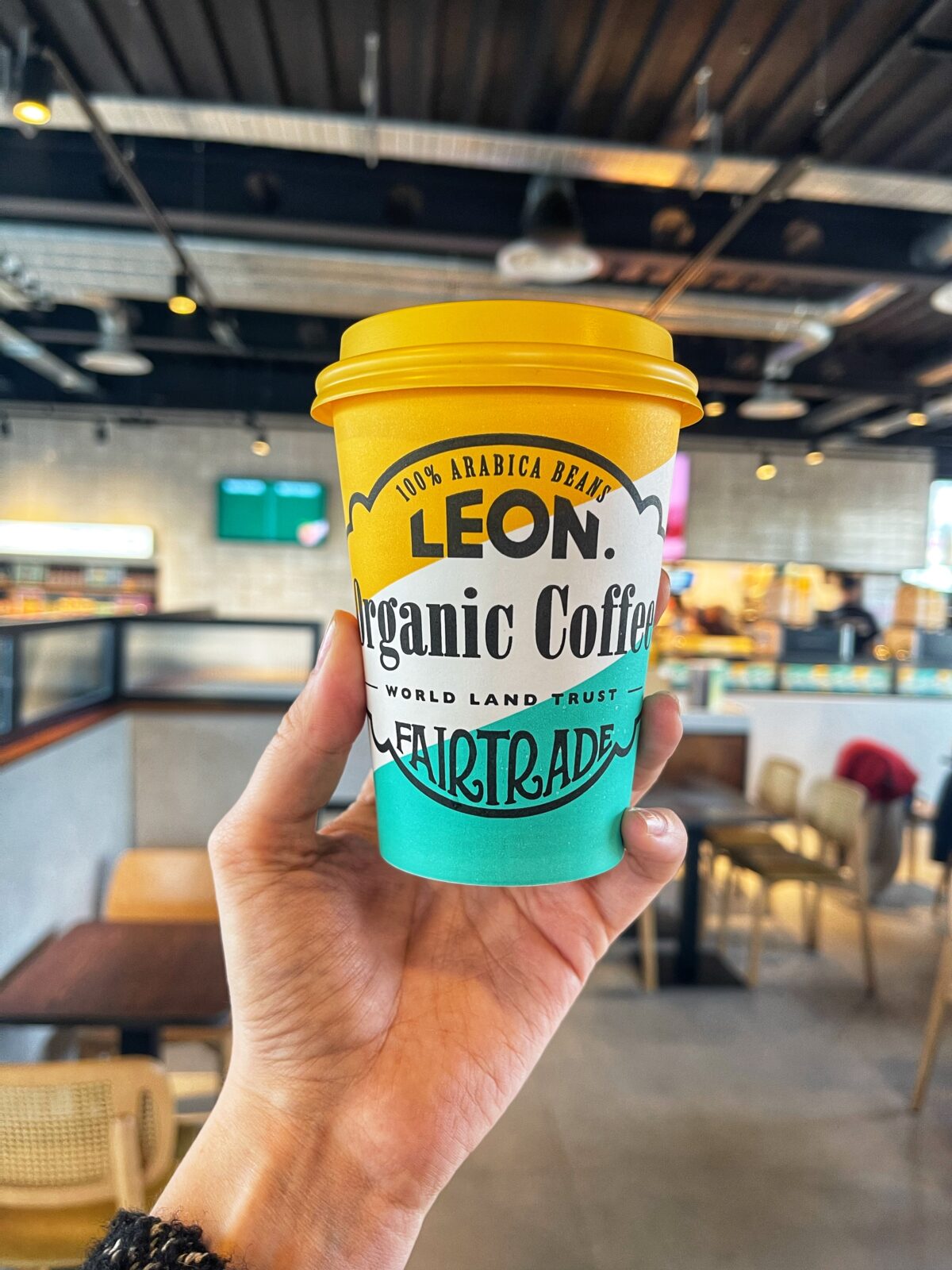 The clocks are finally going forward this weekend, marking lighter evenings and what feels like the official start of spring.
But the one downside is that we'll all lose an hour in bed on Sunday, which is always a bit of a killer.
Thankfully there are 2000 free coffees and breakfasts being handed out across the nation to soften the blow a little.
Deliveroo has teamed up with some of the biggest cafe brands in the country to give away thousands of £7 vouchers, which can be spent on hot drinks and breakfast items.
The vouchers will be available to tired Brits on Sunday 26 March – the day the clocks go forward – from 7am.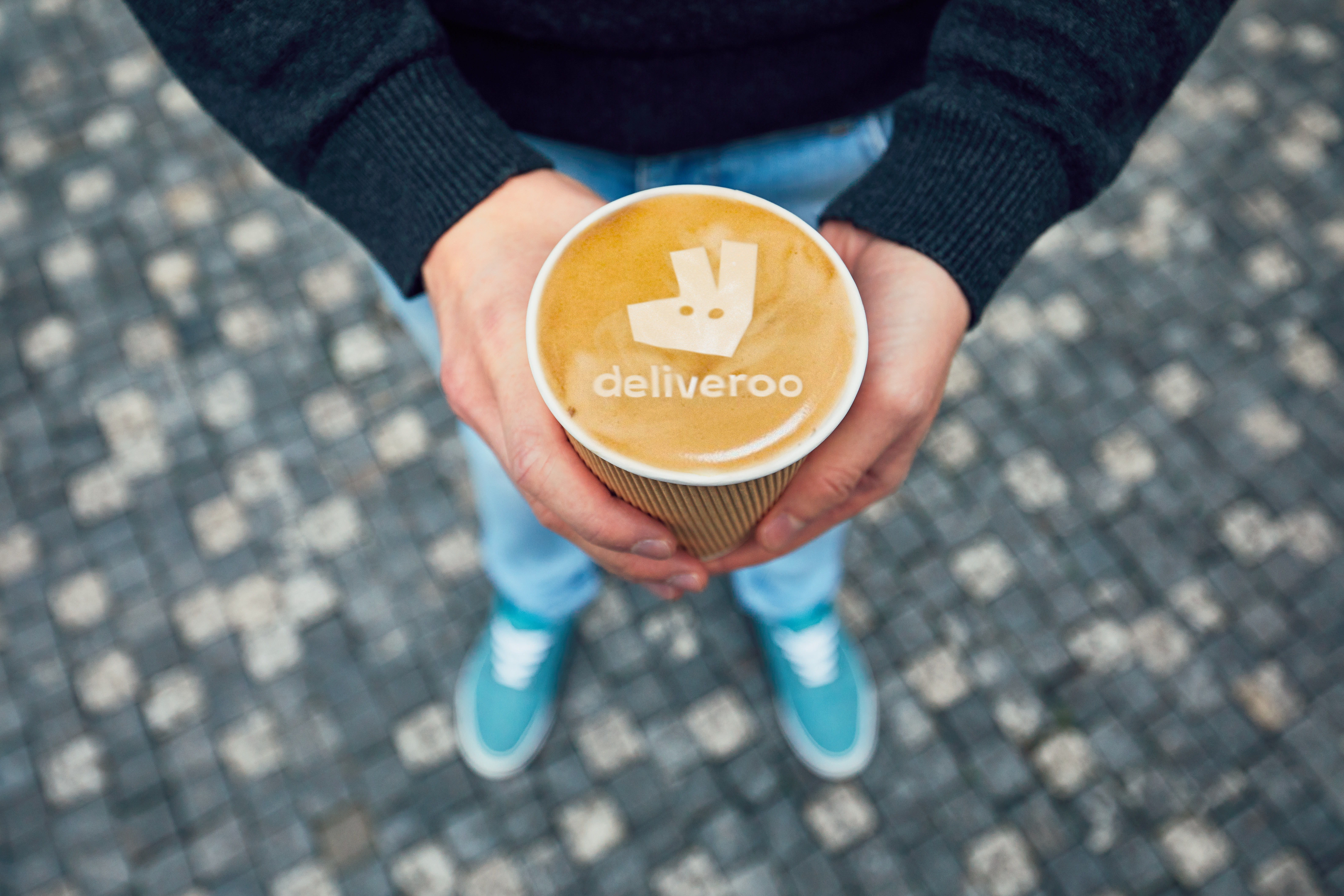 Aisha Jefferson from Deliveroo said: "We know that losing an hour of valuable sleep will be a shock to the system for many of our customers. That's why, for one day only, Deliveroo is giving away thousands of free hot drinks and breakfast items from much-loved partners, Starbucks, Caffè Nero or LEON, to help bring a smile to the nation's faces."
You can redeem them against any hot drinks and breakfast dishes from Starbucks, LEON, Joe & The Juice, Pret A Manger and Caffe Nero.
Those Sunday scaries could be softened with a LEON avocado and halloumi muffin, alongside a Moju ginger shot, for just 18p with a Deliveroo voucher.
Read more
Or you could get a bacon and egg muffin with a side of hash browns, or a pot of porridge with a latte, completely covered by your voucher.
Deliveroo's other suggested breakfast orders include a plant-based sausage ciabatta with a tea from Caffe Nero, and a full breakfast bundle with a big discount from Joe & The Juice.
The £7 voucher code NOYAWNSHERE will go live at 7am on Sunday 26 March, to the first 2000 Deliveroo customers to place an order.
Featured image: Supplied