Eats
A new pop-up bar is opening at Kampus – with strictly no alcohol
Love From is bucking the trend.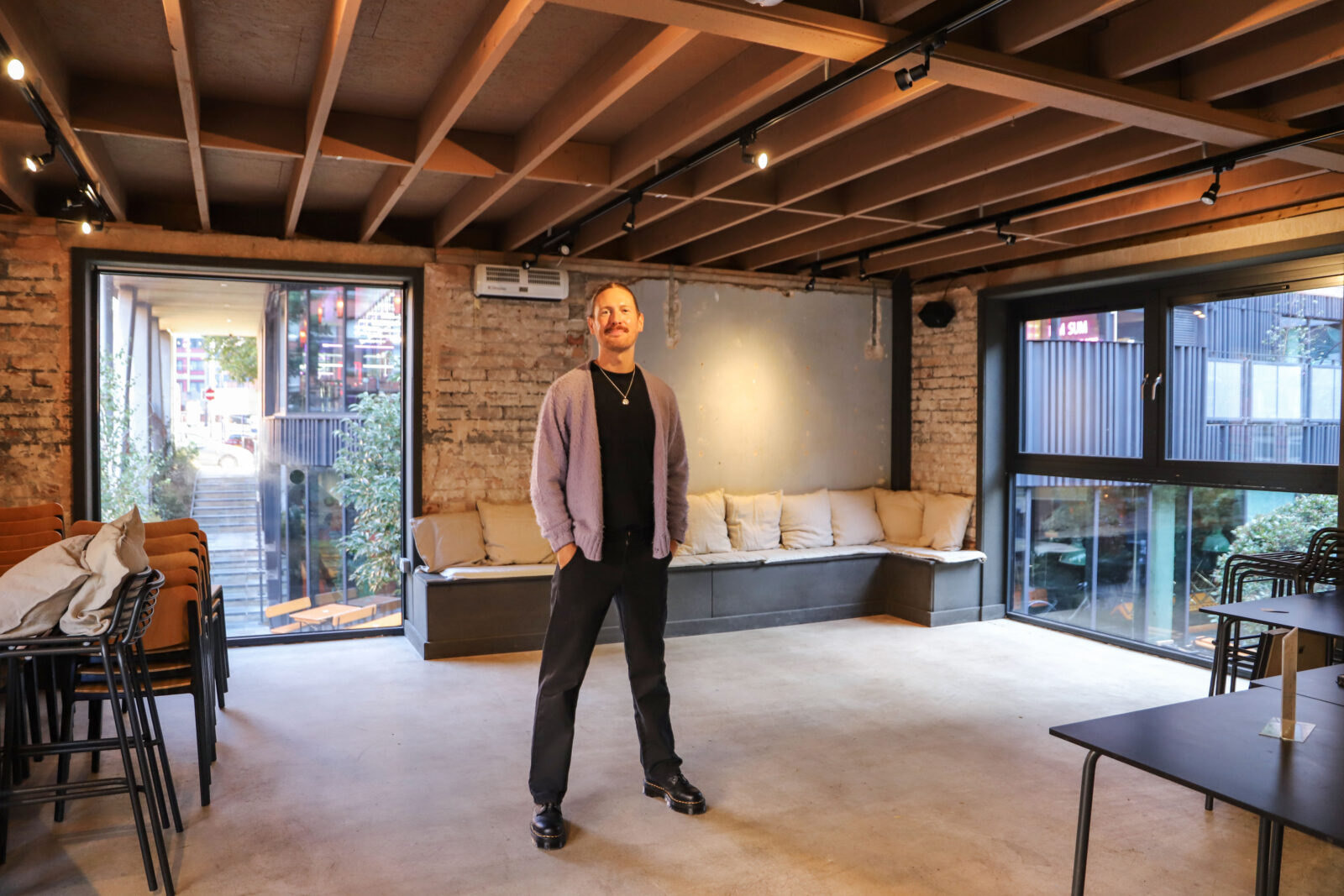 A new alcohol-free pop up bar experience is opening at Kampus next month, promising a series of events that don't rely on booze.
This thriving neighbourhood, which is packed full of bars, restaurants and cafes, will soon welcome Love From to its ranks.
The pop-up, open between 12 and 22 October, is founded by Karl Considine, who hosts the What Next podcast and shares stories of sobriety.
Love From will help to pave the way for the rapidly-growing alcohol-free market as more and more people turn their backs on booze.
Events will include a tasting masterclass with alcohol-free spirit brand Lyres, an art workshop and cocktail tasting with local artist Caroline Dowsett, and loads more.
Over the two weeks, Love From will be supported by pioneers including Sober Girl Society, So Let's Talk and Manchester Pride, hosting a mixer, open mic night and a queer film screening respectively.
Karl hopes Love From will attract those who are already sober, sober-curious, or just looking for something outside of their norm to try, and will challenge the narrative that alcohol-free living can be just as fun-filled as drinking.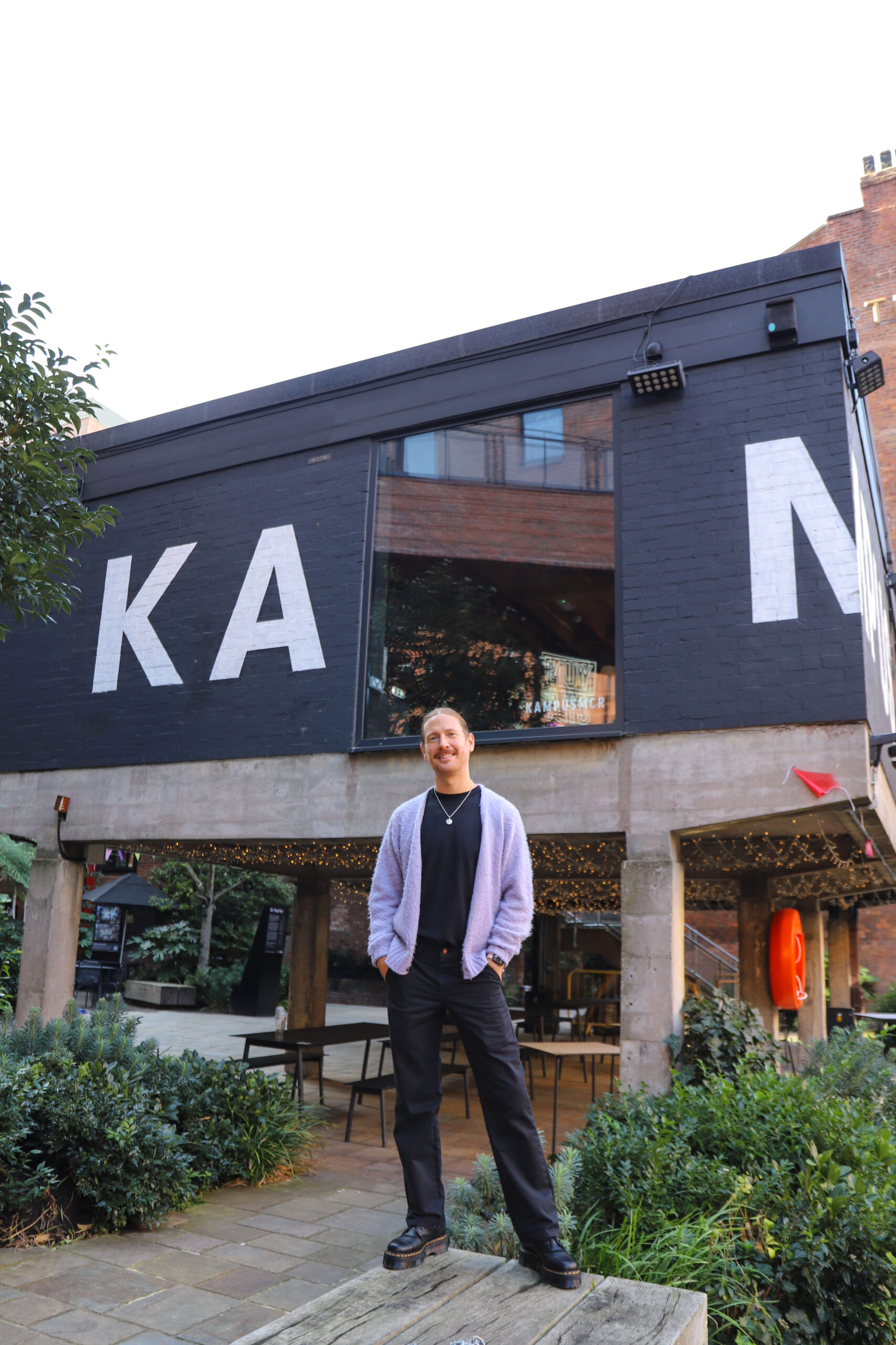 He is an Alcohol Change UK (ACUK) Ambassador and has recently left his 15 year corporate job to pursue Love From full time.
Karl has now been sober for more than two and half year, having previously lived a life that involved heavy drinking.
He described Love From as 'very much a passion project' and added: "We're creating a space for people to connect in a setting that serves super tasty alcohol-alternative drinks coupled with hosting awesome events."
He also hopes that he can use feedback from the pop-up to create a more permanent space in Manchester.
Adam Higgins, co-founder of Capital&Centric, said: "Karl's a massive champion for change and this run of unique pop-up events is something different for the city to coincide with Sober October.
"It offers a real alternative for those who want to meet up and connect with people in a space that doesn't revolve around alcohol."
The menu will consist of cocktails developed in partnership with Lyre's, Everleaf and Caleno, and alcohol free beers from Lucky Saint and Beavertown. There will also be original cocktails available throughout the two weeks at Kampus where the team at Love From will be testing out some unique styles and flavours ahead of opening a permanent space.
You can follow Love From and Kampus on Instagram for the latest events and tickets.
Read more
Featured image: Supplied