Eats
Stockport businesses team up to offer free meals for 150 people every Wednesday of lockdown
Ate Days A Week, Cherry Jam, and the Vara Family are determined to let "no person go hungry".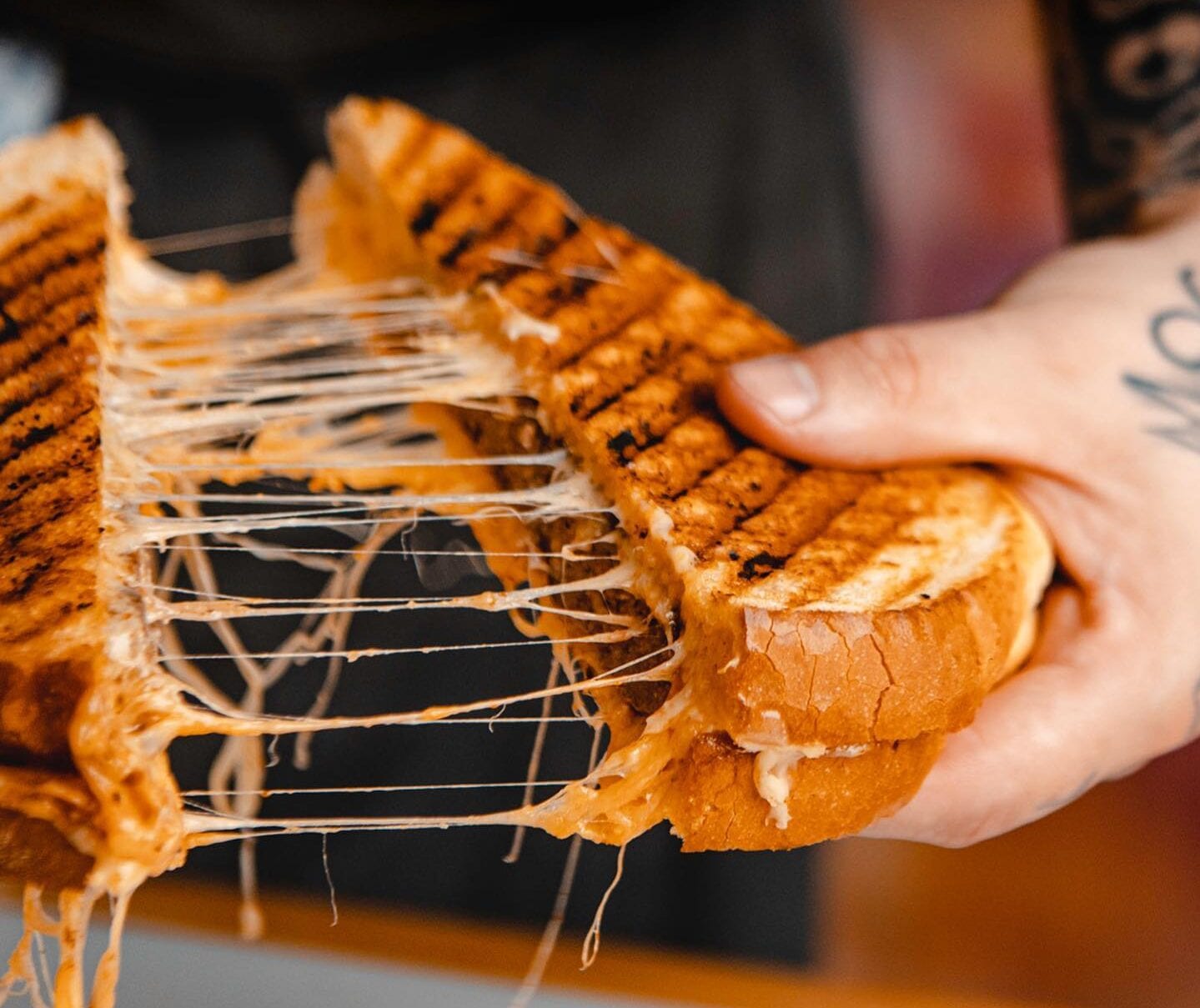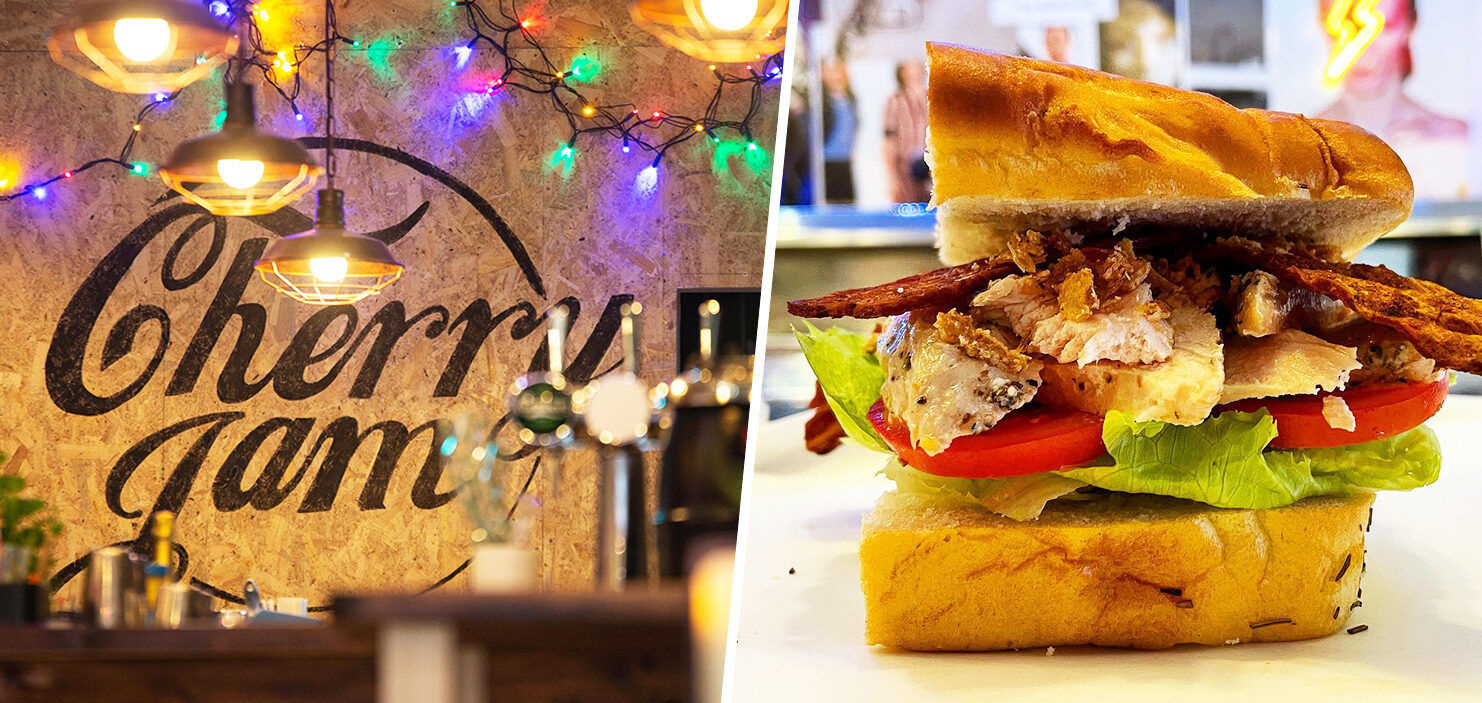 Stockport restaurants and residents have joined forces to help feed some the community's most vulnerable people for free next week.
After expressing dismay at the current political climate – said to be with respects to the "unacceptable" £30 free school meal hampers provided to some children learning from home this week that have gone viral on social media – and believing that "no person should go hungry", Ate Days A Week – a "new and inventive musical-themed" sandwich and pie restaurant, with a branch in Stockport and a pop-up unit at street food venue Hatch in Manchester city centre – has teamed up with independent cocktail business Cherry Jam Stockport and the Vara family to "offer free meals to anyone who needs it".
Next Wednesday 20th January from 12pm, the collective has vowed to "dish out free meal bundles" for 150 people from across the community on a first come first served basis – and it's not just next Wednesday either.
150 meals will be distributed for free every Wednesday "throughout the duration of lockdown".
Spreading word of their intent to feed, Ate Days A Week took to social media with a post that read: "Just think of all those hungry mouths we have to feed, take a look at all the suffering we breed, so many lonely faces scattered all around, searching for what they need,"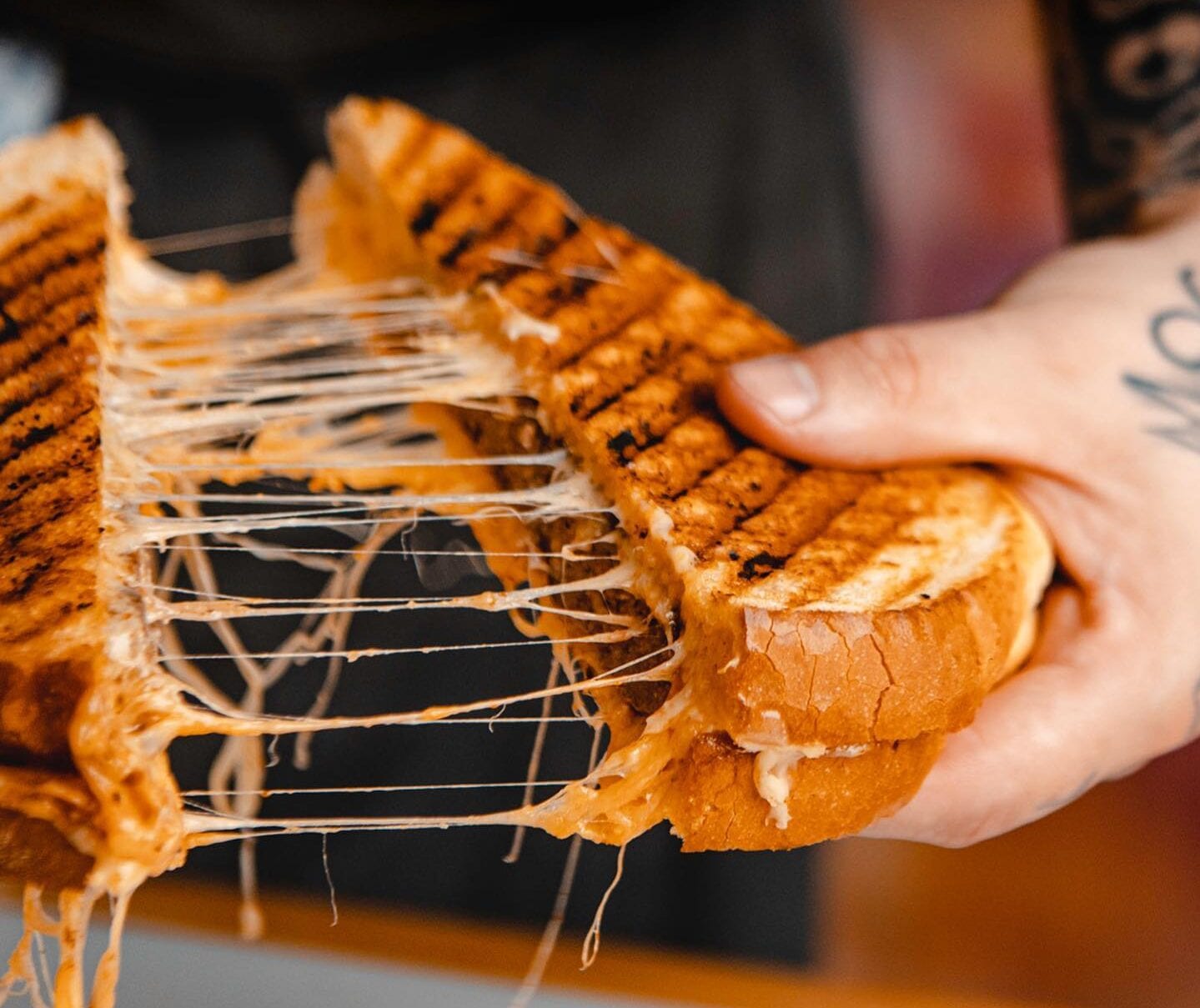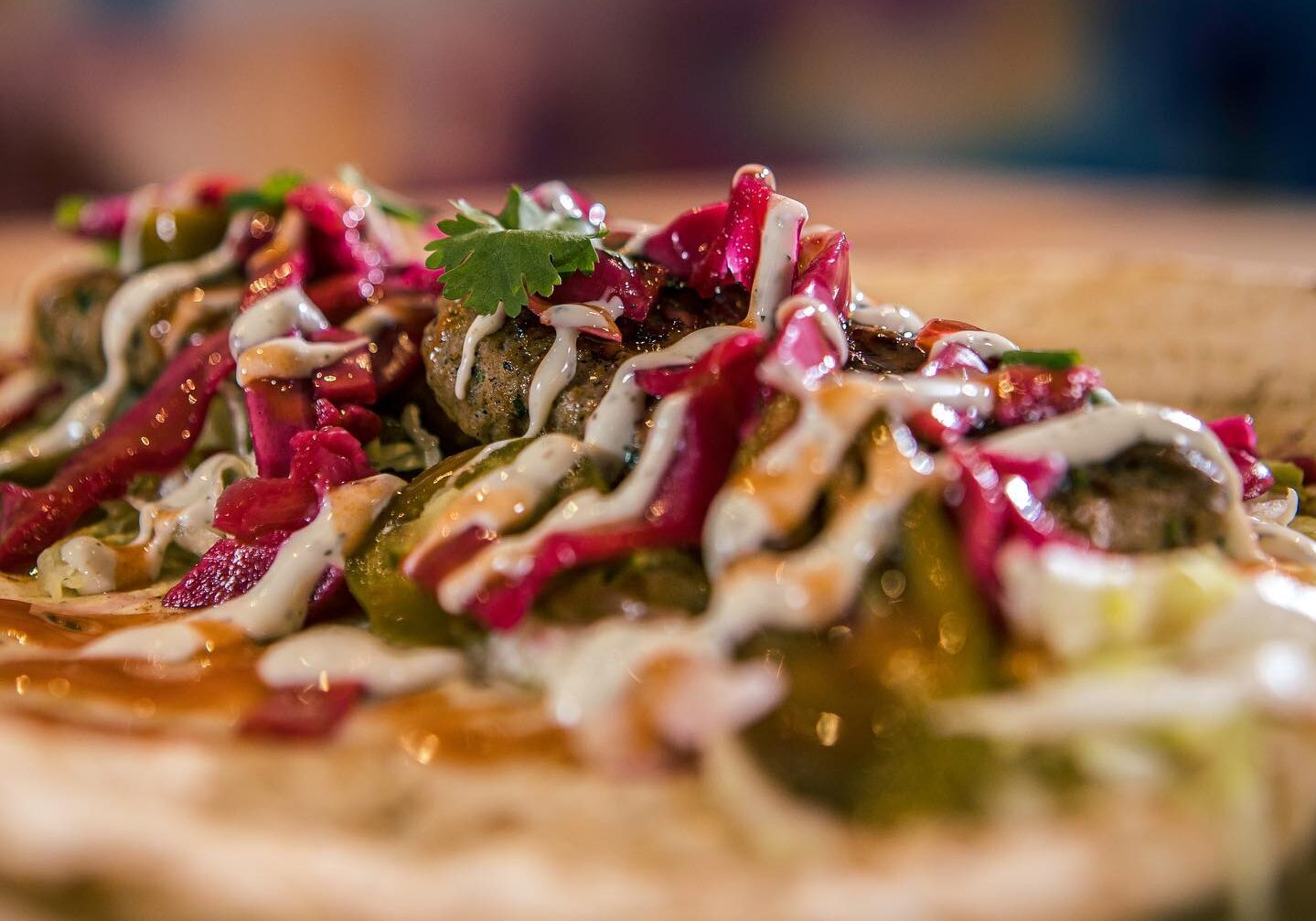 It continued: "We want to do something – we can't count on the elected powers that be to look after us, so we'll look after anyone we can."
"No questions asked – any age, any colour, any creed, any walk of life is welcome."
According to the social media post, those claiming one of the 150 free food bundles from next week can expect to took into a freshly-prepared hot meal, which will consist of either a Hotpot from Cherry Jam, or Vegetable Curry & Rice from The Vara's.
And along that, they will get some fresh fruit and a roast chicken sandwich from Ate Days A Week.
All meals will be served at Ate Days A Week from 12pm on Wednesday 20th January, and every Wednesday after that until England's third national lockdown amid the coronavirus (COVID-19) pandemic comes to an end.
You can find more information about the initiative here.
Ate Days A Week, 8 Vernon Street, Stockport, Greater Manchester, SK1 1TY.