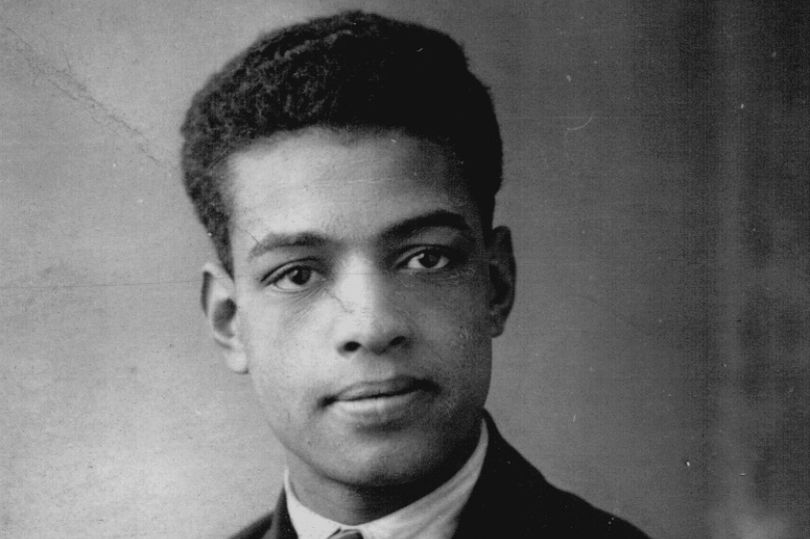 Registering 93 wins during 12 years in the ring is more than enough to qualify as a boxing great.
But Len Johnson had to make do with being a bus driver instead.
Despite a near-century's worth of victories during a glittering combat career, this Clayton-born fighter passed away in 1974 without the flurry of tributes that would usually accompany such a star.
It is only now, 99 years after his first pro fight, that one of Greater Manchester's most successful athletes is finally getting the recognition that eluded him during his lifetime.
Manchester City Council is considering building a statue of Johnson in the coming months – with Mayor Andy Burnham describing the boxer's story as one that "needs to be told and celebrated".
A hero who was almost forgotten, Johnson – the greatest champion there never was – could soon be immortalised in bronze.
It'll be a fitting tribute to a man who never did get the title shot he earned. Simply because of the colour of his skin.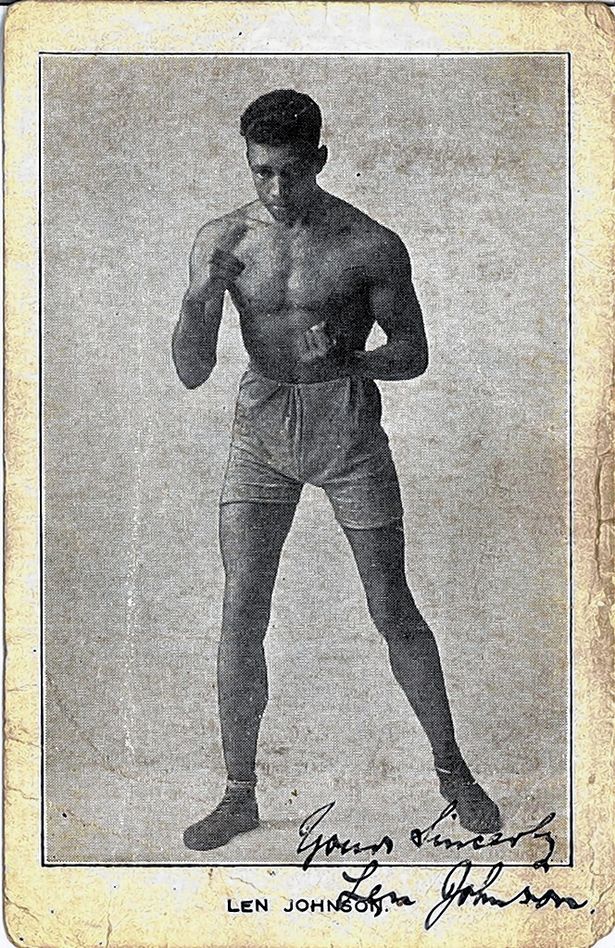 Johnson was born into a boxing family.
His father would hop into fighting booths at local fairs and square off with members of the public – and he encouraged his son to spar as he grew older.
Johnson Jr started somewhat slowly, with a somewhat mixed record. But soon something clicked – and he turned into one of the sport's most formidable opponents.
Renowned for his wonderful ability; Johnson toppled multiple champions during his dozen years in the ring – including a season in Australia (where he won six of his eight fights).
But athletic prowess and a proven record were no match for ignorance – meaning he would never get an opportunity to compete for the biggest honours.
The British Boxing Board of Control (BBBC) of the 1920s and 30s decided Johnson could not compete for a world title because he was black.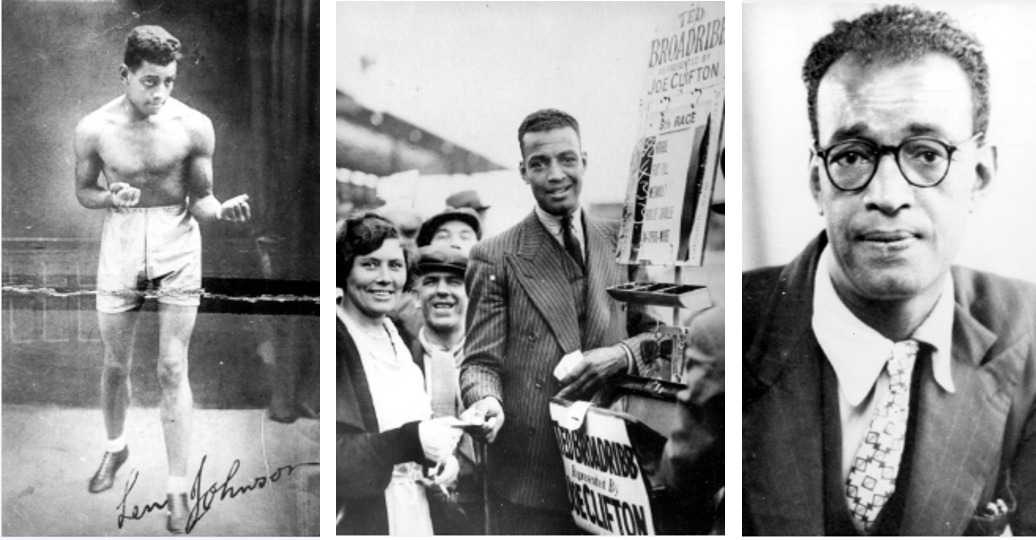 The local community got behind their beloved boxer and held protests to turn Johnson into a title contender – but they fell on deaf ears.
Disillusioned, Johnson hung up his mitts in 1933. But he didn't leave the sport behind entirely.
Post-retirement he trained youngsters and wrote boxing columns, before getting involved in local politics and becoming a well-respected trade unionist and community leader in Moss Side; putting food on the table with his bus driving job.
Johnson would attempt to earn a seat on Manchester City Council on numerous occasions, and whilst he never made it onto the main governing body, he did play a significant role in overturning a local pub's policy on separating white and black patrons.
After being refused a drink in the Old Abbey Taphouse in Greenheys in 1953, Johnson rallied against the racist ruling with the backing of the Lord Mayor and Bishop of Manchester.
The campaign not only convinced the landlord to change the rule – but Johnson was even invited to sit with the landlord for a pint as a peace offering.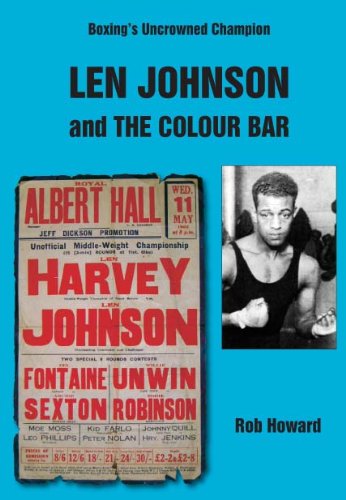 During Black History Month, the media surrounding Johnson's story (including books Never Counted Out by Michael Herbert and Boxing's Uncrowned Champion by Rob Howard, as well as the play Fighter) is receiving renewed attention.
Sports scholars and historians are also set to get together with members of Johnson's family at the Old Abbey Taphouse later in October to celebrate his life.
For too long, the incredible and tragic tale of one of Manchester's true boxing heroes wasn't given the spotlight it deserved.
Now, bigger crowds than ever are uniting to appreciate Len Johnson: The man who's gone more rounds – both in and out the ring – than most boxers would ever survive.
Learn more about what Manchester is doing to celebrate Black History Month here.