Feature
Man runs 72 miles in 24 hours for charity that took care of his 'Wonder Woman' mum during cancer battle
Tracy Prady passed away in April. But her memory will live on forever thanks to her son - who is running 72 miles across Worsley in her honour.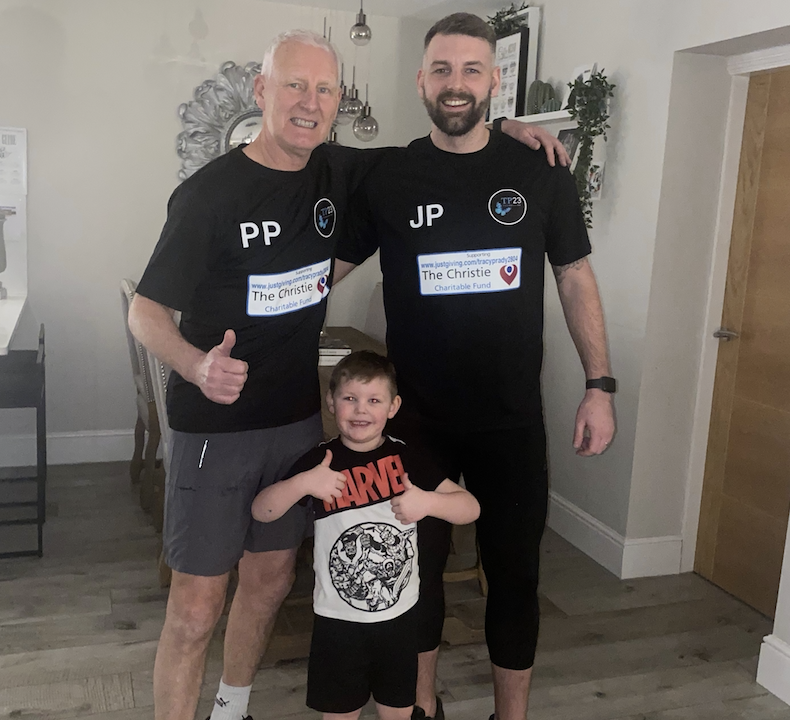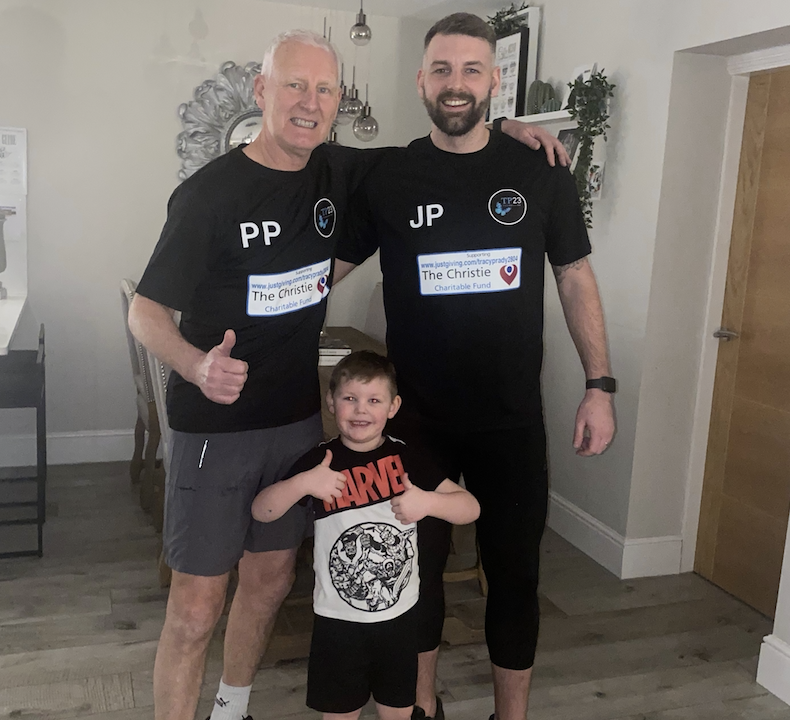 A local man is running 72 miles across Salford in 24 hours to raise thousands of pounds for the people who looked after his mum during her final years.
Tracy Prady passed away in April on her grandson's birthday following a five-year fight with bowel cancer.
But the care she received was 'incredible'.
In honour of his mum's memory – and as a thank you to the charity that supported her – Jack Prady has launched a fundraiser; running across Worsley on February 12 (Tracy's birthday) alongside his dad.
All donations will be going to the Christie in Manchester – and the pot is already close to £10,000.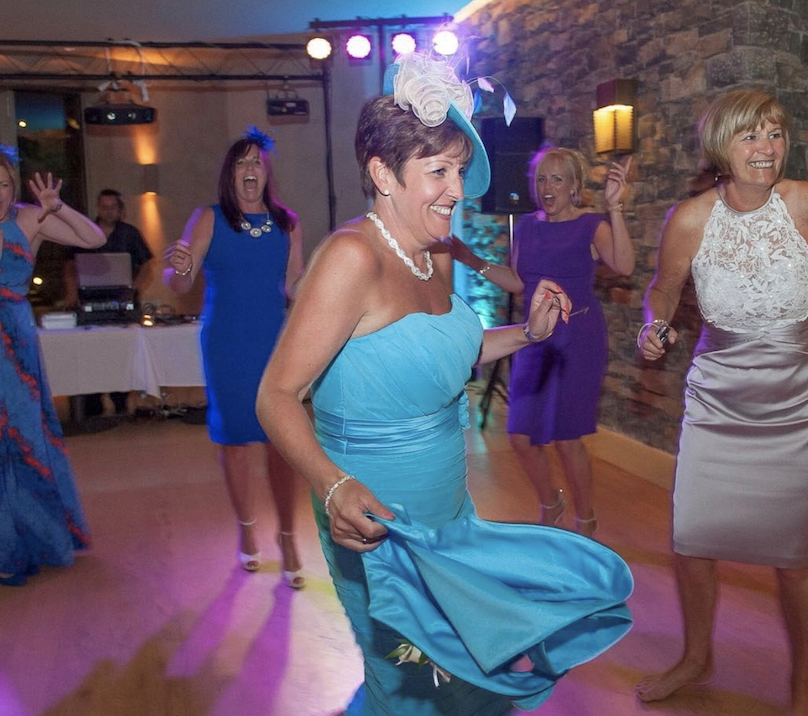 It'll be the biggest test of endurance Jack has ever experienced. But he considers it a fitting way to pay tribute to his courageous mum – who was known as 'Wonder Woman'.
"Traditionally I only run 3-6 miles a couple of days a week, but I thought it was important to really push myself mentally and physically, just like my Mum did throughout the course of her cancer journey," Jack told us.
"Despite her physical state being compromised, my Mum's mentality was always to battle through it; never give up."
Jack also explained that running has helped him 'refocus' following his mum's passing.
"Hopefully the purpose of this event and support will keep me going," he says.
"Albeit I envisage the day to be quite an emotional one."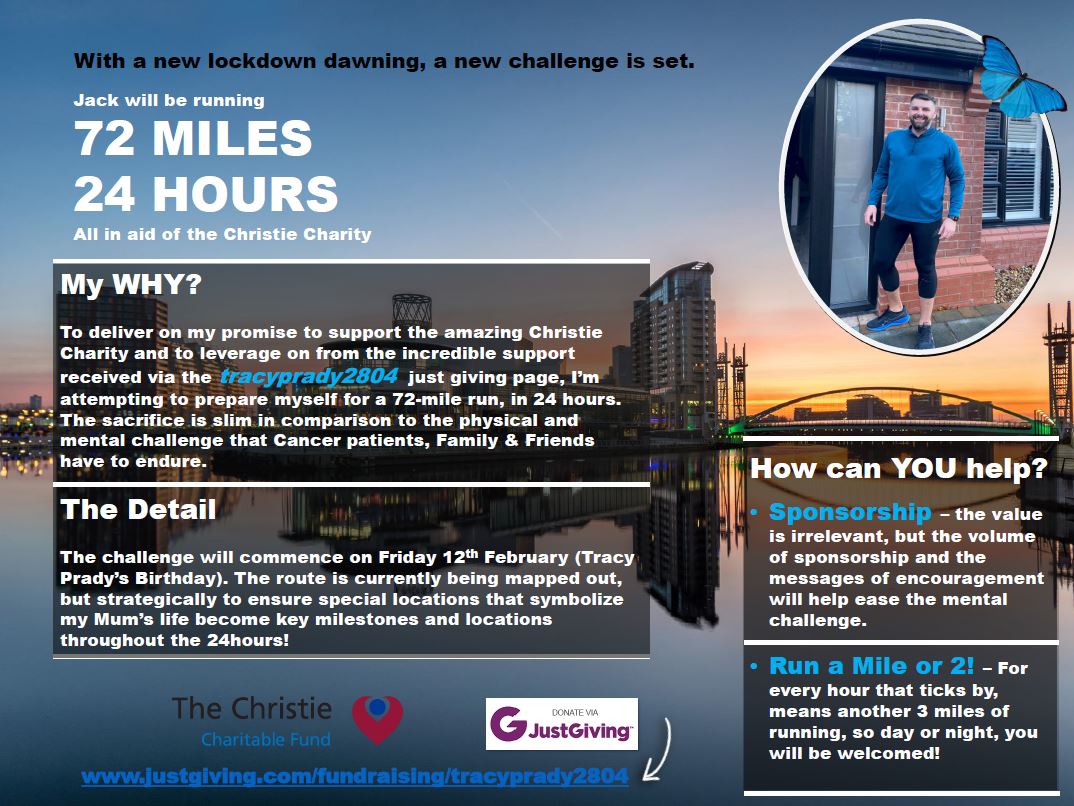 Jack is currently training five days a week during the cold nights of winter to prepare his body for the big run.
Support keeps pouring in by the day.
The donations total has almost reached five figures – a 'million miles' from what Jack was expecting.
"It's brought a togetherness to family and friends that you often lose in restricted times," he says.
"Local businesses have been quick to support with shirt sponsorship and I've been inundated with donations and good luck messages."
Charity fundraisers don't come much more epic than this.
Jack will take off on his own personal marathon on February 12. To learn more about the run and make a donation, head over to the JustGiving page.