Feature
Manchester-based Skills for Life Academy leads the charge to boost English Language skills as unemployment rises in the city
ESOL Academy, run by skills specialist Seetec Outsource, aims to help non-English speakers integrate into their communities.
An academy in Manchester is playing a pivotal role in vastly improving the language skills of non-English speaking residents from all over the world.
The English for Speakers of Other Languages (ESOL) Academy, run by skills specialist Seetec Outsource, is aiming to decrease unemployment and create a course to help non-English speakers integrate into their communities and boost their job opportunities.
Since the outbreak of the coronavirus pandemic, unemployment has risen to unprecedented highs – including a 2.6 percentage point increase in Manchester, bringing it up from 4.1% in March to 6.7% of the city's working age population as of April 2020.
As well as increasing job opportunities, the course is keen to help its ESOL learners integrate into society, especially since lockdown has left many feeling isolated and alone; in turn affecting mental health.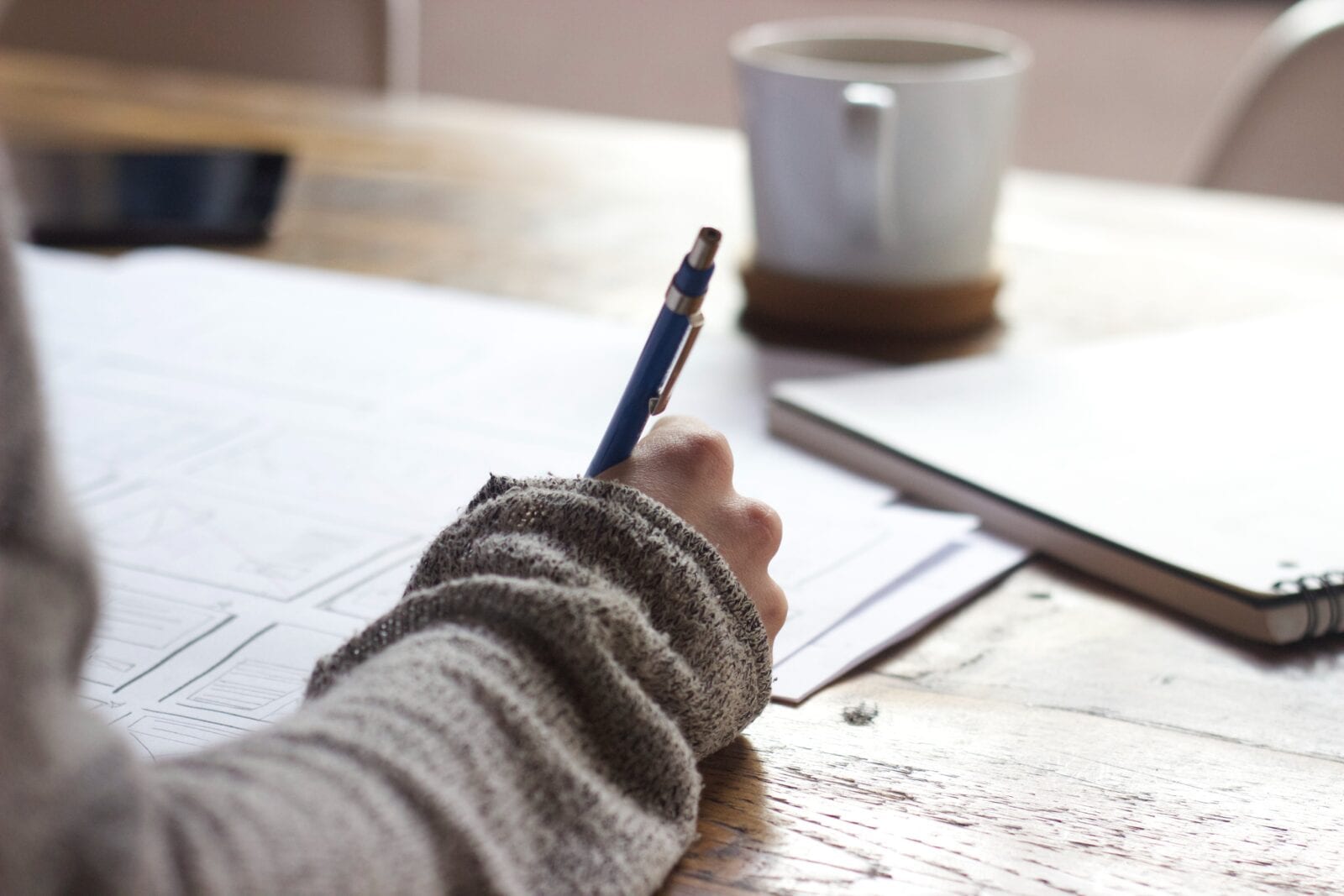 The Academy said: "The deep-rooted values of the Skills Academy are aimed at empowering individuals across the community with the tools to achieve their work ambitions."
Lubna Abdelmoneim, mother of four, came from Sudan to Manchester last year and started the course in September.
She said: "I do this for job opportunities, but for my kids also, because I am learning here, now I have to keep up with them because my kids, they are learning fast.
"I don't want it to be like at some point different languages and I can't understand what they are reading or what they are doing and then I can't help them with their homework, so I would like to be able to help them. I want a better life."
As well as providing socially distanced face-to-face lessons during the week, the Academy has also given every ESOL learner a free tablet, with data and storage, as many may not have a home laptop or even a WiFi connection.
Tutor Nina Snelson said: "It's about giving a bit more for them, so that they can learn more easily, rather than one; trying to learn a language, and then two; thinking I can't do this because I can't even see the screen."
Workbooks are also available to download for those without access to technology, and during the first national lockdown in March, Nina personally printed and posted workbooks to the learners in order to ensure that they were progressing.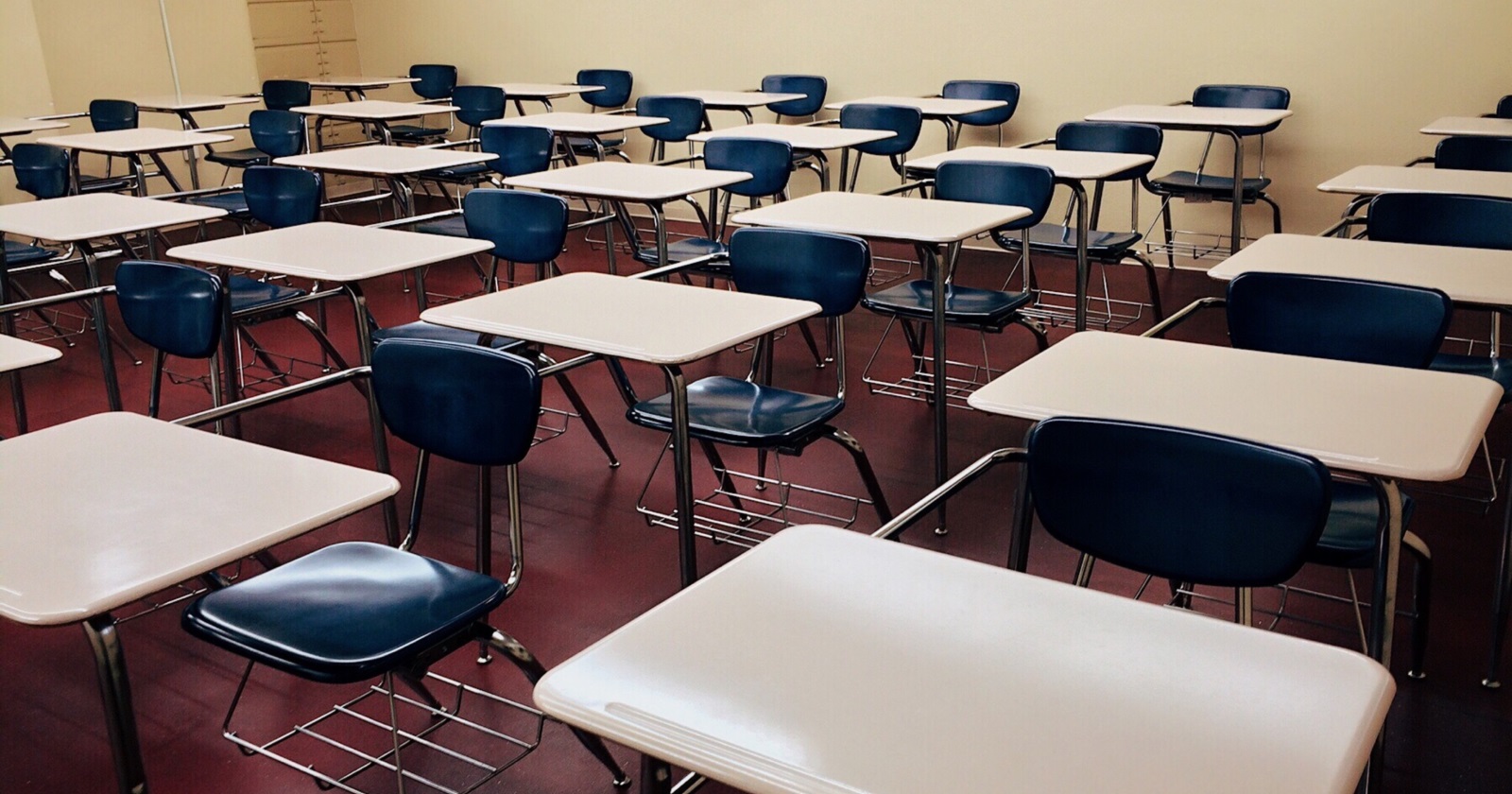 This course targets those who are aiming to improve themselves and their lives, and it is clear how important both the learning and the social interaction is for the people who attend.
Darko Cule, originally from Croatia, has lived in Ireland for the last four years, and moved to Manchester last year, where he found and lost a job in a short period of time due to the pandemic.
He said: "You don't have anything to do you have to stay at home, and I don't think this situation is good for anyone and I feel really good coming here every day Monday to Thursday, having a chat with my colleagues which I really like, jokes here, and it really helps.
"Especially because you learn something, English is not my first language you know and you can always improve and learn something new that will help you later."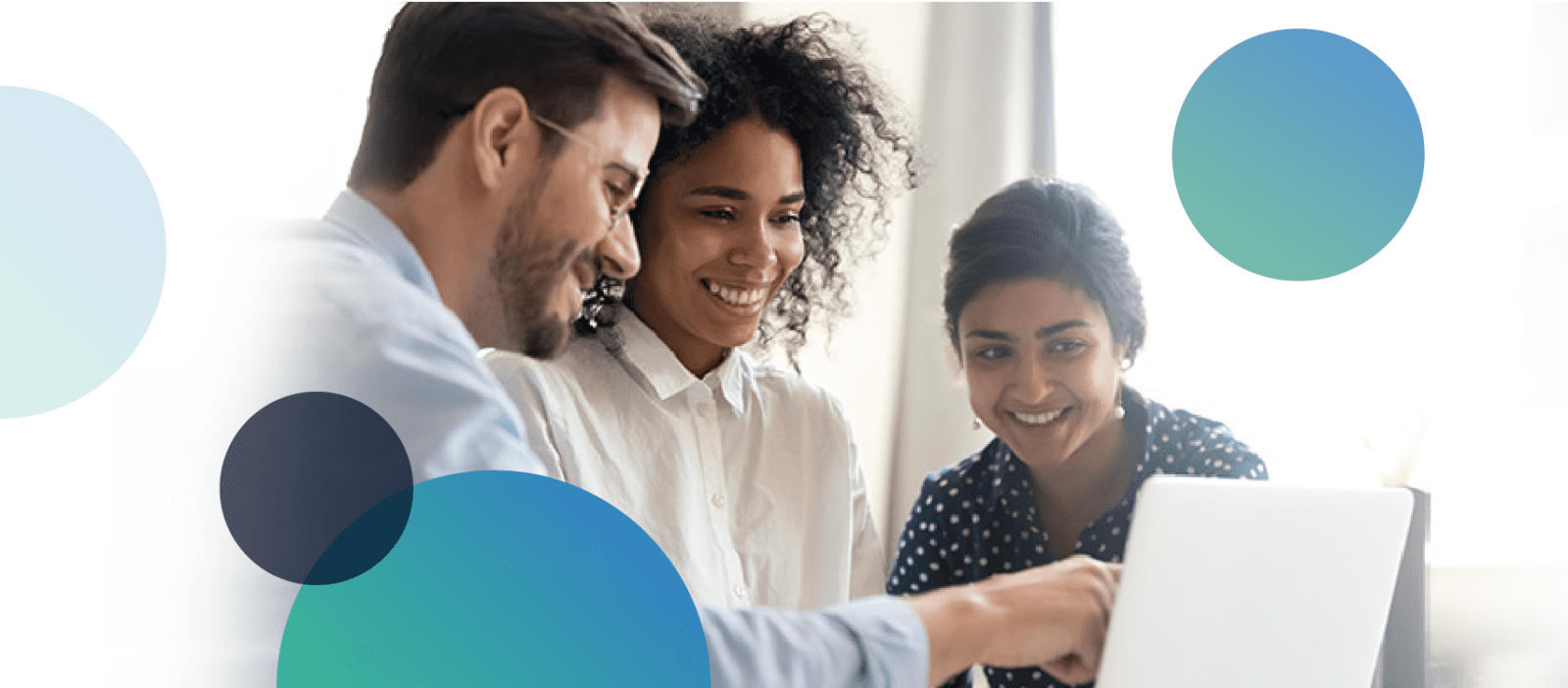 The lockdown caused issues for this course as it did across all educational settings, but the stakes were higher for these ESOL learners because many felt that their job prospects were hugely hindered until they had a stronger English Language base.
Michal Woszczyk is from Poland but has been a resident Mancunian for six years.
He realised his IT business was in trouble due to the pandemic and felt that he needed to improve his English skills in order to give his business the best chance to bounce back.
He said: "In the beginning it was very difficult for me to communicate with some customers because they did not feel very comfy when I spoke with them, but when I showed them how much experience I have, they trusted me. This is why I wanted to do this course."
As well as his current IT business, Michal also has a history of tutoring in Poland in IT and graphic design, and he hopes to continue further down this career path upon the completion of the course.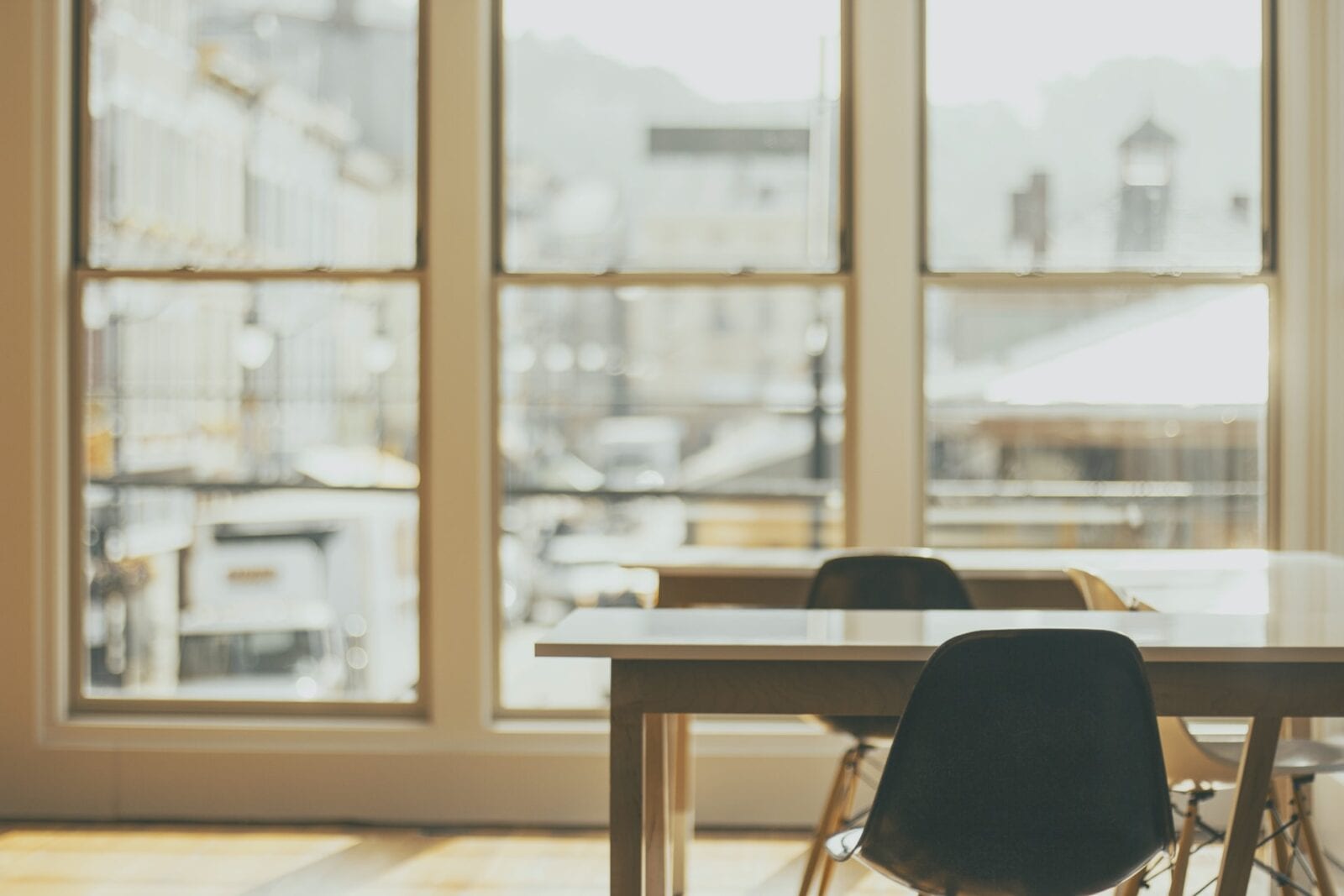 The community aspect of the courses on offer are essential; enabling people to sit in a room together and bond over a shared objective – which has a great impact on mental health but also helps to diminish prejudice and stigma.
Aiming to end stereotypes that surround many people who take this course was a key factor in why tutor Nina took this role.
She said: "As a British born individual I have a real problem with other individuals who have a negative opinion of people who can be considered an ESOL learner.
"They may be blamed for taking over certain aspects of the country etc, and it is something that I want to change."
Nina encompasses everything that this course represents and every life-changing teacher that most of us have had, she is determined to help others make a positive change to their lives.
What is obvious about this course is that it is attended by people who are determined, intelligent and willing to learn in order to increase their chances at a better life.