Feature
Manchester's prisoners reveal what life is like behind bars during a pandemic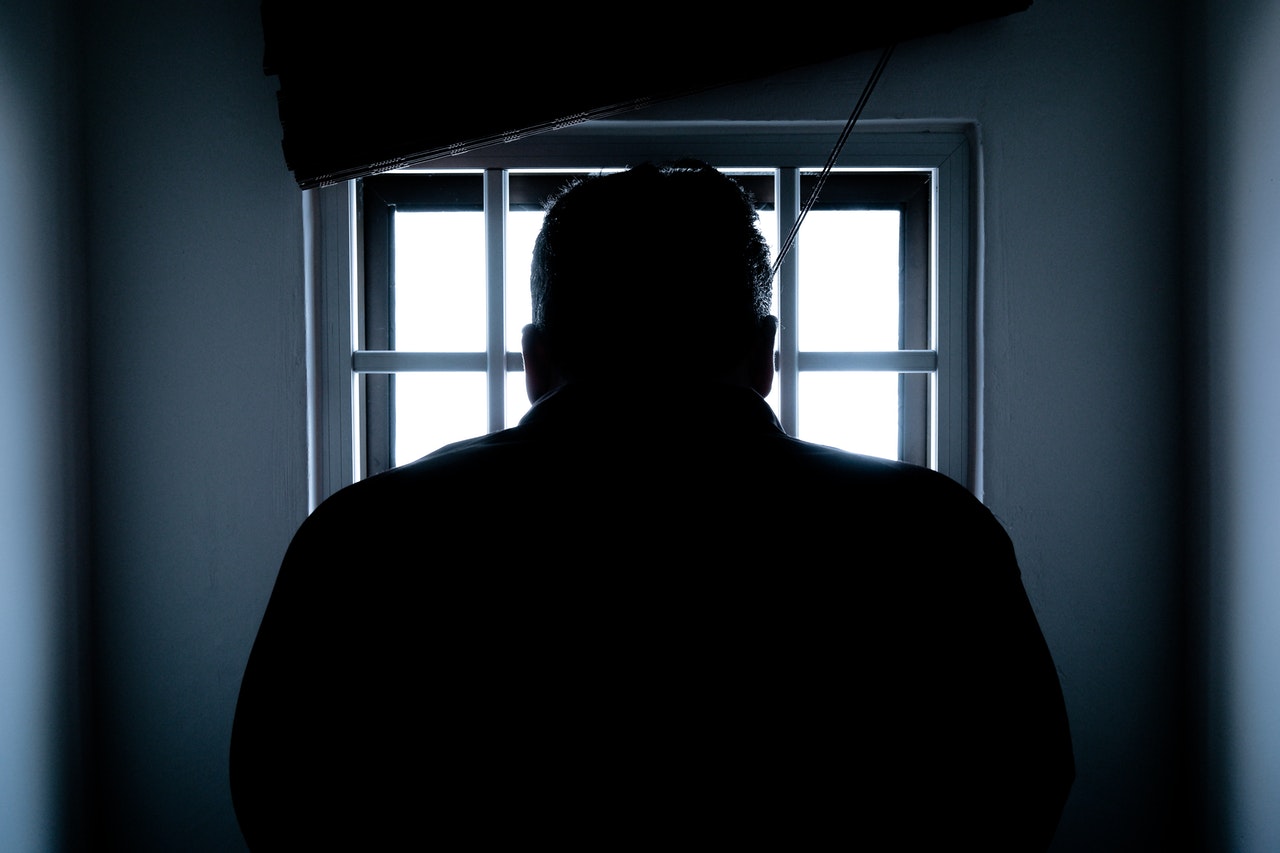 During the first lockdown in March 2020, prisoners at HMP Manchester were offered the opportunity to write down their reflections as part of a creative writing competition – and have their work judged by real authors. The results offer extraordinary insight into the minds of inmates during the onset of COVID-19.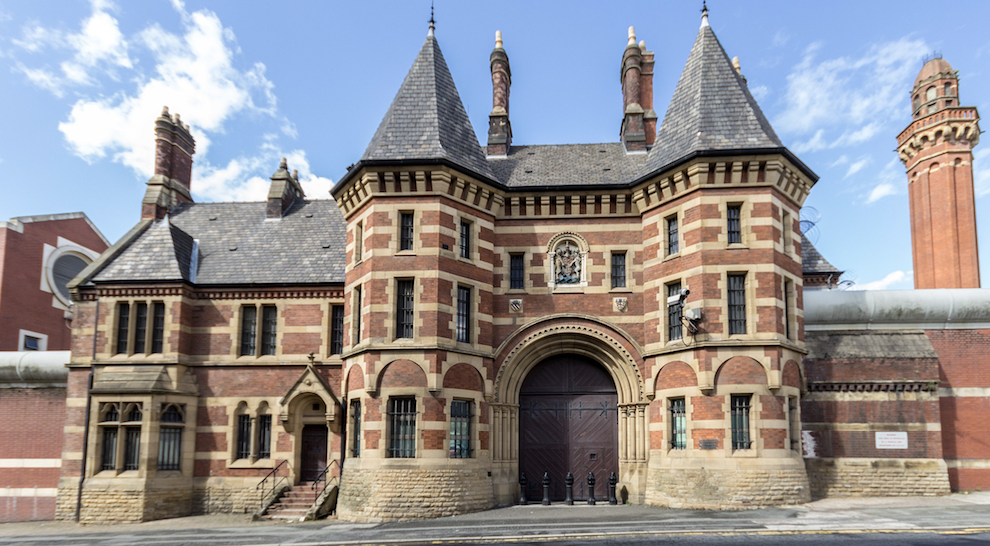 When Prime Minister Boris Johnson appeared on television screens last March staring solemnly down the lens and warning us not to leave our homes, it should have been shocking enough to send cups of tea spilling across living rooms right around the UK.
But as gloomy and demoralising as the broadcast might have been, it was not a surprising one.
By this point, most of us knew it was coming.
That infamous public address on March 23 had – just like COVID's symptoms and knock-on effects – crept up on us in sinisterly steady fashion.
For weeks, we read headlines about the increasing spread of the virus and watched many of our European neighbours bolting their own gates shut. So, when the decision was made to officially lock down in the UK, many of us had already mentally prepared ourselves for the worst.
For many in Manchester, the preamble to the address had involved messaging loved ones and setting up home working stations. But over in Cheetham Hill, there were 650 people behind bars still struggling to comprehend exactly what was happening.
HMP Manchester's inmates – concealed from view of the deserted city centre streets – had relied on TV sets as their sole window into the real world. But despite the drama unfolding on the news channels, they still felt once removed from the pictures being shown on the screens inside their cells.
It wasn't until the morning of March 23 when officers told prisoners to "check their phones" that the seriousness of the situation sunk in.
After punching in their access codes, they realised something. Their call credit had increased.
Prisoners could read between the lines. This was a full-scale lockdown.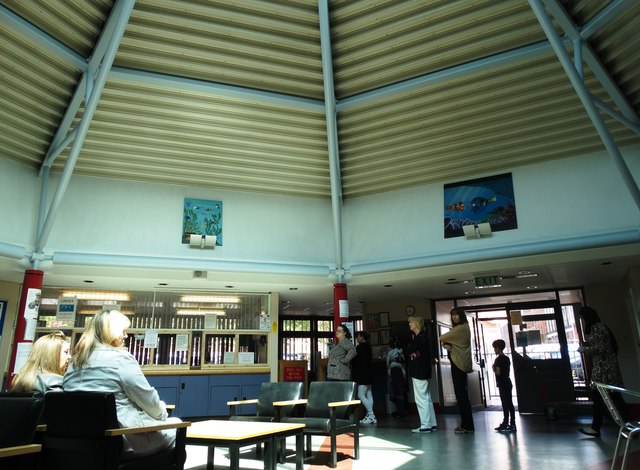 For those who have never set foot inside a maximum security facility, HMP Manchester has an otherworldly aura; epitomised by its towering walls and fortress-like architecture.
Portraits of prison life – on camera or in print – can often feel like they belong to another realm. And this is exactly what made the onset of COVID such an unsettling time for its inhabitants.
As one prisoner's grave confession at the start of the first lockdown testified: "I fear people are going to forget about us and we're going to die because we're bottom of the pile."
But when the pandemic hit, inmates at Manchester were actually presented with a unique chance to share their stories through art. And now this material is set for publication.
The booklet, titled Write Inside At HMP Manchester, is a compendium of astonishing reflections written by those incarcerated during COVID, ranging from real contemplations on an unravelling pandemic to fictitious worlds created out of a desire for a form of escapism.
Put together by MK College and curated by HMP Manchester's Distance Learning Coordinator Maureen Carnighan, the project began life as a simple writing exercise to keep prisoners preoccupied.
But it quickly snowballed into a creative writing competition, with a panel of published authors – including Jonathan Aitken, David Nolan, Joseph Knox and Erwin James – stepping in to judge the work and offer feedback.
Aitken and James had previously served sentences themselves, whereas Nolan has produced extensive coverage of the Strangeways Riots throughout his career.
The submissions – which include diaries, stories, poems and illustrations – were originally scrawled on scrap paper and the backs of envelopes by prisoners at the height of the pandemic, before being collected and cobbled together to form an anthology.
It's set to go to print later this year; with all money raised going towards the Prisoners' Education Trust.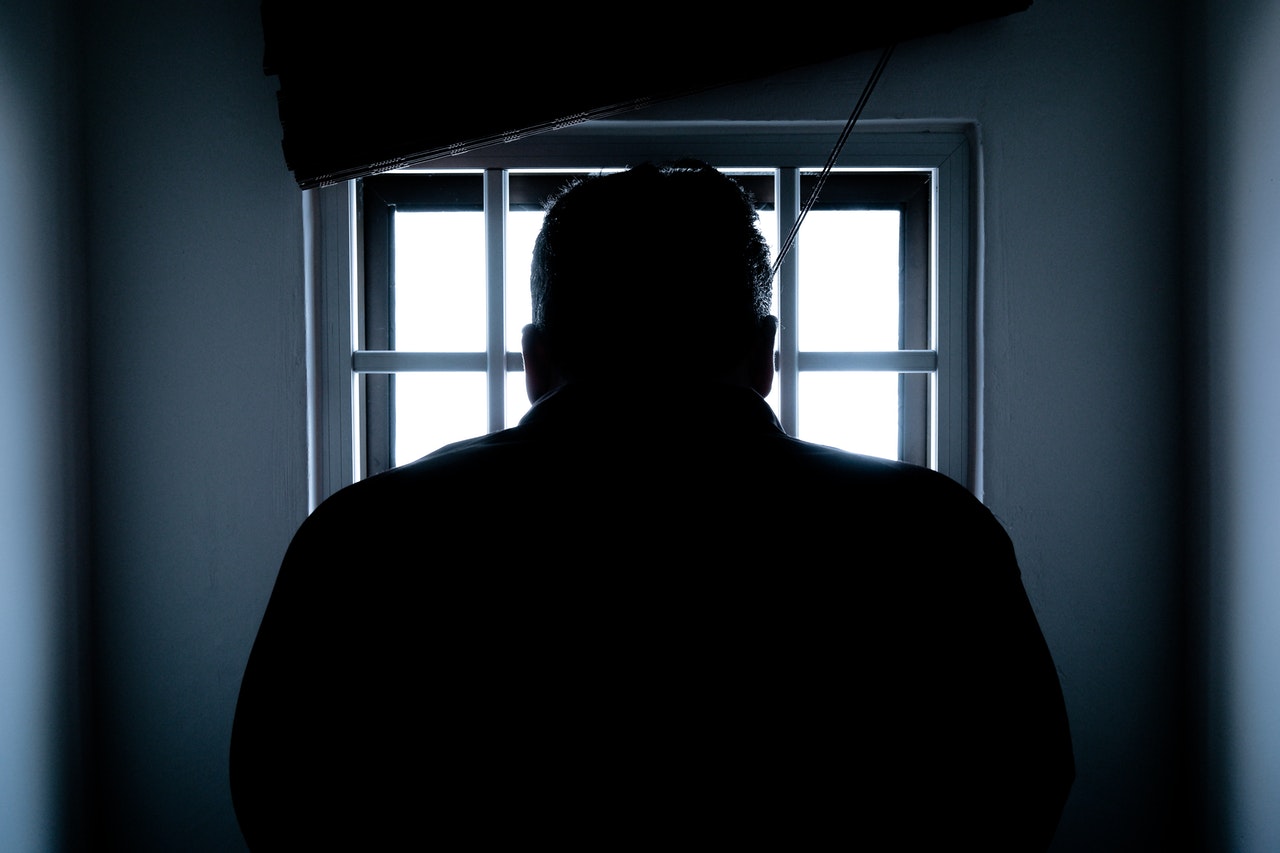 After the writing competition ended, entries were judged and a prize was split between the winners. But a little bump to the prison bank balance was just a bonus. According to organiser Maureen, what was most important to inmates was the fact their stories were actually being read by others.
Nolan, Knox, Aitken and James added comments to every entry, and as Maureen passed on the feedback to inmates, she could hear their self-esteem "growing over the phone".
"The fact that real authors read their work – they were amazed by it," Maureen explains.
"All the stories [in the booklet] are so different. Some of the fiction is amazing.
"But there are some surprises, too. There's even some soppy poetry in there!"
Many of the most affecting pieces within the collection are the ones that pull readers inside Strangeways to share a cell with the authors.
One such article, entitled 'COVID Diary', paints an eerie picture of a cell block on the morning of lockdown where you could "hear a pin drop" – before going on to tell the tale of inmates scrambling to check their phone credit.
As the story ebbs on, the author expresses his concern for his fellow inmates.
"I've done many, many lockdowns," he writes, having been in and out of prison for almost three decades.
"[But] this is the first time there has been a lockdown like this.
"Only urgent health care appointments, no dentists, no work, and up to twenty-three hours banged up unless you are a servery worker or cleaner. I honestly feel for all those lads and girls who I think are 'suffering in silence behind that door.'"
Another prisoner also describes the stress levels in prison as being so high that the wing is "crackling as if it's charged with static", with a lack of routine akin to having his "body vigorously rubbed with a cheese grater."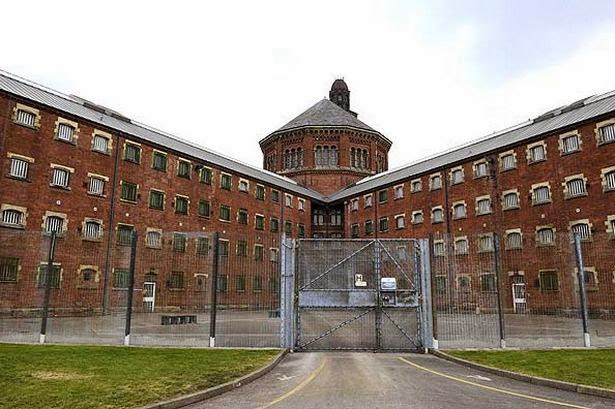 The collection also features a haunting short story penned by an inmate who was among the first to become infected.
He recalls curling up around the toilet bowl, a big warning sticker being slapped on his cell, and guards dressed head to toe in quarantine suits bellowing at him to "stand back" so they could safely drop off food.
"Shivering in my bed, thoughts ran through my head," he writes.
"What if I don't wake up? The thought of dying in prison was so scary."
But not all prisoners felt compelled to write about COVID. Others seized the opportunity to pen letters to their former selves, whilst one inmate – sentenced for 28 years for gang-related murder – scribbled a painful and emotional apology to his mother for everything he's done.
According to Maureen, the writing casts the inmates in a whole different light.
"We tend to 'monster' everyone that goes to prison," she says.
"But these people do come out [of jail]. It's our job to re-educate and support them whilst they're inside to reduce the chances of them reoffending.
"Here, in this writing, they come across as real human beings who have made very real mistakes."
All prisons offer a core education curriculum covering English, maths, digital skills and relevant vocational training – which all inmates who would benefit are encouraged to attend.
But enrolling in higher education courses (e.g. university level) involves meeting certain criteria. Permission from the prison itself is required before applying for funding from the Prisoners' Educational Trust and for individual courses. Proximity to release date is also taken into consideration.
What made Maureen's writing competition so unique and appealing was that it was open to all inmates immediately, at no cost.
When word got around, the uptake was big.
Even once the initial exercise was over, the Distance Learning Coordinator said she was "overwhelmed" with additional requests from prisoners – many of whom thrived on the experience and expressed a desire to keep learning whilst locked up for long portions of the day.
Educational in-cell packs have also been introduced at HMP Manchester in the absence of face-to-face education – covering subjects such as maths, English, business, art and ESOL (English for speakers of other languages).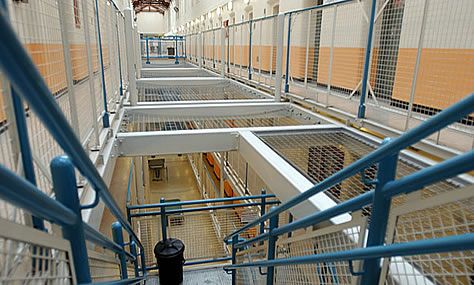 Write Inside At HMP Manchester – a time capsule and window into Strangeways during an aberrant moment in history – is set for release at a pertinent point in the pandemic; with the whole penal system once again in lockdown.
Since March 2020, over 10,000 prisoners in England and Wales have tested positive for COVID-19. At least 86 have died.
Interventional measures have prevented the numbers climbing higher. But this has meant more time in cells, with prisoners spending the past few weeks reliving the experiences they wrote about last spring.
Most in-person social visits have also been banned since the beginning of the second lockdown in November – with inmates instead meeting loved ones via 'Purple Visits'; the prison equivalent of video calls (at HMP Manchester, a phone has been fitted in every cell so that support staff can speak to prisoners, with the Education Department using them to provide feedback for in-cell study packs).
Conditions have been tough – and in December one retired judge even suggested sentences of inmates should be reduced in order to compensate.
Still, there is cause for optimism across the penal system in the weeks ahead.
Cases of COVID-19 among inmates and staff have been steadily declining since the end of January.
Vaccinations have also been introduced in prisons – with the first set of jabs being administered across jails on the week commencing January 24.
The situation is improving, and there is cautious hope that a tough chapter for UK prisons is slowly coming to a close.
"Prisons are not the holiday camps that the public sometimes believe them to be," Maureen states.
"They are difficult environments made more severe during lockdown for obvious reasons.
"Some of the men I come across are so keen to get educated and so determined to change their lives around.
"But having the opportunity to write and tell their story? That's definitely helped them."
Write Inside At HMP Manchester is being published in the prison print shop and sold in support of the Prisoners' Education Trust.
Details on how to purchase copies are available online.