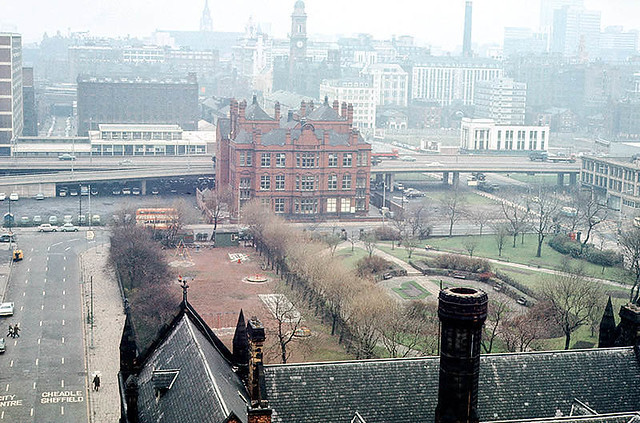 Manchester has ben through some enormous changes over the past few decades, some welcome, some not so much.
The 1970s was a hugely significant decade for Greater Manchester, with heavy industry in decline since the 1960s and a huge redevelopment of the city centre taking place.
This is also when the Arndale reared its head, and old, overcrowded housing was cleared to make way for huge high-rise flats.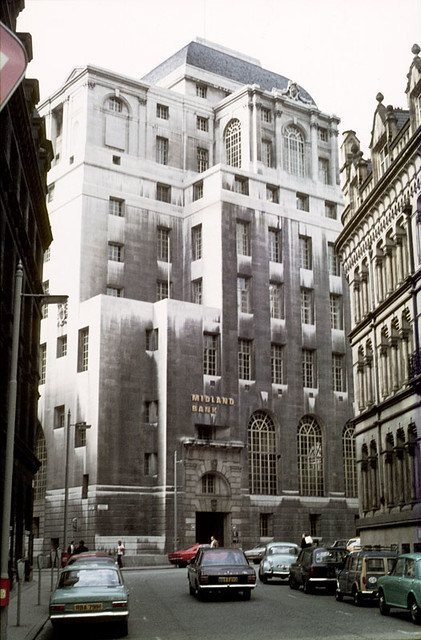 Then in 1974 Manchester split from Lancashire, becoming the county of Greater Manchester as a result of the Local Government Act 1972.
Luckily, there are photo archives with images documenting this turning point in history, and thanks to the MMU Visual Resources Centre we can take a look back at a much cleaner, spacious looking Manchester.
All images are courtesy of the slide collections at Manchester Metropolitan University Special Collections