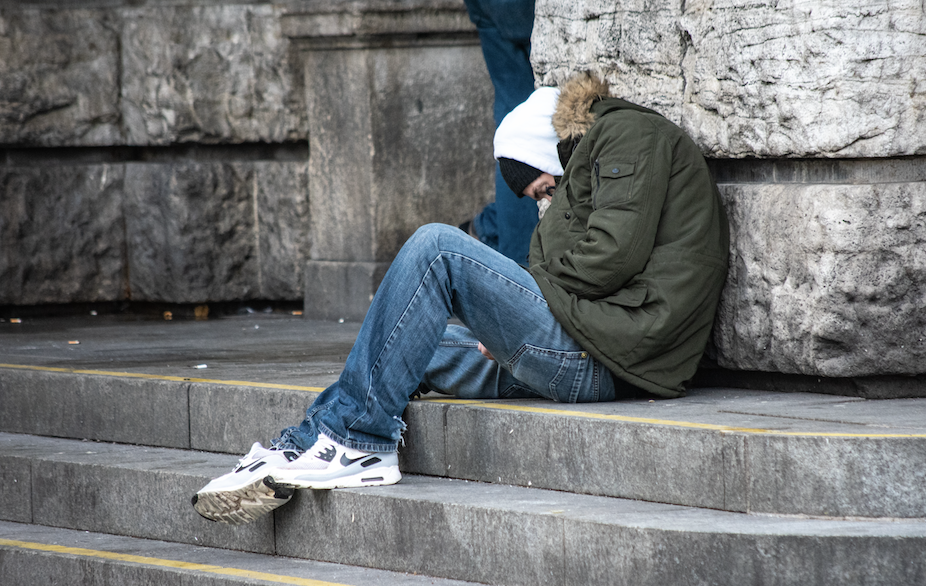 We're all bemoaning the fact there's a difficult winter ahead; with yet another national lockdown determining that we're destined to spend months indoors.
But perspective at times like this is crucial. There are hundreds of people in the city who aren't lucky enough to have a roof over their heads.
This time of year is a particularly dangerous period for Manchester's homeless population – with low temperatures and bad weather creating extremely challenging conditions.
But this winter poses an additional, concerning risk for rough sleepers: The spread of COVID-19.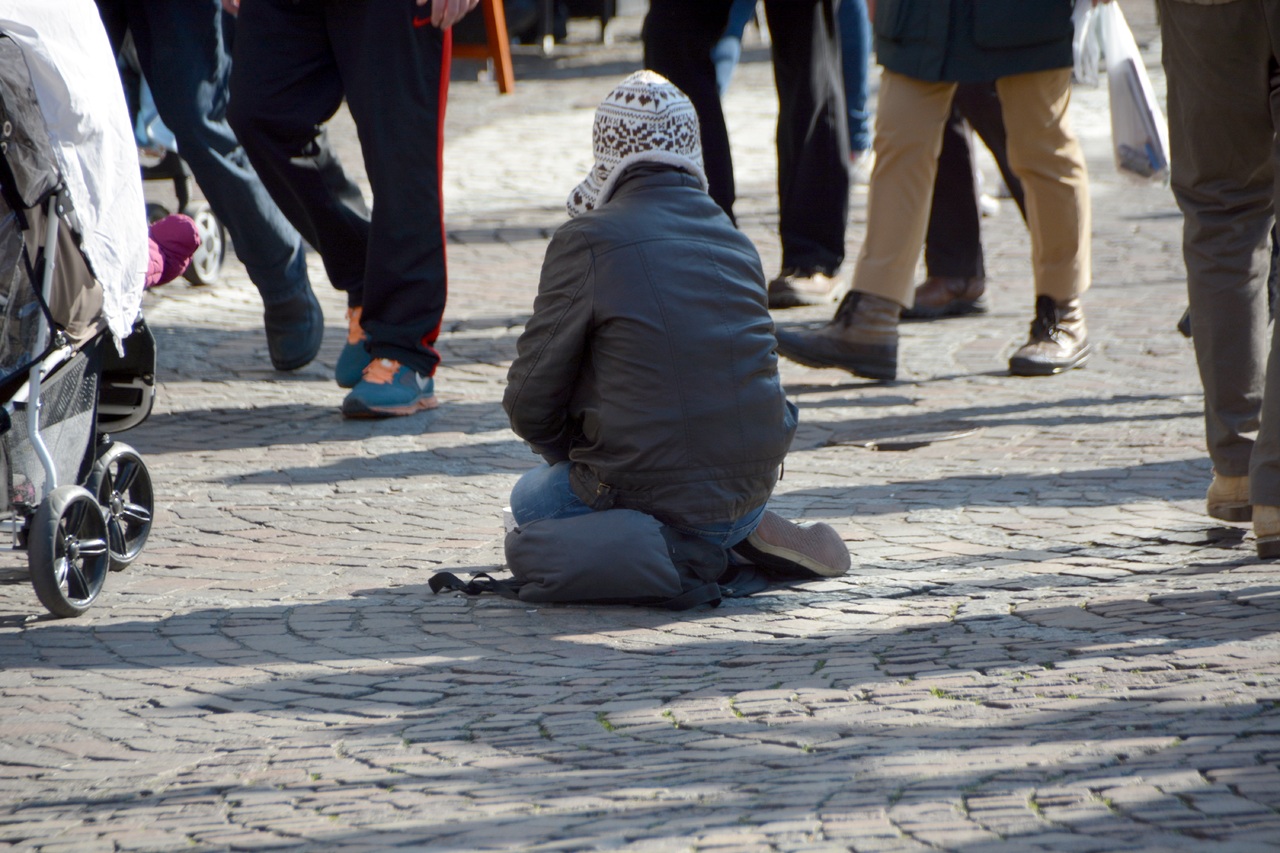 Luckily, there is a way to help.
Manchester City Council has launched a campaign to support homeless people over winter – urging anyone who spots rough sleepers to contact representatives who can assist.
The council stated: "We're out on the streets seven days a week connecting people who are sleeping rough to the housing, food and health care they can get.
"We will support them to get off the streets for good.
"Think we've missed someone? Tell us and we'll get to them."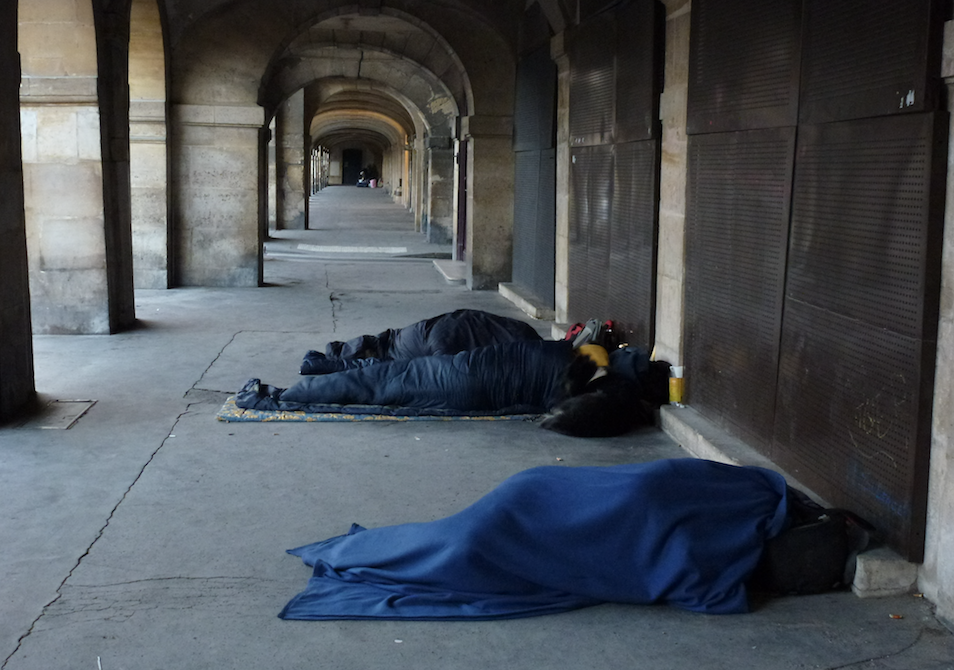 Neighbouring councils are also offering similar services in 2021 to protect people in Greater Manchester without a permanent address via the Street Support Network.
Earlier this week, Oldham Council confirmed it would be teaming up with local GPs to prioritise the vaccine to homeless people in the area.
Councillor Zahid Chauhan, Cabinet Member for Health and Social Care, said: "People living on the streets, or those who have no permanent address, are some of the most vulnerable people in society and need help and support.
"Because they live on the streets they can also come into contact with a large number of people, which means if they have Coronavirus there is a big risk they could pass it on to others. That's why it is important they are offered the vaccine."
If you spot someone sleeping rough in Manchester, you can reach out online.
Contact details for Manchester City Council are as follows:
Office hours: 07930 867 663
Out of hours: 0161 234 5001
More information on support for the homeless is available via the Street Support Network.