Feature
Ten of the best restaurants and bars to visit on a date in Manchester
From swanky sky-high bars, restaurants and terraces to chilled out daytime venues, we've picked out some of Manchester's best places to go to on a date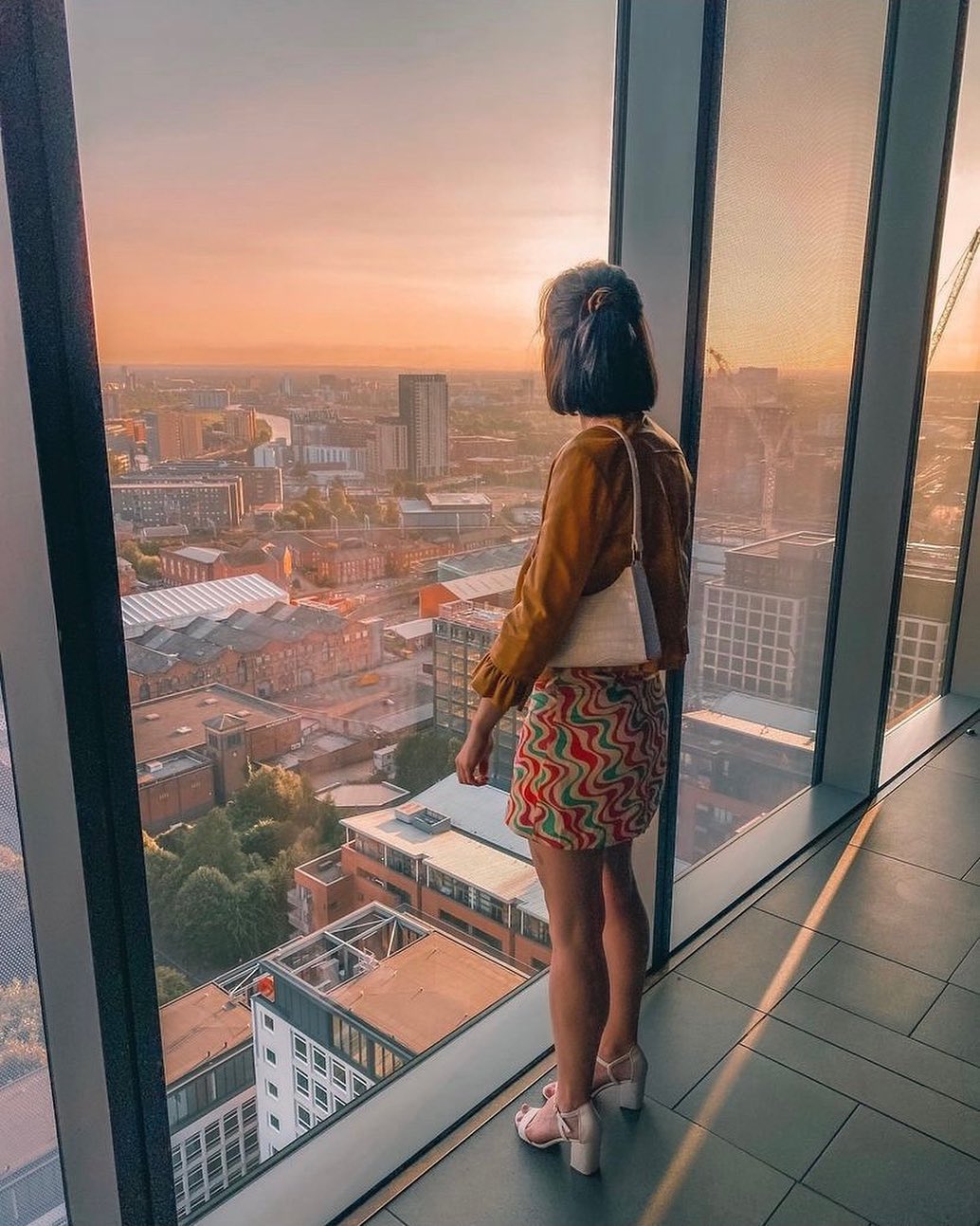 Dates are meant to be fun, romantic, staring into each other's eyes and all the rest. But the stress of organising them is far from enjoyable.
Scrolling through Google, Instagram and TripAdvisor reviews from two years ago is exhausting and gets you nowhere, leaving you tearing your hair out before the date's even begun.
Stress no more, though, because we've done the research for you to help you bring back the breeziness to your dating life.
Keep reading to discover our list of perfect venues to take a date in Manchester.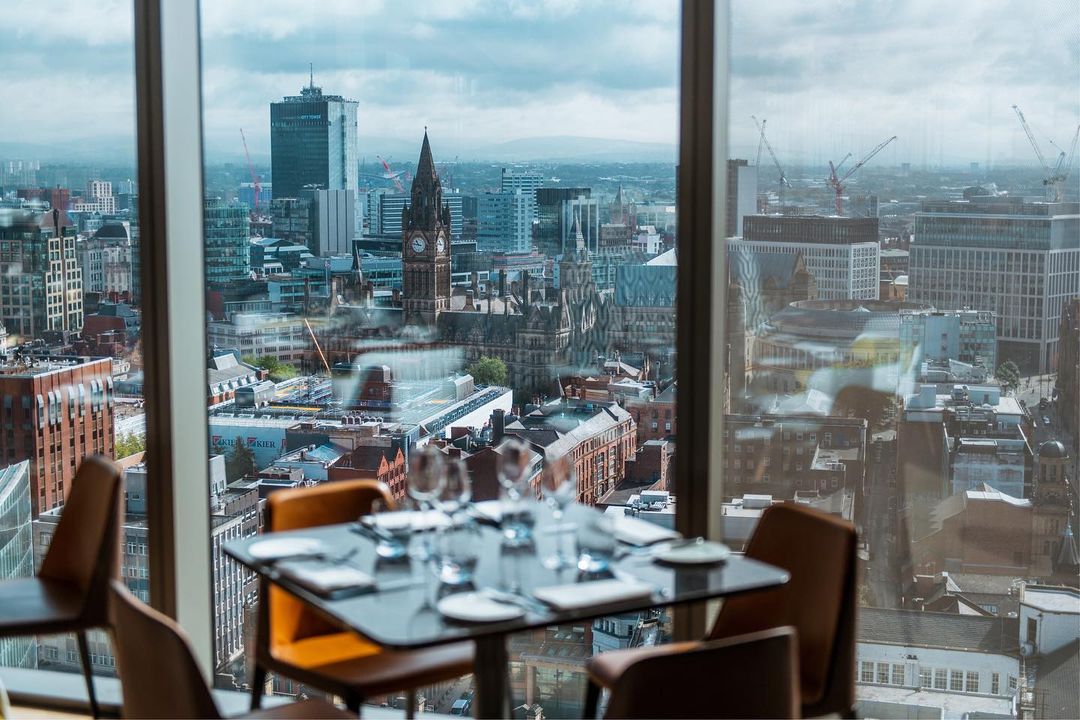 20 Stories
Spinningfields
Picture this: reclining on an oversized cushion, cocktail in hand, low lighting and an unbeatable 360-degree view of our stunning city of Manchester. Romantic right? Well, you can live the dream at 20 Stories.
Kitted out with a rooftop restaurant, cocktail bar and rooftop garden terrace towering above Manchester, 20 Stories is located in the heart of Spinningfields.
Cocktails are a given and they even have their own Tanqueray menu, but if that doesn't tickle your fancy then try their Afternoon Tea instead and add a new element of class to your dating life.
Note that the dress code is smart, they kindly ask you to ditch the football shirt and we would recommend making a booking, their views are in pretty high demand.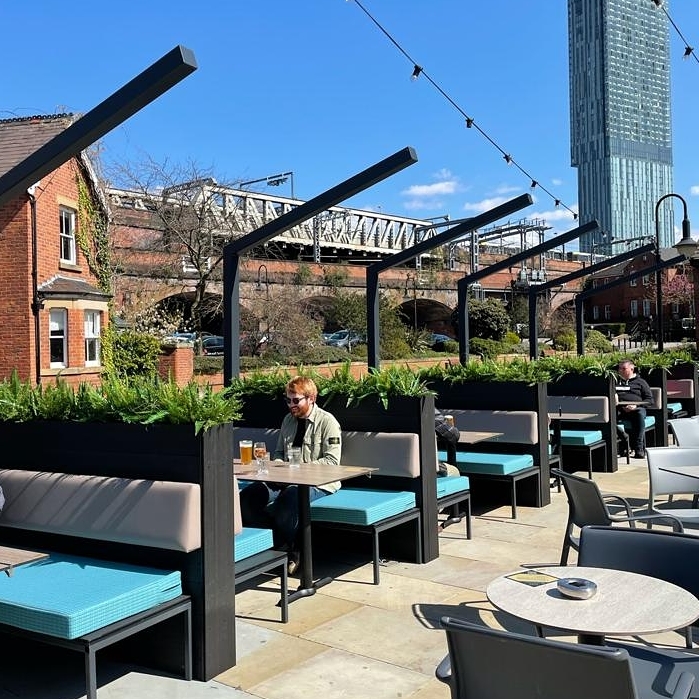 Duke's 92
Castlefield
Duke's 92 canalside car overlooks the Rochdale canal and is perfect for a chilled but romantic evening out. Subtly flirt over classy starters like crispy chilli beef before getting down to the good stuff with mains like 10oz rib-eye steak and pan-fried seabass.
Relax on the wooden terrace and watch the sunset over Manchester's iconic redbrick canals or, for those who prefer it by the fire, the interiors here are also stunning – and you can watch the bar staff whip up some impressive cocktails behind the huge bar.
Bookings are not necessary, there is a large number of tables for food and drink on a first-come, first-served basis every day.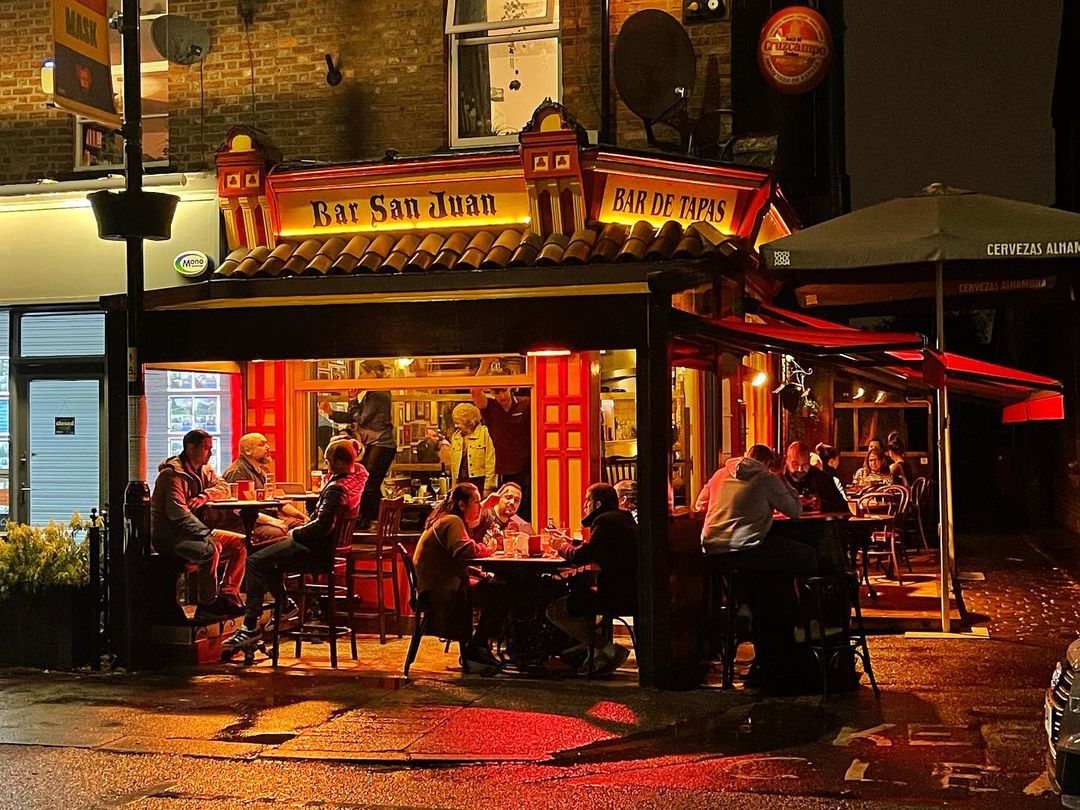 Bar San Juan
Chorlton-cum-Hardy
For those who want to get away from the city, Bar San Juan is a hidden gem in the suburbs of Manchester. Date the Spanish way with authentic tapas dishes, red wine, sangria and round wooden tables set against mismatched tiled walls.
If you're a croquette lover, chorizo kind of couple or just really into your padron peppers, it's all delicious quality at really affordable prices.
Diners can eat alfresco on the edge of Chorlton's colorful streets or tucked into the intimate booths inside. Not only do you feel you've gotten away from Manchester, but you might as well have hopped on a plane to Spain together.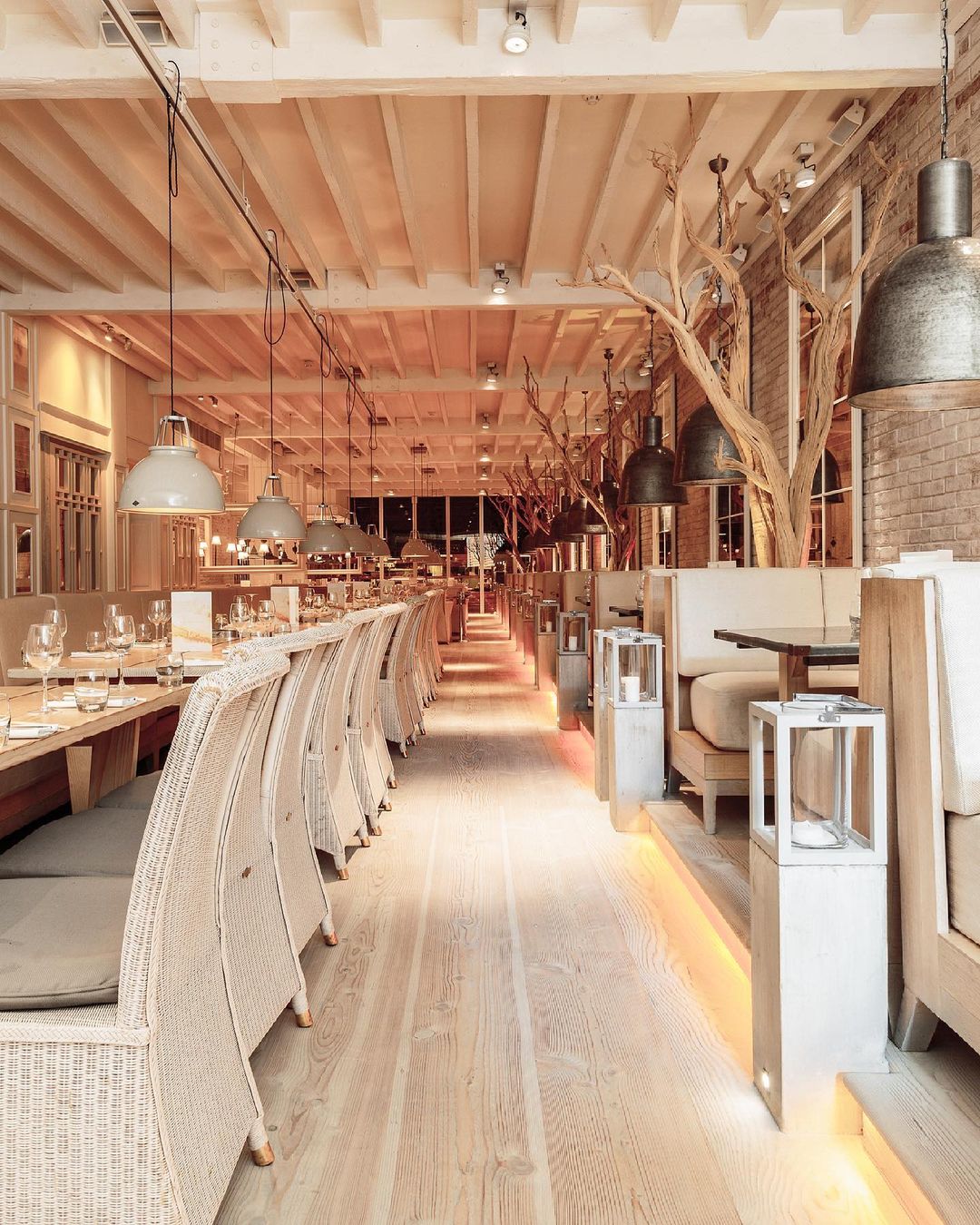 Australasia
Spinningfields
If you're going for super chic elegance, this is the place to go. A real dress-up spot perfect for date night, Australasia aims to capture the true essence of modern Australia with light and open decor.
A unique cocktail list includes sweet martinis flavoured with rose and lycee, green apple, or kiwi and honey martini, amongst staples like pornstars and gin and tonics.
You and your date can go unnoticed in their intimate booths, enjoying cocktails and sushi in private. Come prepared to spend a bit more than usual, splitting the bill is probably a good idea here.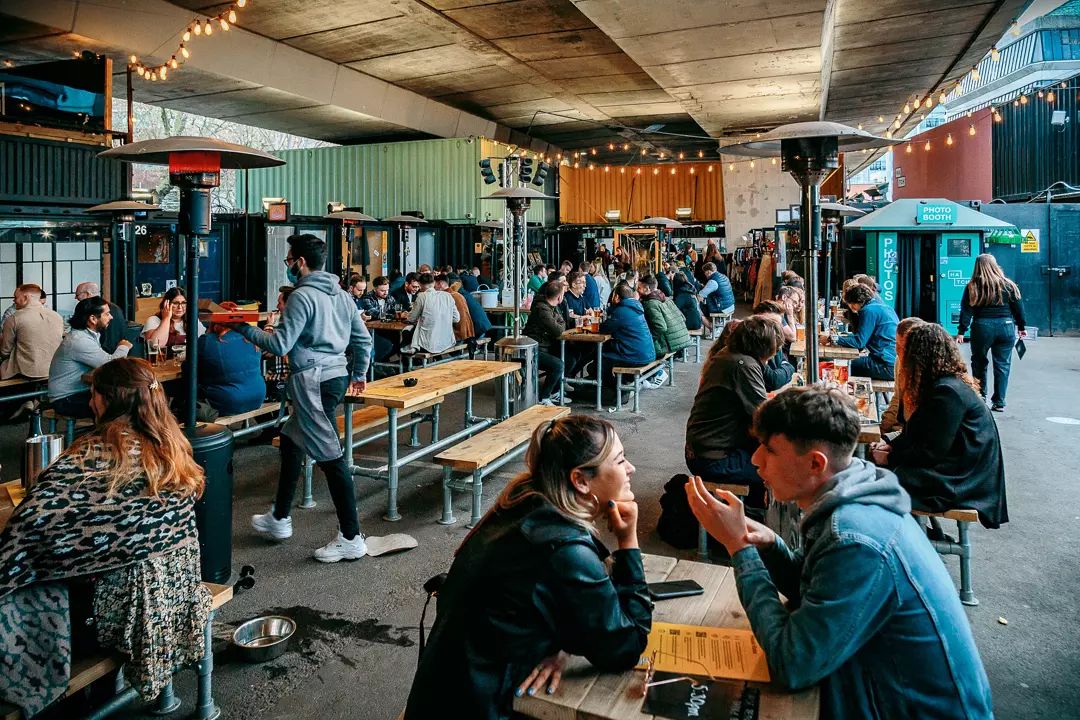 Hatch
Under the Mancunian way on Oxford Road
A bustling hub of different bars and street food traders, Hatch is a party amongst large shipping containers. A great place for a lighthearted casual date with lots of people around, your conversation can flow easily – but if there are awkward silences you can happily make three a crowd.
Find street food, communal tables, and lots of beer in this independent village hidden beneath the Manchester bypass in a tangle of fairy lights and greenery. Hatch is a sanctuary from the concrete streets outside.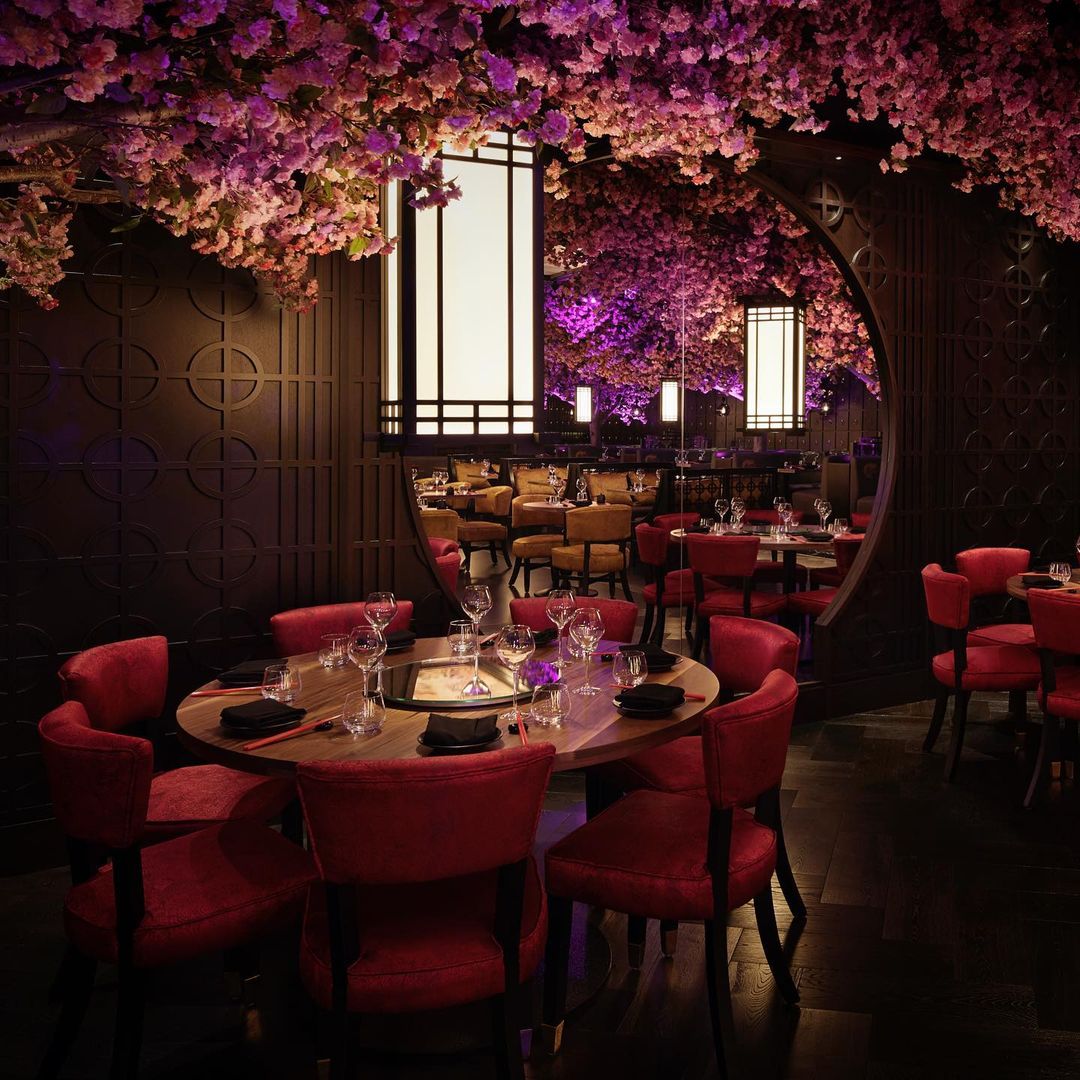 Tattu
Spinningfields
Get your cameras ready, because the whole interior at Tattu screams "Instagram me!" A huge, pink statement blossom tree sits in the middle of the upstairs restaurant, surrounded by oriental hints and sleek dark features.
Contemporary Chinese cuisine and cocktails labeled Geisha's secret and crouching tiger are as sexy as they sound and great to set the mood. Previously named as one of the most romantic restaurants in the world, Tattu has long been a favourite date night spot for some of Manchester's most famous couples.
Tattu's attention to detail will make your date flawless and definitely a night to remember. Be warned, your bank account will probably remember it too.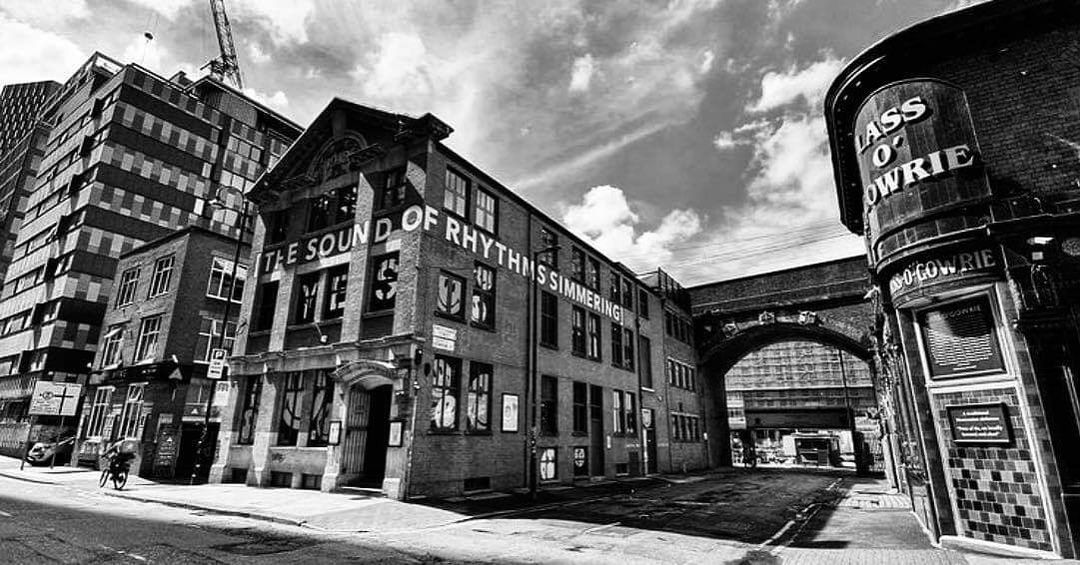 YES
Charles Street, Manchester
Grab a slice and a cocktail in the downstairs bar, then head up to the roof garden for an absolute class setting for a date. Think exposed brick and hanging plants, a covered outdoor terrace and a cosy little nook inside too.
An absolute steal on the cocktails deals, YES is also very generous with slices of pizza costing just £2.80.
At three stories high, YES has loads of events on offer in the afternoons and evenings. If you don't want your date to end, then head down to The Pink Room on the middle floor to catch some live music – there's always something good on here.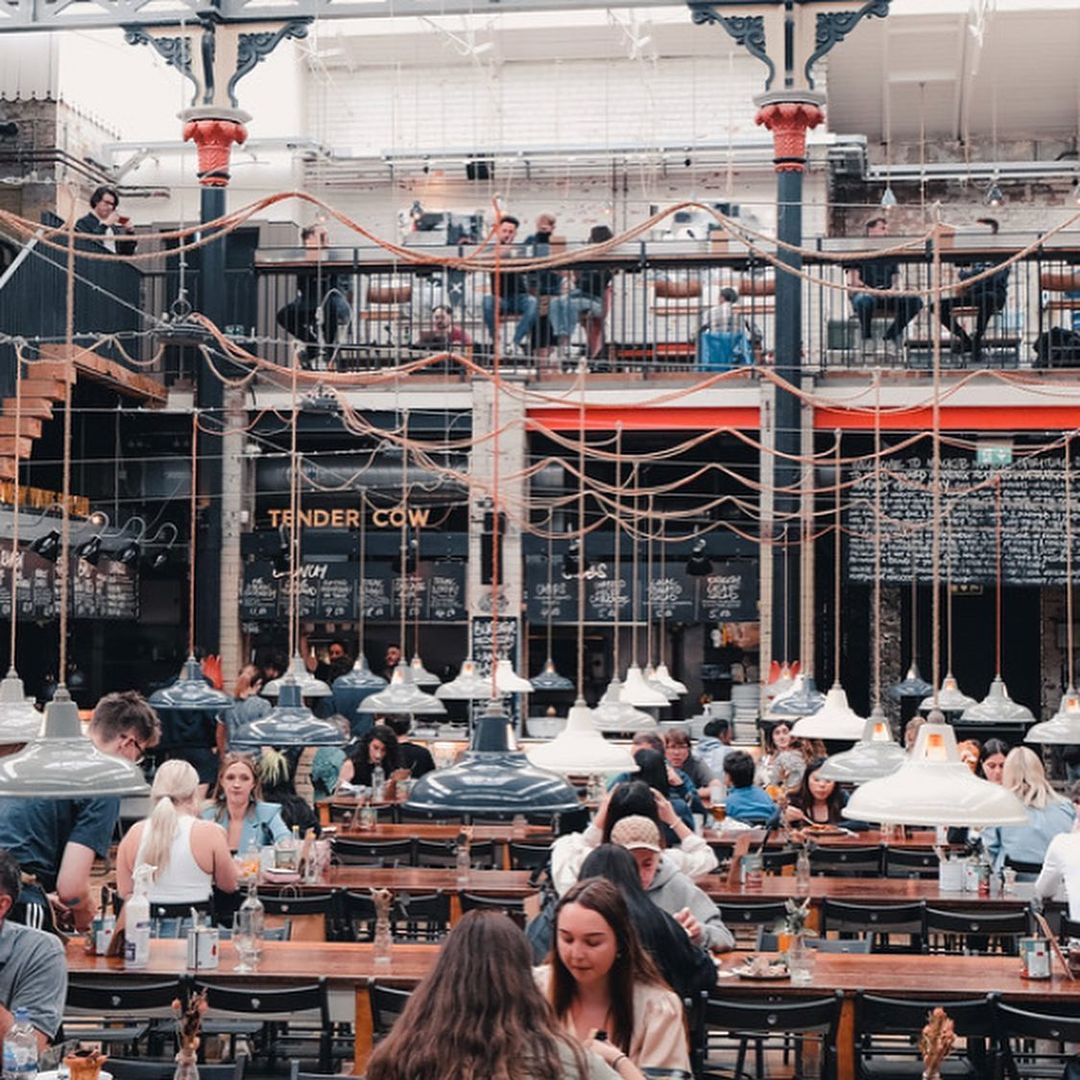 Mackie Mayor
Swan Street, Northern Quarter
Who says dates have to just be in the evening? If you're someone that prefers a cool daytime meet-up, Mackie Mayor is the place to be.
Breakfast, brunch, lunch, dinner, vegan, veggie – they do it all. Dine under the amazing glass roof of the 1858 market turned cosmopolitan food hall. All open plan, simply place your order and then wait for them to bring the food (and drinks) to you.
An easy location in the Northern Quarter means your date doesn't have to end there, in fact, if it's going well you can go on to enjoy an afternoon visiting all of Manchester's sights.
Feature image- theworldbyemstagram via 20 Stories