Feature
The Manc Asks: Who's been your personal hero during lockdown and why?
We all have someone closer to home and closer to our hearts that deserve a mention.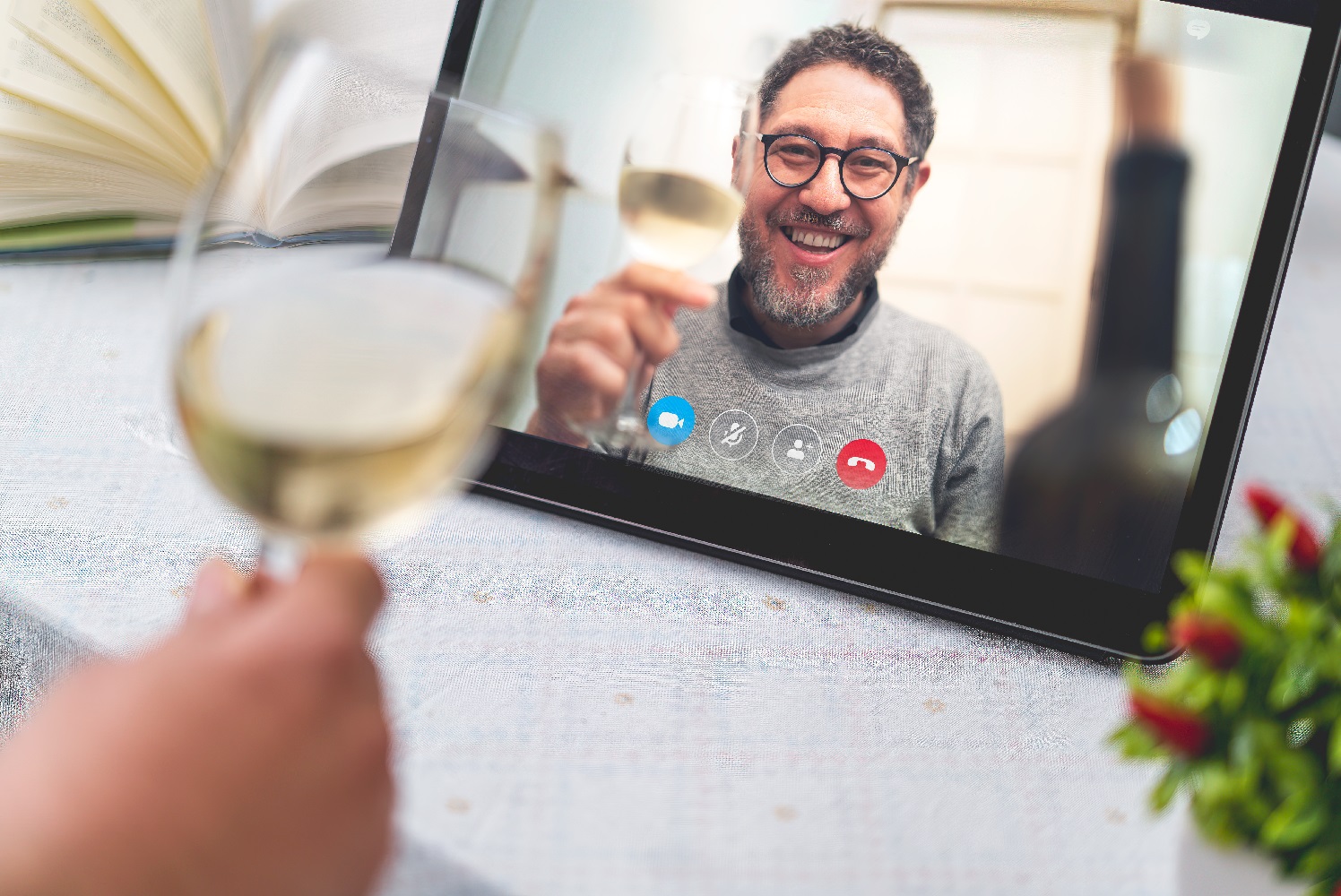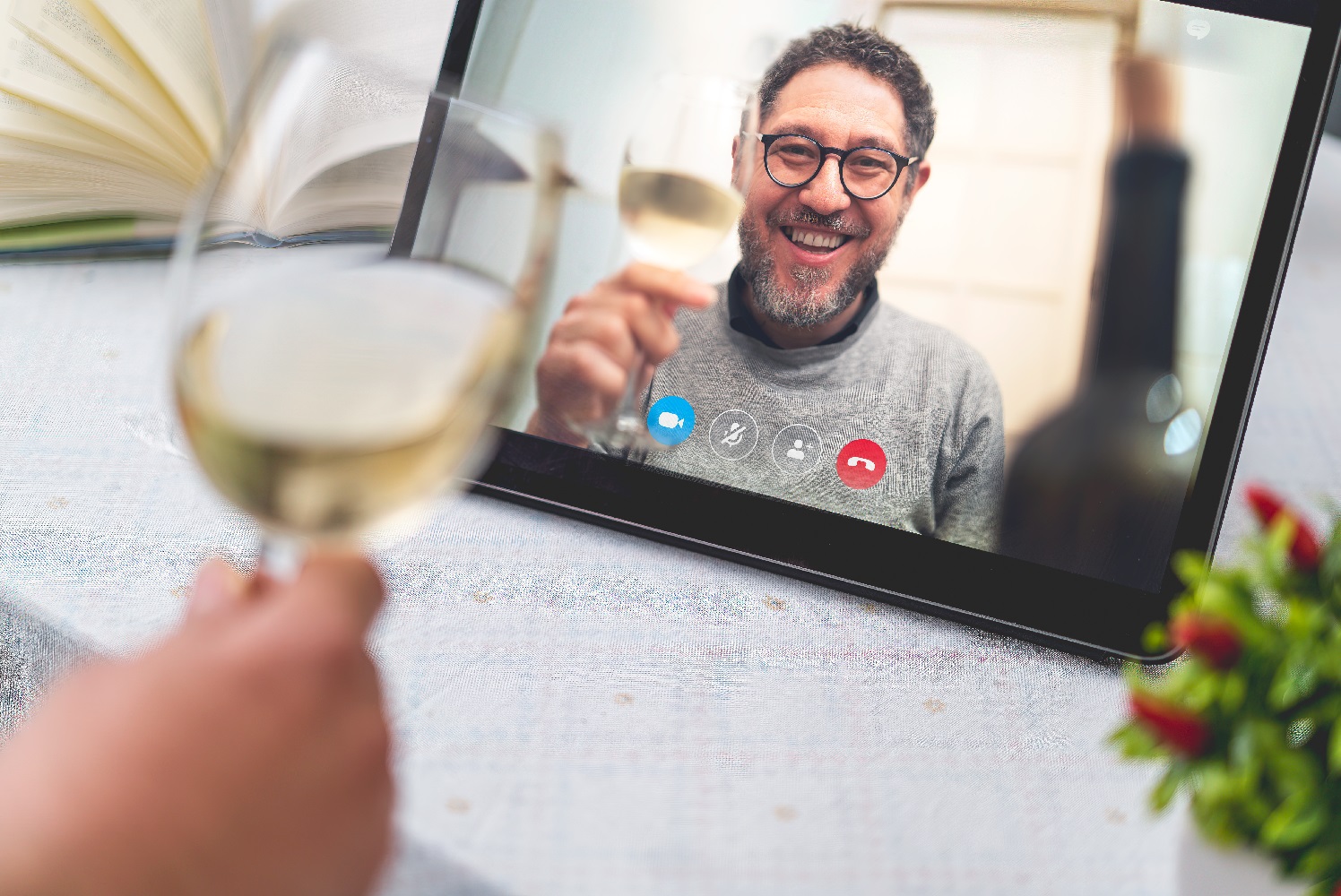 It can be quite hard to believe, but we're now 12 weeks into lockdown in the UK amid the coronavirus (COVID-19) pandemic and we're set to be here a little while longer.
This time last year, the term COVID-19 was a concept that meant nothing to the world.
Of course it didn't and that's because it didn't even exist, but now though, you'd be pretty hard push to find anything uttered more than COVID-19. There's no denying that it's brought a new way of life, but it's one the world has come to adapt to as the months have gone on.
Whether the weeks have felt long and lonely, or have passed by in a flash, we've continued to adapt.
The UK government has set out its lockdown exit roadmap, which will see normality begin to resume to what it once was, and the country is moving through these phases as time progresses, but there is still a long way to go.
For many of us, we wouldn't have got this far without our 'lockdown heroes' and here at The Manc, we feel like now is an appropriate time to acknowledge that. The country has collectively come together to pay gratitude to the health heroes, critical carers and key workers that have been putting their lives on the line during the crisis, but we all have someone closer to home and our hearts that deserve a mention.
So, we took to Facebook and Instagram to ask you, our loyal audience of Mancunians – 'Who has been your personal hero throughout lockdown and why?'
This is who you said:
___
Facebook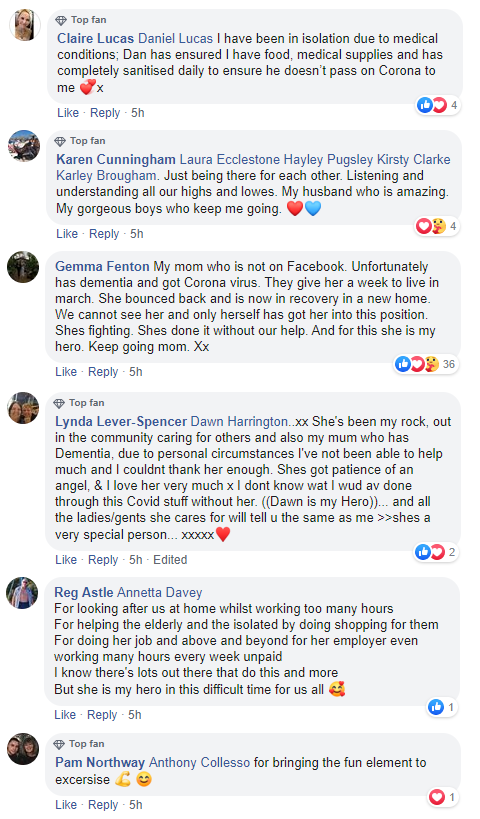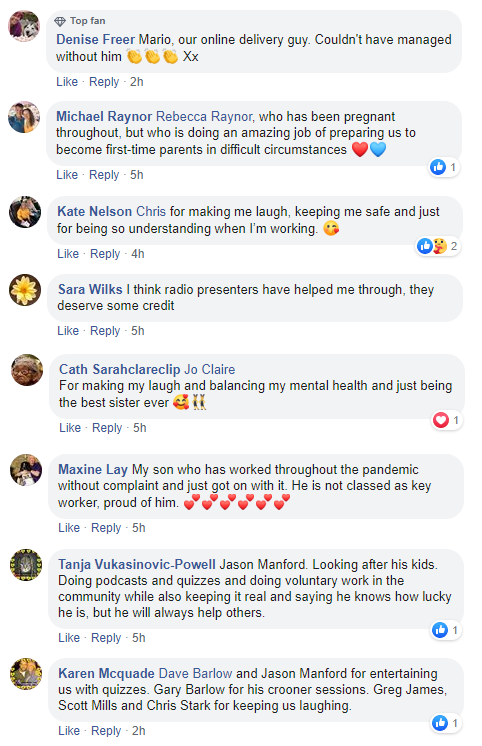 ___
Instagram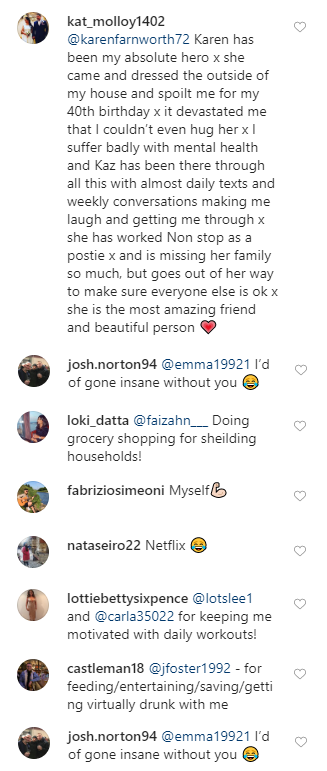 We received hundreds of replies to our question on both social plaforms, so we unfortunately haven't been able to include every single one in this article. Instead, we chose to feature a few that seemed to resonate the best with our audience and received the most interactions overall.
Are you keen to give your shoutout?
There's still time give thanks to those who have got you through this unprecedented time, so please do share your stories with us over on Facebook or Instagram.
They deserve it.
___
For the latest information, guidance and support during the coronavirus (COVID-19) pandemic in the UK, please do refer to the gov.uk website here.
#StaySafeSaveLives