Fancy moving into Buckingham Palace and mingling with members of the monarchy? Now's your chance: Her Majesty is hiring.
The palace is advertising for a catering assistant to work in the royal kitchens.
The role will include helping with food preparation and displays, maintaining a clean environment, and working front-of-house to serve meals and replenish stock.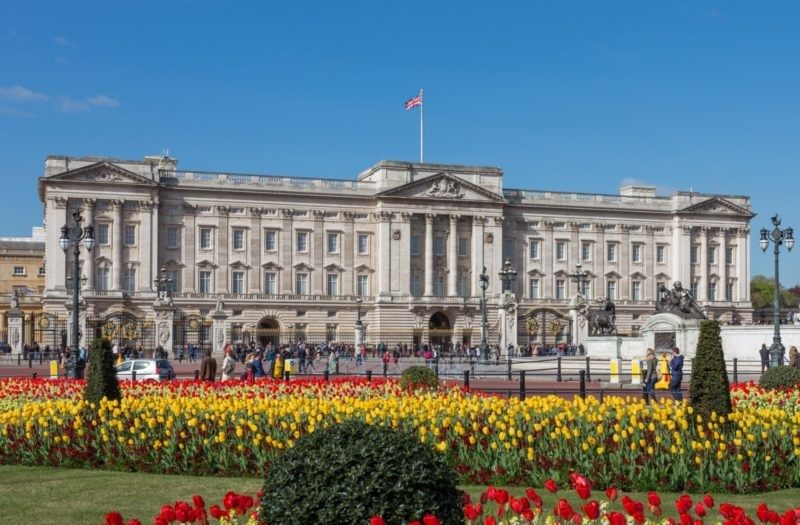 No experience is necessary for the role, and it doesn't matter whether you're a die-hard monarchist or if your knowledge of the Palace is limited to snippets you caught of 'The Crown'. You just need to fit the Royal Household criteria.
The job description states:
"You might already have some relevant customer service or catering experience, but it's not essential as our excellent training will provide you with all the skills you need.
"Good communication and a desire to deliver fantastic customer service are what really counts.
"You're a natural team player, happy to get involved, use initiative and work with your colleagues to achieve a smooth daily service."
As well as living and working in the palace, you'll get a salary of a little over £18,000 per year, along with 33 days holiday.
If you think you're up to serving the most important family in the country, you can learn more about the role and apply online on the Royal Household website.
Other vacancies listed include gardener, housekeeper and ticket sales assistant.