Feature
The stunning Yorkshire Dales beauty spot that will be very familiar to Harry Potter fans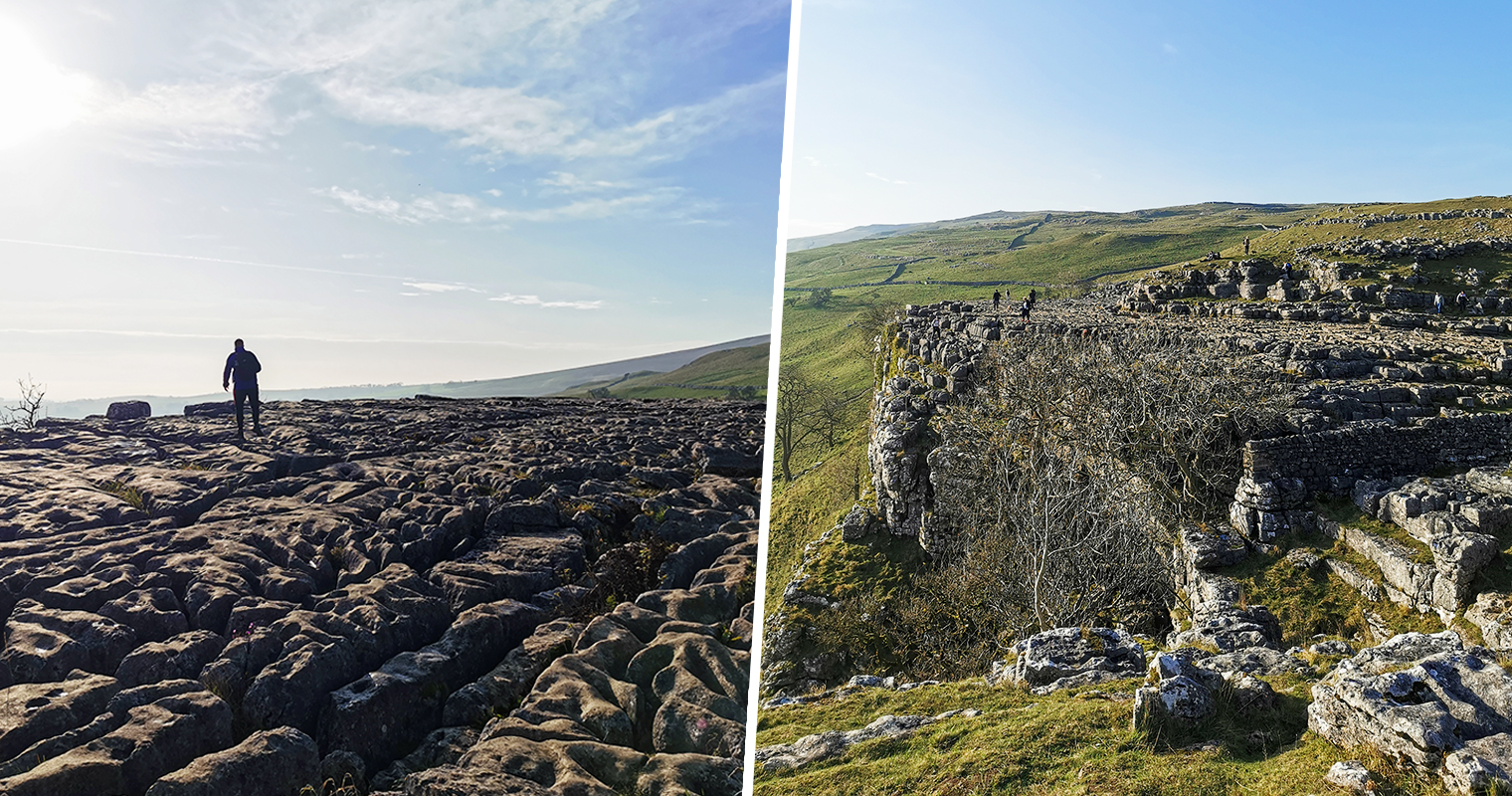 Malham Cove is one of the most incredible sights in Yorkshire, and – depending how far north you live – is only an hour's drive from parts of Greater Manchester.
Even if you've never visited before, it might look a little familiar.
Malham Cove was used as a major filming location for Harry Potter and the Deathly Hallows – Part 1.
In one scene, Harry and Hermione are seen scrambling over huge stepping stone-like rocks while trying to solve the clues left to them.
It's one of the most memorable locations from the film, which sees the main characters in hiding across the UK.
These unusual rock formations are actually part of the Yorkshire Dales National Park, and a visit to them will lead you on a truly great hike.
You can visit the curving limestone cliffs of Malham Cove, the amazing waterfall and gorge at Gordale Scar, and the pretty pools of Janet's Foss all in one walk.
Once you make it up to Malham Cove itself, you'll be greeted with sweeping views of the surrounding countryside.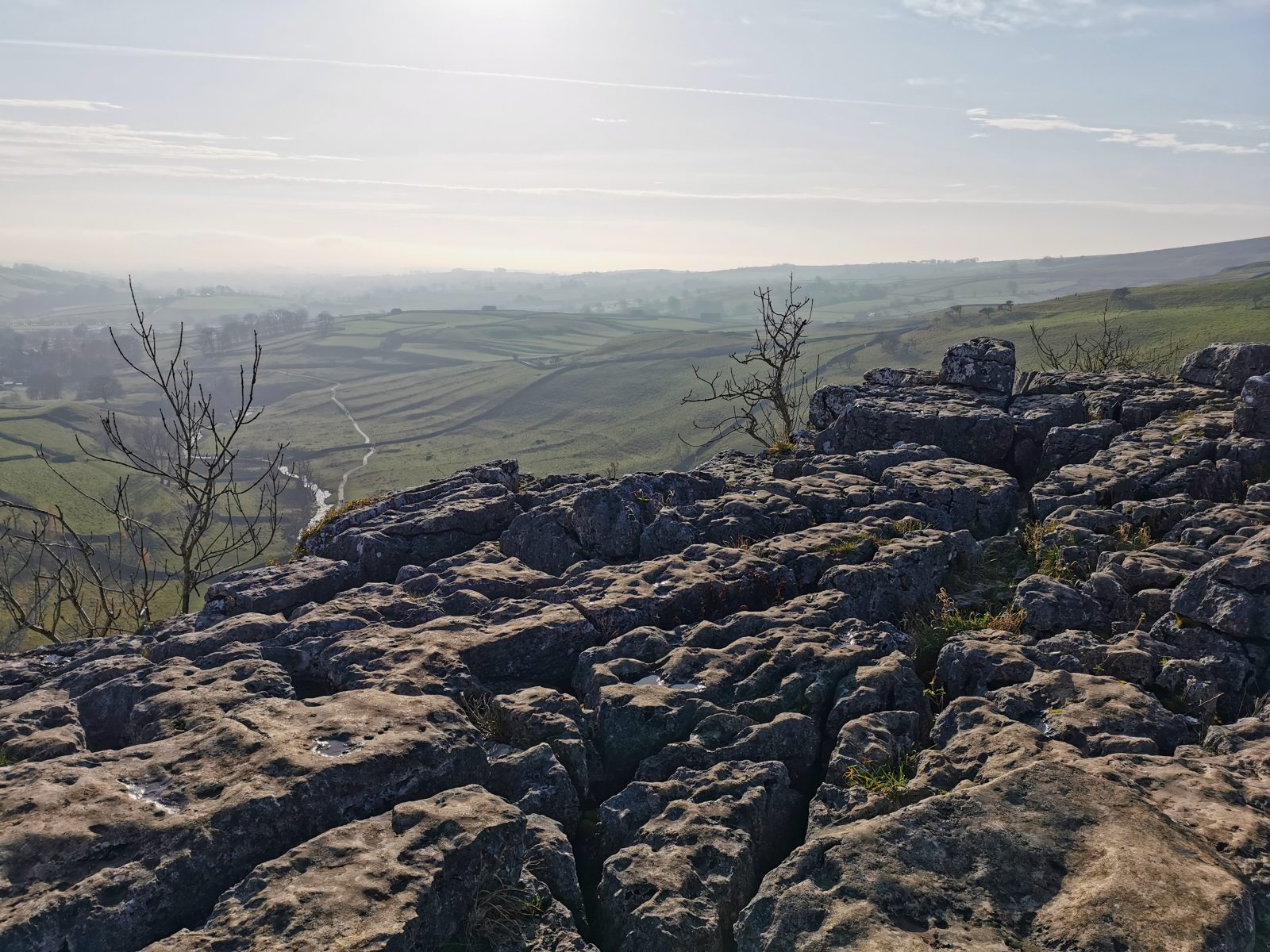 You'll have to leap and bound your way through the rocks – so go steady – where deep cracks have formed between the limestone.
It's well worth the effort to see the tiny trees that have tried to grow between the rocks and soak up this surreal landscape.
A long, steady flight of stairs leads up from the village of Malham to the top.
From there, you can walk through the fields to get down to Gordale Scar, the dramatic limestone gorge with 100 metre-high cliffs and two huge waterfalls.
This part of the national park was used by Netflix crews for The Witcher, and is said to have inspired the writer William Wordsworth as well as famous artists such as J.M.W. Turner and James Ward.
Then nearby is Janet's Foss, a small National Trust waterfall in the middle of a magical wood.
The easiest way to see all three beauty spots is to take the stairs up to Malham Cove then loop back around past Janet's Foss.
This suggested route from Walks in Yorkshire is around 8km, which should take a little over two hours at a leisurely pace.
Read more: The Peak District walk with a giant cave and a mysterious 'disappearing river'
For those who fancy something a little longer, there's also a 12.4km loop which heads a bit further into the hills.
There's a small pay and display car park at the visitor centre – where there are also toilets, maps, and drinking water taps – and a larger parking area further afield.
As always, make sure to stick to footpaths, take your litter away and generally respect this beautiful corner of Yorkshire.
Featured image: The Manc Group