Feature
The stunning locations near Greater Manchester that feature in hit Netflix fantasy drama The Witcher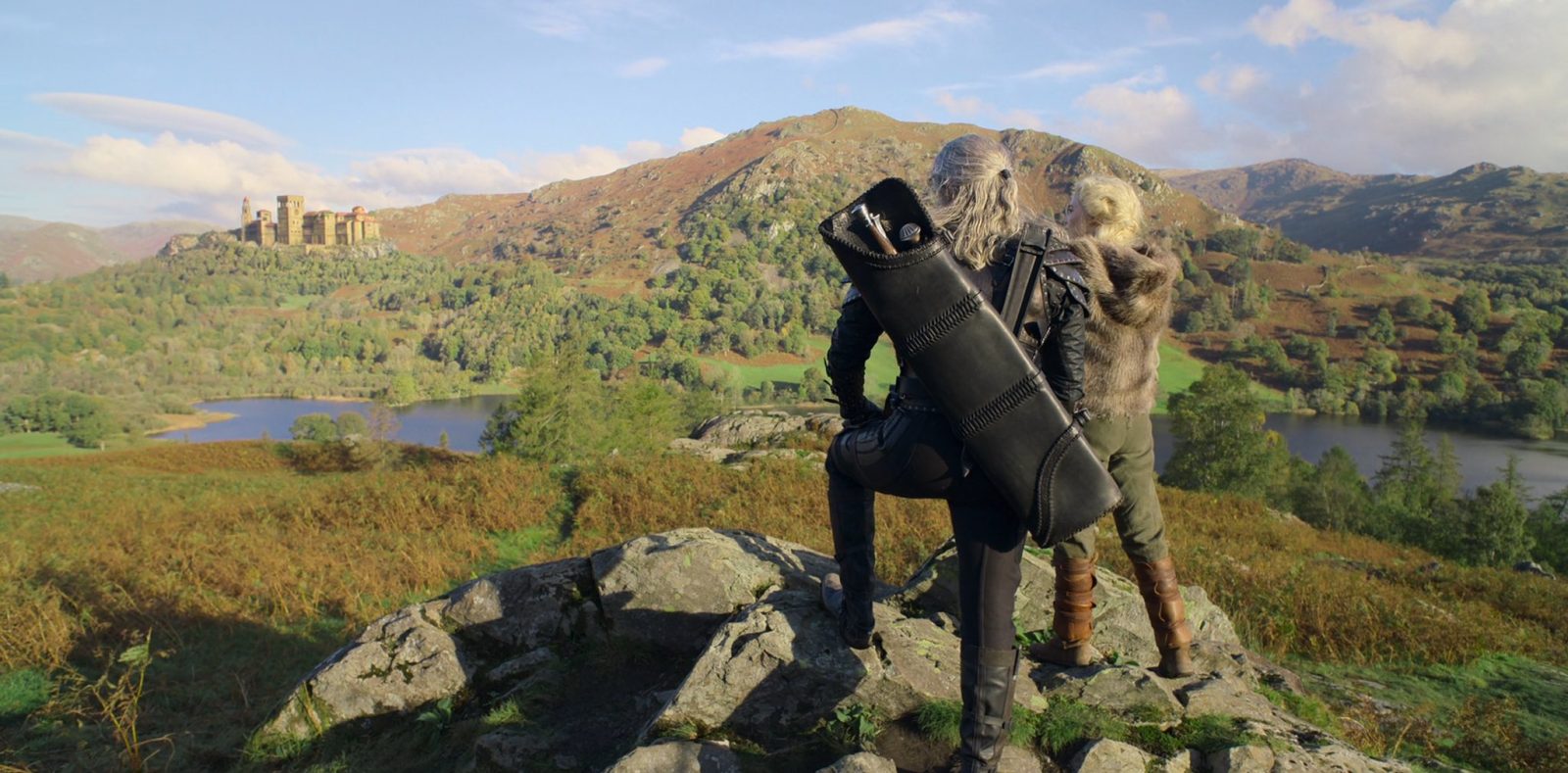 Netflix's smash-hit fantasy series The Witcher dropped its second season just before Christmas – and a lot of it was filmed not too far from Greater Manchester.
The first instalment of The Witcher, which stars Henry Cavill, was filmed all over Europe.
But Covid travel restrictions forced the cast and crew to keep their locations a little more local for season two.
Read more: Famous films and TV shows that were shot around Manchester
It meant that many scenes of the epic fantasy, which follows mutated monster hunter Geralt, were actually filmed just up the road from Greater Manchester.
Thankfully, there are plenty of magical locations up north.
Viewers will have recognised parts of the Lake District, the Yorkshire Dales and other parkland as they are taken on a journey around the medieval-inspired landmass known as the Continent.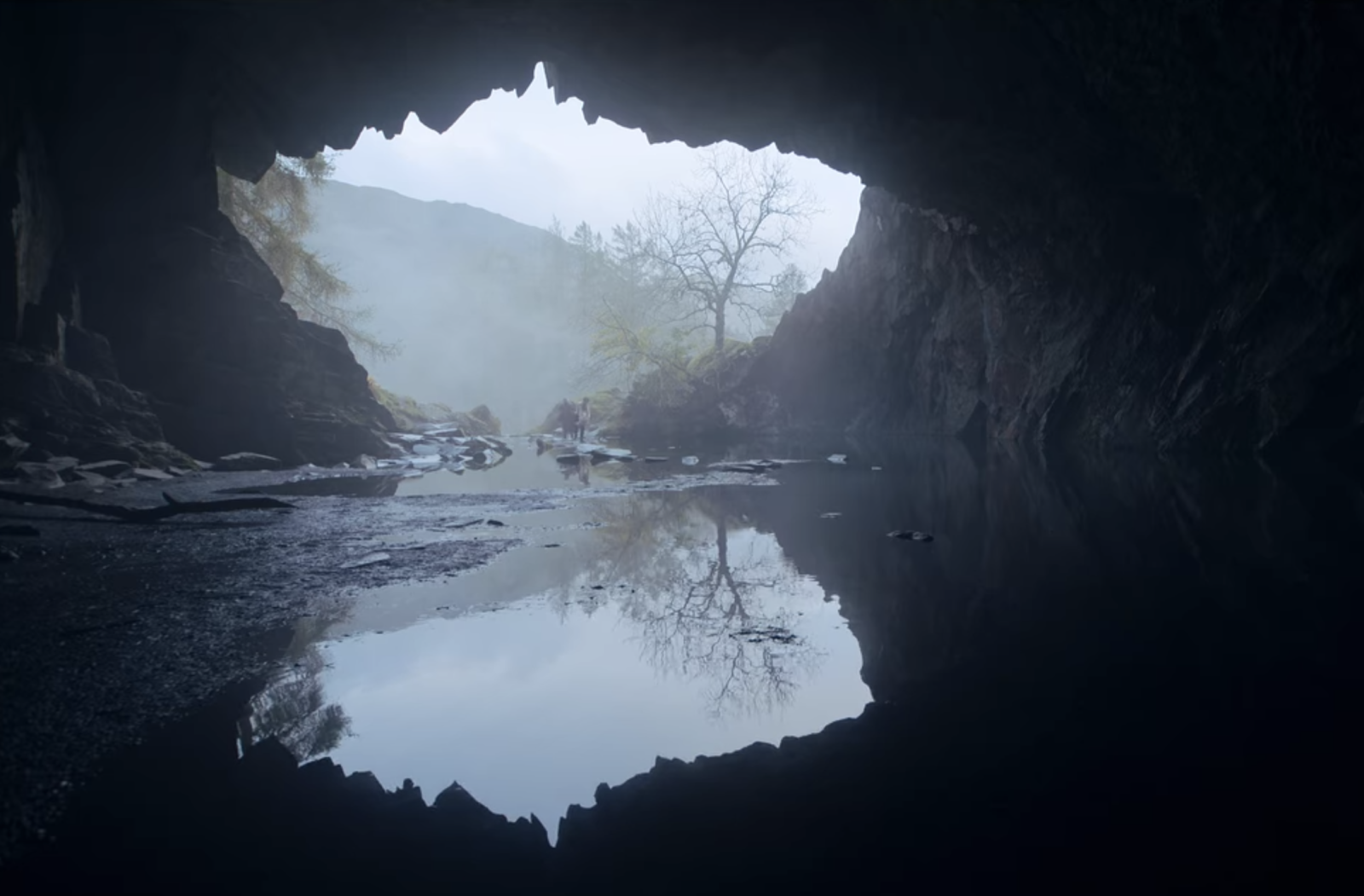 Film crews spent a lot of time in the Lake District, even having to winch people and equipment down into the caves at Hodge Close Quarry to shoot.
Eagle-eyed fans of the show quickly recognised another Cumbrian location – the familiar stepping stones and water pools of Rydal Cave.
The amazing man-made cavern is between Ambleside and Grasmere and Joey Batey even braved stripping off for a dip here in episode seven.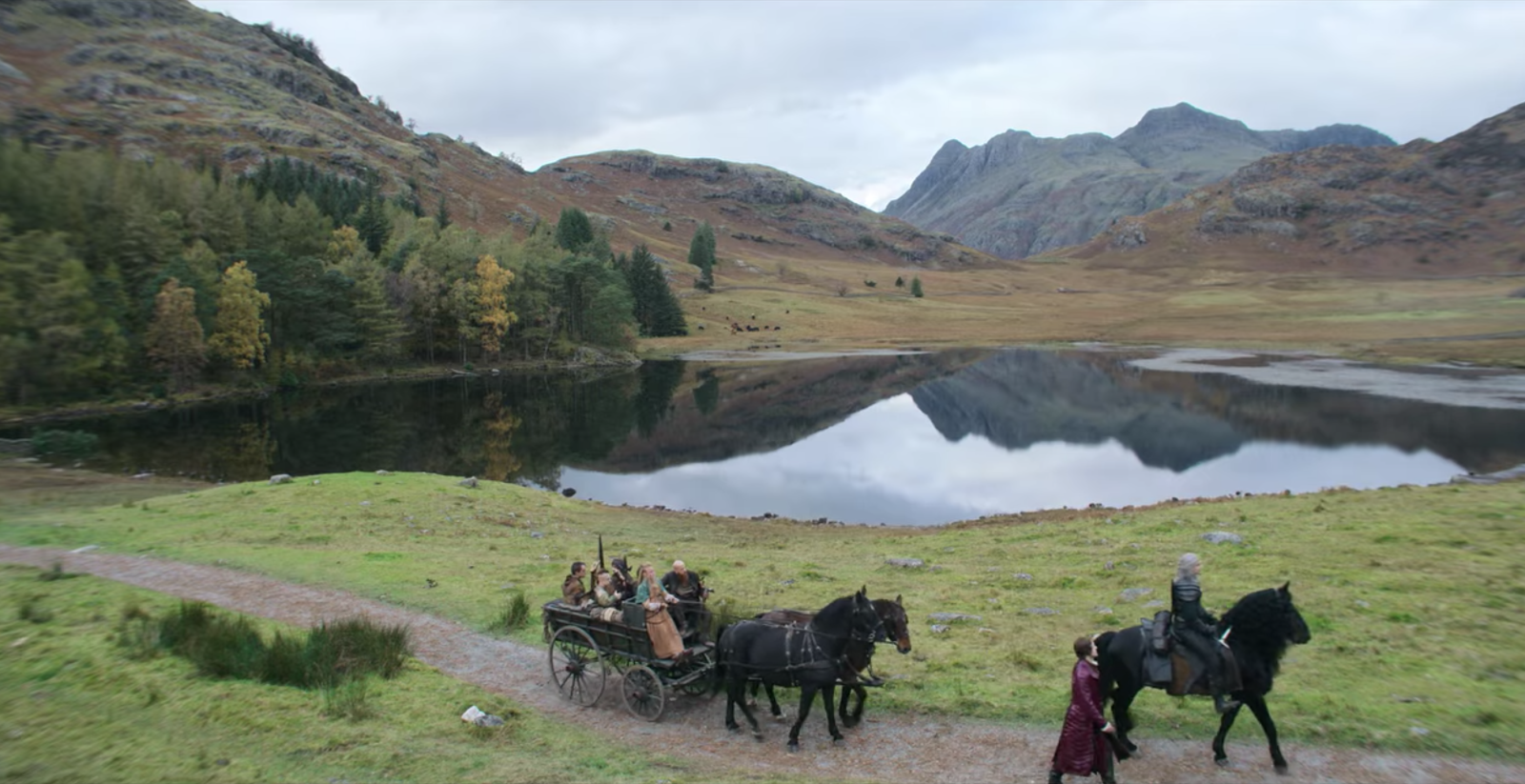 One of the most jaw-dropping backdrops in season two of The Witcher is also only a couple of hours from central Manchester.
The impressive Blea Tarn, with its backdrop of the Langdale Pikes, popped up in the series.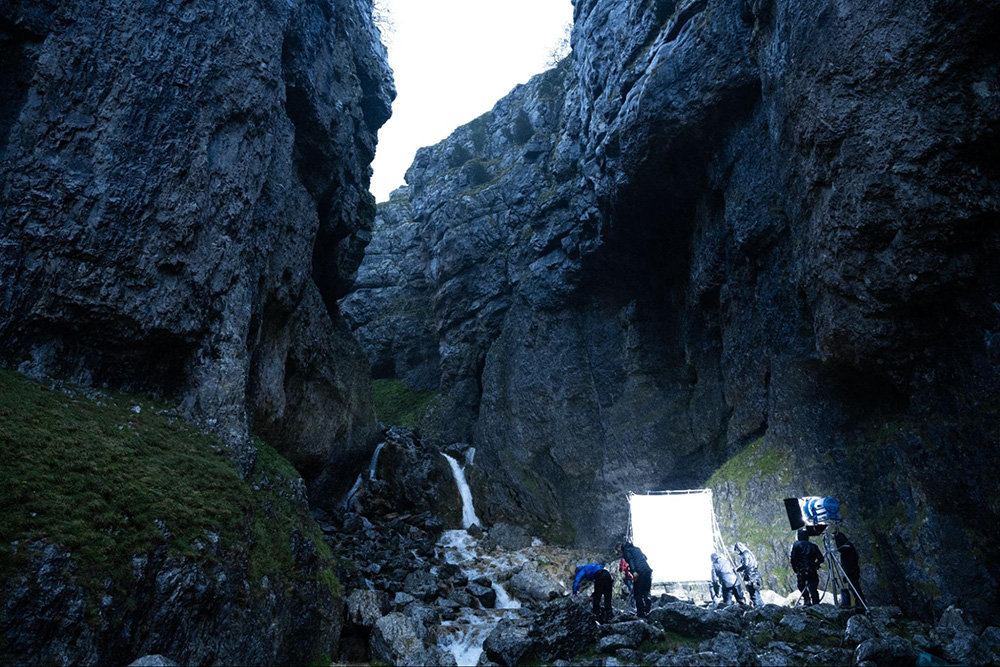 Moving on from The Lake District, crews then headed to Yorkshire and spent three days filming scenes at Gordale Scar.
The dramatic limestone gorge has 100 metre-high cliffs and two huge waterfalls, and is said to have inspired the writer William Wordsworth as well as famous artists such as J.M.W. Turner and James Ward.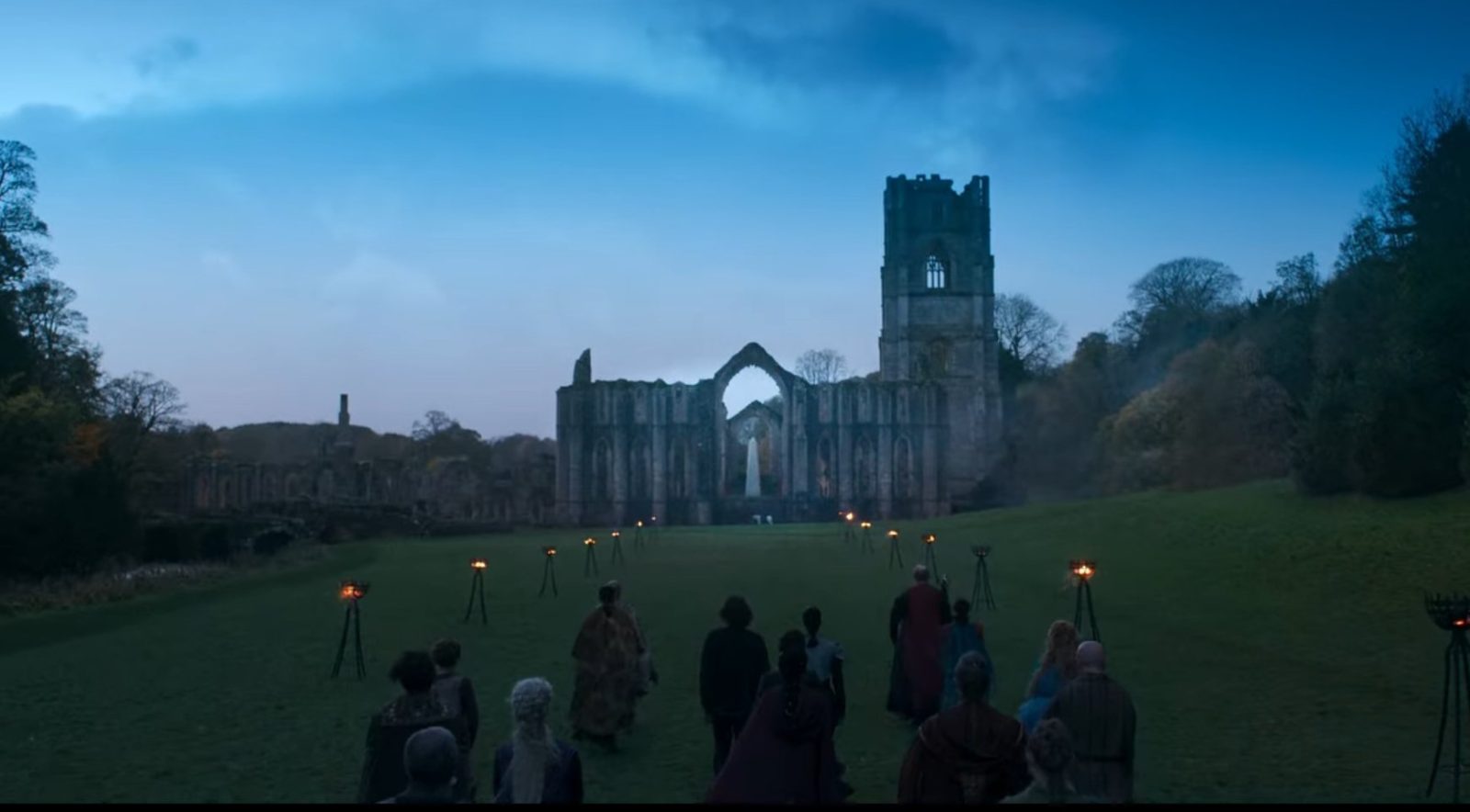 The Witcher's production designer Andrew Laws said: "We began to explore Yorkshire a lot more deeply and found some just absolutely extraordinary locations up there.
"The Lakes area afforded so many variations without being too spread apart."
The series also used Plumpton Rocks, a man-made lake near Harrogate, and the ancient Fountains Abbey, for some scenes.
Featured image: Netflix