Bury
A Manc's guide to: Prestwich, the Bury neighbourhood that's crafting its own cool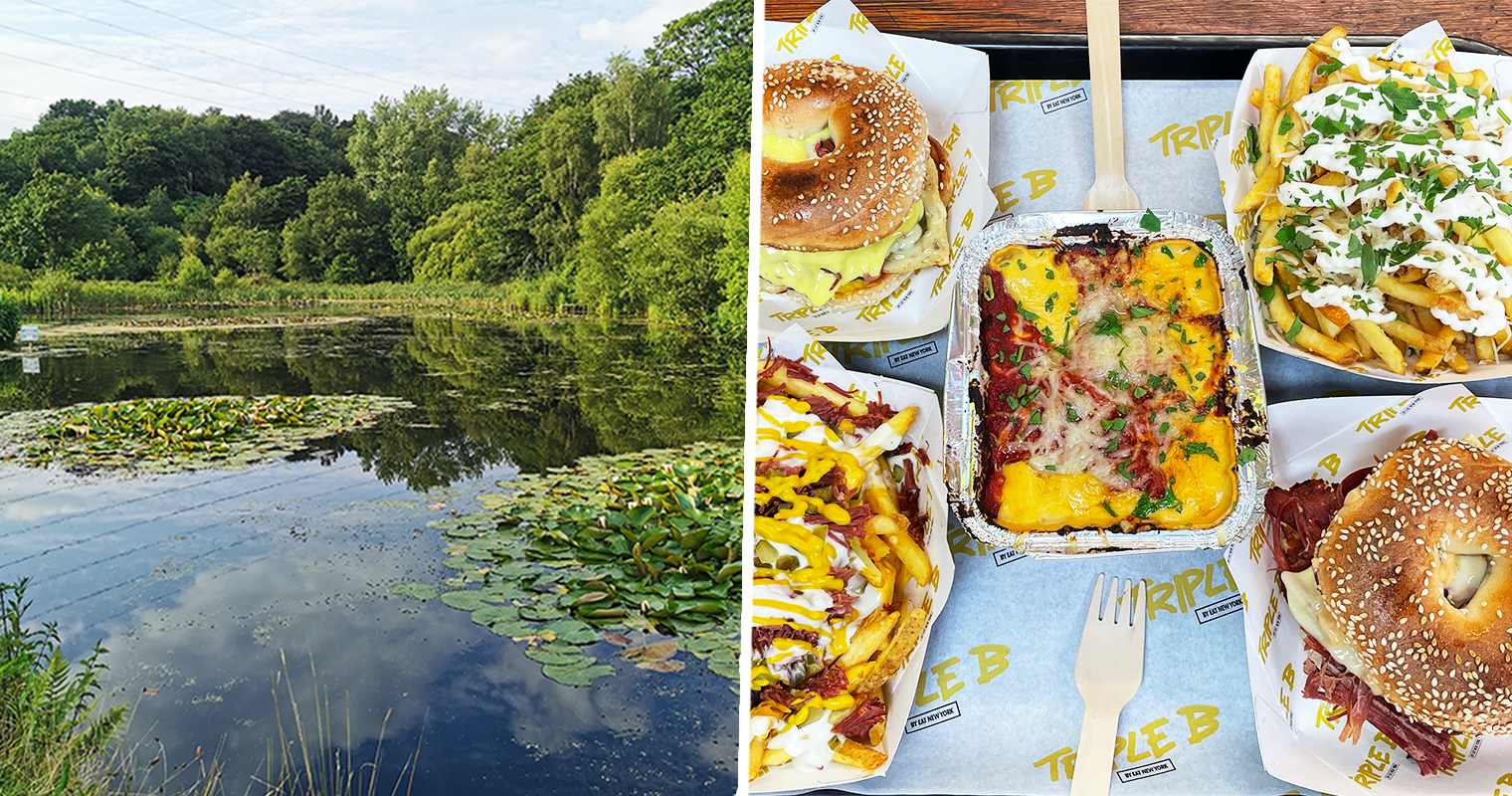 Prestwich has become a magnet for young professionals in recent years, a slightly more affordable cousin of Greater Manchester suburbs like Chorlton and Didsbury.
But it's not just the house prices that draw people to this neighbourhood in Bury.
It's the green space, the blossoming food and drink scene, the easy-peasy transport links, and the community.
This is a suburb where you can walk for miles through fields and woods without crossing a road – but can be sipping a negroni just minutes later.
Despite its proximity to the M60, it's not uncommon to spot deer strutting around just beyond the housing estates of the main village.
There's plenty more going on that will sell the appeal of Prestwich, too. Here's our guide to this booming little suburb.
Food and drink
Prestwich is home to one of the nation's best chip shops, officially, with Chips @ No. 8 storming its way into Fry Magazine's top 50 last year.
In the world of chippies, that's a very big deal indeed.
With fish and spuds sourced fresh and fried in beef dripping, this place alone is almost enough to sell people on the pull of Prestwich.
But there's plenty more to the neighbourhood's food and drink scene.
Some of the frontrunners here include Cuckoo (a cosy neighbourhood bar hosting cinema nights and serving top-notch pizzas), All The Shapes (seasonal brunches and out-of-this-world Mexican food, plus loads of craft beers and cocktails), and the Crooked Man (a charming beer bar that feels like you've wandered into someone's living room).
Hospitality businesses from elsewhere in the region keep heading here too, like Croma (which just shut its city centre site but says Prestwich is thriving), Wine & Wallop, and soon – based on recent planning applications – Elnecot's pizza brand Dokes.
There's a phenomenal Middle Eastern restaurant scene in Prestwich too, with Lebanese restaurant Remal happily rubbing shoulders with the always-busy Anatolian Grill and Istanbul Grill.
A little further away from the main drag of Bury New Road is The Goods In, from the same team behind the aforementioned All The Shapes.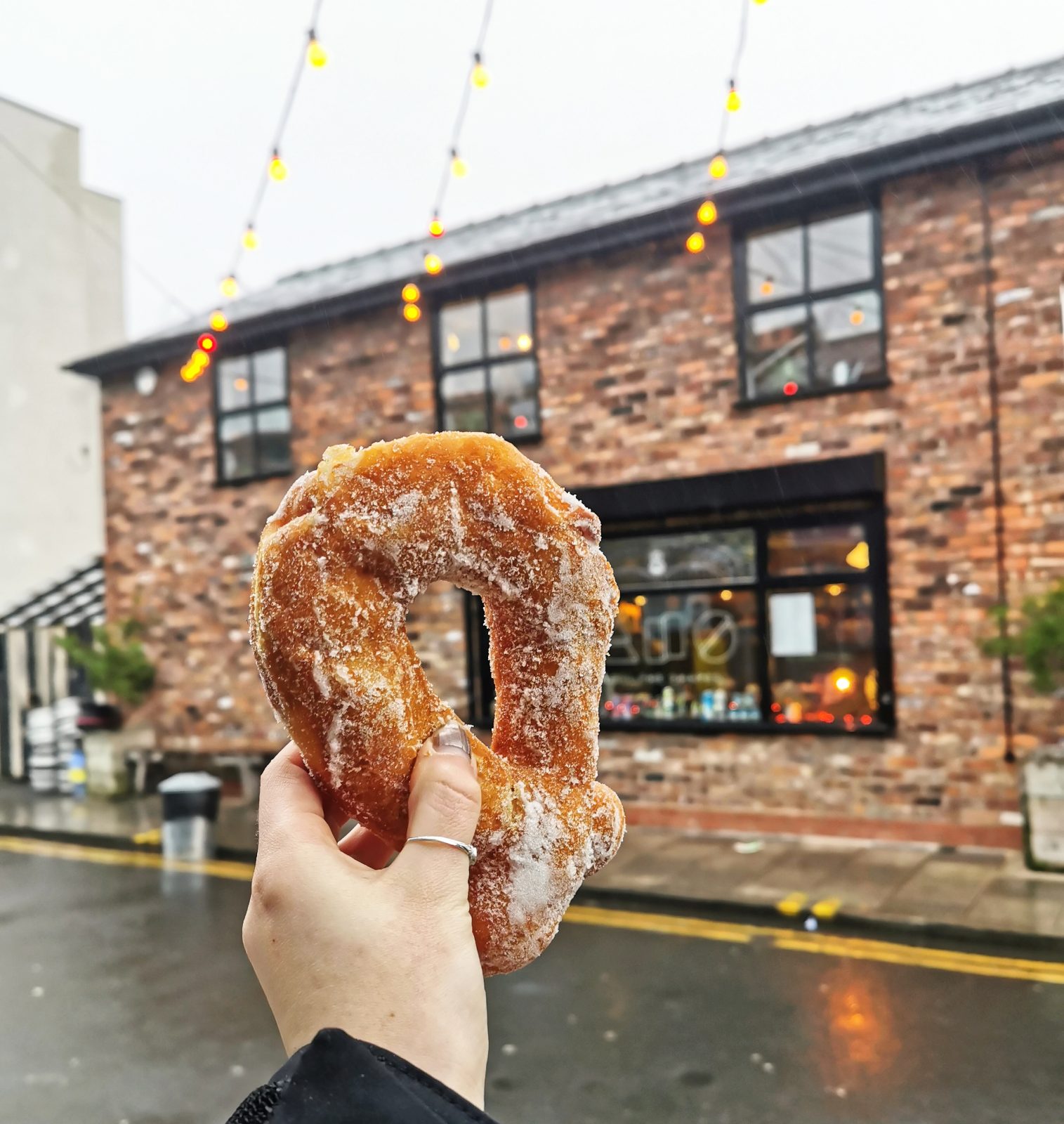 They've taken an old MOT garage and turned it into a sunny yellow hangout spot, serving loaded flatbreads, great beer and top-quality coffees right on the edge of Heaton Park.
And further towards the city centre is Osma, a Scandinavian-style restaurant fronted by Michelin-trained Danielle Heron which calmly marched its way straight into the Michelin Guide.
When you merge Prestwich with its neighbouring suburbs, you come up with the second-largest Jewish community in the UK – and that means this is the best place in Greater Manchester to come for bagels and deli goods.
Cooper's Let's Fress is one of the big players, drawing queues out the door every Sunday with its £5 bagel special (six bagels, with sides smoked salmon, cream cheese, tuna mayonnaise and egg salad).
There are less traditional bagels too, with Eat New York's Triple B now based in Prestwich serving cheeseburger bagels and buffalo chicken burgers.
Put the stretch pants on before you come for a day out in Prestwich, basically.
Shopping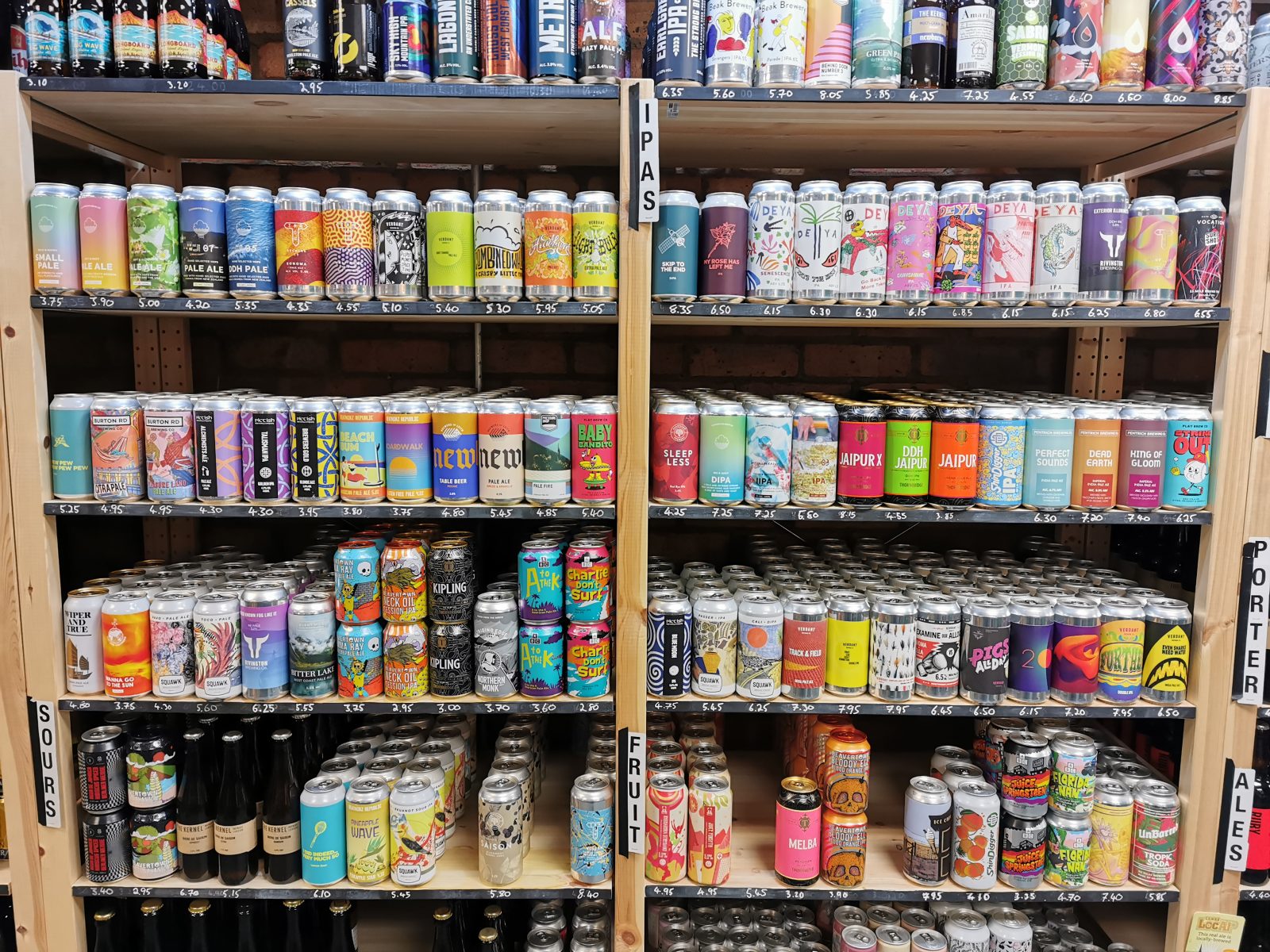 Prestwich's high street isn't one that's necessarily been designed for visitors.
There's not much in the way of achingly-cool boutiques or artisan bakeries.
But what it is is actually much better – it's a rare example of a high street full of essential, independently-operated retailers.
There's a bike shop, an optician's, a hardware store, a pet shop, beauty salons, newsagents and gift shops with barely a big chain in sight (just don't look over there at the Costa and Superdrug on the precinct).
Some of the most exciting shops you'll find here specialise in food and drink, like Keg Cask and Bottle, where you can pick up a few cans of craft beer and sit in the shop to drink them.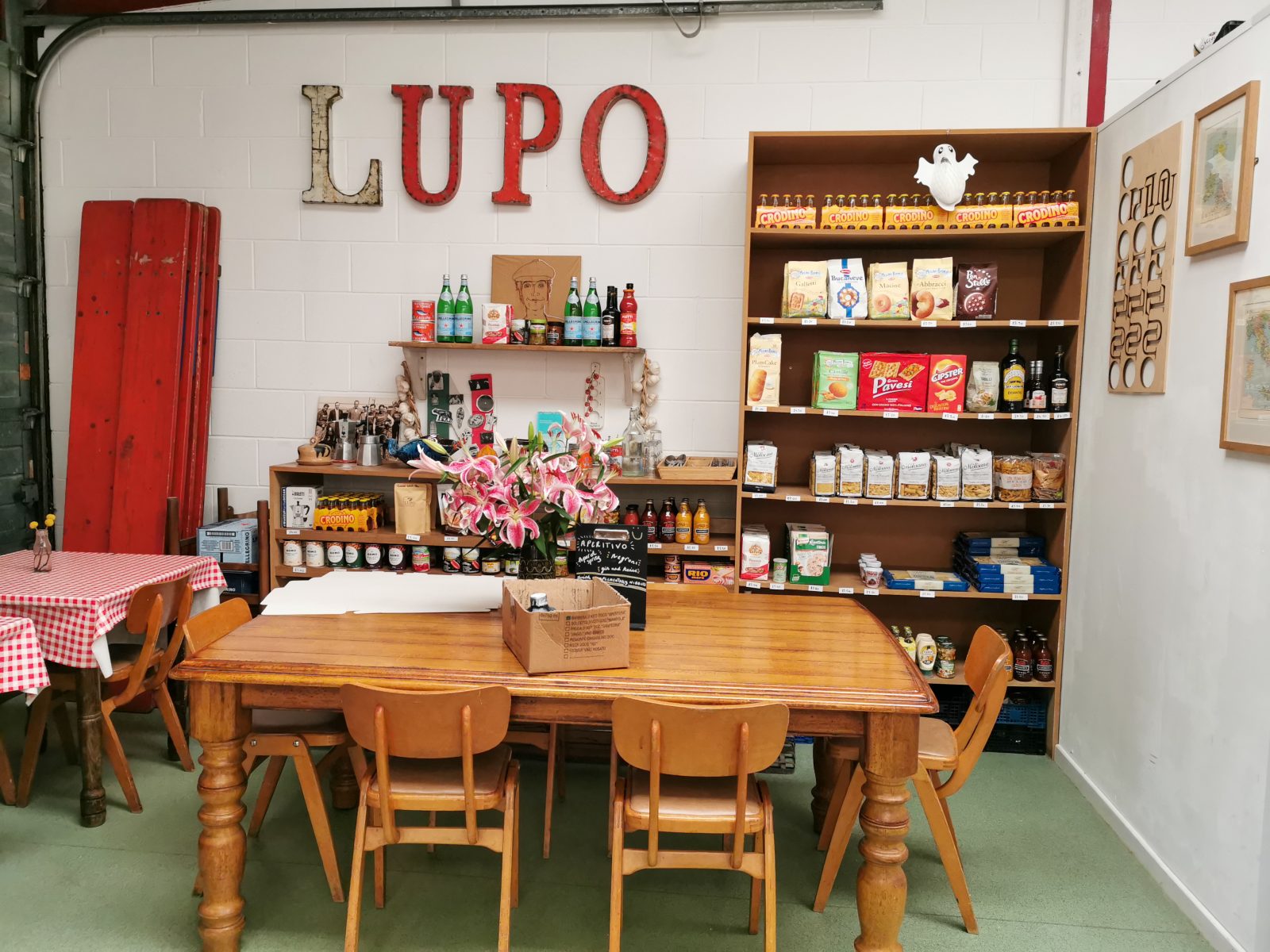 Grape to Grain has a presence here too on the corner of Bury New Road and Church Lane, where, again, you can crack open your purchase and drink it on a seat by the windows.
Back down the road towards the city centre you'll find Lupo, a brilliant Italian business that's moved onto an industrial estate to sell its homemade doughnuts and pasta dishes as well as imported Italian produce.
There are beautiful, antique-inspired homewares to be found in Rose & Lee, from stunning furniture to bunches of dried flowers.
And for those who call Prestwich home, there's the holy trinity of supermarkets all in a row – an M&S Simply Food (for pay day), a big 24-hour Tesco, and an Aldi. Genuinely, what a treat.
Nightlife and hotels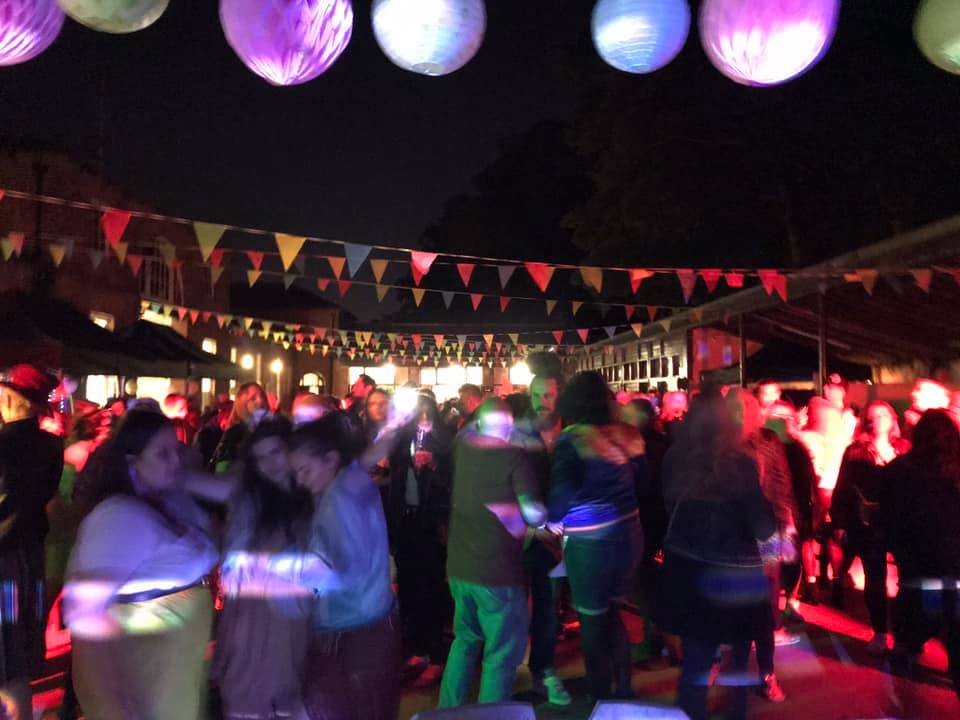 As a densely residential suburb of Greater Manchester, Prestwich's nightlife scene tends to wrap up fairly promptly around 11pm.
Very sensible.
The star of Prestwich after dark is Take Me To Church, a clubnight laced with disco, funk and soul.
They say: 'We're not kids, but we still wanted to go somewhere that played the kind of music that we loved to dance to without having to wait 'till daft-o-clock in town for a cab home. We wanted somewhere local, but there was nothing – so we did it ourselves."
They've popped up all over the place but are next taking over Where There's A Well on Saturday 5 March – tickets are available on Skiddle.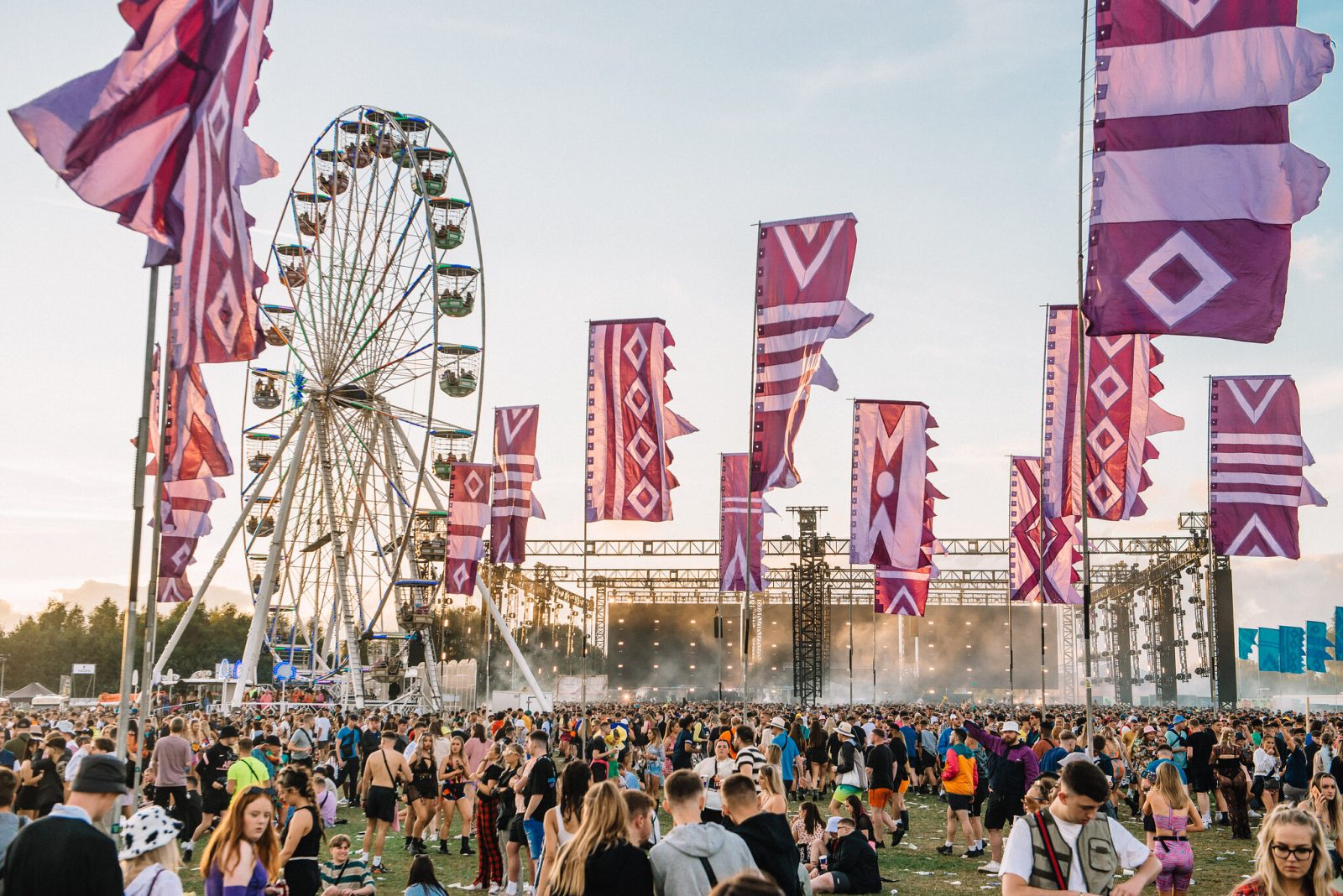 There's also Cape to Cuba, where Caribbean-inspired burgers and poutine are matched with a buzzing atmosphere, you'll find a party that runs until 1am.
If you can make it through Cape to Cuba's door without being handed a shot of rum, you're a rare breed.
Then there's events company So Prestwich, which whips up daytime events but also pulls out a banger of an Indie night, which will be back in April.
An, of course, the biggest party of the year takes place on Prestwich's doorstep – Parklife festival.
80,000 people per day flock here every summer to party in Heaton Park, with this year's line-up including 50 Cent, Tyler the Creator, Megan Thee Stallion and Lewis Capaldi.
In terms of hotels… erm… there's a Premier Inn? Probably just stay in the city centre, to be honest.
Culture
The biggest selling point of Prestwich has to be its green space – and it's not just Heaton Park.
The neighbourhood is bookmarked on the other end by Philips Park, Drinkwater Park, Prestwich Clough and Waterdale Meadow, all blending into one another.
This is the part of town where you can walk (or run) for miles without having to stop for pesky traffic.
There are mountain bike trails, panoramic views of the city skyline, fishing lakes, historic buildings and play areas.
You can spot the park's resident heron hanging out, weirdly, right next to the M60, and say hello to the cows and horses who graze in the fields.
Prestwich's culture really does revolve around the great outdoors – there are tennis courts, bowling greens and basketball courts at St Mary's Park too.
This part of town hosts one of the suburb's biggest cultural events every summer, when Festwich pulls up into town.
It's the largest tribute act festival in the UK and brings fairground rides, live music, and surprisingly affordable festival beers to the fields every year.
Watch out for the Prestwich Arts Festival (a community art trail) and the phenomenal work left behind – like the hyper-realistic murals of Mark E. Smith and Victoria Wood.
Property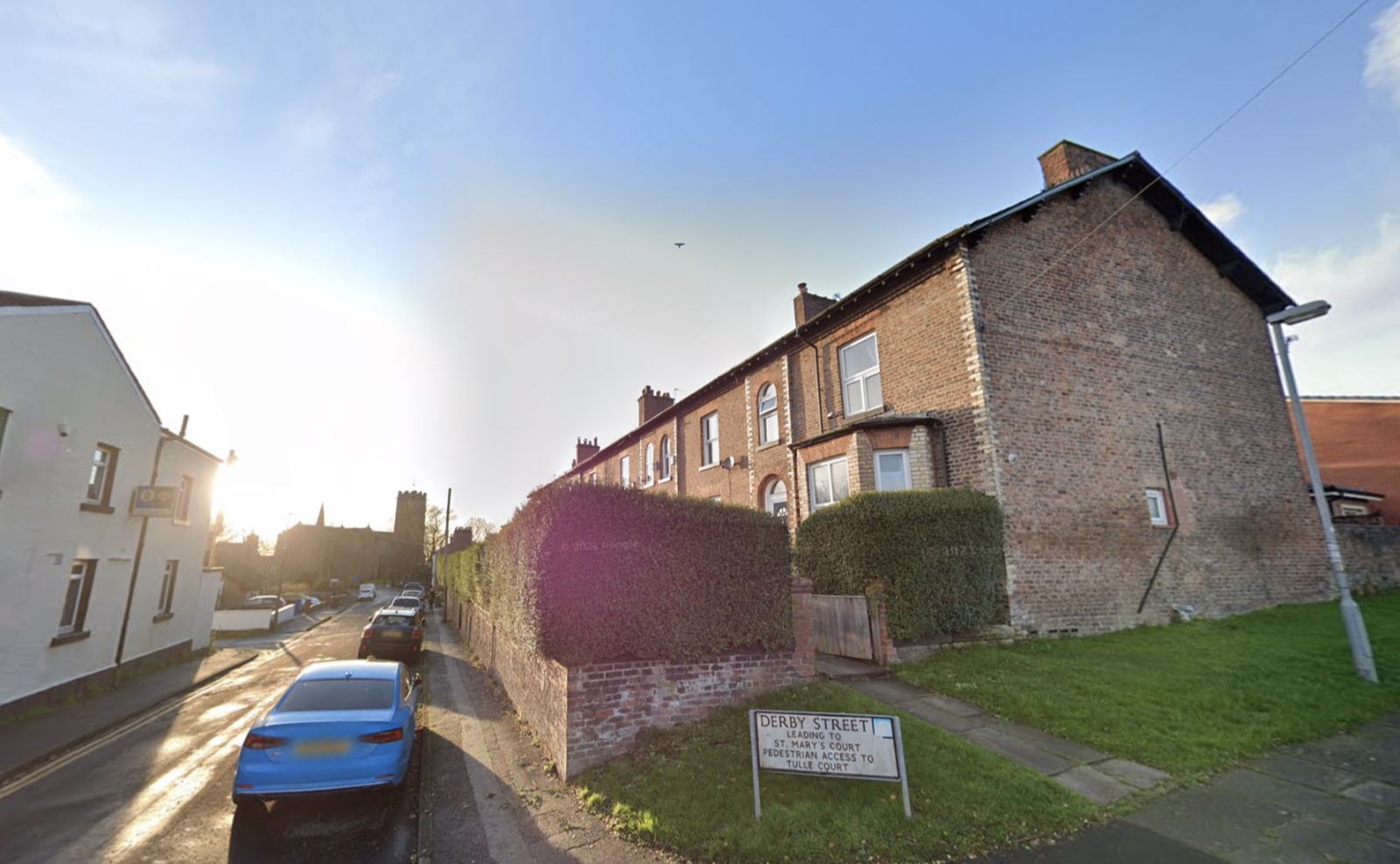 Much like the rest of the country, Prestwich's property prices are on the up – but they still come in significantly cheaper than suburbs south of the city centre.
According to Land Registry data, the average property price here was £269,252 in the last year, with the majority of houses sold being semi-detached.
It's up 13% from the 2019 peak of £238,227.
There's a lovely mix of Victorian-era terraces, modern apartments and huge sprawling townhouses (Guest Road is goals).
Transport
Prestwich is an absolute doddle to get to by tram, with both Heaton Park and Prestwich tram stops only a 15 minute ride from Victoria.
There are regular buses too, including the express buses that will take you onwards to Ramsbottom and into Lancashire.
For those who drive, the suburb is straight off the M60 and M62 motorways. A breeze.
Featured image: The Manc Group