Food & Drink
San Carlo Fumo 'reborn as Bar & Grill' with new menu from May 17
The St Peter's Square restaurant is mixing things up following the installation of a new robata charcoal flaming grill.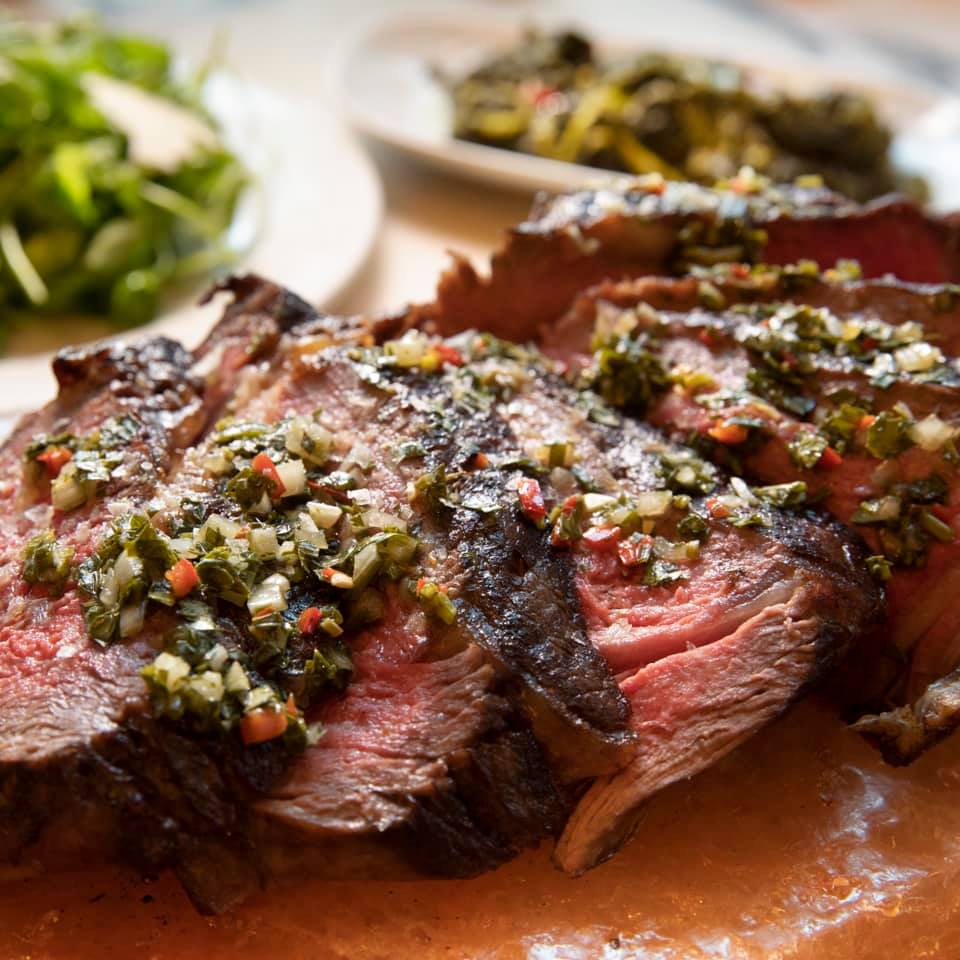 San Carlo is set to change things up at its St Peter's Square venue from May 17 by rebranding as a 'Bar & Grill'.
The Fumo restaurant – which used to specialise in small cicchetti-style dishes – is turning its attention towards bigger, classic Italian plates from this month; having installed a brand new robata charcoal flaming grill during lockdown.
As first reported by Taste of Manchester, Fumo's fresh menu will feature some mouth-watering meat mains – including Tomahawk Steak; charcoal-grilled Whole Seabass; Tuscan Fennel Sausage; Grilled Lobster; and Ribeye on the Bone.
San Carlo chefs have also creating their very own Aberdeen Angus Burger with burrata, balsamic onions & grilled Parma ham, as well as serving up a massive Mixed Grill starring steak, lamb cutlets, chicken breast & Tuscan sausage.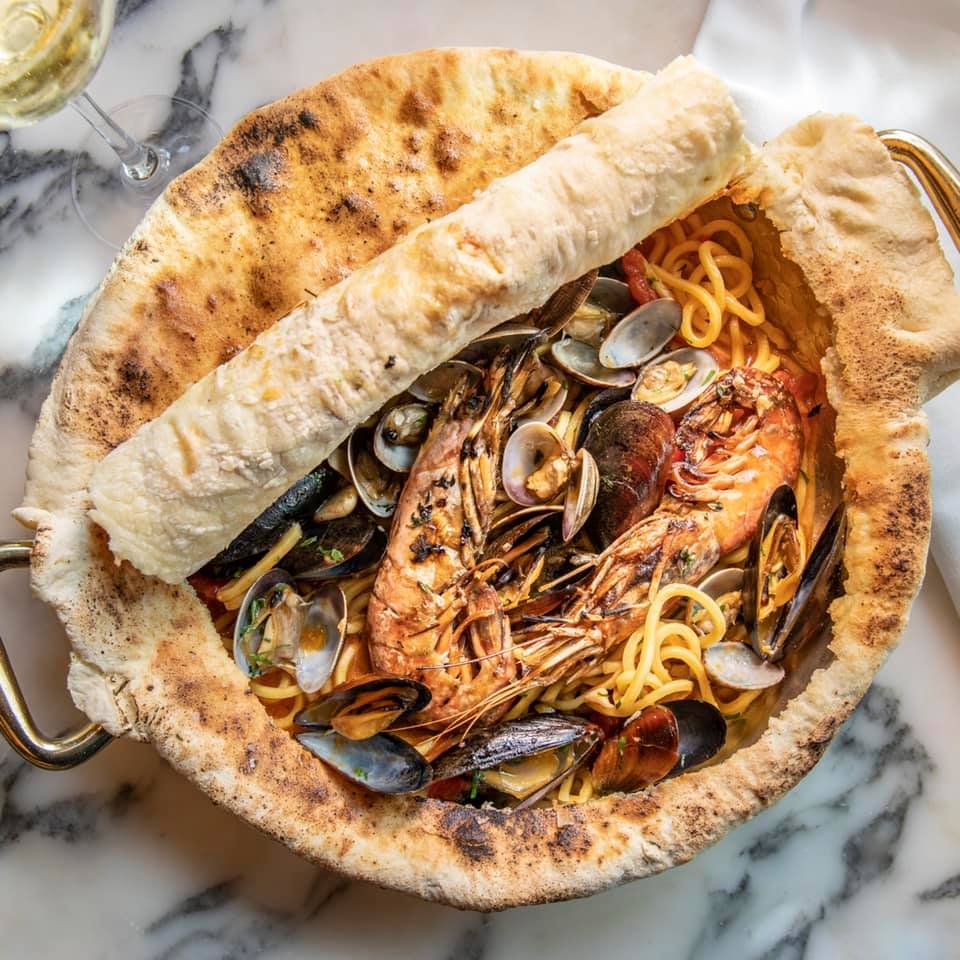 A huge range of pasta dishes are also ready to order – from Ravioli Spinach & Ricotta and Ravioli Lobster to Strozzapreti e Polpette slow cooked beef meatballs and Spaghetti Vongole with clams, garlic, chilli & white wine.
The dish that Fumo is particularly proud of, however, is its Fumo Porcini Risotto – a black truffle risotto with mushrooms served in a whole Parmesan cheese bowl.
Antipasto, pizzas, calzones and side dishes bulk out the new menu – alongside a dazzling wine list with more than three-dozen bottles to choose from.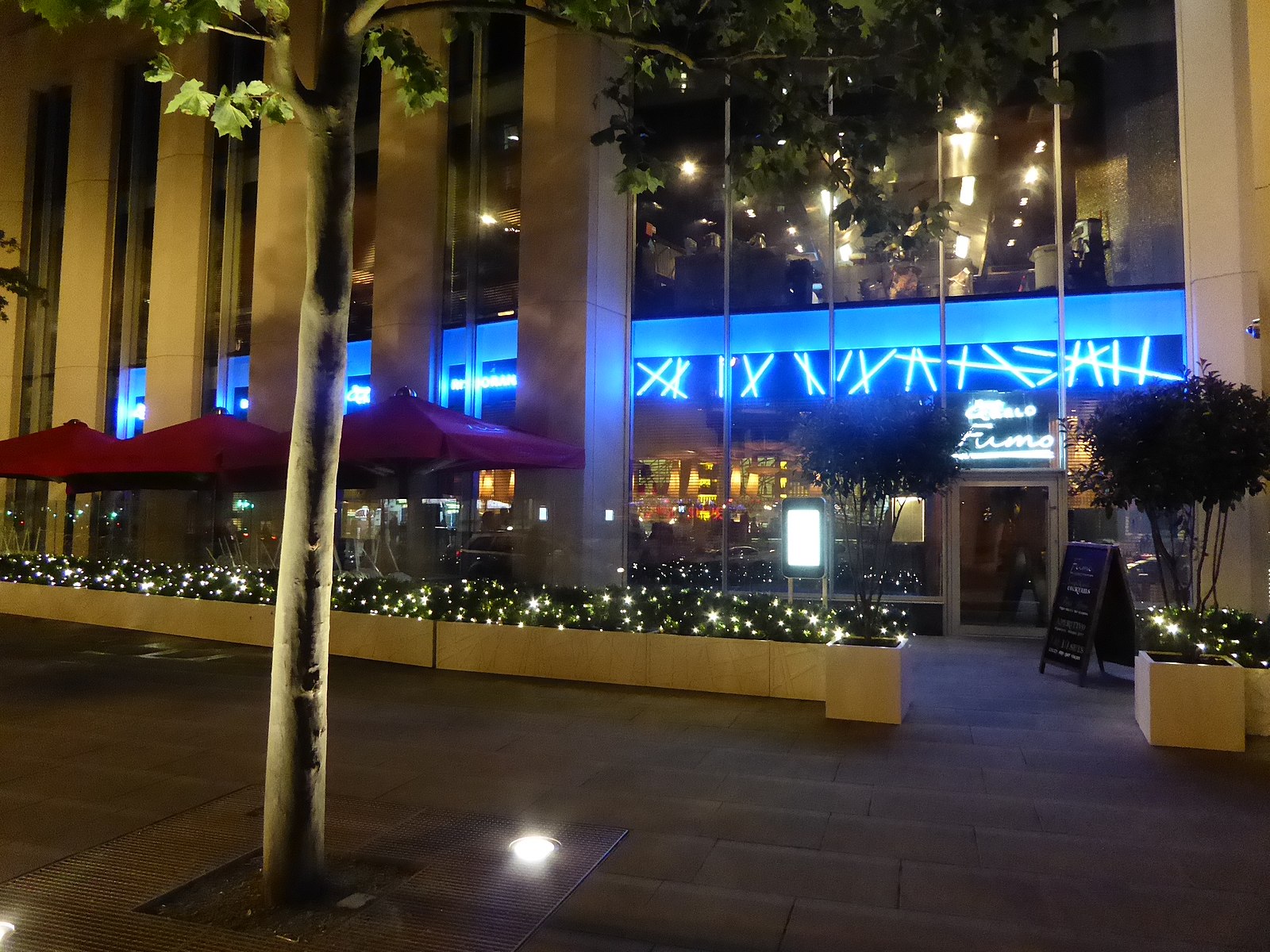 San Carlo has six sites across the Manchester region including King St West and Exchange Square (as well as an upcoming restaurant at Manchester Airport's newly-renovated Terminal 2 overlooking the runway). The Fumo venue opened in 2014 and has proven a hugely popular to St Peter's Square ever since – with staff preparing to reopen from Monday when restrictions ease on indoor hospitality.
Check out the full menu for the new-style San Carlo Fumo Bar & Grill and book a table online.