Food & Drink
Three of Manchester's best eateries are moving in under one roof
Manchester's newest food hall has revealed its kitchen partners, and they are all exquisite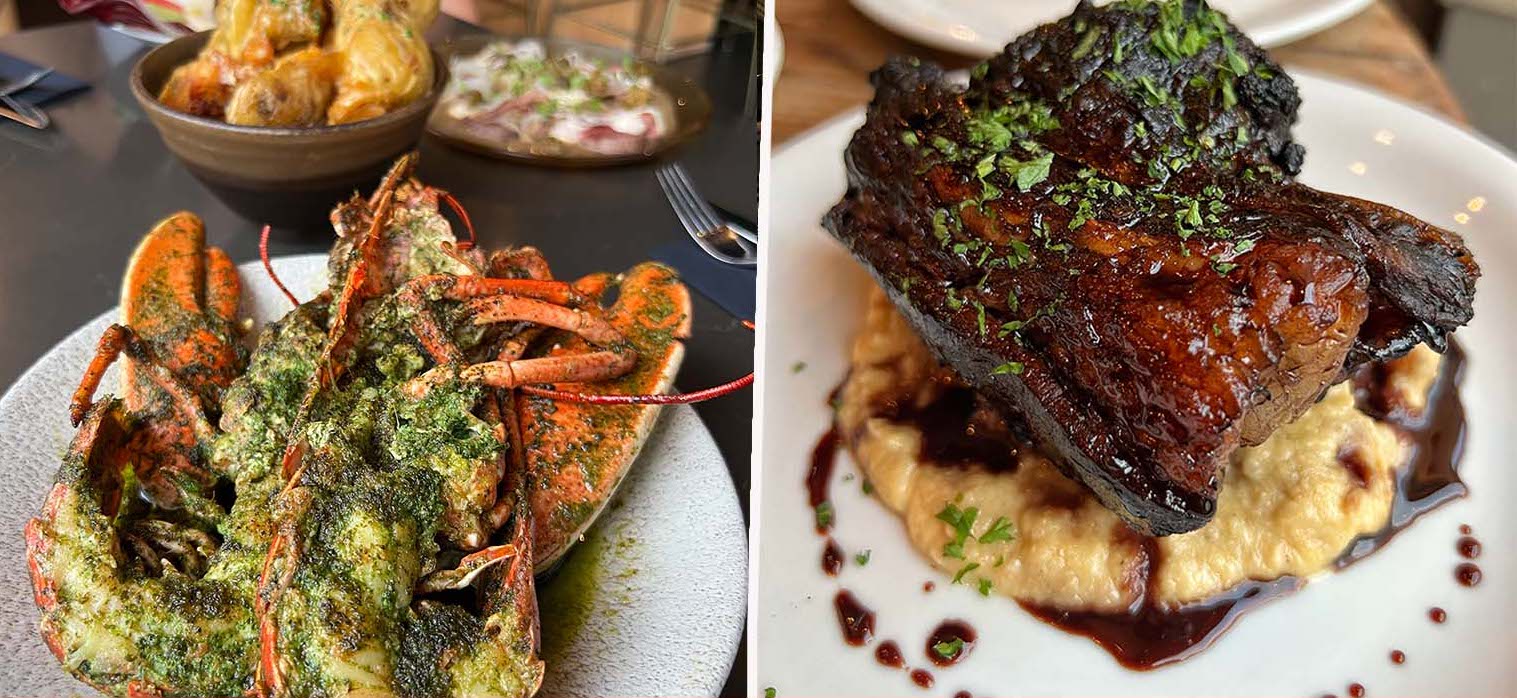 A new food hall is set to open on Manchester's Peter Street this year, adding three new kitchens and two new bars to the area's already thriving food and drink scene.
Put together by the team behind the aperitivo and coffee bar Haunt, opened in the same building last summer, the new opening Exhibition will bring together three of Manchester's best chef operators inside the iconic St George's House.
Hosting three new kitchens from the Michelin-recommended Osma team, the Michelin-trained Carlone Martins of the Sao Paulo Project, and Ramsbottom's lauded Basque fire cookery restaurant Baratxuri under one roof, this already sounds like it will blow every other local food hall out of the water.
Diners will be able to tuck into fine Brazilian-British fusion, Scandinavian and Basque dishes as part of the new dining experience, whilst elsewhere Exhibition will also boast two new bars, fresh beer straight from in-venue Manchester Union lager tanks, and a number of exhibition spaces for local artists.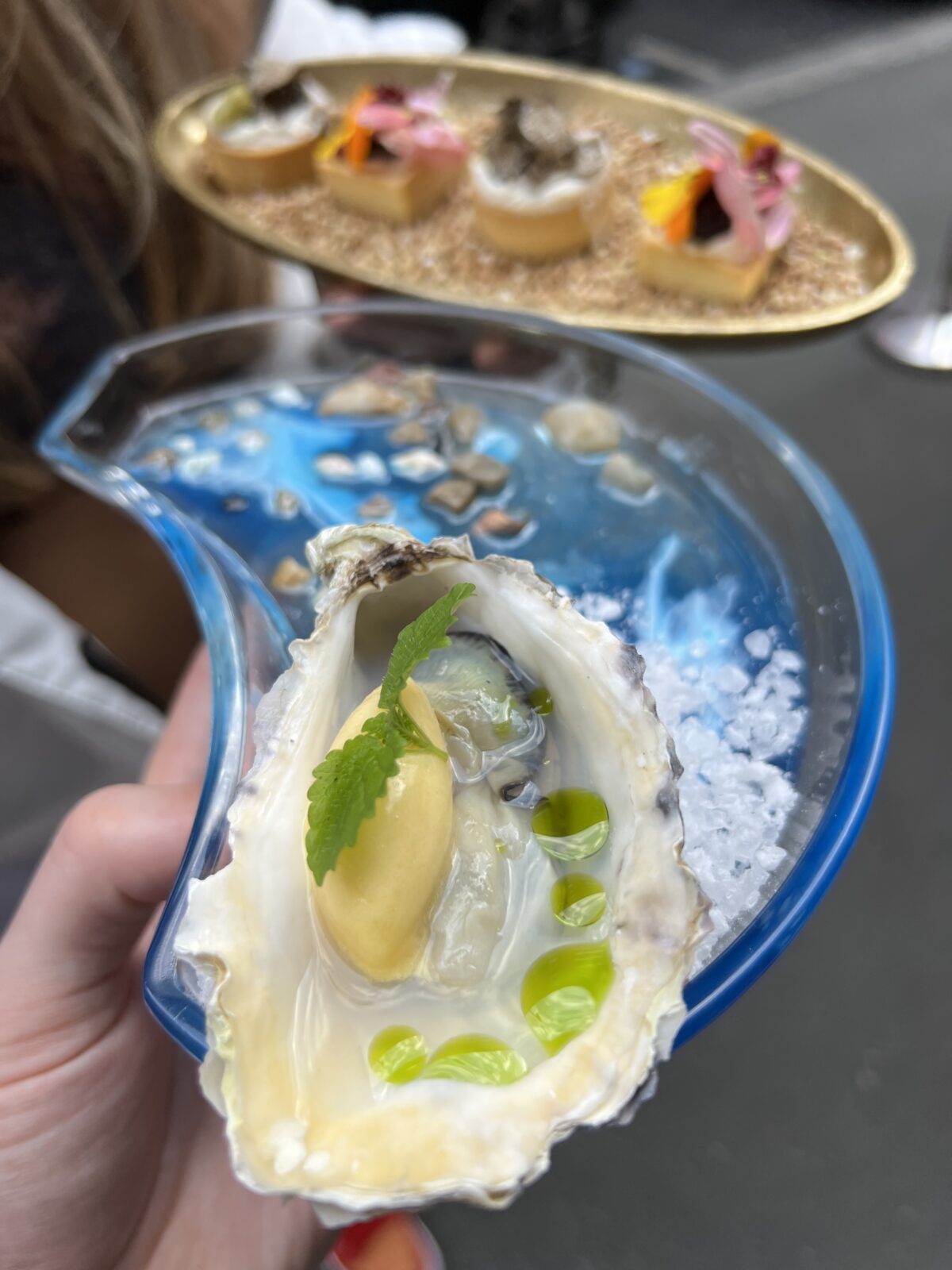 Caroline Martins, Great British Menu chef and Manchester's Chef of the Year nominee, will be launching the Sao Paulo Bistro, serving popular dishes from her popular fine-dining residency in Ancoats in a more relaxed setting.
At her Bistro, you'll find daintily-plated oysters, hand-dived scallops in creamy cassava, Lancashire ribeye steak sandwiches with Garstang blue, and a showstopper chocolate dessert made using liquid nitrogen and specially-imported cocoa beans from Brazil.
Read more:
Keeping local suppliers at the heart of her menu whilst exploring her fusion theme, chef Caroline will work closely with Platt Fields Market Garden, Dormouse Chocolates, Northern Cure, The Flat Baker and more to promote quality produce.
She will be joined by a team from Ramsbottom favourite Baratxuri. The specialist fire cookery restaurant will also move in, serving a selection of lunchtime pintxos alongside its classic Basque dishes – available as a mixture of small and large plates.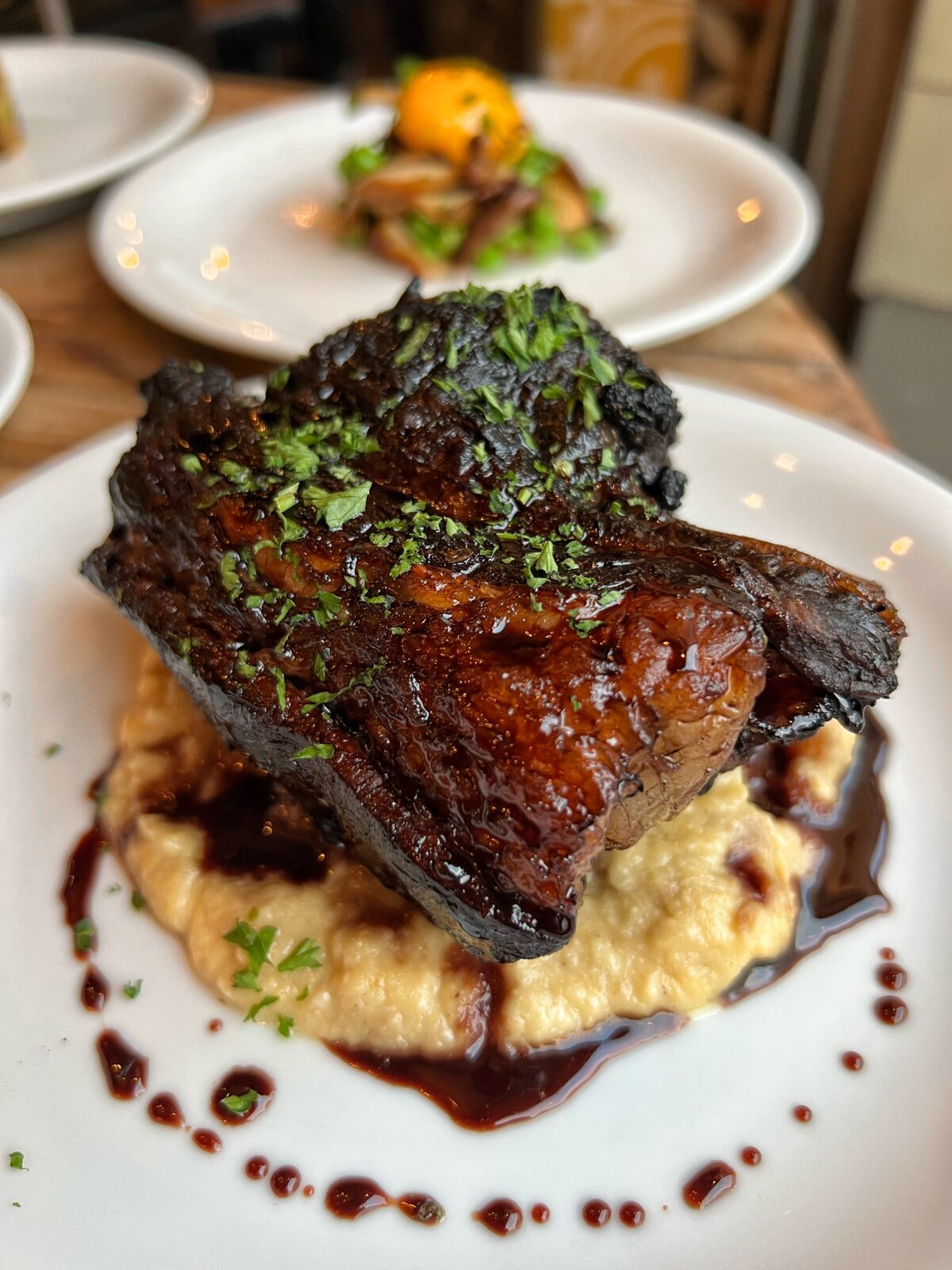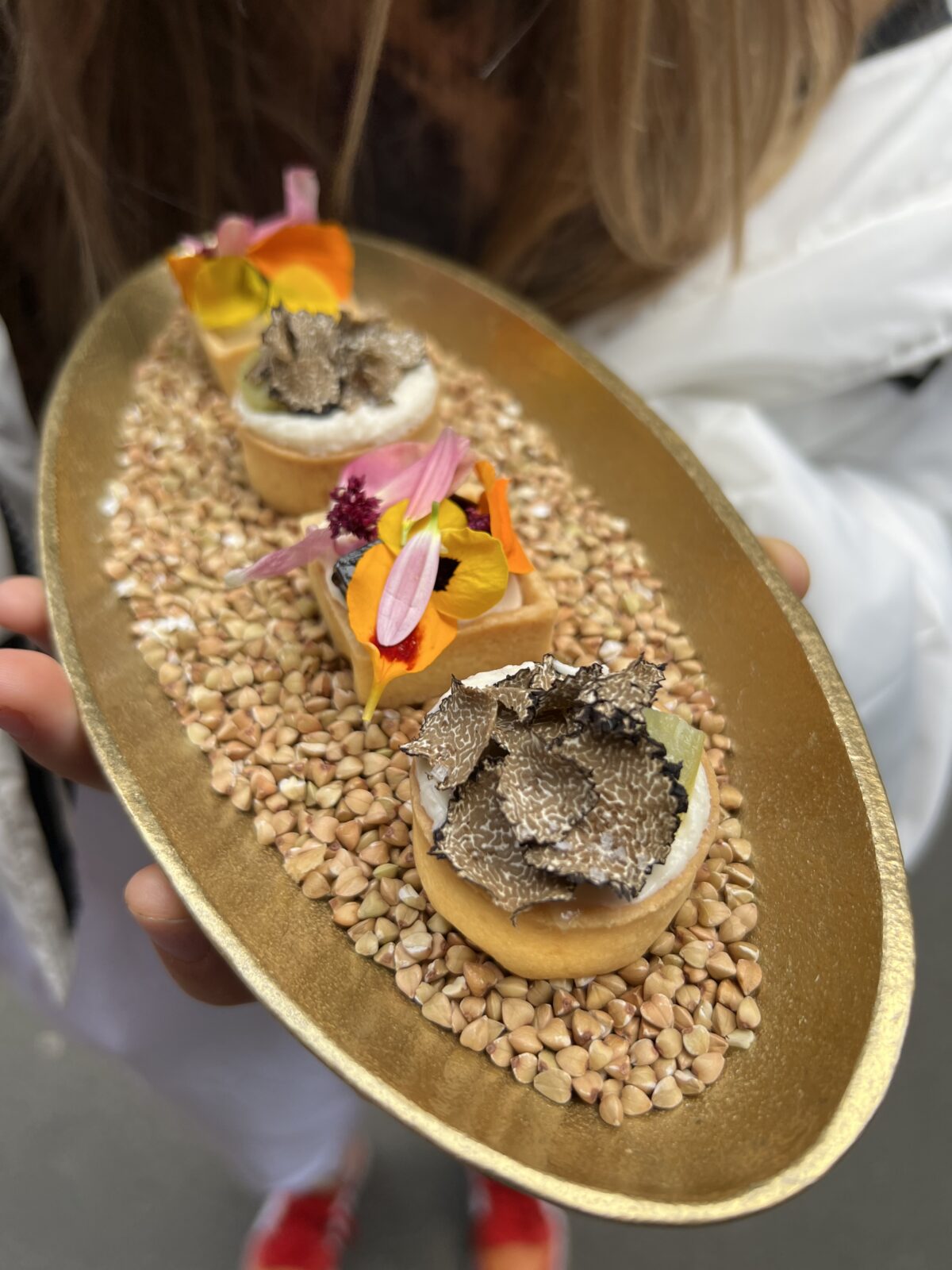 Think big cuts of meat and whole fish with a mix of large sharing dishes, such as its famed Capricho Oro' Txuleton (a 1kg bone-in rib steak), alongside various nibbles like boquerones and the finest grade jamon Iberico de bellota, sourced from free-range pigs that roam the oak forests between Spain and Portugal.
Elsewhere, Prestwich favourite Osma will bring a new relaxed edge to its Scandinavian concept serving open sandwiches, fresh salads and hearty soups during the day before switching its menu offering to something a little more sultry come nightfall.
Think tempting small plates like Avruga caviar pots with toasted brioche, whole lobster with herb butter, sashimi with caper and shallots, and a dish of roasted and pickled beetroots with raspberry and rose,
Elsewhere, the bar operation will be headed up by the award-winning Gethin Jones (formerly of Ducie Street Warehouse and Cottonopolis) with a specialist cocktail bar menu focused exclusively on brandy throughout autumn.
The bar offering will also include a dedicated rotational line for Manchester breweries like Sureshot, Cloudwater and Pomona, and a carefully chosen wine list designed to complement the kitchens stellar food offering.
Due to open in Manchester this autumn, a date has not been set but we're expecting it will be some time in November. To keep up to date until then, make sure to follow Exhibition on Instagram here.
Feature image – Supplied