Kids & Family
A giant game of Alice in Wonderland is taking over the streets of Manchester
The escape room-style game is coming to Manchester later this year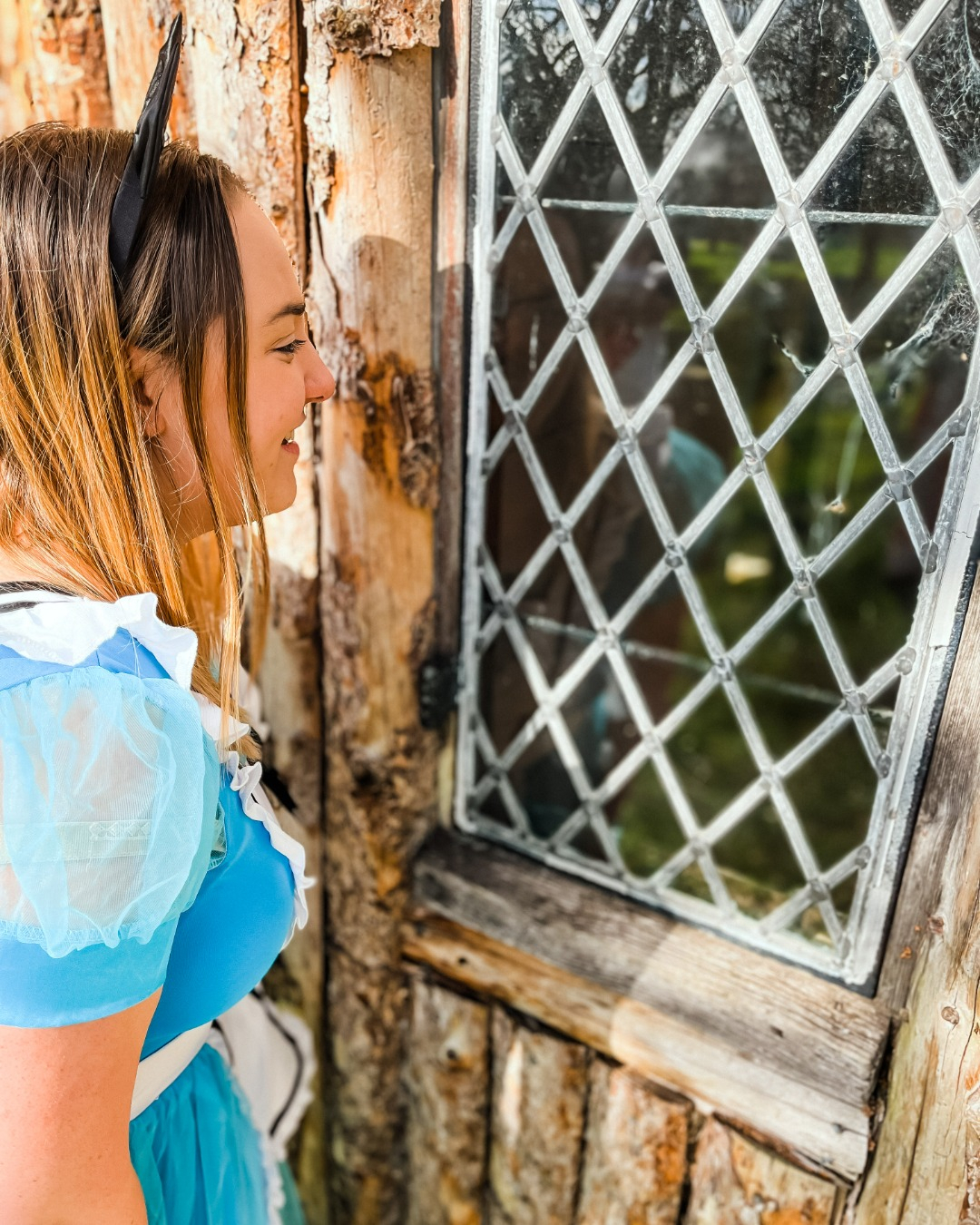 Have you ever wanted to follow the white rabbit down that mysterious hole? Well, now is your chance.
For one day only the streets of Manchester will be transformed into a giant Alice In Wonderland-inspired game, where teams will be invited to complete challenges styled on the weird and wonderful world of Lewis Carroll's topsy turvy children's tale.
Bringing to life beloved characters from the story like the Cheshire Cat, Queen of Hearts, Mad Hatter and Tweedle Dee and Tweedle Dum, the game will spread out across the city centre over the course of a day.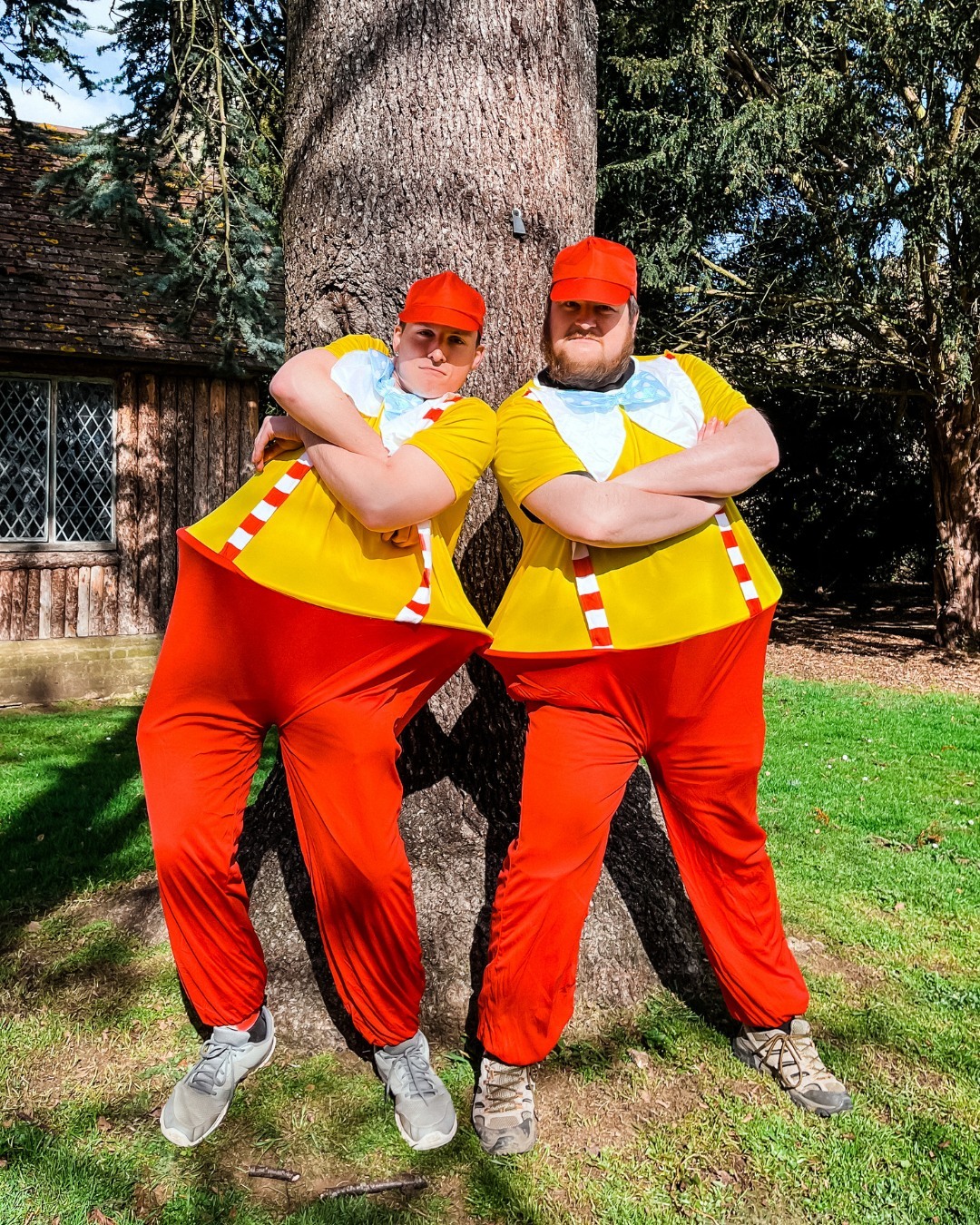 Playing in teams of six, groups will find themselves scrambling around town, using the CluedUpp Games app to navigate their way to victory.
As the Cheshire Cat feeds out clues that seem to get curioser and curioser you and your team will need to solve riddles and take on some baffling challenges from the Mad Hatter in order to uncover a dark secret at the heart of Wonderland.
Taking place in Manchester on Saturday 26 November, team tickets are priced at £60, but for a limited time only you can get 50% off by using the code 'TAKE50' at checkout.
Read more: Andy Burnham is DJing in Manchester again next month
All in the spirit of fun, dressing up as characters from the tale is very much encouraged – with adults, children and even dogs all welcome to play along.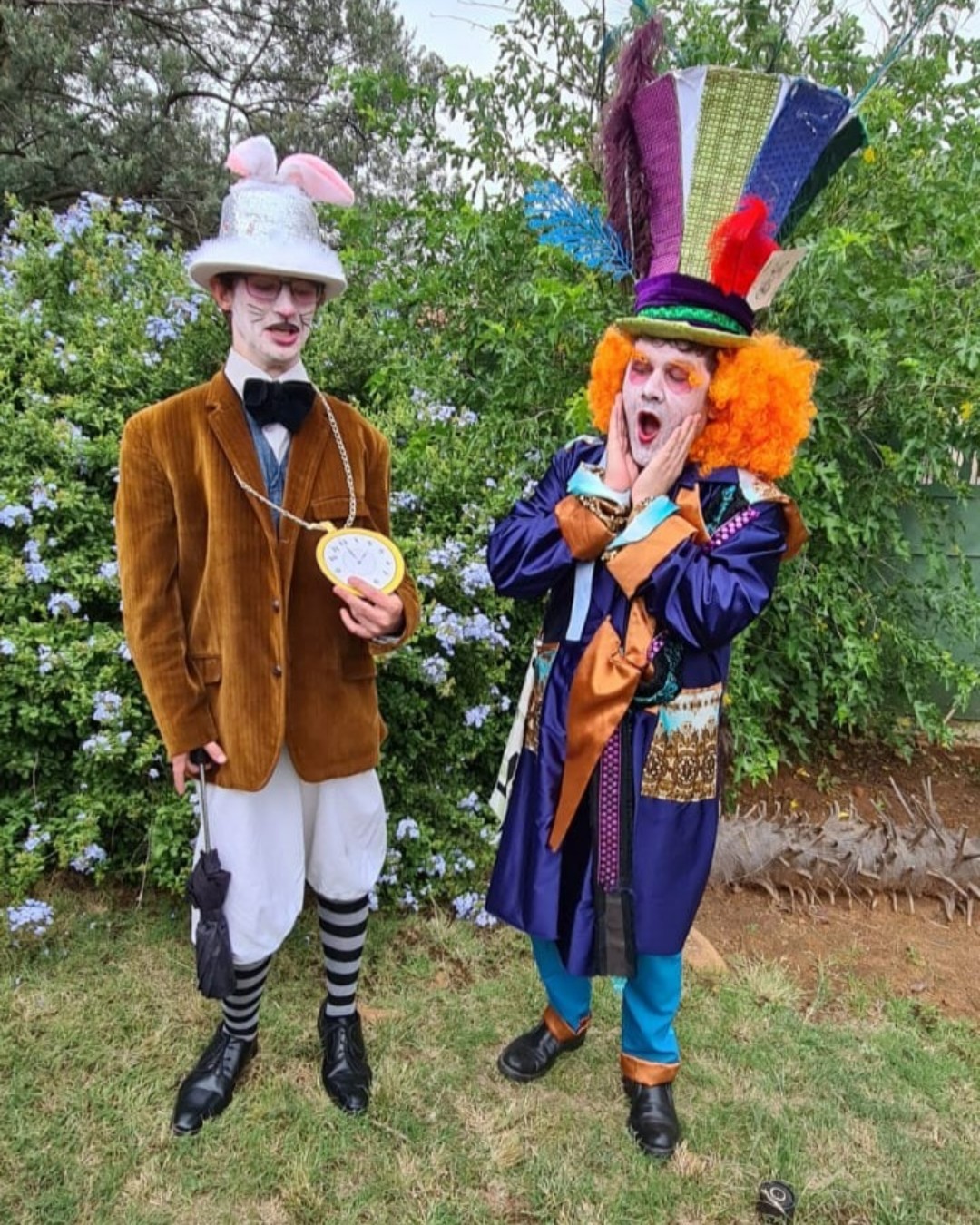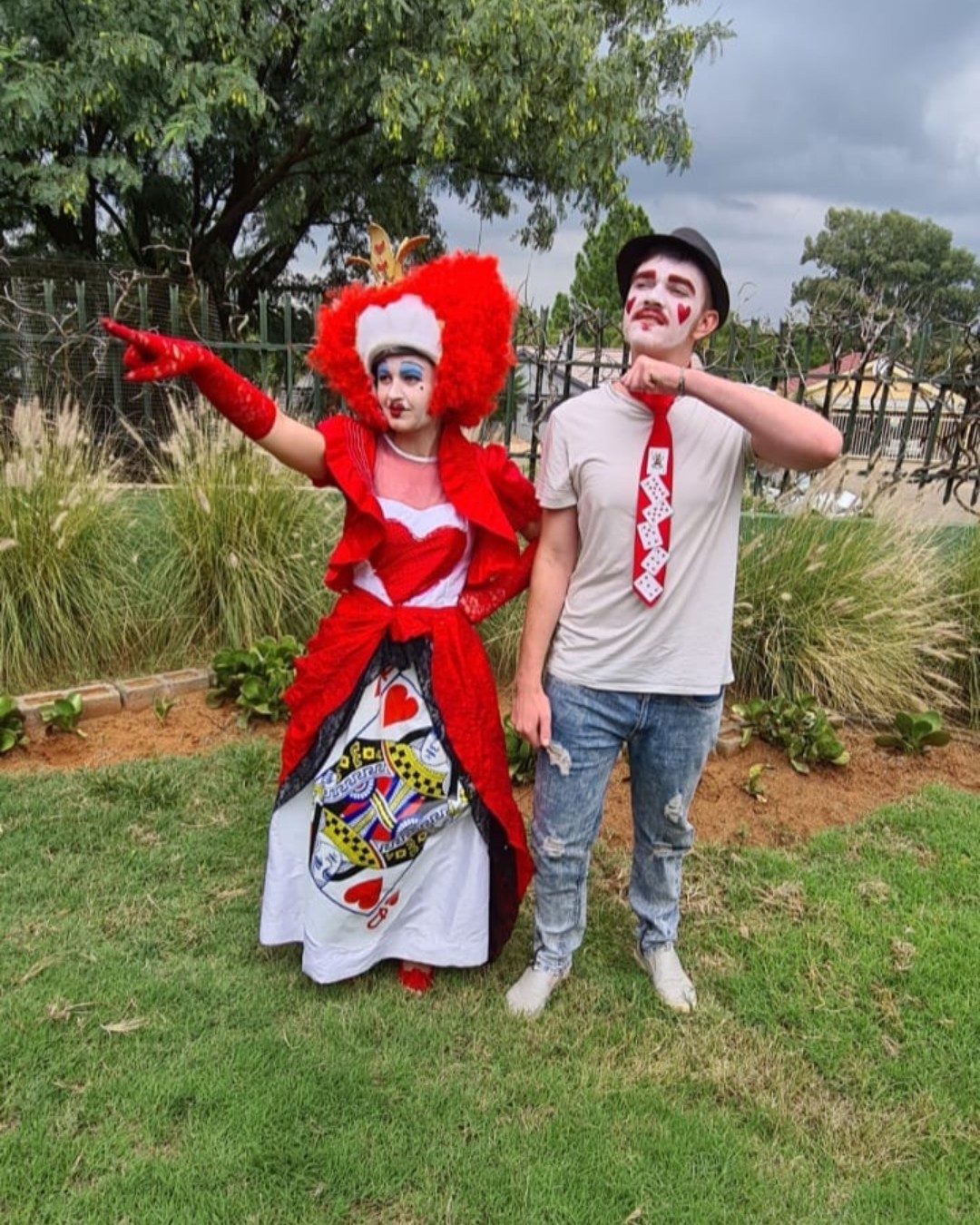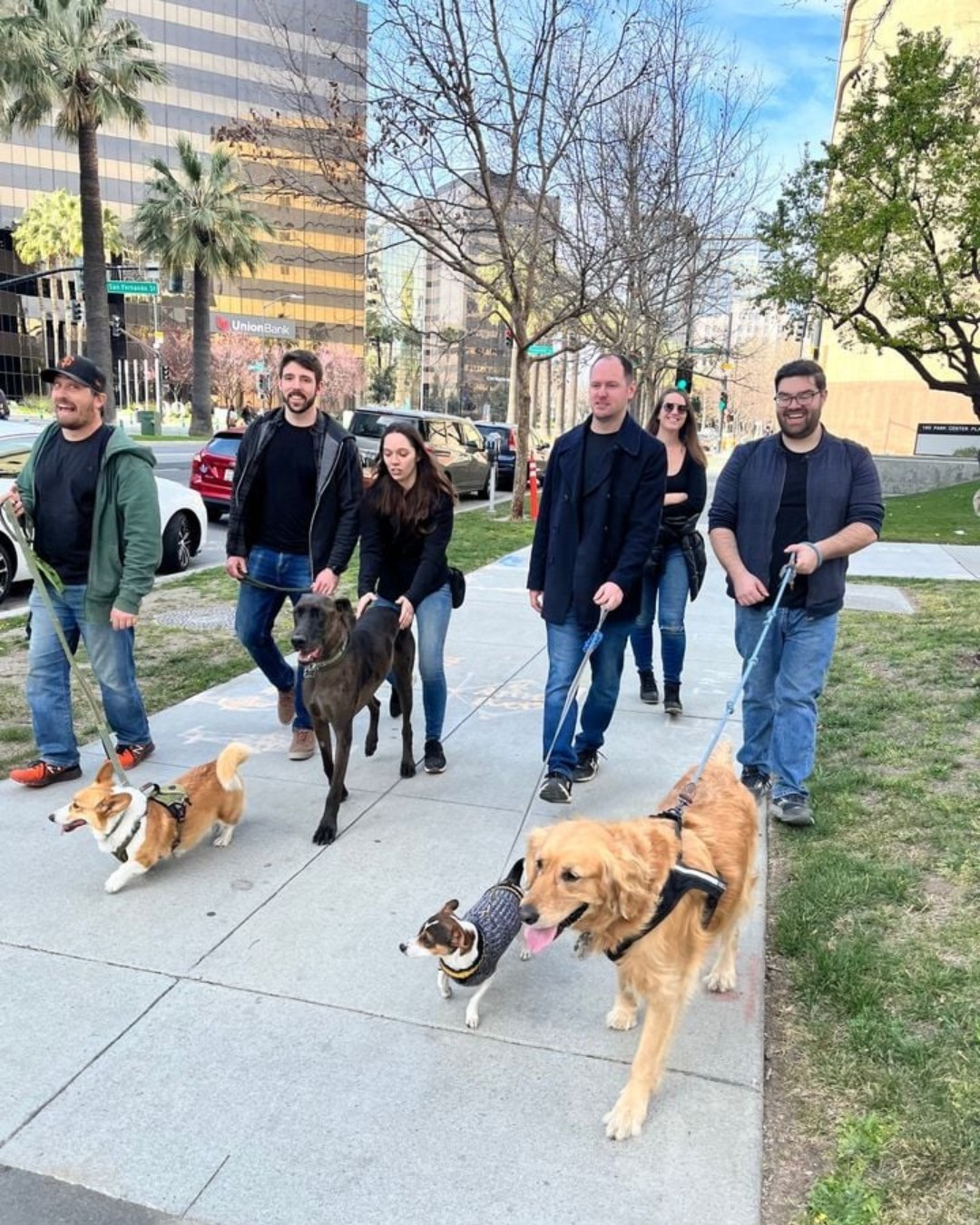 The one-off event is being hosted by CluedUpp Games, an award-winning games studio that creates unique, outdoor experiences in over 80 countries across the world.
Known for turning city streets into unmissable adventures, their immersive events are part mystery-solving and part escape-room, making them perfect for groups of friends and families alike.
Read more: Manchester to host the world's largest Banksy exhibit
Conquer challenges, test your puzzle-solving skills and play against hundreds of other teams in a unique city-wide experience.
To find out more and purchase your ticket, click here.
Feature image – Clued Up