Kids & Family
Lightopia Manchester slashes tickets by 25% ahead of Christmas
Last-minute gifts, sorted.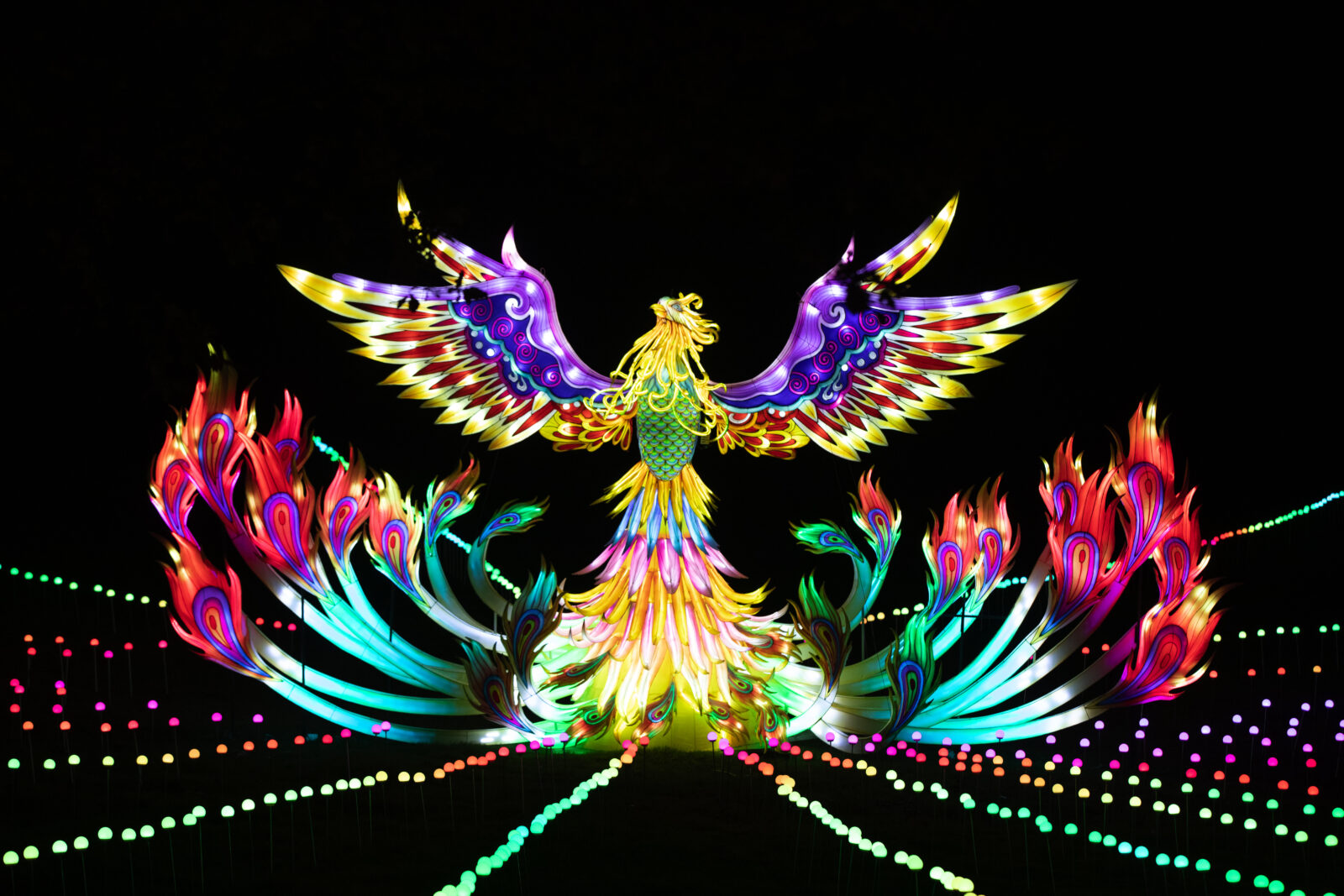 Lightopia Manchester is offering a big discount on tickets to say Merry Christmas to Mancs this year.
The huge lantern festival, which has turned Heaton Park into a glowing wonderland filled, is offering 25% off tickets.
Those who snap up Lightopia tickets this week will be able to see the 2km light trail for less – and tick off those last tricky Christmas gifts for loved ones.
This year's festival has been a brand new trail called A Christmas Story, which includes giant presents, baubles, and a huge water show at the Heaton Park boating lake.
The trail follows the story of new beginnings and the circle of life.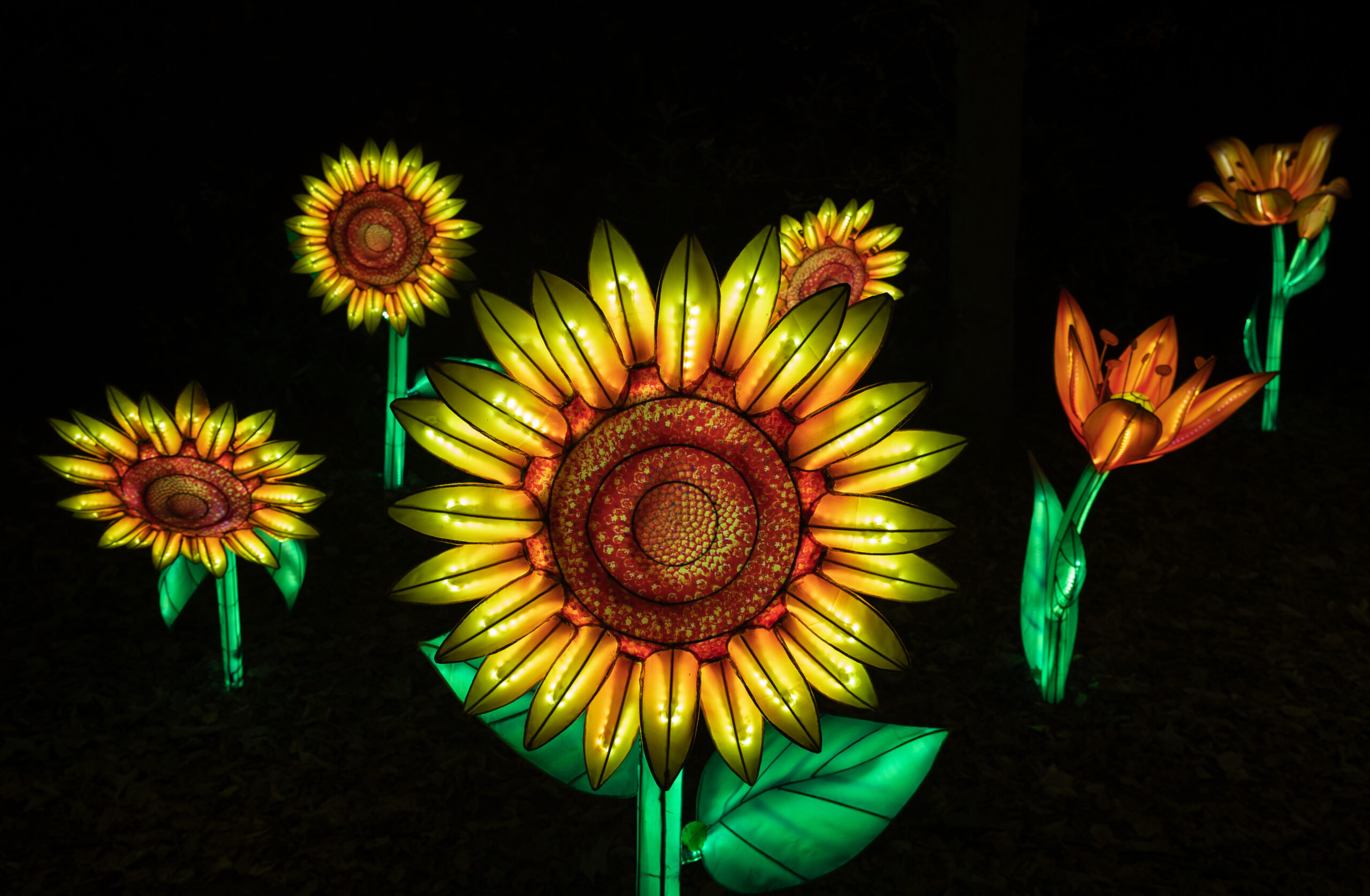 Beginning at the 'Guardian Gate', visitors are transported into a winter wonderland decorated by a blanket of shooting stars with the 'Essence of Light' display, before following the winding mystical path to the 'Mythical Forrest' – a Christmas realm that suitably celebrates the festive season.
The 'Secret Flower Garden' lights up the natural greenery of the park with a collection of glowing fauna wrapped around the branches above and the grass below, and then, in a display that festival organisers say is curated especially for younger guests called the 'Book of Rebirth', little Mancs can unlock their imagination with friendly animated animals.
The kid's zone will also feature interactive musical tiles for everyone to interact and play with.
The vibrant 'Ying Yang' display and 'Tranquility Arch' – which is home to colourful swans and butterflies – are some of the other displays to catch this year.
Read more
And then there's the main event – The Phoenix – a five-minute A/V show.
There's also festive dining under the heated canopy and Christmas Market-style stalls around the festival grounds, plus funfair rides.
Lightopia will run in Manchester until Monday 2 January, closing only on Christmas Day.
You can get 25% off tickets using the code LIGHT25 at the checkout – book your tickets here now.
Featured image: Lightopia