Manchester
Celebrity nightclub haunt Panacea to reopen in Manchester years after closure
The famous 00s nightclub club is plotting a return to the scene.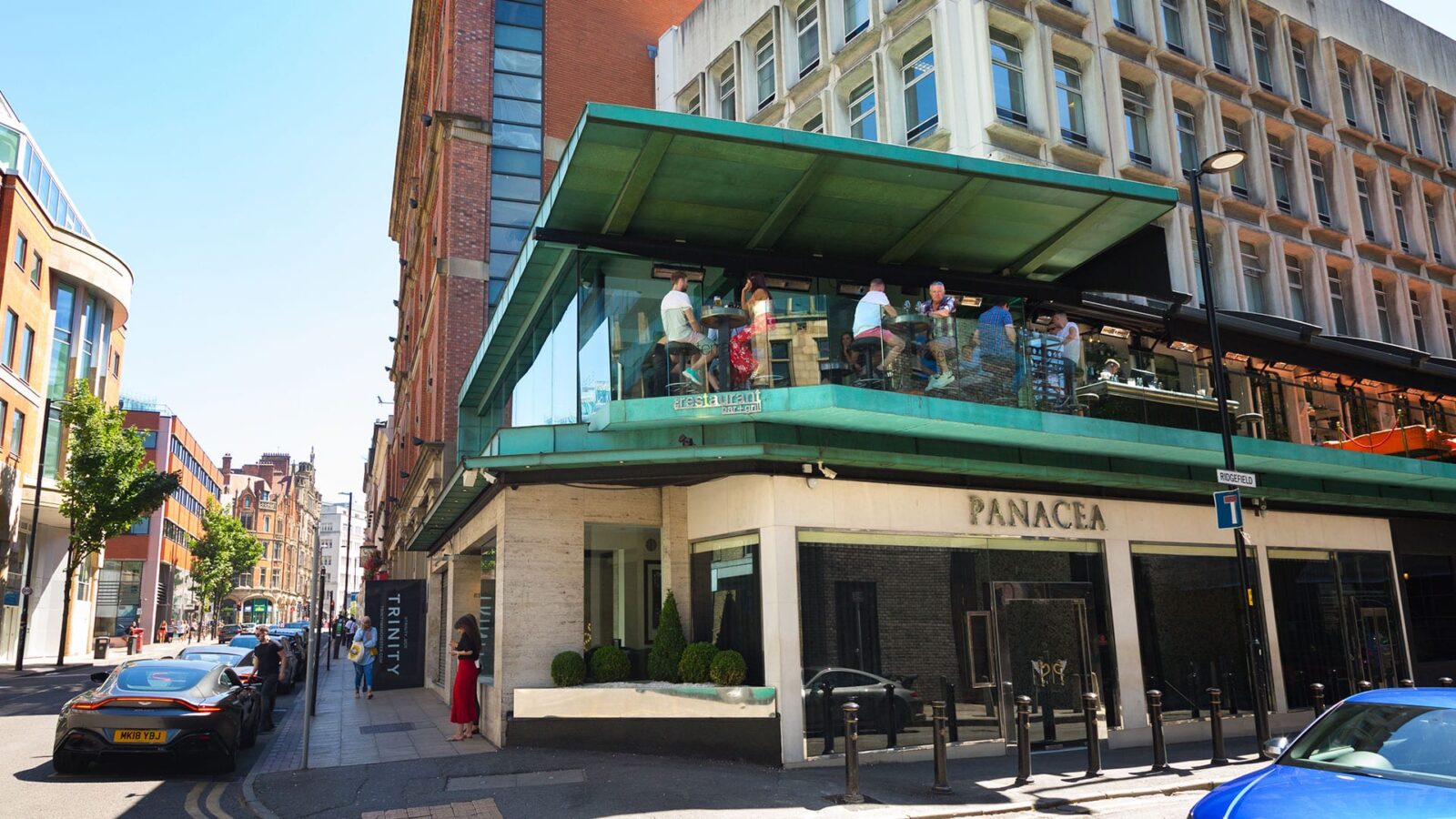 Celebrity nightlife favourite Panacea used to be one of the hottest clubs in town, first opening its doors on John Dalton Street in 2005.
After over a decade of hosting sweaty, drunken footballers, wags, soap stars, and other members of the city's glitterati at some of Manchester's most in-demand parties, Panacea closed its doors during the covid pandemic alongside upstairs eatery The Restaurant Bar and Grill.
But now, two years after the site's permanent closure – which also saw owners shutter its Piccolino sites in Clitheroe and York, as well as the Alderley Bar and Grill in Cheshire – it appears that the famous 00s nightclub club is plotting a return to the scene.
Even more surprising is the fact that, according to planning documents filed with Manchester City Council, Panacea is moving back into its original premises.
An application for a Panacea premises license in the Deansgate ward shows that operators are looking to serve alcohol in the basement of Ridgefield House, 14 John Dalton Street.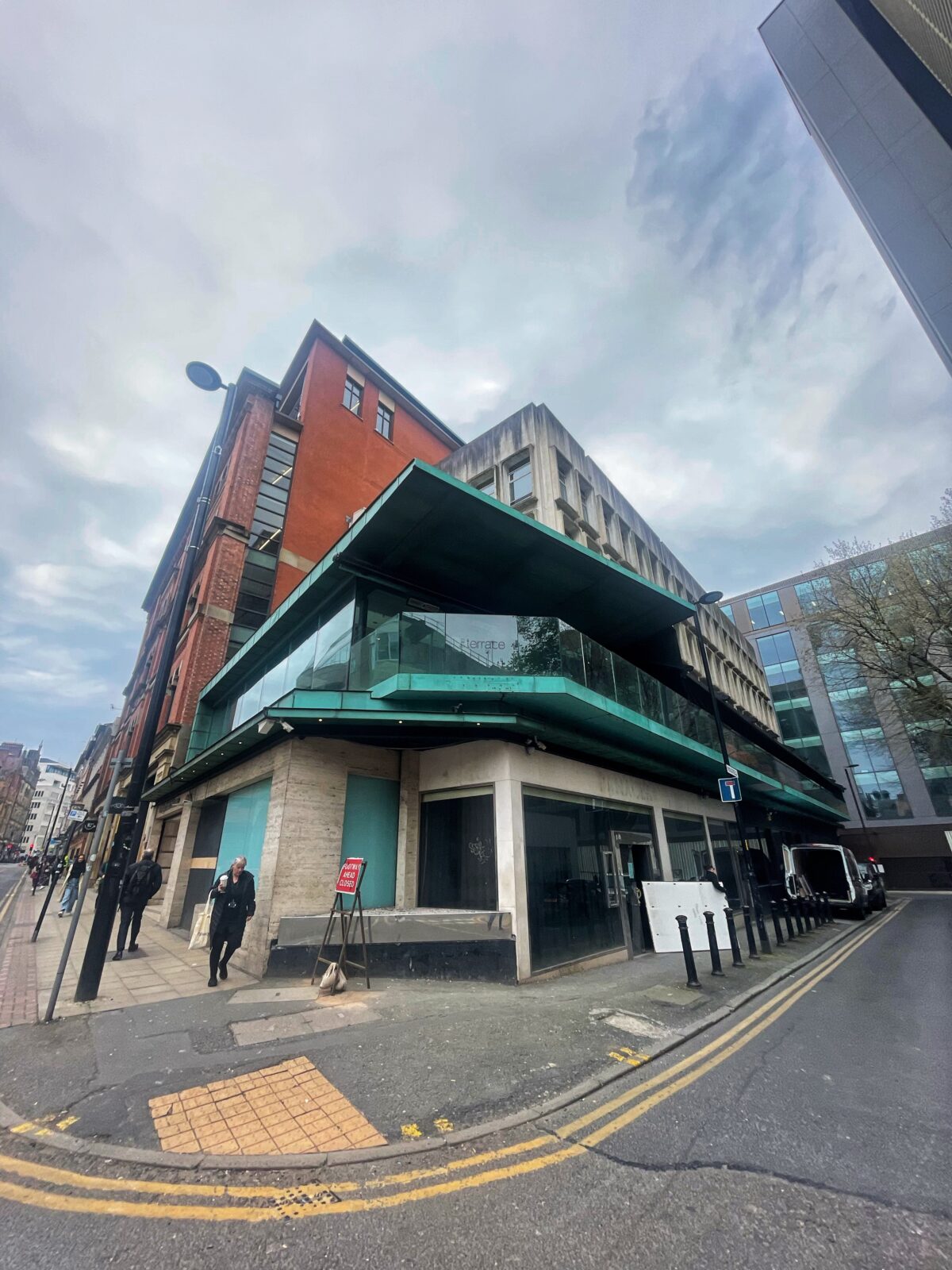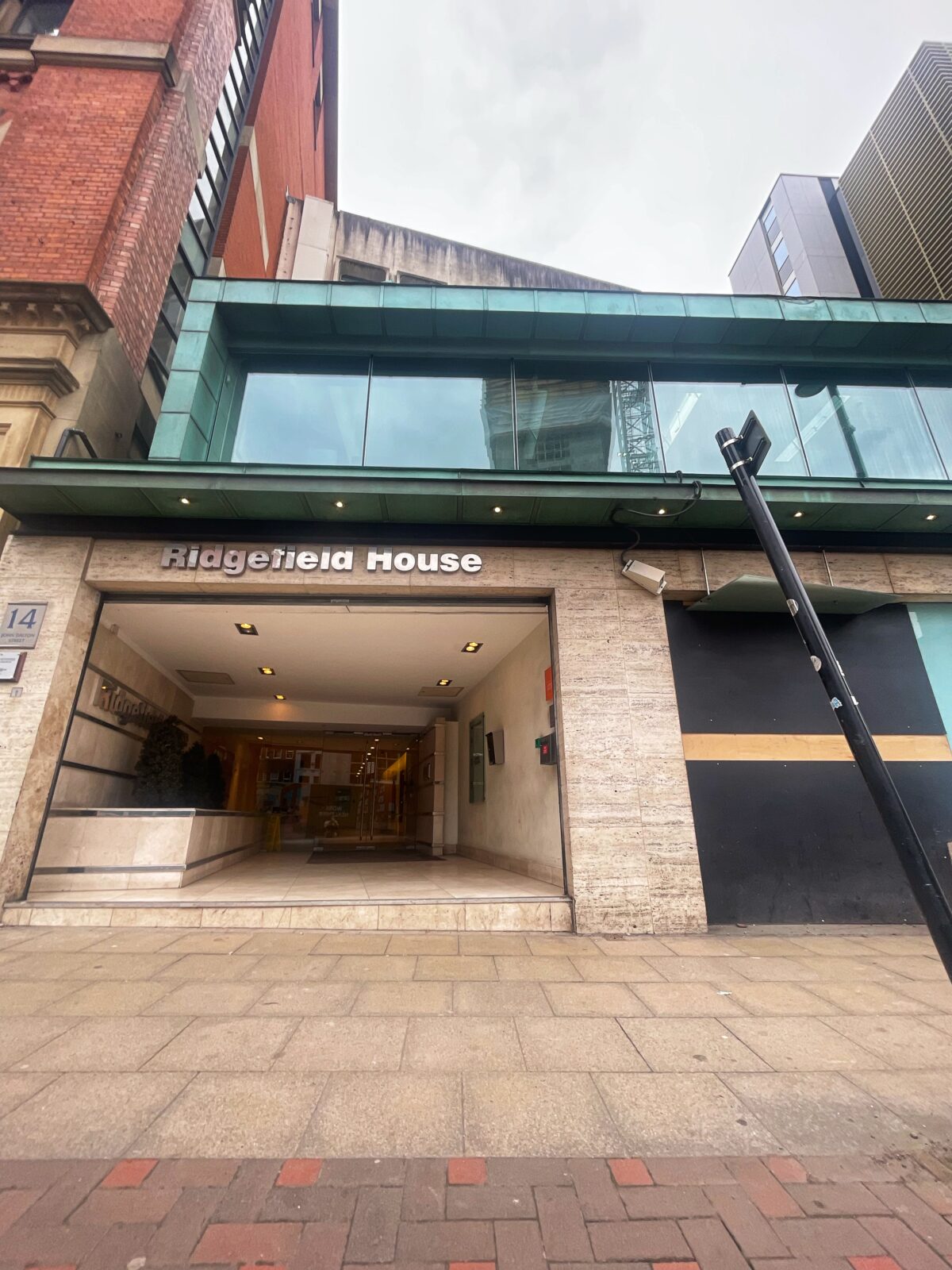 With opening hours listed from 11-4am Monday to Saturday, and 11-2am on Sundays, the application also asks for the provision of regulated entertainment (live music, recorded music, performances of dance), and late night refreshments.
The application then adds that the provision of late night refreshments will take place indoors and the supply of alcohol is for consumption on the premises only.
Read more: Manchester restaurant Neon Tiger to close down after less than a year in the city
Speaking on the original closure of the John Dalton site two years, Karen Forrester – Executive Chairperson of Individual Restaurants Company – said: "The closure of these sites is part of a long-term investment and development plan for the future of Individual Restaurants.
"Our main priority is to keep our people within our Individual Restaurants family by offering opportunities to relocate to other Individual Restaurants' locations, we will be supporting them throughout this process."
Read more: Manchester beer festival Summer Beer Thing is back for 2023 – and tickets are on sale now
The application can be viewed online and is open for consultation until 16 May 2023.
Featured image – Individual Restaurants Company