News
A new private renting 'emergency' has been declared in Greater Manchester
Four local homelessness charities have joined forces for a new campaign.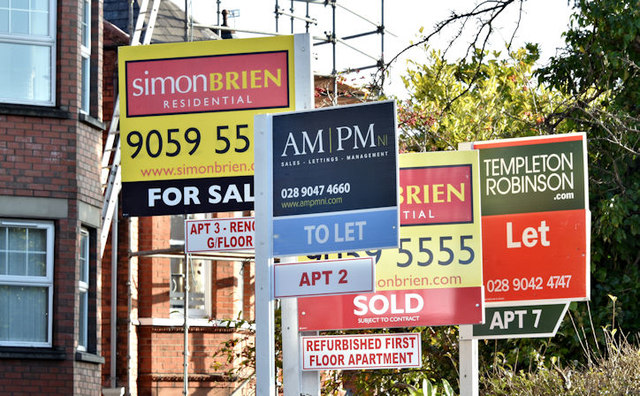 A new emergency has been declared across Greater Manchester this week, and it's all to do with the private renting sector.
With recent analysis of official figures having revealed that the main reason people become homeless in our region is down to losing tenancies on private rented homes, four leading charities in the region have joined forces to declare a 'private rent emergency' across Greater Manchester, and kick off a new campaign this week.
Stepping Stone Projects, Mustard Tree, The Booth Centre, and Shelter Greater Manchester – which are all dedicated to tackling poverty and ending homelessness – have called for "major changes" to help protect thousands of locals at risk of losing the roof over their heads.
Launched to coincide with World Homeless Day, the new Greater Manchester Private Rent Emergency campaign is aiming to address the escalating homelessness "crisis" in our region.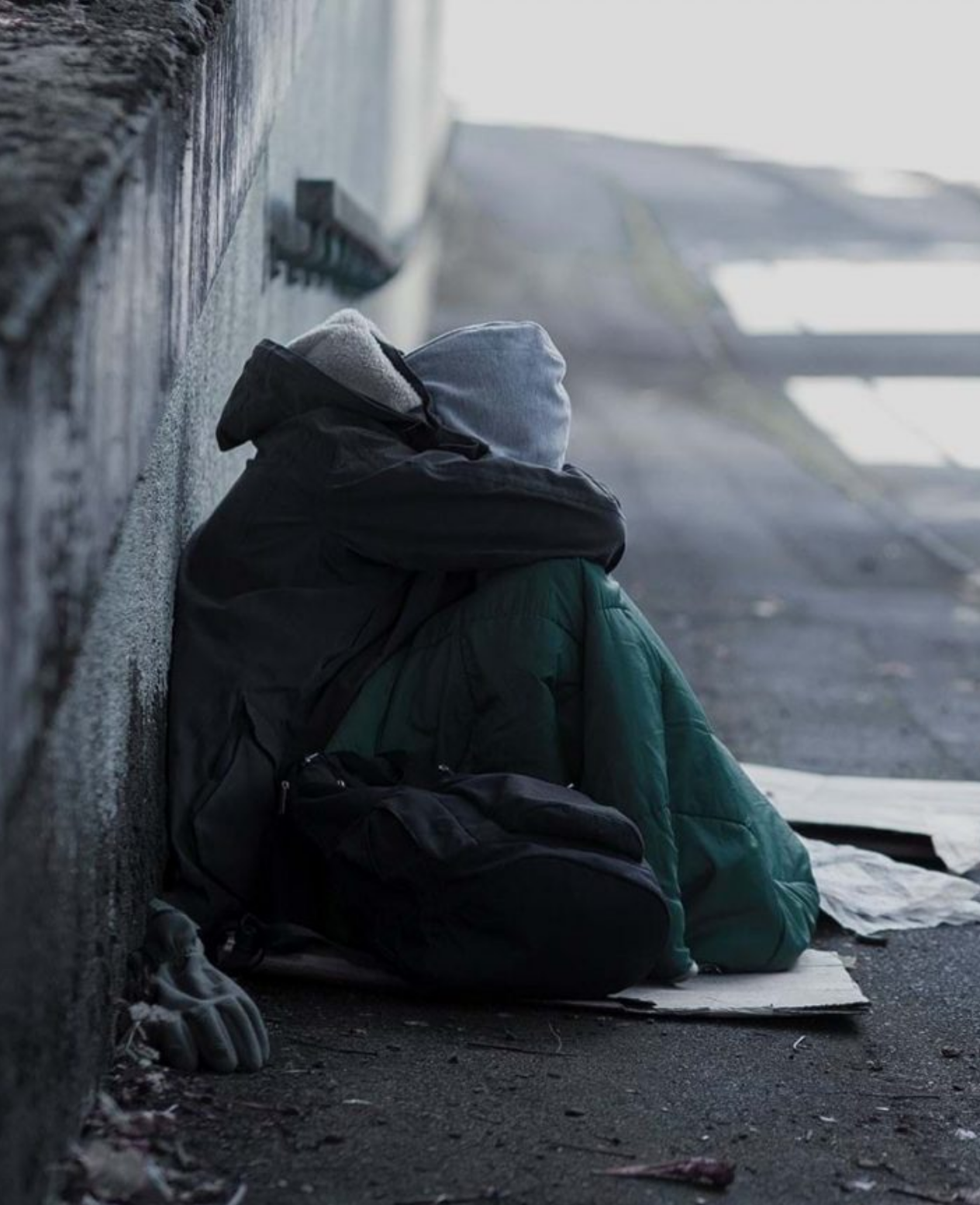 Statistics published by Shelter back in January sadly revealed that our region has some of the highest levels of homelessness in the UK, while Manchester itself ranks as third-highest in the country for homelessness per capita, with around 7,407 people – which is equivalent to one in 74 people – experiencing homelessness.
While rough sleeping has fallen significantly from its historic-high, thanks in-part to the efforts of the Mayor Andy Burnham and his Greater Manchester Mayor's Charity, homelessness levels, overall, still remain "stubbornly high", the campaign group claims.
Rents in some parts of Greater Manchester are rising by as much as 38% annually, which is leaving an escalating number households relying on temporary accommodation.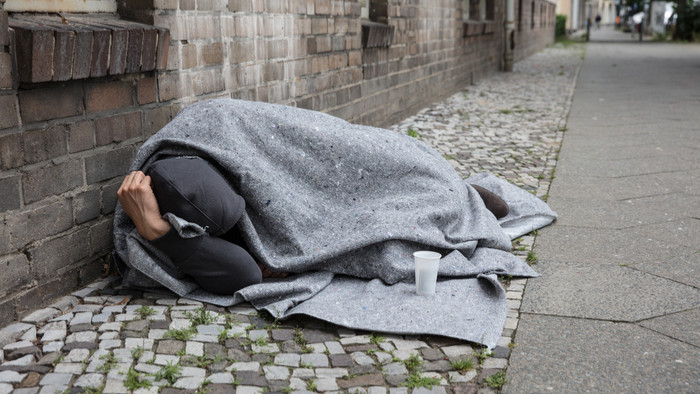 The four charities argue that these worrying numbers been exacerbated by "a perfect storm" of soaring rents, Local Housing Allowance frozen at 2020 levels, the benefit cap, increasing evictions, and, of course, the current cost of living crisis.
This is why they're calling on local Councils, politicians, and a range of other stakeholders to publicly-recognise the crisis in the private rental sector.
The four charities are also urging these groups to back their plans for reform.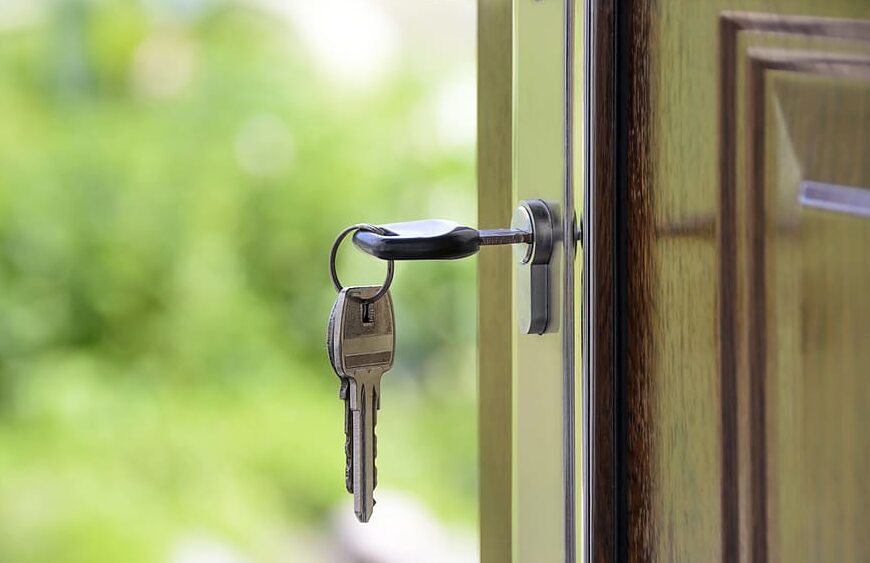 Dave Smith, who is the Chief Executive of Stepping Stone Projects – which supports around 2,000 people at risk of homelessness in Greater Manchester – said the charity has seen a "surging demand" for temporary accommodation from local people who have "effectively been shut out of the private rented sector".
"This must be recognised and tackled if we are serious about reducing homelessness in Greater Manchester," he added.
Shelter UK's Greater Manchester Strategic Lead, John Ryan, also echoed this claim, saying that while the charity's seen "positive steps" to address rough sleeping and homelessness in the region, the remaining problems that we see will "continue to grow without reform of the private rented sector".
Read more:
Over the next couple of months, the campaign group says it will be sharing further information and case studies to highlight the extent of the private renting problem in Greater Manchester.
Featured Image – Albert Bridge (via Geograph)