Boroughs
Greater Manchester's 10 Council leaders have signed a 'trailblazing' devolution deal
"The signing of this deal marks a new era for English devolution."

The leaders of Greater Manchester's 10 local authorities have each signed a "trailblazing" devolution deal aimed at helping to level up the region once and for all.
Coming together to mark the historic day yesterday, Mayor Andy Burnham, was joined by Levelling Up minister, Dehanna Davison, to watch the Council leaders of all 10 Greater Manchester boroughs add their signatures to the deal that's said to represent "the biggest step yet in the region's devolution journey" so far.
Leader of Manchester City Council, Bev Craig, was seen signing the text of the deal alongside her fellow local Council leaders at The Manchester College yesterday.
According to Greater Manchester Combined Authority (GMCA), the new devolution deal is all about "further embedding the role of local decision-making" – which is to be done through additional powers and responsibilities being granted to local authorities.
The new deal will be focusing on a number of key areas for the region – including post-16 technical education, transport, housing, and regeneration, as well as new financial freedoms and new accountability arrangements.
GMCA says the deal is "a vote of confidence in devolution" and in Greater Manchester's ability to deliver it for the future.
Even though this is the seventh devolution deal for Greater Manchester, Andy Burnham says that it is "by some way the deepest", and will take devolution in the region "further and faster than ever before" to give local Councils even more ability to "improve the lives of people who live and work here".
He continued: "I have always been a passionate believer in the power of devolution, and I've been in the privileged position of being able to exercise those powers and make a positive difference to people's lives.
"We've worked hard to secure this deal and have achieved a significant breakthrough by gaining greater control."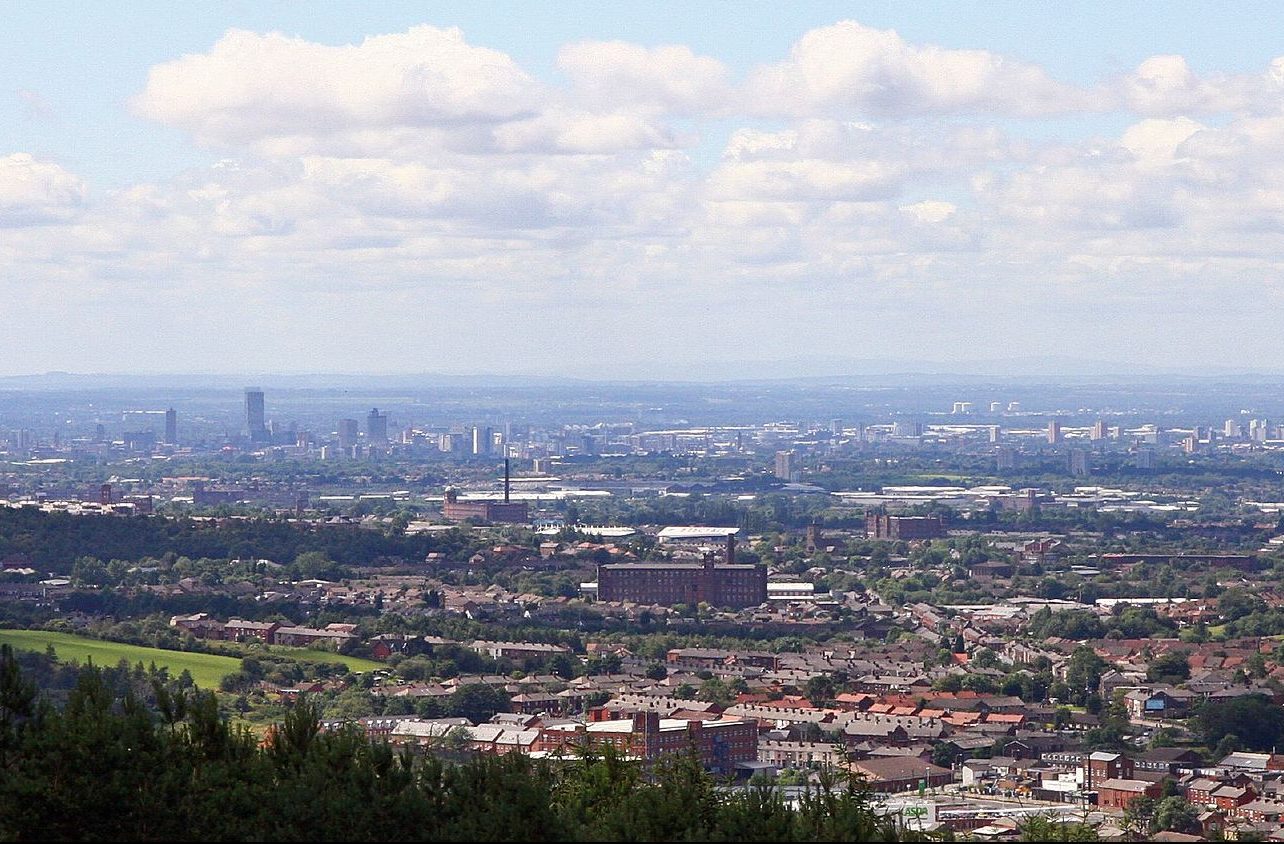 Mr Burnham did, however, admit after the deal was signed by all 10 local authority leaders yesterday though that after "with more power, comes the need for great accountability" – but insists that he welcomes the "strengthened arrangements" announced in the deal.
"We will continue to engage with government moving forward on other areas we'd like to see more local control over in the future which will help us to continue to improve life for people in Greater Manchester and those visiting," he added.
Read more:
"For now, our focus will be on getting ready to take on the new powers and be held to account on the decisions we will be making on behalf of the people of Greater Manchester.
"The signing of this deal marks a new era for English devolution."
Featured Image – GMCA