News
Asda is giving out free hot drinks to emergency responders this winter
It's the least we can do for our emergency services.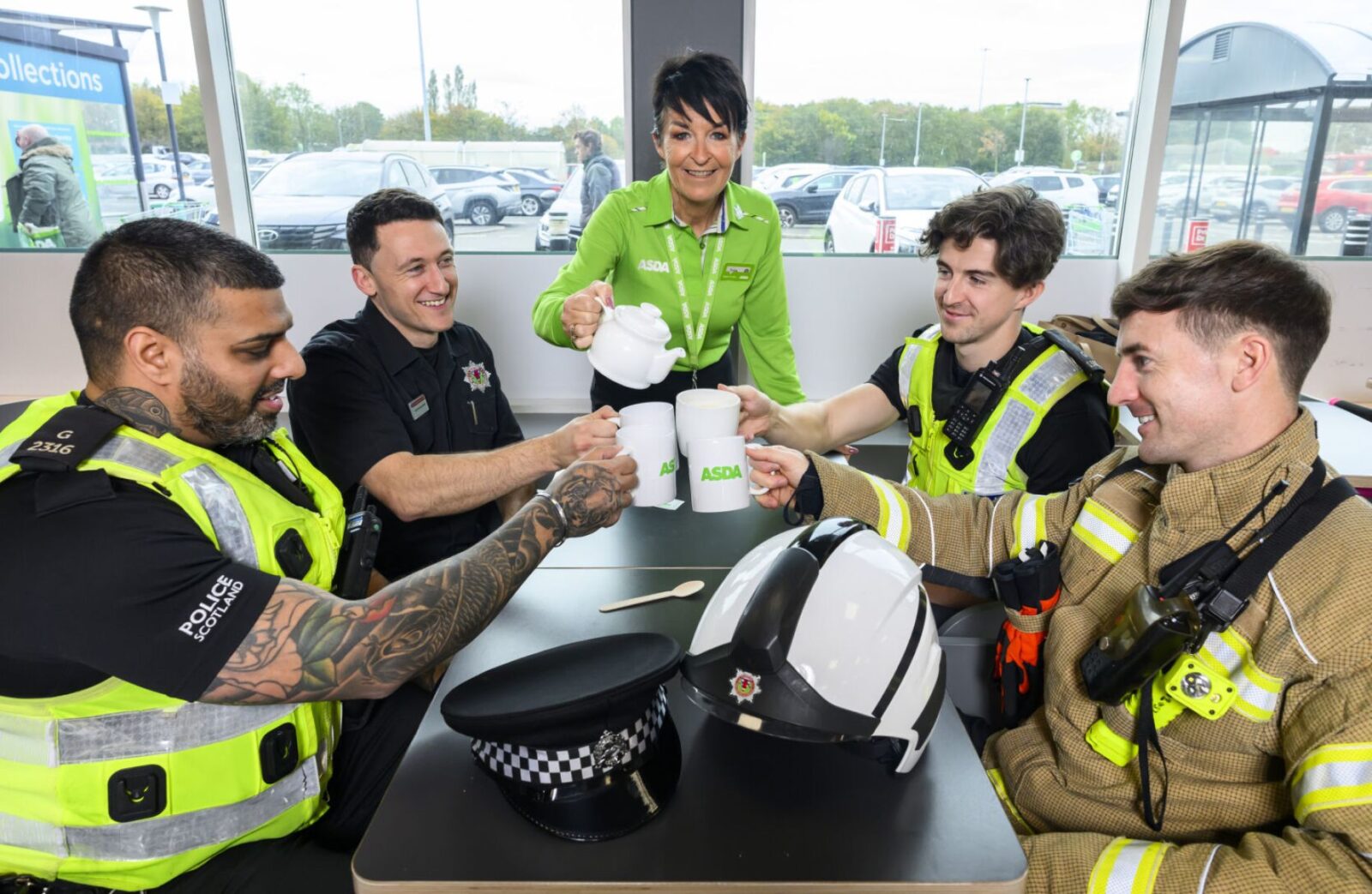 Asda is giving away free hot drinks to Britain's emergency responders to help them get through their shifts this winter.
The UK supermarket chain's new initiative will see that all paramedics, police officers and firefighters will be able to get their hands on a warming cup of tea or coffee multiple times during their long hours, with the service available all day, every day — including in Asda's 24-hour stores.
Opening the scheme up from over 330 Asda Stores, cafes and Express shops to help make their shifts that little bit easier during the colder weather in the lead-up to Christmas, it's a great idea that surely everyone can get behind.
Active from 1 November right up until 31 December 2023 when emergency responders are waiting in the wings to help during the ever-unpredictable New Year's Eve, so long as they come in-store wearing their uniform, they'll be able to grab a quick brew or two at no charge. Lovely stuff.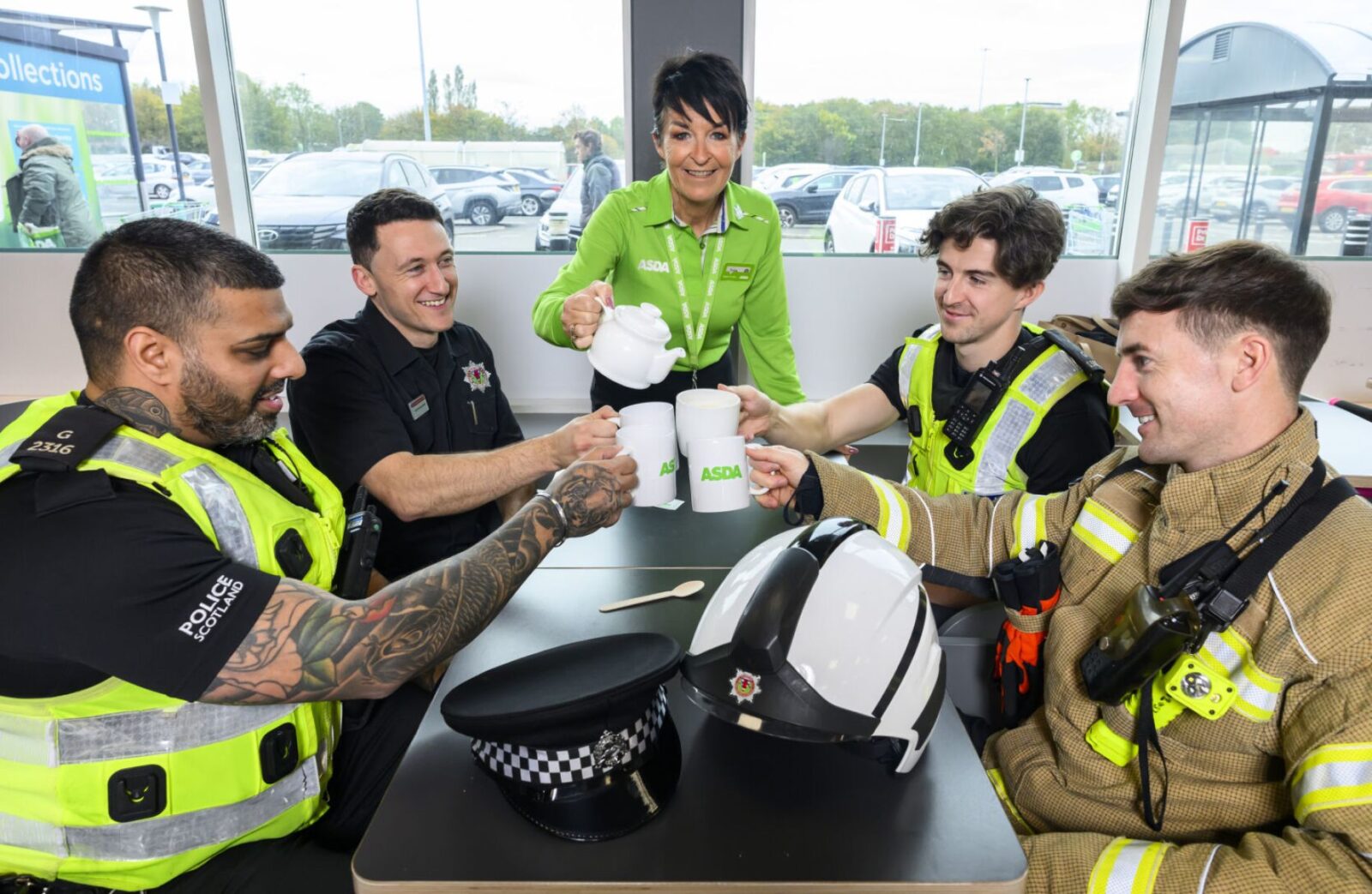 Better still, with countless crucial key workers inside the supermarkets also busy with their shifts, members of the police, ambulance or fire service can help themselves to free tea or coffee not only from the Asda Cafe but the self-service Costa or Leon machines as well.
Speaking on this kind and convenient scheme, Asda's Chief People and Corporate Affairs Officer, Hayley Tatum, said: "This initiative is a token of our appreciation for the tireless work that our emergency responders are carrying out in the communities in which we operate.
"Whether on duty, enjoying a break or finishing a shift, we invite them to pop in, say hi and grab a cuppa."
Likewise, Asda and its customers are always spotlighting their own staff for a job well done as they know how needed their roles are and recognise their importance, especially during the holiday season.
Read more:
Off-duty responders with a Blue Light Card can also receive 10% back in their Cashpot account on all fresh purchases including fresh meat, fish and ready meals when they scan their Asda Rewards app at the checkout — a deal that is on all year-round, not just this winter).
It's great to see the supermarket putting together schemes like this and free drinks for emergency responders is by no means the only one; in fact, Asda has launched four different helpful initiatives to help local communities this year.
Another vital one that has just rolled out recently is their 'winter warmer' deal, where those over 60 can get similar access to hot drinks as the emergency services as well as a portion of soup for just a pound.
For all the latest news, events and goings on in Greater Manchester, subscribe to The Manc newsletter HERE.
Featured Image — Asda