News
Avanti West Coast to cut services between Manchester and London in run-up to Christmas
Greater Manchester Mayor Andy Burnham has called the move a "kick in the teeth" for the region.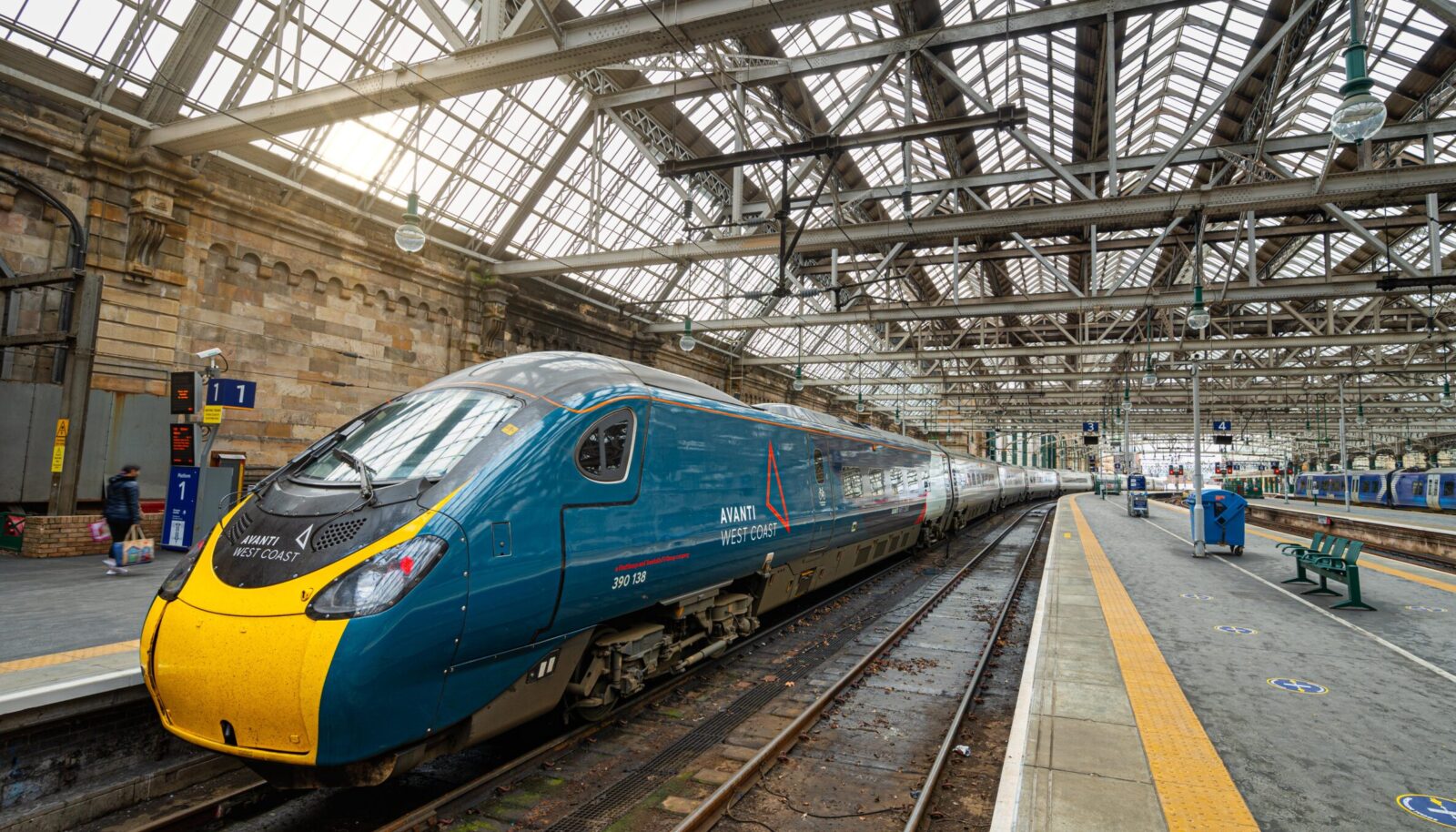 Avanti West Coast has announced it will be cutting services between Manchester and London throughout December.
In a move that the rail operator has assured customers is only a pre-emptive "temporary measure", and one that has been owed to preparation for potential staff shortages, Avanti has confirmed that its timetable will be reduced in the run-up to Christmas – with changes set to impact Greater Manchester.
The changes will affect trains running between Manchester and London, as well as North Wales, Blackpool, and the West Midlands, the company has confirmed.
The December timetable cuts are a pre-emptive move for a period when drivers' holiday requests and sickness are expected to be highest, and are services on which
Tickets for the services at-risk of being cut are yet to be sold.
Addressing the timetable cuts, an Avanti spokesperson said: "From 9 December to 31 December we will be removing a small number of services from our timetable, to enable us to run a more reliable service for our customers, and minimise unplanned, short-notice cancellations.
"This is a temporary measure, and we're sorry for any inconvenience to our customers."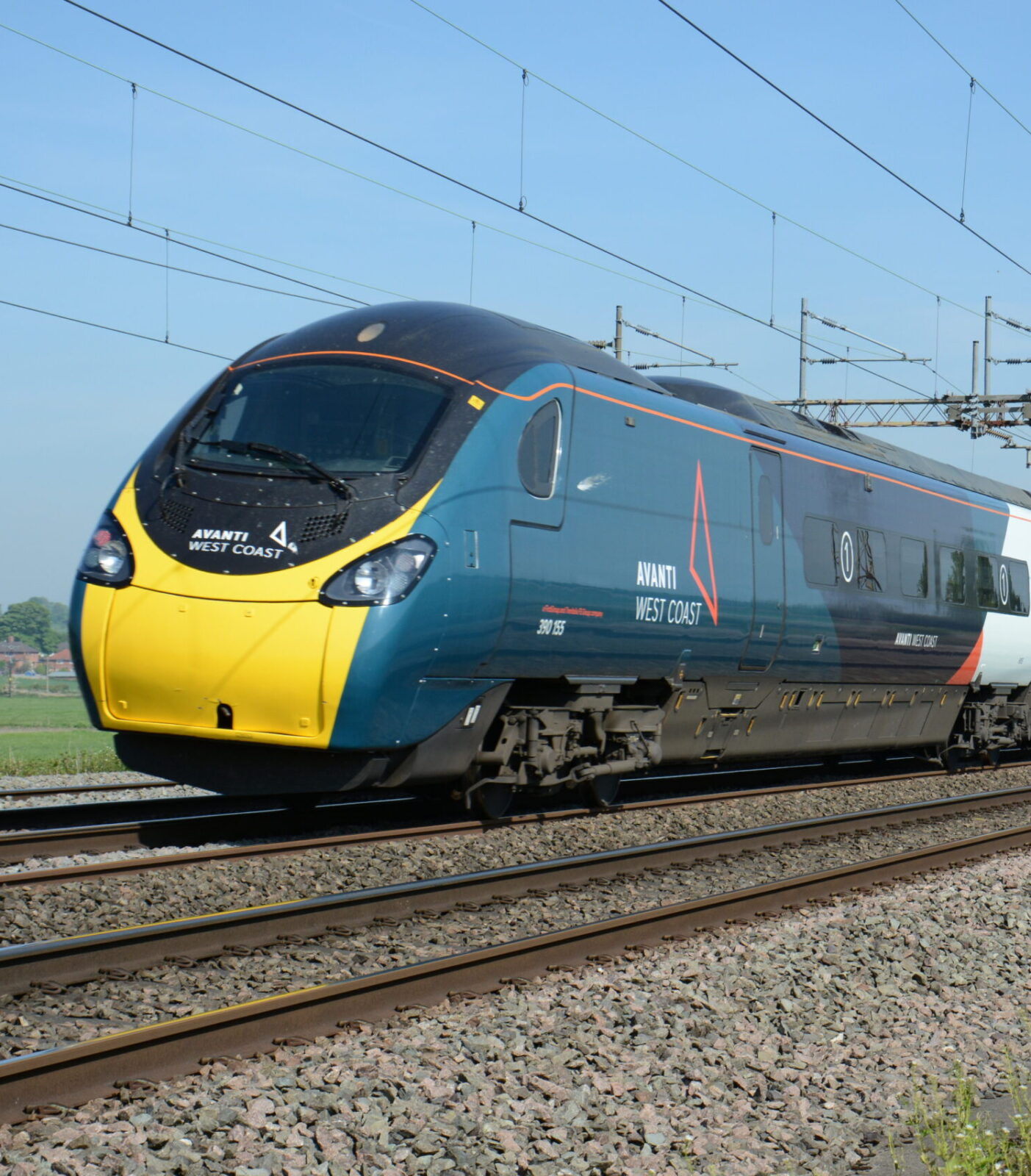 The announcement that services are between Manchester and the capital are to be cut during one of the busiest times of the year comes after Avanti was controversially awarded a long-term contract to operate the West Coast Main Line a couple of weeks back.
Before this, the company had previously been given until 1 April 2023 to continue running the route from London to Glasgow, but had been told that it needed to "drastically improve" its services if it was to stand any chance of having the contract extended further beyond that date, due to its chaotic past since taking over from Virgin in December 2019.
Despite many customers still expressing discontent with level of services during this time, the Department for Transport (DfT) still went on to award Avanti another six-month contract extension from the start of April onwards, after it deemed "significant improvements had been made since October".
Following DfT reviews, once again, Avanti's long-term contract to operate the line was subsequently awarded in mid-September.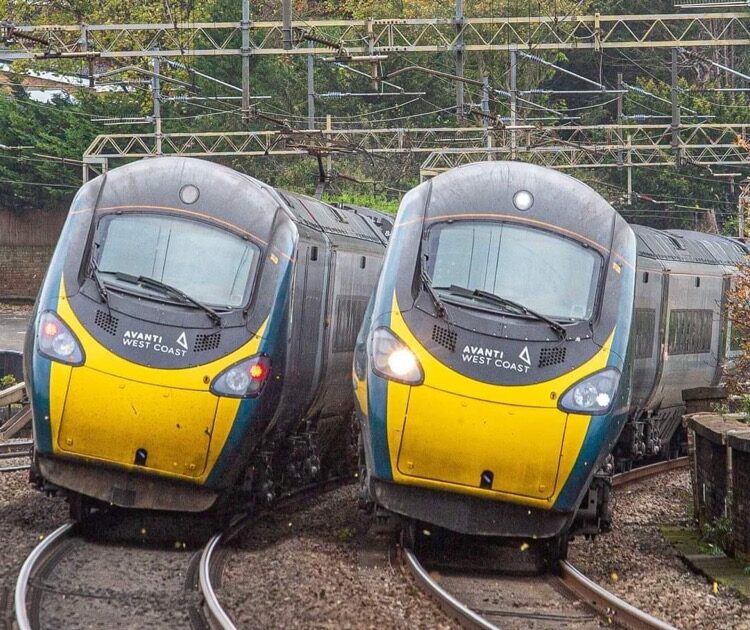 Mayor of Greater Manchester, Andy Burnham, has called Avanti's slashing of services to and from the city-region in the run-up to Christmas a "kick in the teeth", especially after the company had been handed the long-term contract, and also following Prime Minister Rishi Sunak's controversial and heavily-criticised recent decision to axe the northern leg of the new HS2 rail line between Birmingham and Manchester.
Burnham said Avanti "should have been left on probation" following the announcement.
"People in Greater Manchester deserve a stable, predictable rail service between here and London and it is simply not acceptable that, once again, it is being chopped and changed in this way," Burnham said in a statement.
Read more:
"This decision will see a significant reduction in levels of service between Manchester and London in the crucial period running up to Christmas, impacting on visitor numbers to the city and making it harder for people to get home to see their family.
"This is no way to run a railway, and our city-region deserves so much better".
Featured Image – Avanti