News
Avanti vows to 'rebuild trust' as it's controversially awarded long-term West Coast contract
It's part of a new National Rail Contract known as the West Coast Partnership (WCP).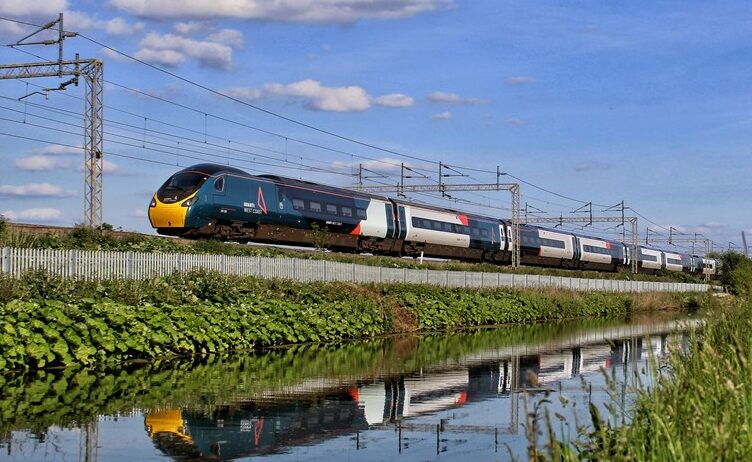 Avanti has vowed to "rebuild trust" after it has been controversially awarded a long-term contract to operate the West Coast Main Line.
It comes after the company had previously been given until 1 April 2023 to continue running the route from London to Glasgow, but had been told that it needed to "drastically improve" its services if it was to stand any chance of having the contract extended further beyond that date due to its chaotic past since taking over from Virgin in December 2019.
Despite many customers still expressing discontent with level of services during this time, the Department for Transport (DfT) still went on to award Avanti another six-month contract extension from the start of April onwards after it deemed "significant improvements had been made since October".
The DfT said its decision at the time followed Avanti being ordered to develop a recovery plan aimed at "addressing poor performance on vital West Coast Main Line routes" – including between Manchester, Birmingham, and London.
And now, it has been confirmed today that the operator has, once again, been given full control of the West Coast Main Line by the DfT.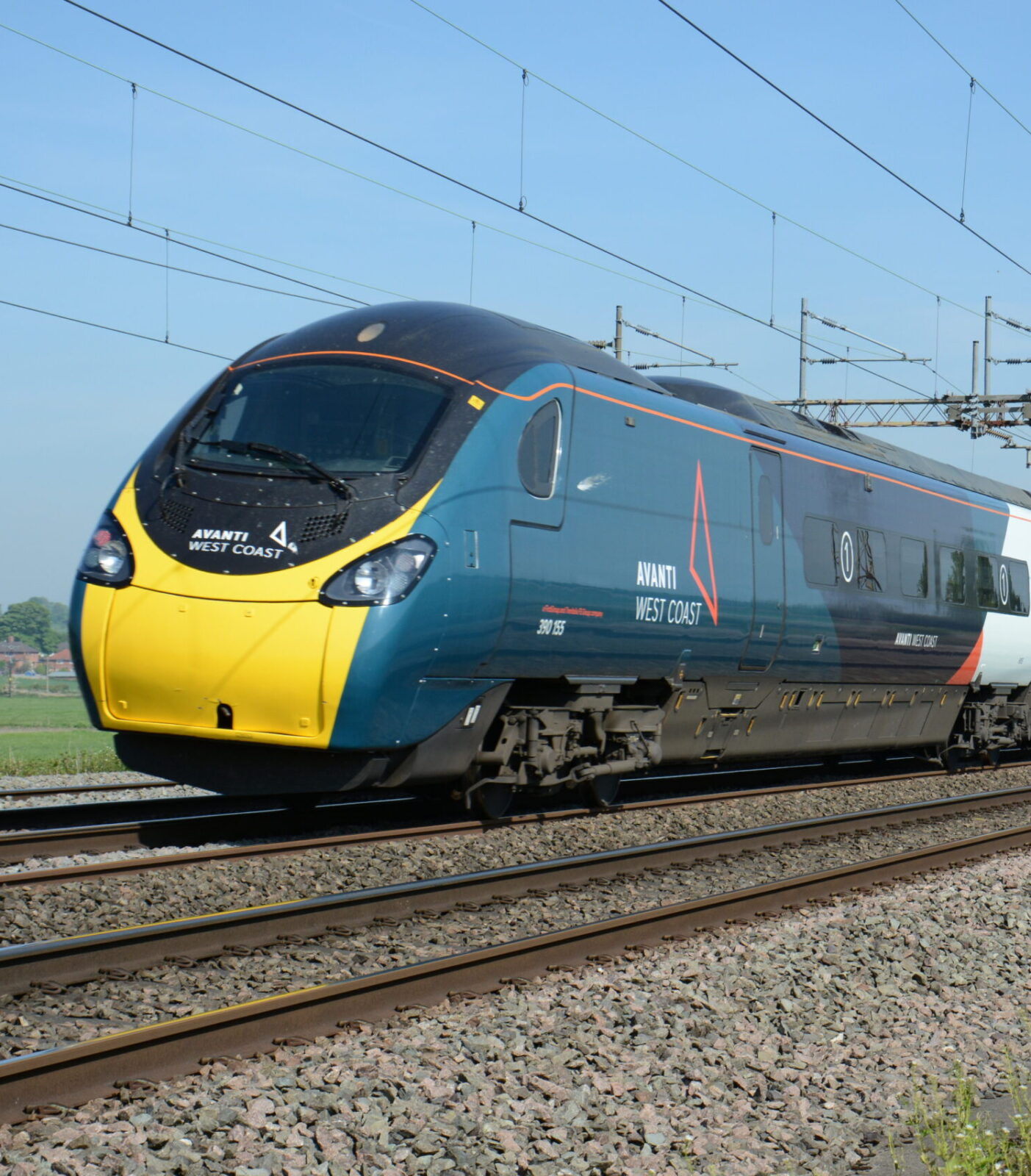 It's part of a new National Rail Contract known as the West Coast Partnership (WCP).
According to Avanti, the long-term WCP will commence on 15 October 2023 and will last until 17 October 2032, subject to ongoing approval, and will begin with a core three-year term to 18 October 2026.
The DfT says it has worked closely with Avanti to "restore reliability and punctuality to levels that passengers expect" throughout the two contract extensions, and it feels the operator's performance has "improved significantly" – with cancellations said to be consistently below 3% since March 2023, down from 13% in January 2023, and over 90% of trains now arriving within 15 minutes of their scheduled time, which is improved from 75% in December 2022.
Not only that, but more than 100 additional drivers are also said to have been trained and brought on since April 2022, while improvements to passenger facilities on trains have been too been carried out – including better seats, lighting, and charging points.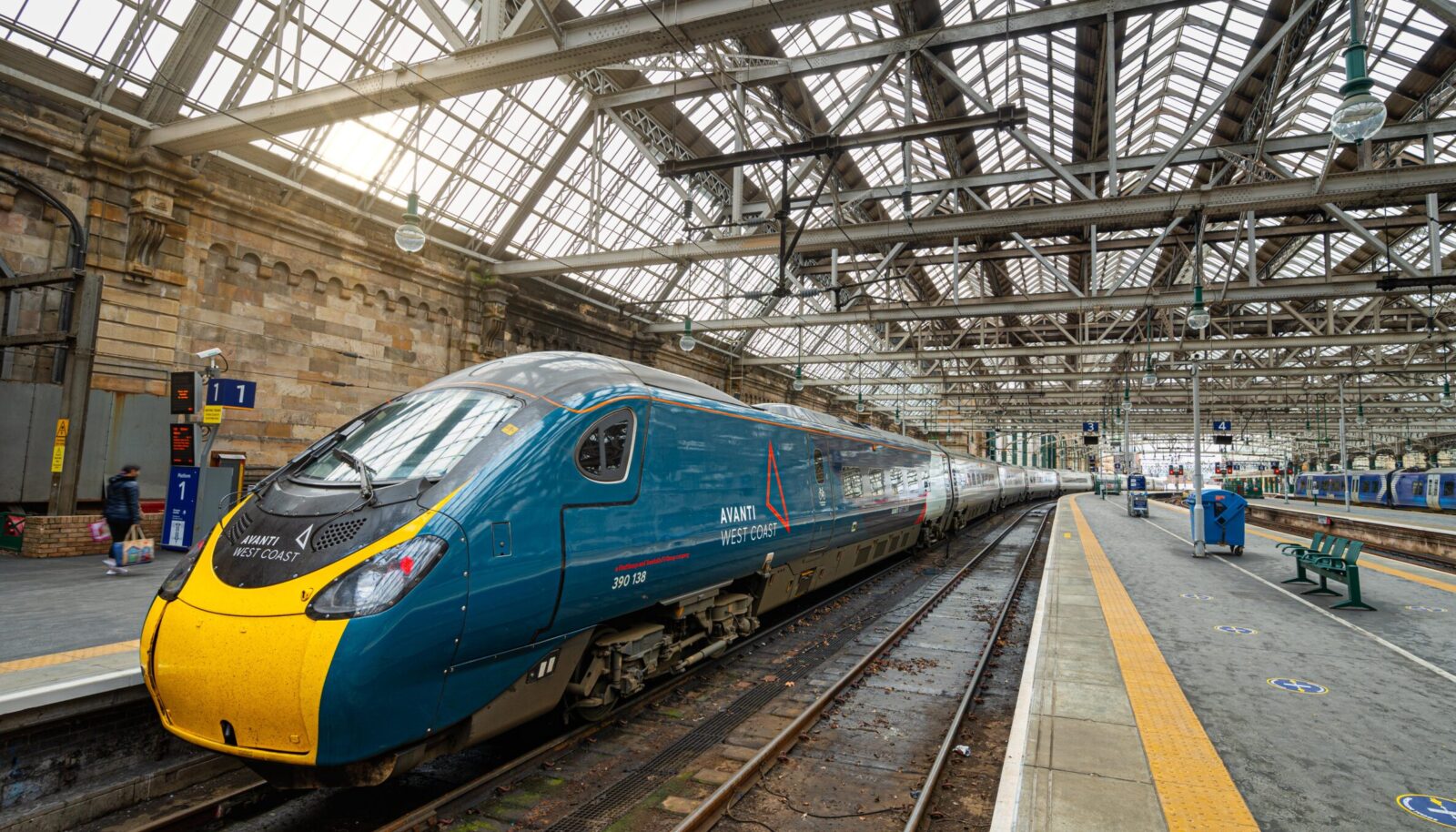 Transport Secretary Mark Harper has reassured the public that the DfT will "stay in close contact" with Avanti throughout the duration of the new long-term partnership to monitor its performance as it continues its progress to a "sustained recovery" and "increase services over time".
Avanti West Coast's Managing Director, Andy Mellors, admitted that the last year has been "challenging" for the operator as he thanked customers and stakeholders for their "patience" while commenting on the awarding of the new contract.
Read more:
"There are still challenges ahead," he added, "but plenty to look forward to".
Featured Image – Avanti West Coast