News
Boris Johnson offers reassurance after UK is cut adrift from over 40 nations
The Prime Minister addressed the nation after chairing an emergency meeting earlier in the day.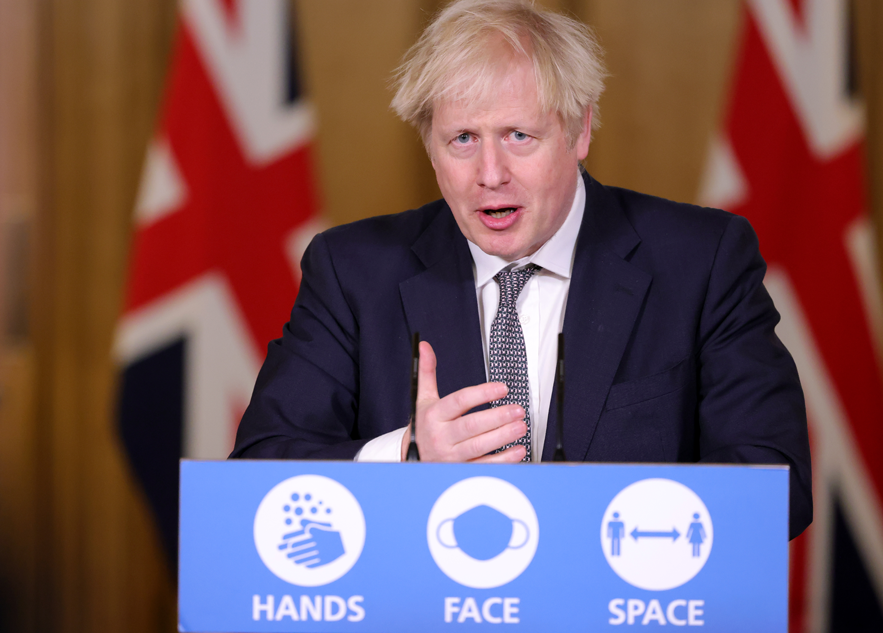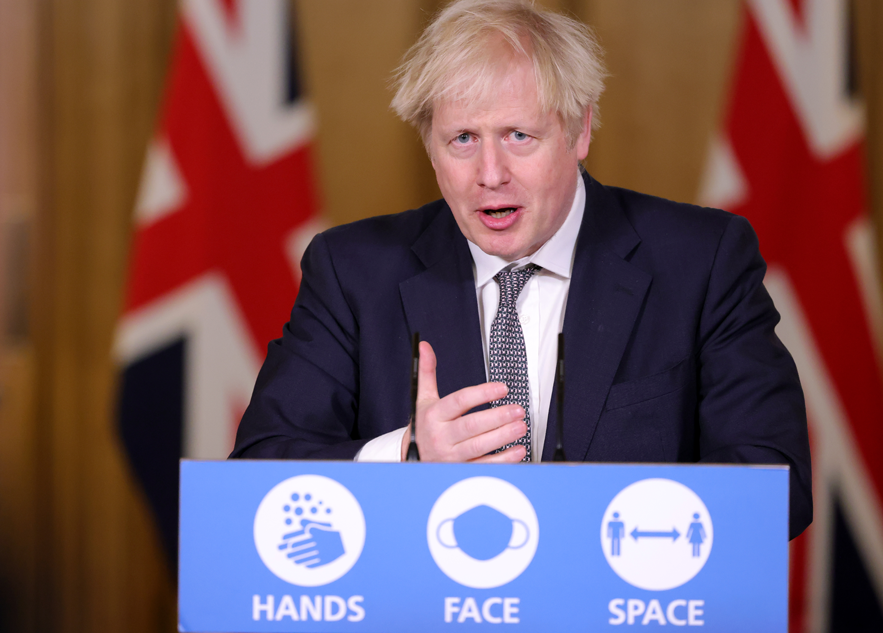 Prime Minister Boris Johnson has today addressed the nation in a televised press conference to offer reassurance after UK freight travel is halted.
The Prime Minister spoke after chairing an emergency meeting earlier in the day.
On Sunday, France made the decision to close its borders with the UK for 48 hours – which put a stop to the movement of all lorries, flights and ferries – with a significant number of vehicles experiencing prolonged hold-ups at the Kent border.
It comes after Health Secretary Matt Hancock confirmed last week that a "new variant" of coronavirus has been detected in the UK, with a significant spread noted in London and areas of the South East.
France has since said it will aim "to ensure movement from the UK can resume".
Beginning the conference by offering an update, Mr Johnson said: "These delays are only occurring at Dover, only affect human-handled freight and that is only 20% of the total arriving from or departing to the European continent,"
He assured people that vast majority of food and medical supplies are unaffected, and says the government has been preparing for such a situation for a while.
Mr Johnson said the government continues to have talks with French officials.
He stated that he understands worries over COVID transmission by EU countries, but says the "risks of transmission by a solitary driver sitting alone in the cab are very low".
He also added that UK supermarkets' supply chains "are strong and robust", and because of this, "everyone can continue to shop normally", as he says he understands concerns of international partners about new strain, but the UK took "prompt and decisive action" to curb its spread.
The press conference comes amid an increasing number of countries having chosen to ban all flights from the UK, including Belgium, Italy, Germany, Ireland, Israel, Denmark, Poland, Bulgaria, Austria, the Netherlands, Poland, Spain, Portugal, Hong Kong, India, Canada, Romania and more, with others expected as likely to follow.
The Czech Republic has imposed stricter quarantine measures for people arriving from Britain, and Turkey and Morocco have announced they will be suspending air travel from the UK, while Saudi Arabia is also believed to be looking into suspending international flights for one week.
El Salvador is also barring entry to anyone who has visited the UK in the preceding 30 days.
Offering further reassurance, Mr Johnson also announced that more than 500,000 people in the UK have now received their first dose of the Pfizer/BioNTech vaccine.
He says: "We want to work with our colleagues, with our friends around the world, as we have from the beginning, to develop new treatments, to develop new vaccines, as we have [and] I can today announce that over half a million people, more than 500,000 people in the UK, have now received their first dose."
___
For the latest information, guidance and support during the coronavirus (COVID-19) pandemic in the UK, please do refer to official sources at gov.uk/coronavirus.
#HandsFaceSpace