News
Brazilian football legend Pelé has died aged 82
He was widely considered to be one of the greatest footballers of all time.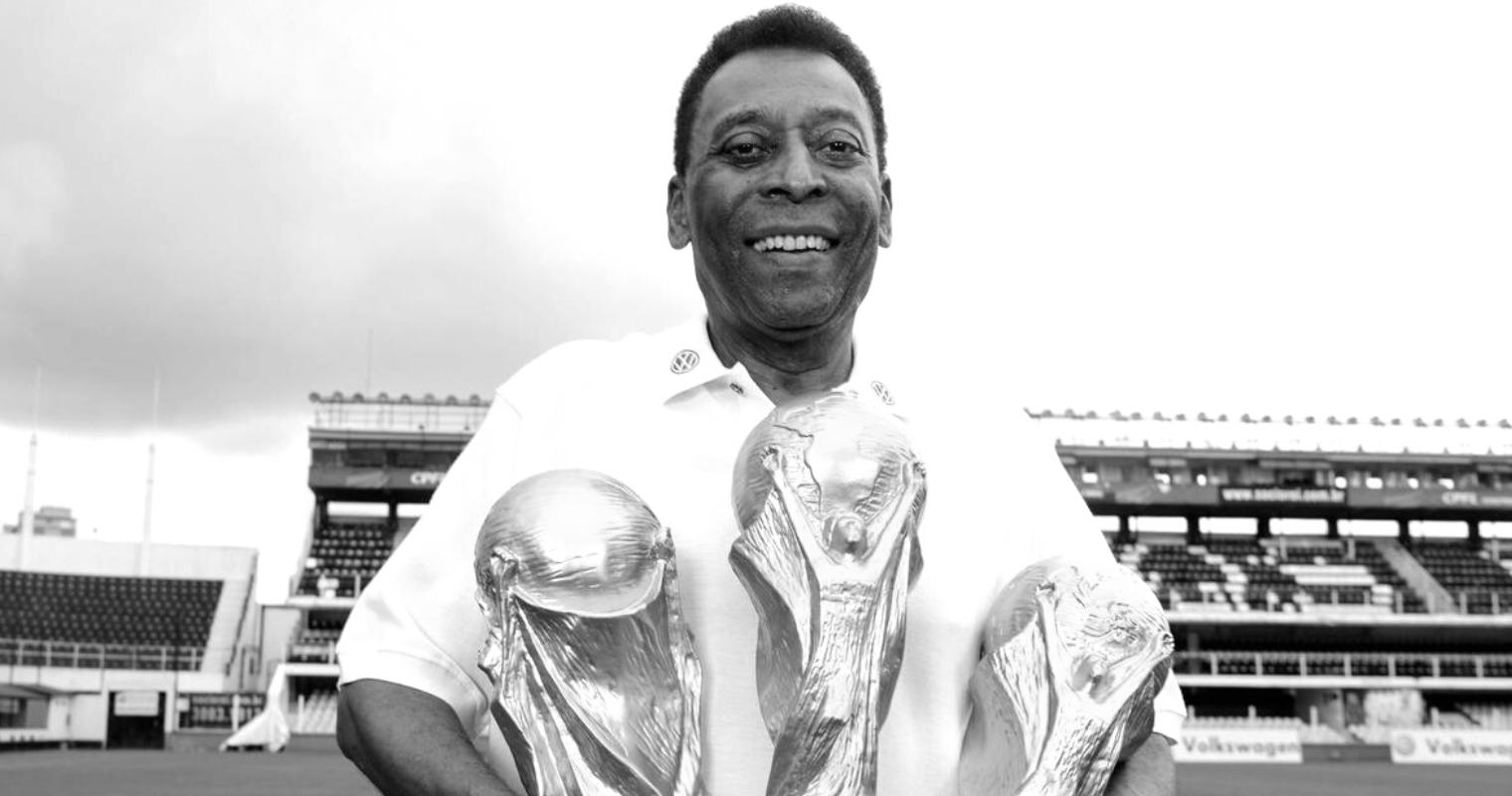 Brazilian football legend Pelé has died at the age of 82.
Among the most successful and popular sports figures of the 20th century, Edson Arantes do Nascimento – who was known as Pelé – was widely regarded as one of the finest footballers of all time, and was even labelled as "the greatest" by FIFA.
The 82-year old had been at the Albert Einstein Israelite Hospital in Sao Paulo since 29 November.
Having been battling colon cancer since September 2021, a medical report that was released just before Christmas showed that he needed care for cardiac and renal dysfunction – but today, it has been announced that he has passed away.
His agent confirmed the news this evening, and a statement has been released on social media.
Announcing the death on Pelé's official Instagram account, a statement reads: "Inspiration and love marked the journey of King Pelé, who peacefully passed away today. On his journey, Edson enchanted the world with his genius in sport, stopped a war, carried out social works all over the world and spread what he most believed to be the cure for all our problems: love.
"His message today becomes a legacy for future generations.
"Love, love and love, forever."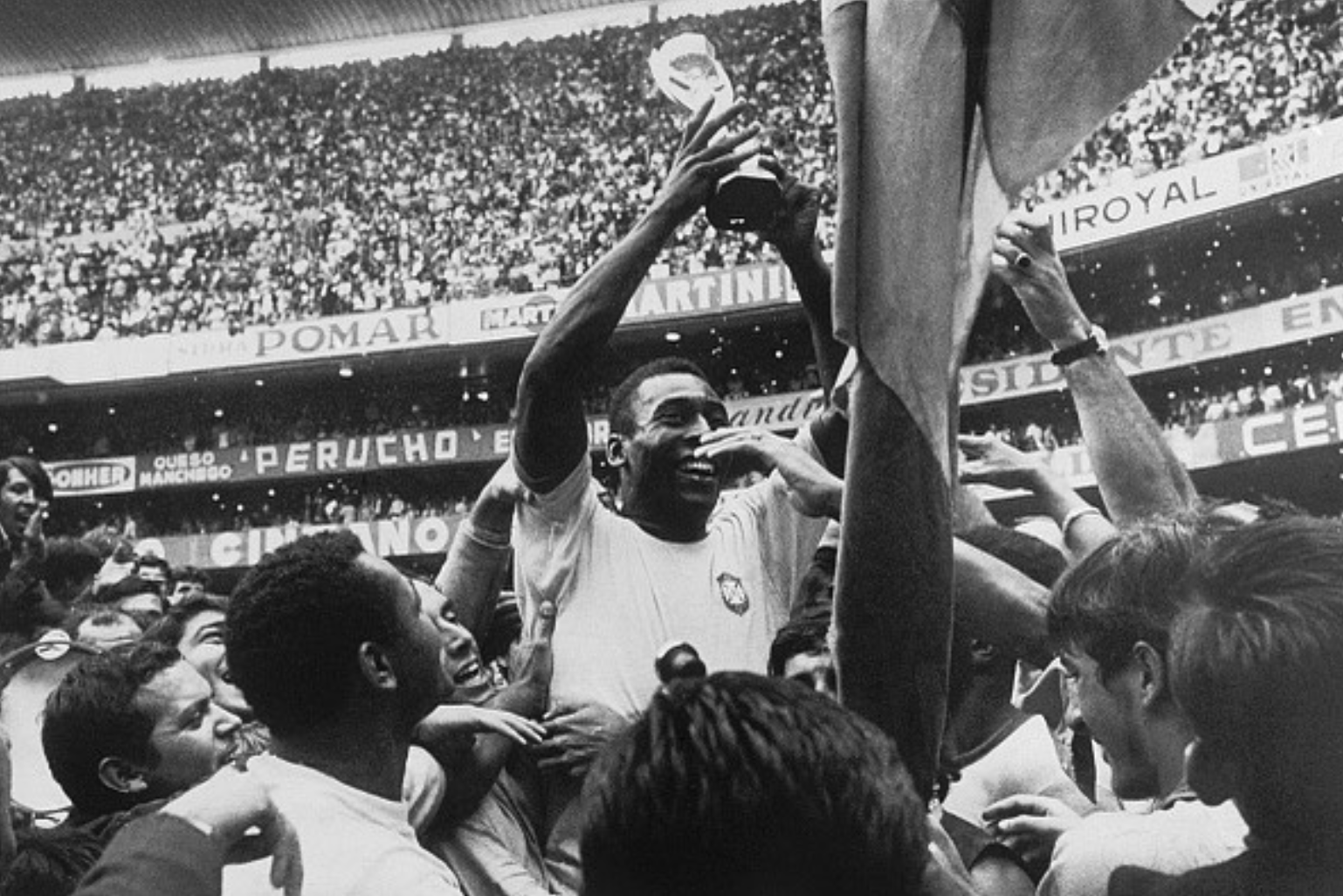 With a glittering career filled with success both domestically and internationally, Pelé began playing for Brazilian side Santos FC at the age of 15, and remained there for the entirety of his playing life – becoming the team's all-time top goalscorer by scoring 643 goals in 659 games.
He made his debut with Brazilian national team a year after his domestic debut, and burst onto the world football scene as a 17-year-old in the 1958 World Cup.
Read more:
During his international career, Pelé won three World Cups in 1958, 1962 and 1970, and he remains the only player to achieve this.
Pelé is also the joint-top goalscorer for Brazil with 77 goals in 92 games.
Featured Image – Pelé (via Instagram)