News
Burgerism take out 5-storey billboard in bid for Restaurant of the Year
If they win, they've promised to host a 'massive block party' as well as hinting at plans to possibly open a third site.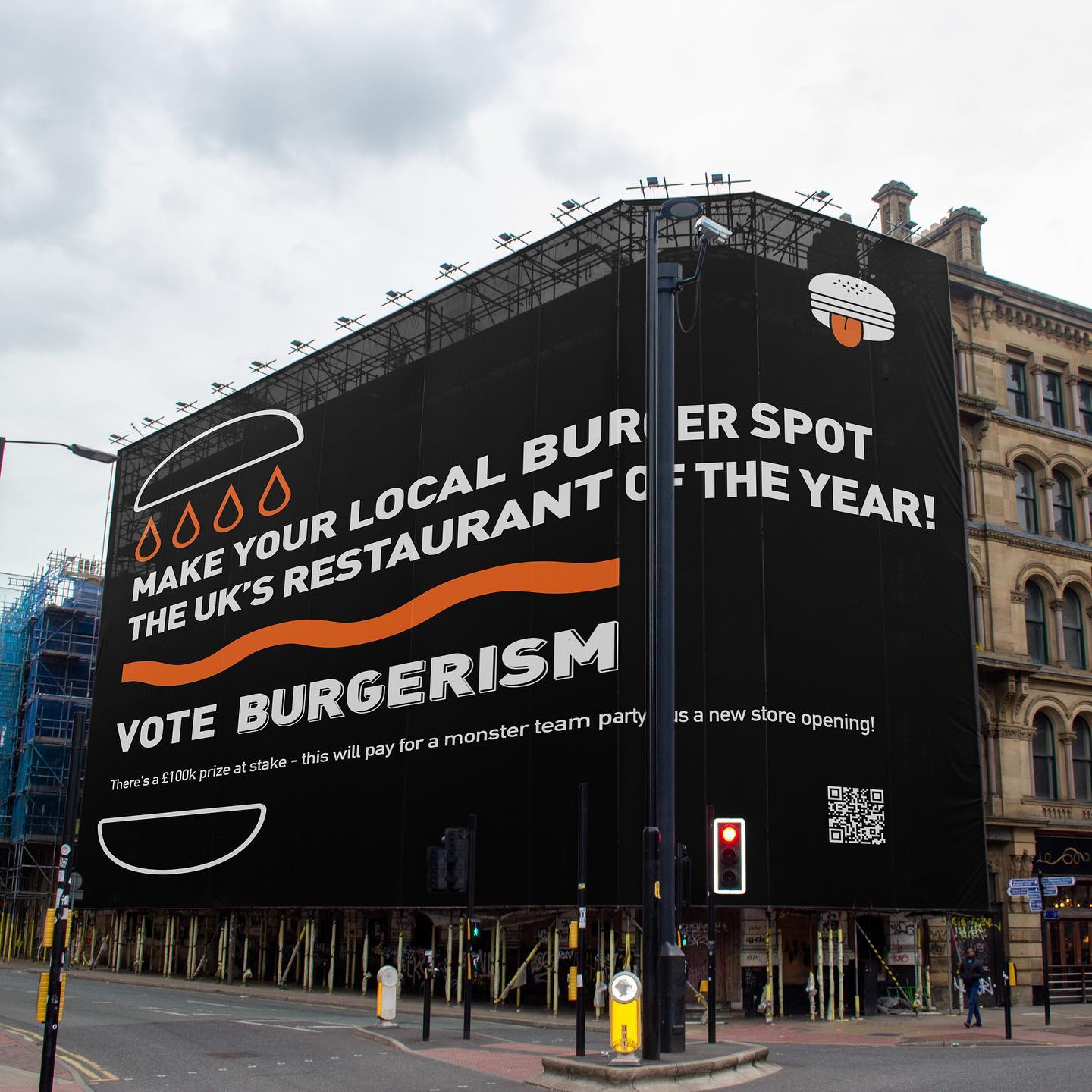 Greater Manchester takeaway Burgerism has made it into the finals of Uber Eats' Restaurant of The Year category, and the team has gone all out – taking out a 70ft high billboard in Manchester City Centre in its bid to win the crown.
One of just two Greater Manchester eateries to make it into the final UK shortlist, the smash-hit burger favourite joked it had spent 'not just the marketing budget but every other budget too' on the ginormous advert.
As it vies for the public's vote, the team is really giving it its all – and with a £100k prize up for grabs, it's not hard to understand way.
Reading "Make your local. burger spot the UK's Restaurant of the Year" in 14 foot high letters, the billboard is certainly not hard to miss – situated on the corner of Picadilly Gardens where Newton Street meets the main thoroughfare up to the station.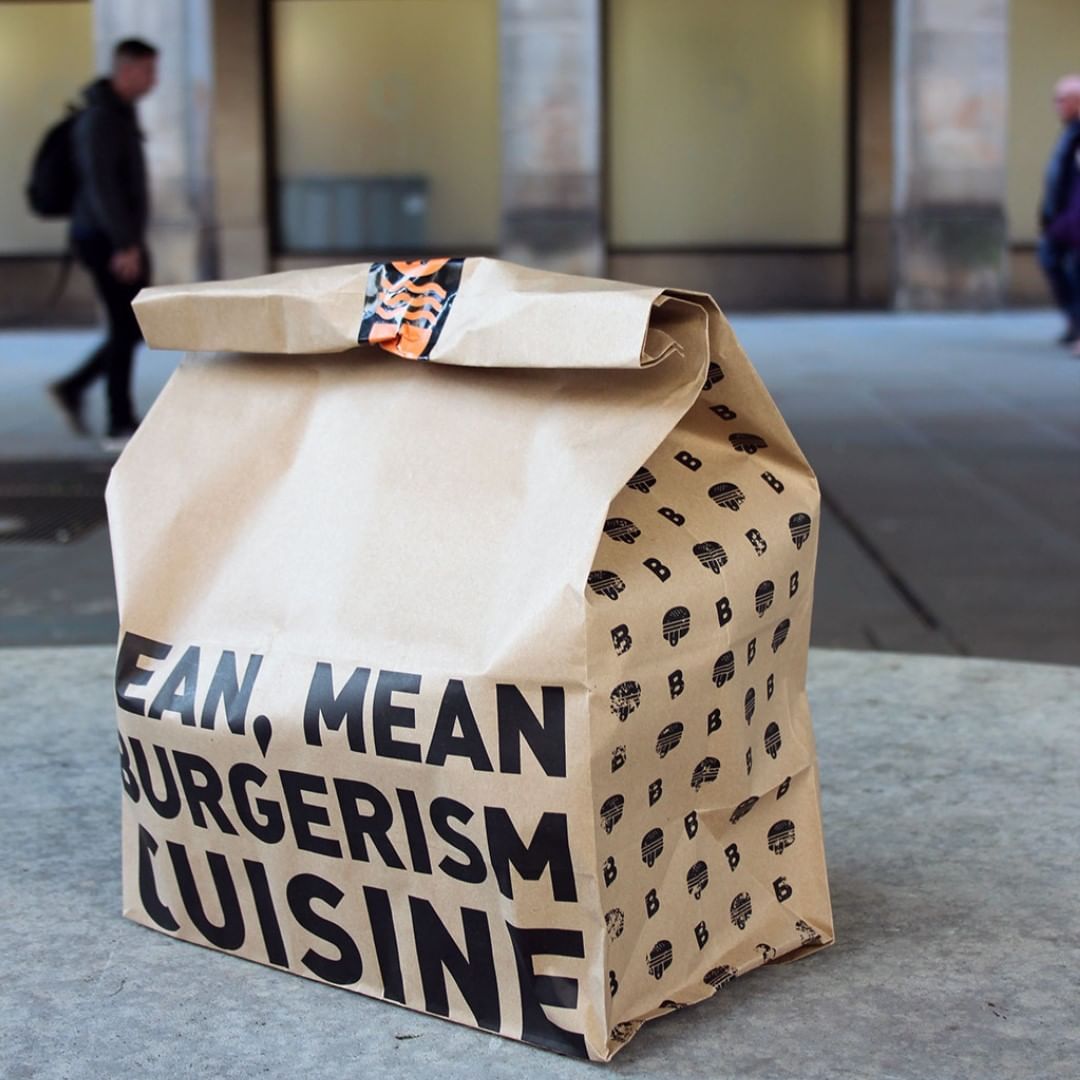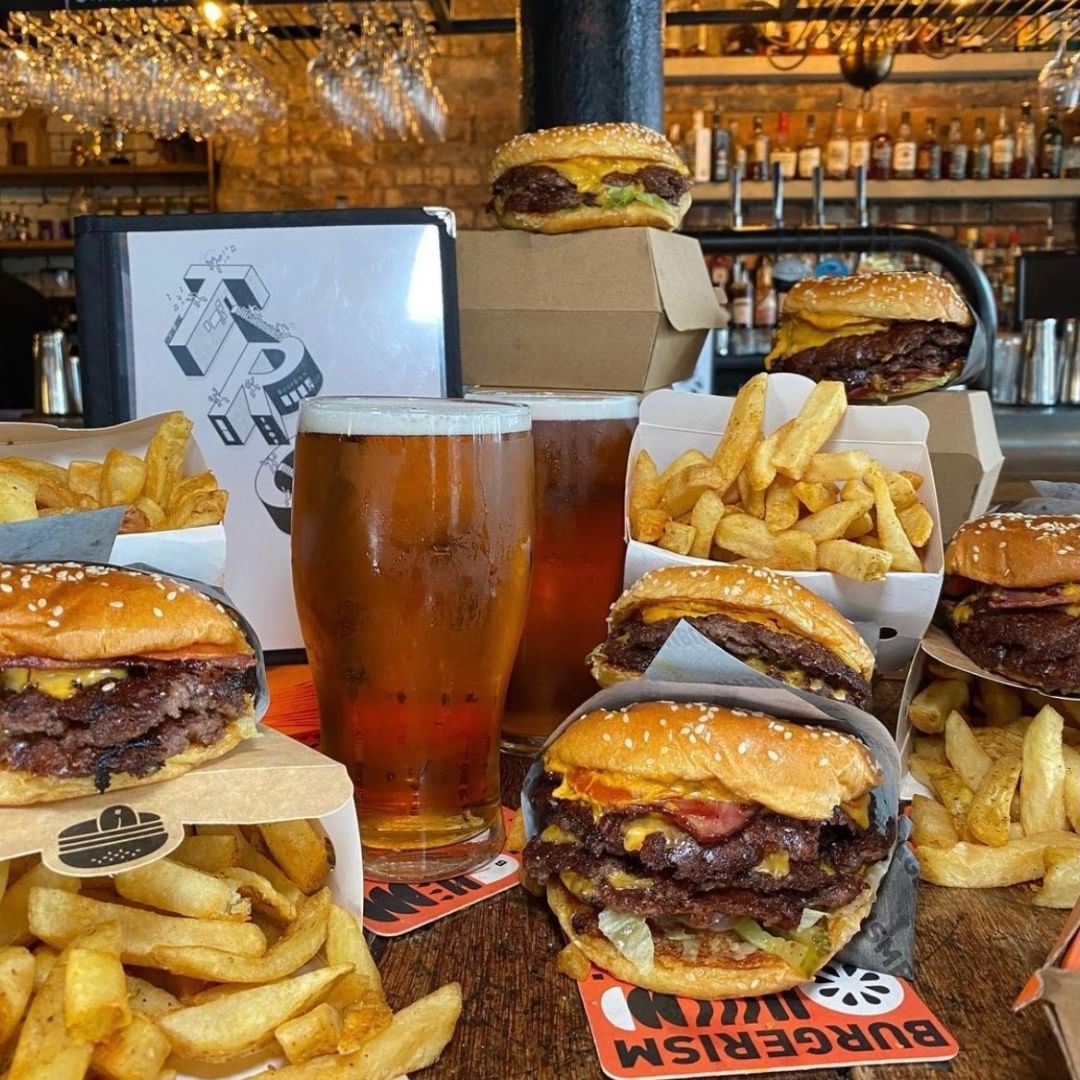 The cult favourite burger slingers told The Manc they would use the £100k prize to open another site – although anymore details are being kept firmly under wraps for now.the
They also said they plan to host a 'massive Burgerism block party for their team and fans' if they win.
Mark Murphy, CEO and Founder of Burgerism, added: "Class to be nominated for Restaurant of the Year – the whole team is buzzing. And we'd really love to win it for our team, our fans and for Greater Manchester more generally!
"Be nice to have a Salford restaurant take the crown. But if we do win it, we're gonna host a Burgerism Block Party – still not sure what that looks like, but we're getting tons of great ideas on Instagram from our followers! Maybe someone could even help sponsor it!"
Read more: BBC will axe THREE linear channels, including CBBC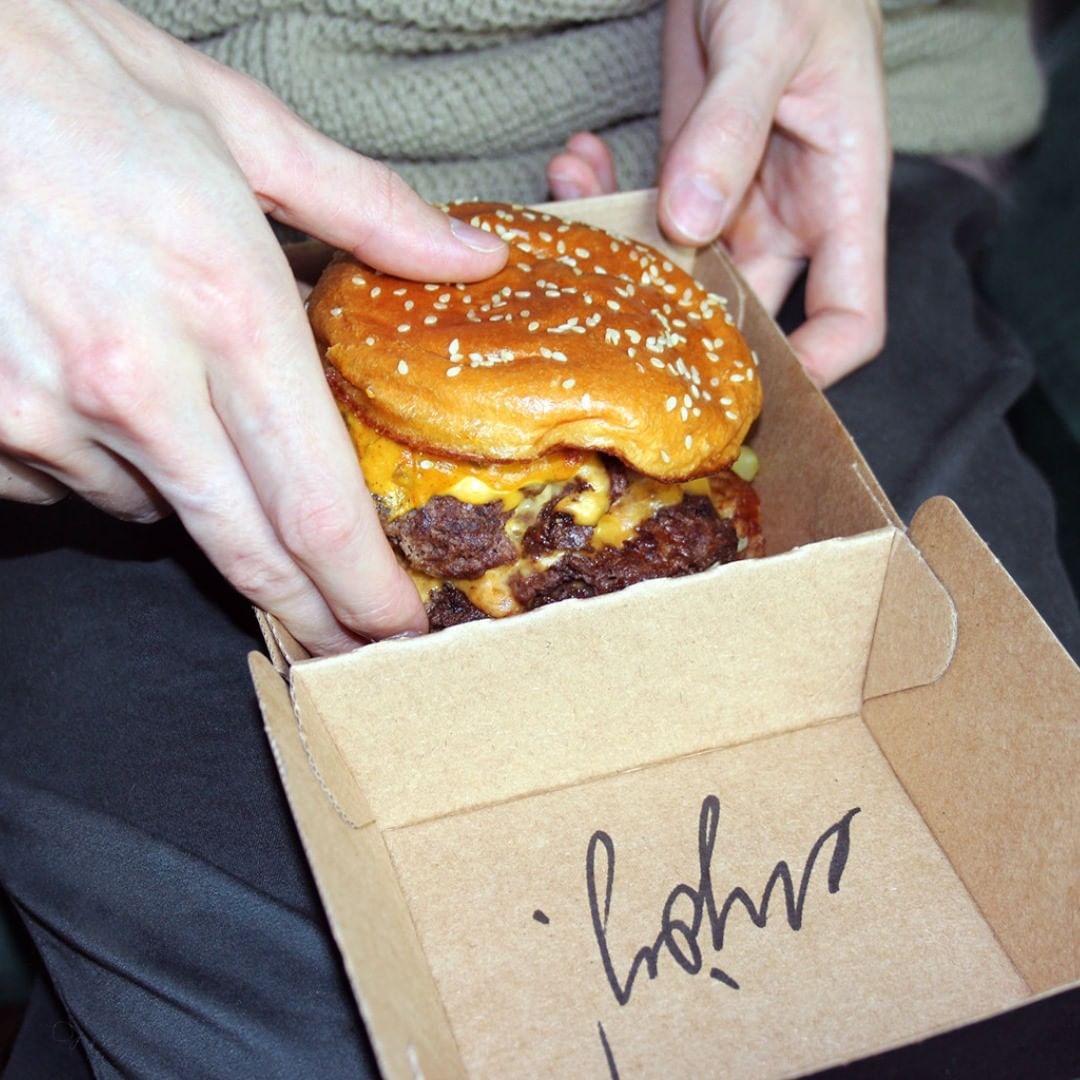 First founded in 2018, Burgerism has been quietly setting the standard for dark kitchens way before the pandemic made them so popular.
For years, it has been delivery only – drawing regular queues outside its Salford site and churning out thousands of its popular smashed patty burgers a day.
It's recently opened a second site in Manchester city centre, moving into Escape To Freight Island as a pop-up trader in one of the food hall's kitchens, and it looks like there could apparently be a third site on the way if Manchester helps them to win the public vote this summer.
The other local restaurant in the running for the award is I Knead Pizza, a hugely popular Neapolitan-style pizzeria with sites in both Manchester and Reddish.
Read more: Little Amal is returning to Manchester for a parade through the city centre this summer
To vote for your favourite and help a Greater Manchester business win the £100k prize, click here to head over to the Uber Eats website here.
Feature image – Burgerism