News
Care homes in England to allow family members who test negative to visit from today
New guidance will safely allow indoor visits to care homes as the country moves back into tiered restrictions.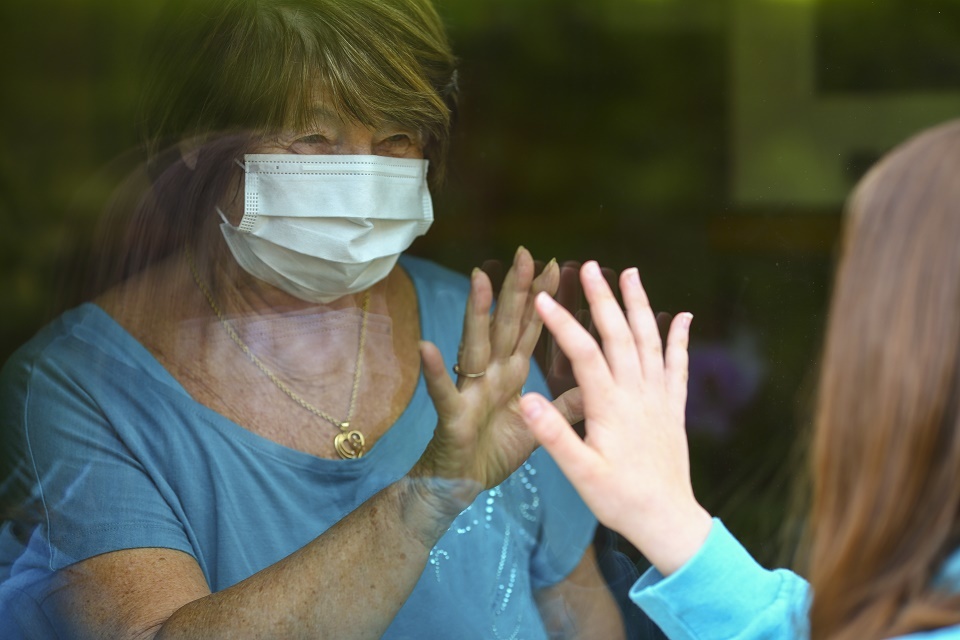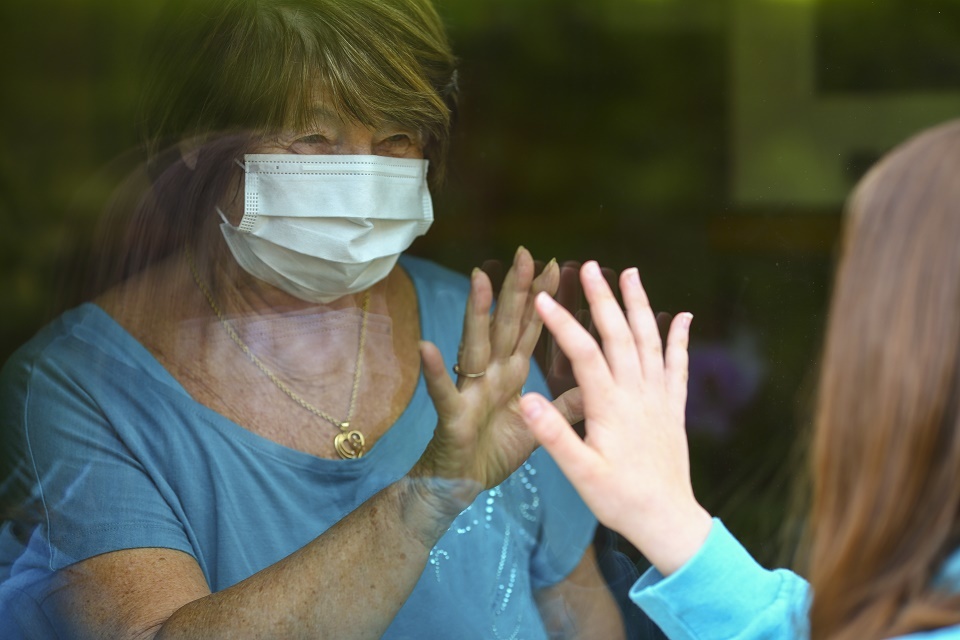 The UK government has confirmed that family members who test negative for coronavirus (COVID-19) can visit care homes in England from today.
It will allow "care home residents to be reunited with families by Christmas".
Care home residents in all tiers of the government's "tougher" three tier system will be able to see their families again, with over a million tests due to be sent out providers over the next month and the first visits to begin in the homes today (Wednesday 2nd November).
In a statement published to the gov.uk website, the government states: "A significant increase in testing capacity, paired with new testing technology, will allow friends and family to visit relatives in care homes if they receive a negative result prior to the visit", and adds that the move is set to enable care homes to "safely maintain a balance between infection control and the vital benefits of visiting to the health and wellbeing of residents".
Health Secretary Matt Hancock said the move was possible due to "unprecedented strides" in testing technology and capacity.
Mr Hancock continued: "I know how difficult it has been for people in care homes and their families to be apart for so long.
"The separation has been painful but has protected residents and staff from this deadly virus, [so] I'm so pleased we are now able to help reunite families and more safely allow people to have meaningful contact with their loved ones by Christmas.
"This news has been made possible by the unprecedented strides made in testing technology and capacity, as well as extra PPE supplies."
In the new guidance for care home visits as published yesterday evening, the Department of Health and Social Care says the "default position" is now that visits should be enabled to go ahead in all tiers – unless there is an outbreak in the care home – and it has been confirmed that more than a million lateral flow tests have already been sent out to the 385 biggest care homes as the first tranche of a phased approach to make visits safer.
Each care home is responsible for setting the visiting policy in that home.
Care homes will manage the number of visits that take place – which must be arranged in advance – with visitors urged to be mindful of the additional workload for the care home.
The Department of Health and Social Care adds that hand holding and hugging may be possible if other infection control measures are followed, but it stresses the importance of visitors wearing personal protective equipment (PPE) to help protect their loved ones.
An extra 46 million items of free PPE will be sent to CQC-registered care home providers through the government portal in addition to PPE already available.
Over 220 million items of PPE have been provided to adult care homes since April.
The number of tests kits being supplied has been modelled to allow up to two visitors per resident, visiting twice a week, but visitors will still be expected to follow infection prevention and control procedures, and should "minimise contact as much as possible" to reduce the risk of transmission.
___
For the latest information, guidance and support during the coronavirus (COVID-19) pandemic in the UK, please do refer to official sources at gov.uk/coronavirus.
#HandsFaceSpace