News
Celebrate Manchester firsts at the Science and Industry Museum this half term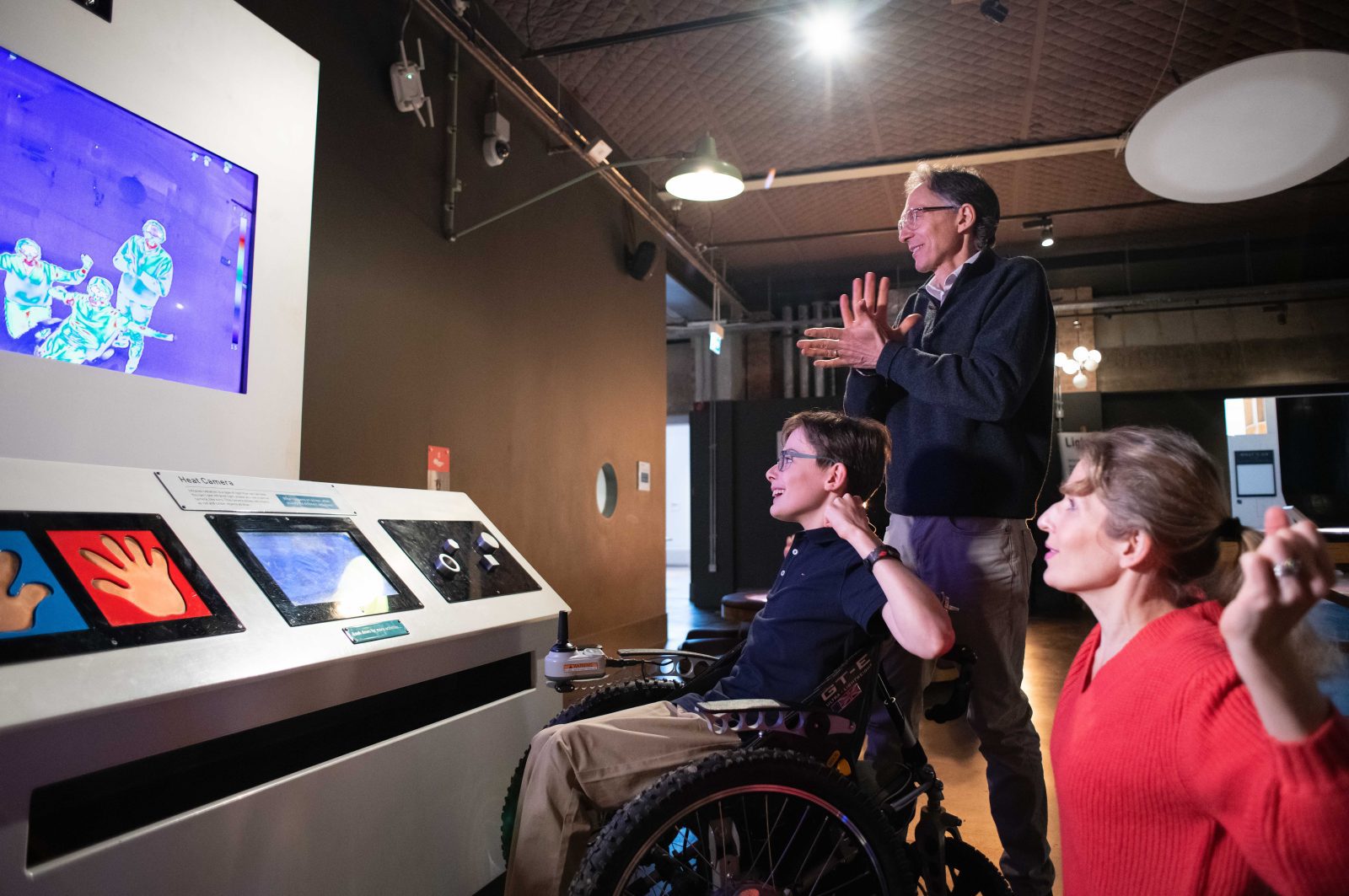 This spring half-term, families can explore a host of Manchester firsts at the city's famous Science and Industry Museum.
Home to a host of inspiring innovations, clever contraptions and construction-themed activities designed to suit all ages, from 2 to 18 April families can explore the city's revolutionary heritage and cutting-edge science through a range of hands-on activities and live science shows.
From an indoor 'builders' playground filled with larger-than-life foam cubes, bricks and cogs, to an incredible moving sculpture that brings cartoons to life, there's loads of fun to be had whether your kid's a dreamer or a hands-on builder.
Read more: Inside the Stockport warehouse making Star Wars props for the big screen
In the newly revamped Experiment gallery, visitors can play with a new selection of interactive experiences.
Here, you can use a thermal camera to learn about heat energy, make magnetic art and even throw some shapes on the museum's new interactive shadow wall.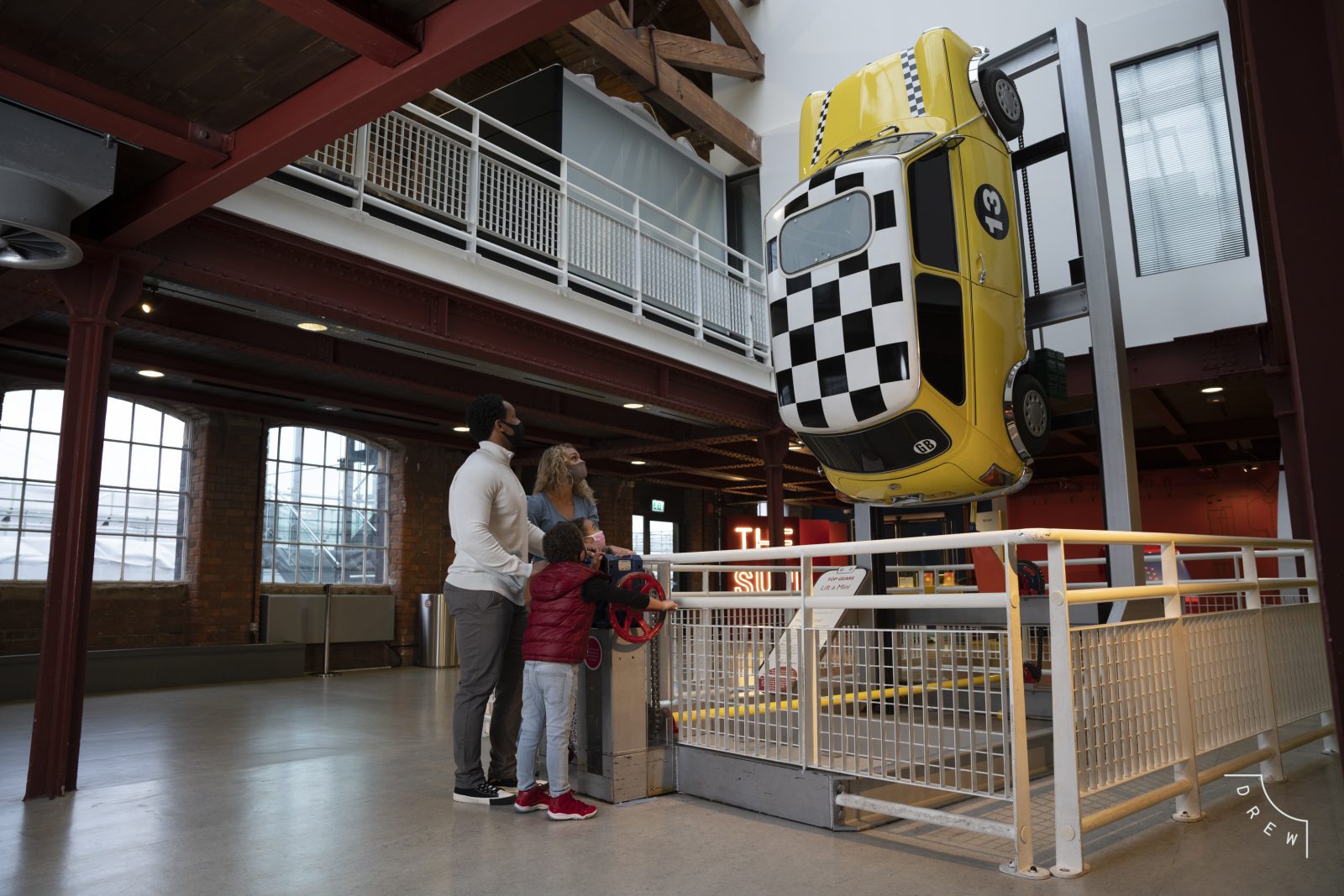 Elsewhere, in the brand-new Mega Makers indoor playground, little ones can build their own contraptions by stacking and connecting large foam cubes and bricks – drawing inspiration from the building work currently going on at the museum to restore and transform the historic site.
Storytime is held daily between the hours of 1030-11am, and 1.30-2pm, with curious kids invited to settle down with the Explainer team as they enter into the world of Izzy Gizmo, a girl who loves to invent.
During storytime, children are encouraged to immerse themselves in her tale with actions and props before exploring the Mega Makers activity where they can go on to create their very own invention.
Read more: The best things to do in Greater Manchester this week | 28 March – 3 April 2022
The Science and Industry Museum is currently going through a multi-million pound restoration programme.
This means some areas including the Power Hall remain closed to the public and there is ongoing work being done to revamp the Revolution Manchester Gallery. However, there's still plenty for families to do, see and enjoy during the holiday period.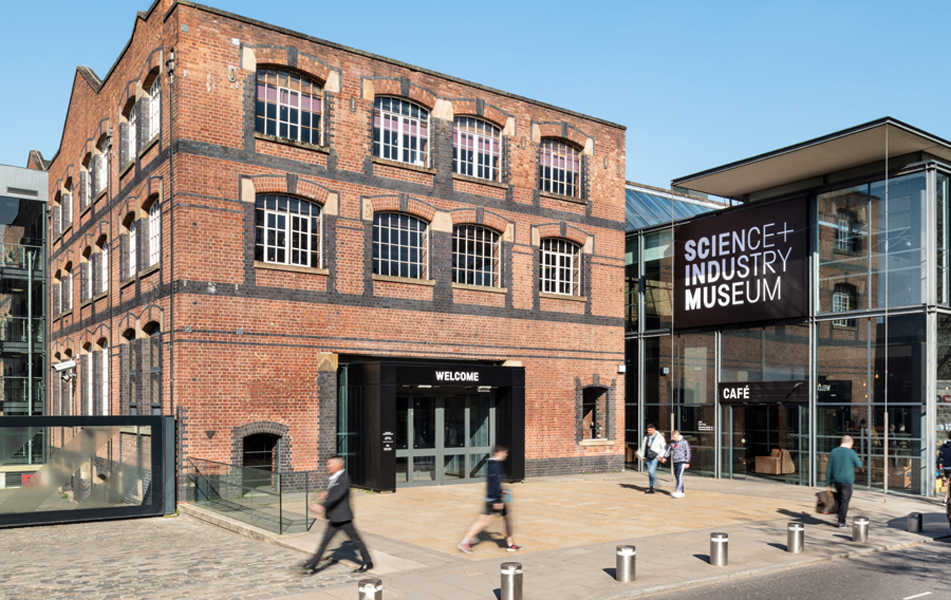 Inventors of all ages can investigate clever contraptions with expert Explainers at Science Stops around the museum, discover how to take an idea from a curious concept to a real-life creation, then get crafty and design their own inventions to solve problems you never knew you had. 
There's plenty of fun activities for younger visitors too. Under fives can borrow one of the Construction Packs containing a high-vis jacket, hard hat and wooden tools—everything little ones need to 'work' around the museum. 
Free tickets for the Spring Holidays are available now and can be booked in advance through the museum's website (www.scienceandindustrymuseum.org.uk) or by calling 033 0058 0058. 
Feature image – Science Museum Group